Saratoga Race Course Guide
Visiting the Saratoga Race Course? Here you will find all the information you need, whether you are a first-time track goer looking for the basics, or a life-long veteran looking for what's new this year. Find everything from the race track dress code to this year's giveaways, recent racing news and more!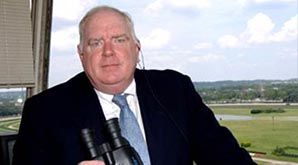 Tom Durkin Retiring
This summer will be Tom Durkin's
last season
as the voice of the Saratoga Race Track. His talent and enthusiasm will be missed by many!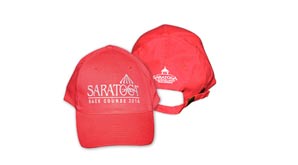 Giveaway Days!
The highly anticipated
Giveaway Days
have been announced! Head to the track for FREE giveaways throughout the summer!