Saratoga Race Course Guide
As Saratoga's slogan states, the horses are one of the three most notable parts of the city!

Visiting the Saratoga Race Course? Here you will find all the information you need, whether you are a first-time track goer looking for the basics, or a life-long veteran looking for what's new this year. Find everything from the race track dress code to this year's giveaways, recent racing news and more!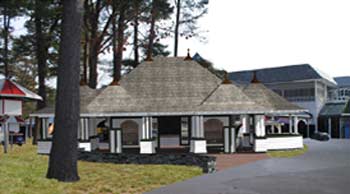 NEW: Saratoga Walk of Fame
A new attraction at Saratoga Race Course this year gives local racing honorees a place of their own:
The Saratoga Walk of Fame
.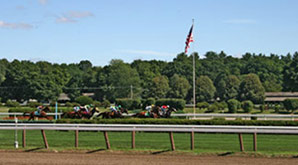 New Seating Options
NYRA has announced that there will be two new
reserved seating options
for track-goers at the Saratoga Race Course this season. Learn more about them!