Giveaways Days at Saratoga Race Course
Editor's Note (3/1/2023): The New York Racing Association (NYRA) has announced that Saratoga Race Course's 2023 season will open on July 13 and conclude on Labor Day, September 4. The 2023 Giveaway Days have not been announced yet, but you can check out the 2022 Giveaway Days below for an idea of what to expect. Please check back for updates as the season nears.
Go To: Tickets & Seating | Parking | Schedule | Food & Drink | Dress Code | Directions | FAQ
Giveaway days with free promotional items are a popular tradition at Saratoga Race Course. Everyone likes to get free stuff! The racetrack will give away one item for each paid admission at the track on these special days (while supplies last).
2022 Premium Giveaway Schedule:
1. Friday, July 29, 2022 - Saratoga Picnic Blanket, presented by Saratoga Casino Hotel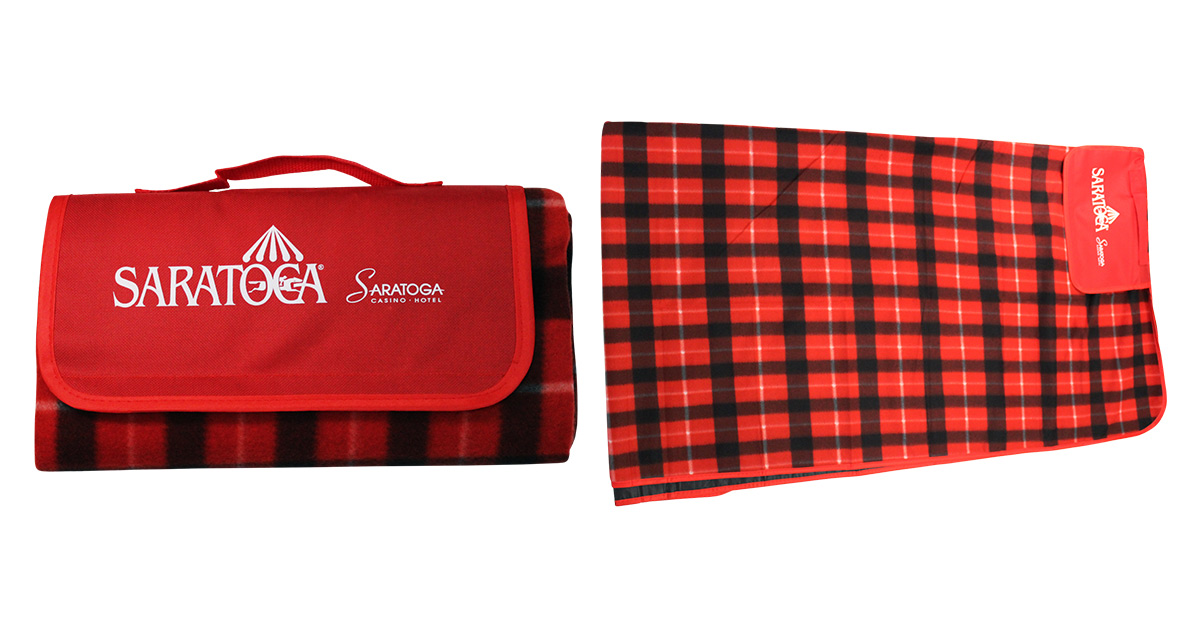 2. Friday, August 19, 2022 - Long-Sleeve T-Shirt, presented by FOX Sports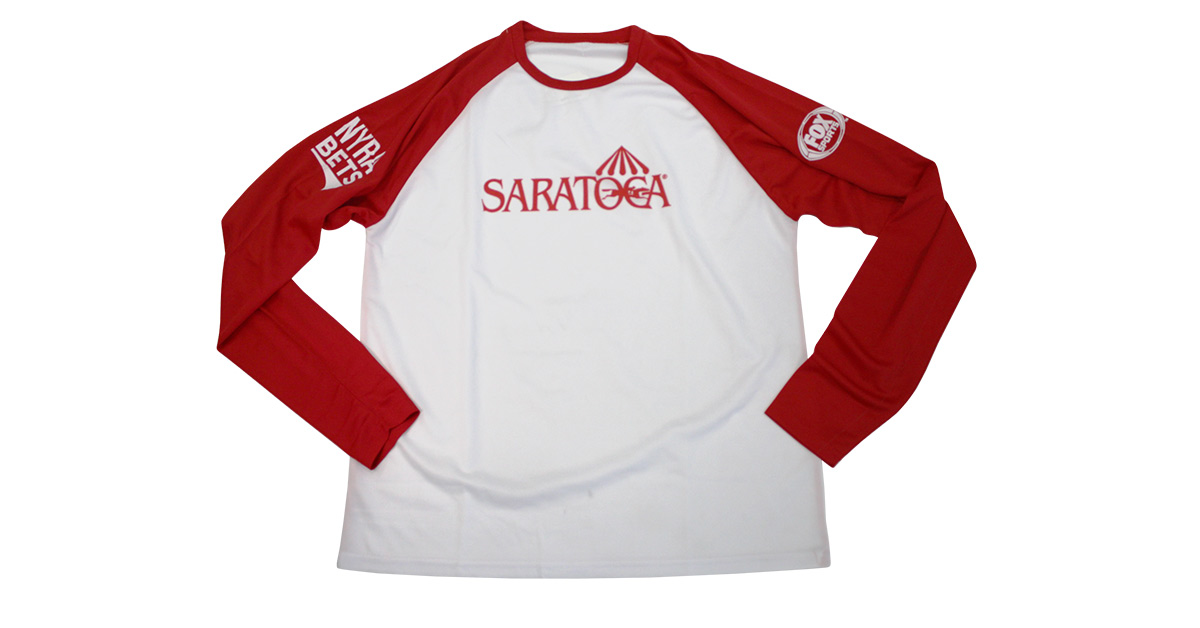 3. Friday, September 2, 2022 - Mini Umbrella, presented by NYRA Bets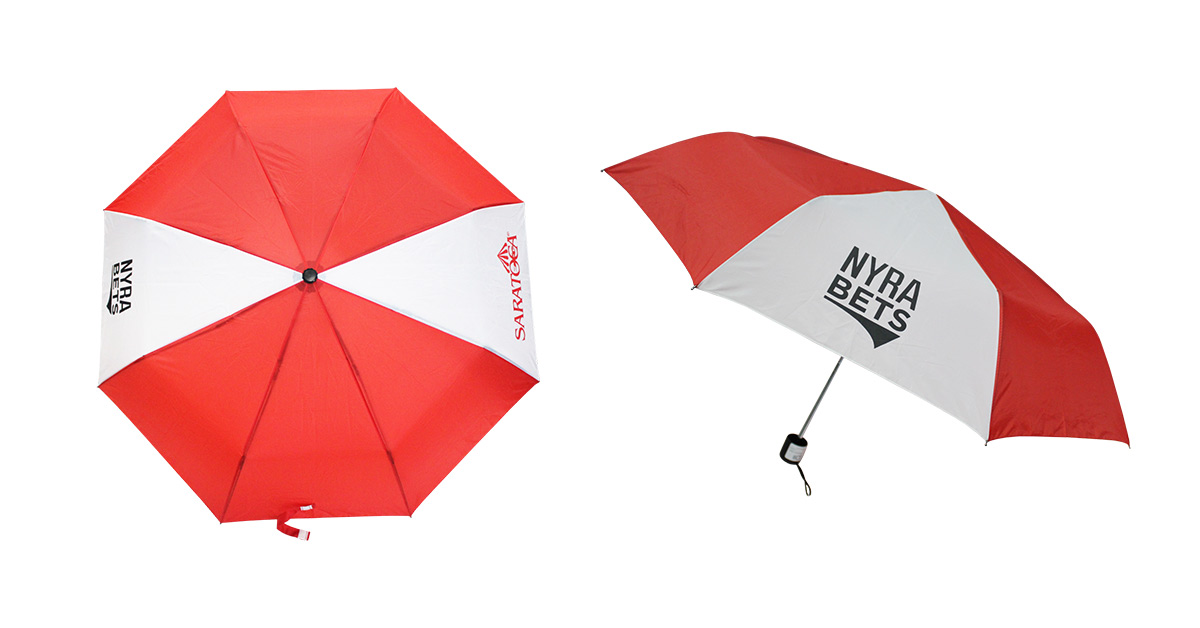 « Return to the Saratoga Race Track Guide
For more Saratoga Race Course information, visit SaratogaRaceTrack.com or the NYRA website.
Do you like to win free stuff? See what we're giving away this week at Saratoga.com/sweepstakes!