6 of the Hottest Spots For Post-Race After Parties in Saratoga
One of the best parts of a day at Saratoga Race Course is the after party! Whether you're looking for live music, a place to relax with a cocktail, or some great bites, you'll find it at these spots in Saratoga.
The Brook Tavern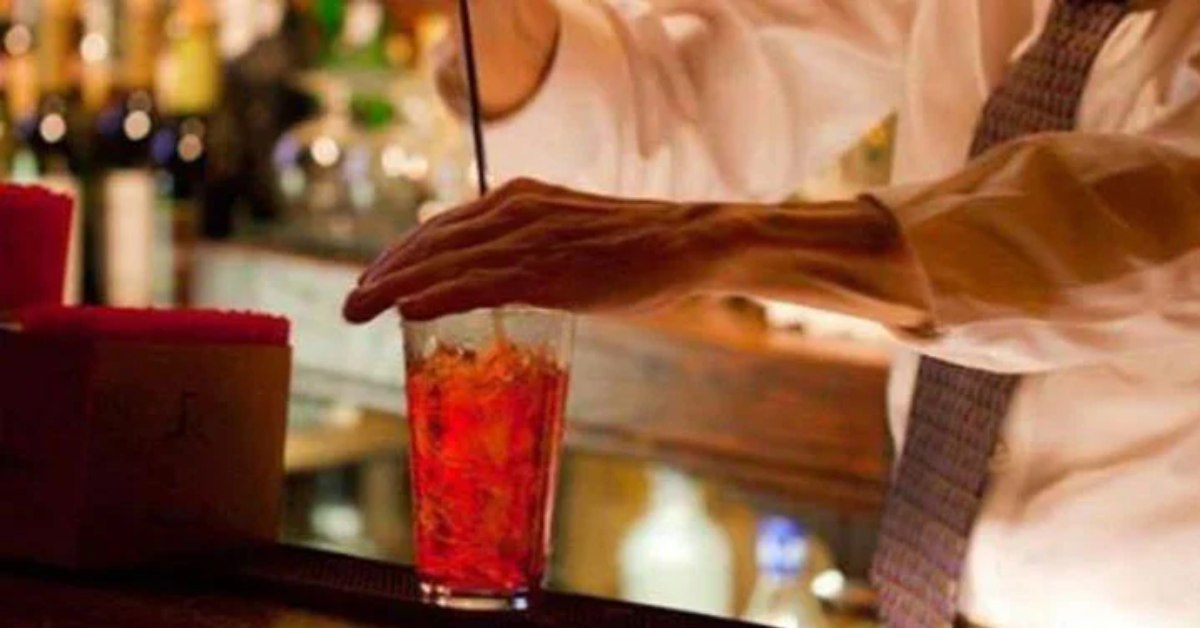 Located just up the road from Saratoga Race Course inside of a former horse carriage factory sits The Brook Tavern. At this restaurant, historic Saratoga meets contemporary decor, which creates a unique atmosphere. Their cocktail menu is sophisticated yet perfect for sipping on a summer evening after the races.
Prime at Saratoga National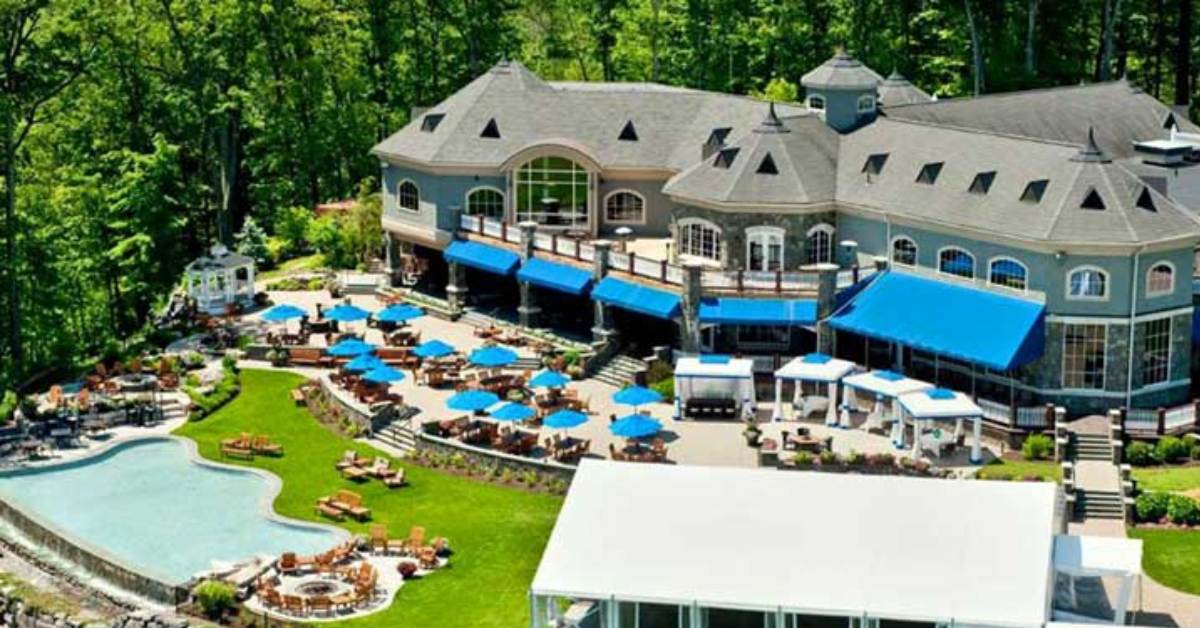 It's pretty tough to beat the patio at Prime for post-race celebrations. The canopy of blue umbrellas screams summer, as does the Prime Lemonade, one of their specialty cocktails. Surrounded by the beautiful golf course, you'll be living the high life no matter how betting went at the track.
The Parting Glass
The Parting Glass in downtown Saratoga is always a festive option when you're looking to celebrate a fun day at the races. You and your friends can enjoy pub grub, a variety of beer from the bar, and live Irish music on select days throughout summer.
Siro's
Dating back to the 1930s, Siro's is one of the oldest establishments in the post-track party scene. Live bands playing hits from Elvis, Bruce Springsteen, and Billy Joel draw quite a crowd. Siro's features outdoor bars and an intimate indoor seating area for a luxurious dining experience.
Kings Tavern
Kings Tavern has been a part of the Race Course party scene for many years, and they are located right across from the track on Union Avenue. Stop by and enjoy an excellent selection of craft beer, great food, live music, and good company.
Horseshoe Inn Bar & Grill
Affectionately known as "The Shoe", the Horseshoe Inn Bar & Grill is located just down the road from Saratoga Race Course, and it's known for offering great live music and food. Be sure to stop by for dinner after the track - their menu includes burgers, pizza, tacos, sandwiches, and more.