Explore Incredible Art Galleries in Downtown Saratoga
Looking for something fun to do in Saratoga Springs? Go gallery hopping! With a number of great art galleries located downtown, there is no better way to spend the day or weekend than checking out one-of-a-kind paintings and artworks.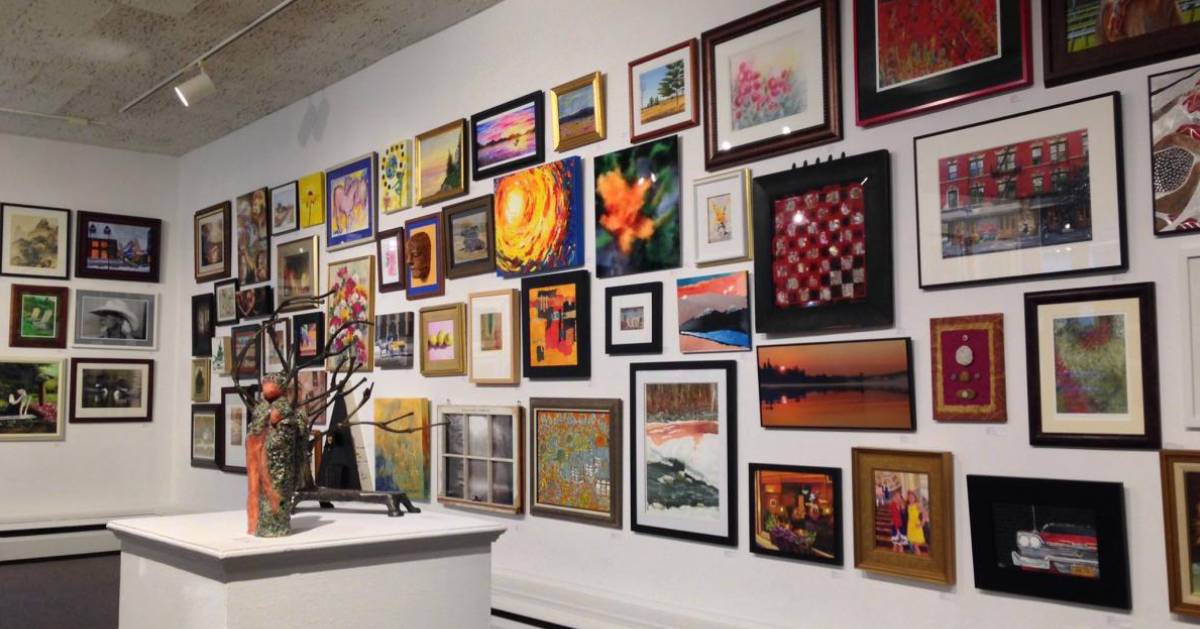 Tour These Downtown Saratoga Art Galleries
Below, we've highlighted some of the art galleries you'll encounter while walking throughout downtown Saratoga Springs.
Living Resources 70 Beekman Street Gallery (70 Beekman Street) - Art is for everyone at Living Resources 70 Beekman Street Gallery! This gallery and inclusive arts space exhibits work from both local professional artists and students.
Saratoga Arts (320 Broadway) - Based at The Arts Center, Saratoga Arts was founded by local artists to make the arts more accessible in the local area. Visitors are welcome to stop by and check out the current exhibitions and participate in classes and events. There are classrooms, a theater, gift shop, and more at The Arts Center.
Crafters Gallery (427 Broadway) - Since 1993, Crafters Gallery has offered great gifts, artworks, and custom framing in downtown Saratoga. Paintings, photos, and more are available for purchase.
Spa Fine Art Gallery (376 Broadway) - You can see a little bit of everything at the Spa Fine Art Gallery. They display well established and up-and-coming artists' works in a wide variety of styles, mediums, and subject matters.
Spring Street Gallery (110 Spring Street) - Spring Street Gallery is an award-winning art and performance space that focuses on the arts as a means of social and civic engagement. Over the years, their artists and exhibits have helped raise funds for multiple local and worldwide causes.
The Wood Hill Gallery (454 Broadway) - Founded by two working artists, Sharon Wood Castro and David Hill, The Wood Hill Gallery showcases artists from different locations who specialize in their own selective mediums. The inventory is constantly changing, so visit them and see what's new! They also have a location in Bolton Landing.