Settle Down in Saratoga County With a New Home in Forest Grove
Are you in the market for a brand new, modern home that offers all of the latest amenities and features? Do you want your family to live in a vibrant neighborhood that's just a short drive away from shopping, dining, attractions, and more? Belmonte Builders' newest community, Forest Grove, was designed with you in mind.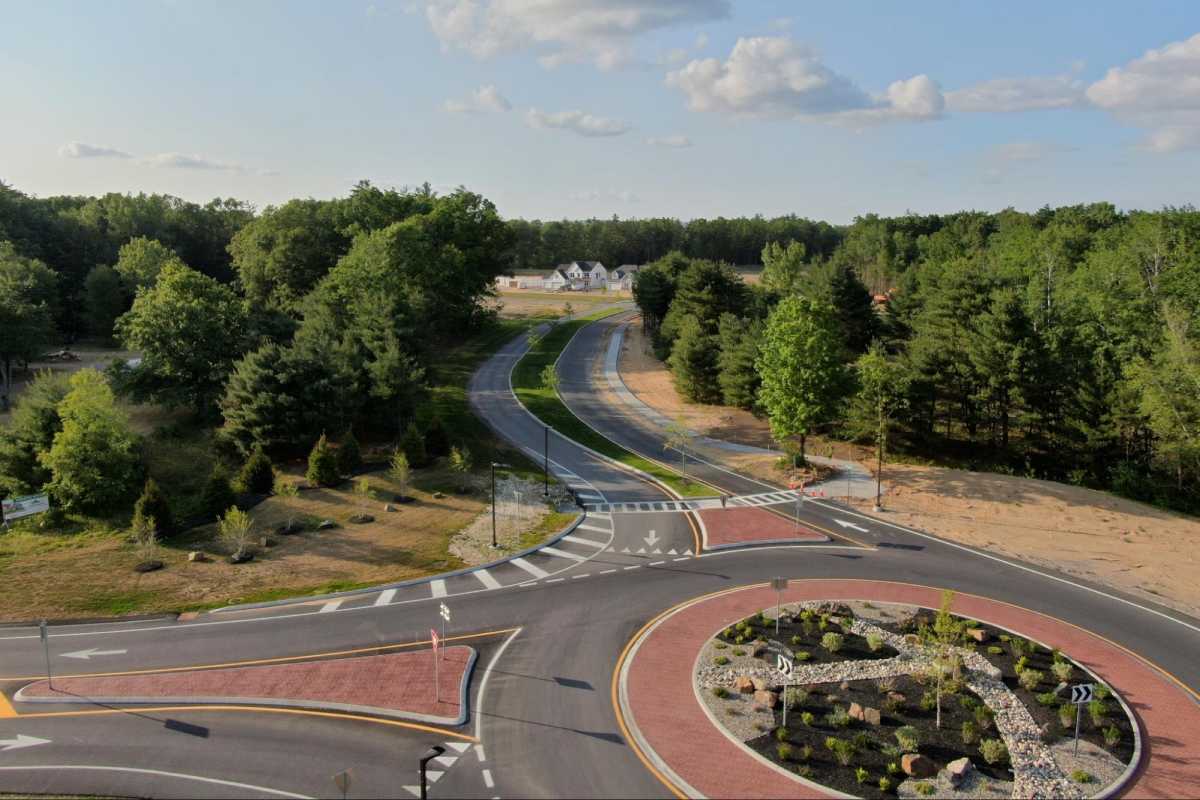 Discover the Advantages of Building in Forest Grove
Located 5 miles north of downtown Saratoga Springs, Forest Grove is an exciting new home community from Belmonte Builders where nature and modern living come together to create a living experience unlike any other. When completed, it will feature a combination of over 300 detached single-family and twin homes in a heavily wooded environment with a breadth of amenities. Read on for a full breakdown of why Forest Grove is a smart choice.
A Location That Can't Be Beat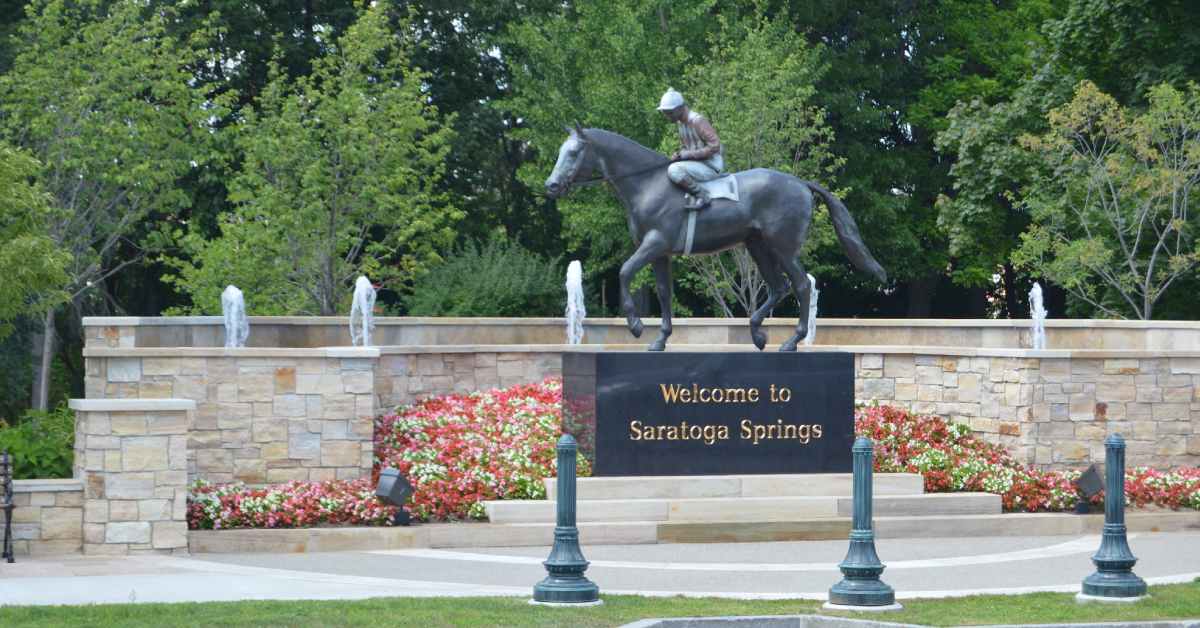 Whether you work in downtown Saratoga or nearby, are raising a family, or just love the area, Forest Grove is perfectly situated. In addition to its close proximity to local businesses and popular attractions, Forest Grove is also part of the reputable Saratoga Springs City School District. Plus, Forest Grove's unique location gives homeowners a Saratoga Springs address with lower Wilton taxes. That means savings you can enjoy year over year.
Both Forest Grove's detached single-family homes and twin homes are a great choice depending on your personal needs, especially since all homeowners will have access to the community's amazing amenities (more on those below).
Enjoy Maintenance-Free Living in a Twin Home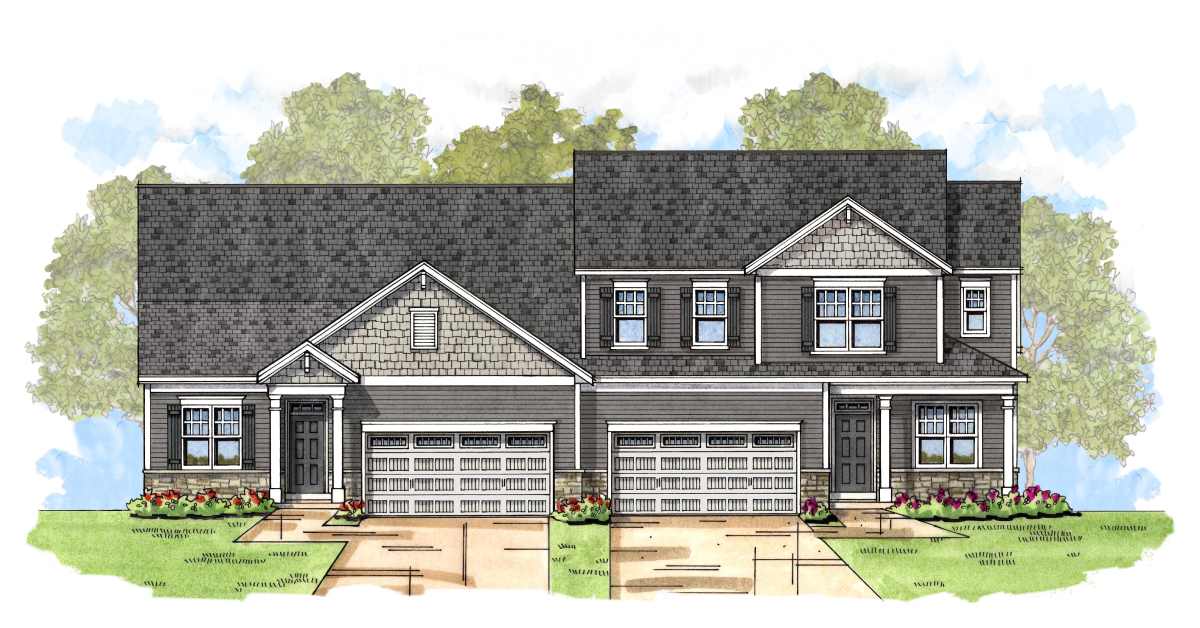 If you don't have time to spend on landscaping and upkeep, a maintenance-free twin home may be the perfect choice for you. Available in a variety of floor plans (ranch, primary up & primary down), these twin homes are surprisingly spacious, ranging in size from 1,700 sq. ft. to over 2,700 sq. ft.
Designed with Craftsman-style elevations, the twin homes in Forest Grove blend in beautifully with the other homes in the neighborhood. Shake siding, board and batten shutters, and cultured stone wainscoting are just some of the details that give these homes great street appeal.
One of the major draws of buying a twin home is that they are typically less expensive than detached single-family homes. Forest Grove's twin homes are all premium units that start in the low $500s and feature open-concept floor plans, windows on three sides, and two-car garages.
Furthermore, thanks to sharing a central wall, residents may enjoy lower heating costs. When you add in energy-saving appliances and other features, a twin home can be a very smart, affordable option for energy conscious homeowners. Plus, if you live alone or travel frequently, having a close neighbor can be comforting.
Single-Family Living in Forest Grove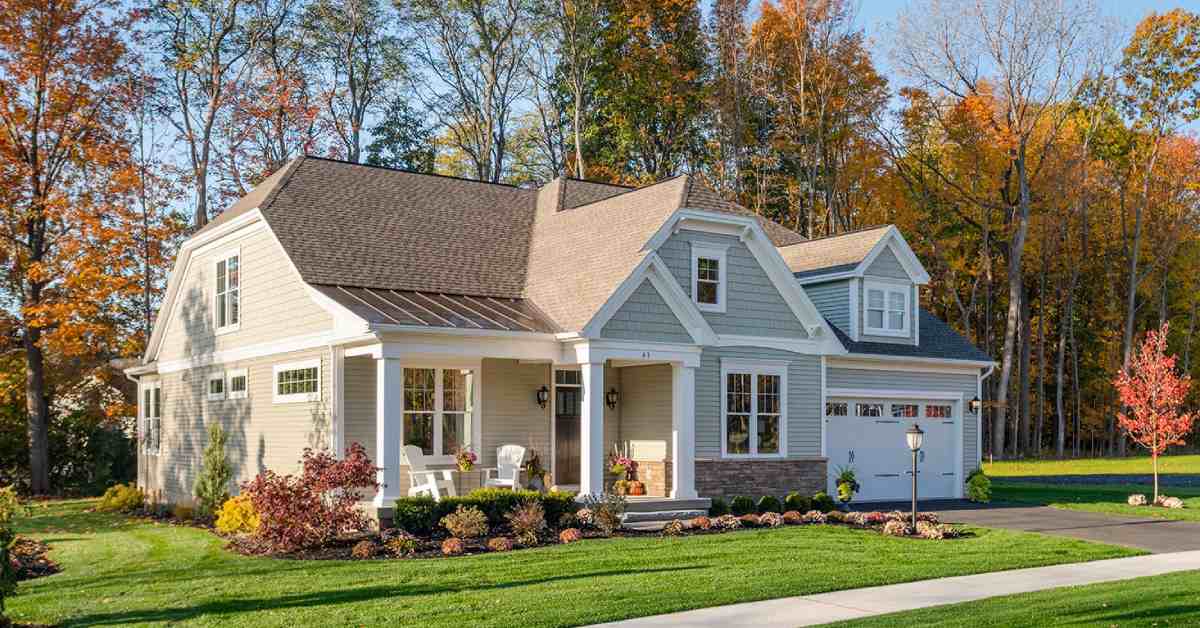 If you like outdoor space and more privacy, Forest Grove's detached single-family homes are a great choice. With 13 floor plans to choose from ranging in size from 1,704 sq. ft. to over 3,000 sq. ft., you are sure to find a plan that works for your personal needs.
Forest Grove Makes It Easy to Enjoy the Outdoors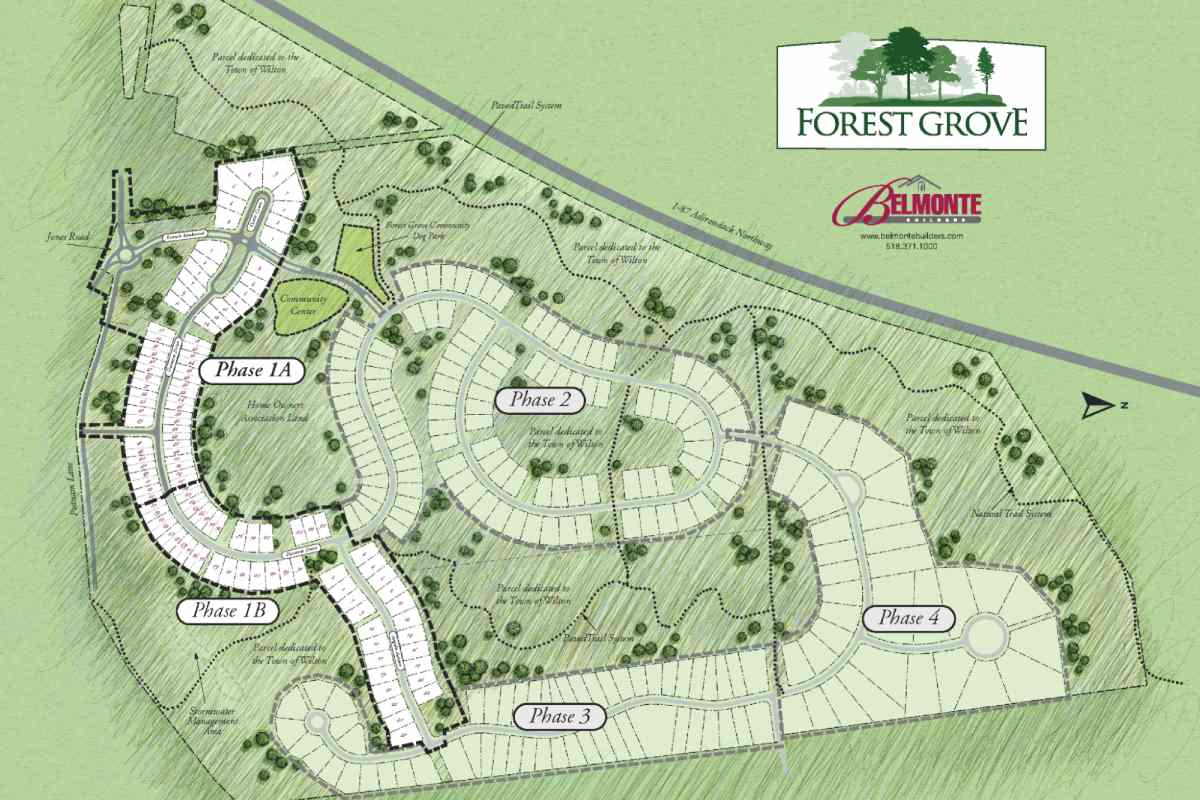 Designed to encourage residents to get outdoors, Forest Grove features sidewalks, street lamps, a dog park, and over 7 miles of walking trails, some paved for strollers, bicycles, and easy walking, and others that are natural forest floors. Those trails are made possible due to a donation of over 300 acres of green space by Belmonte Builders to the Town of Wilton to create this picturesque and walkable community.
Another noteworthy amenity is a fully-furnished 5,000 sq. ft. community center that when completed will feature a large event/gathering room, a fully equipped kitchen, a large fitness center (not just a few weights in a corner), and a bathroom with showers.
On the grounds, residents will also have access to a large pool with plenty of seating, two pickleball courts, a gathering area with a pavilion and outdoor kitchen, and a dog park. It's the perfect place for everyone in the family - furry and non-furry alike - to relax and unwind. . .and make memories that will last a lifetime.
Choose Your New Home Today

Want to build a new home in Forest Grove? See full details about available single-family and twin home lots on Belmonte Builders' website. If you want a new home, but don't have time to build, a quick delivery home may be the perfect option for you. Belmonte's quick delivery homes are designed using their most popular floor plans and are thoughtfully constructed with the same quality and detail you would find in any of their homes, but without the wait.
Take the Next Step in Your Home Buying Journey
Buying a new home is an exciting milestone in one's life, and Belmonte Builders is ready to make the process as easy as possible. From lot, floor plan, and elevation selection to price workup, contract signing, construction, landscaping, new home orientation, and closing, their experienced team will guide you every step of the way. The total time frame for a new construction home is approximately 12 months, with 9 months focusing on the actual build.
Get started today by exploring the site maps and floor plans for Forest Grove online, and then contact their sales team for full details and answers to any questions you may have.
Learn more about Belmonte Builders' communities >>