A Taste of Nostalgia: Enjoy a Meal at These Saratoga County Diners
Throughout Saratoga County, you can find a treasure trove of dining establishments that transport both you and your taste buds back in time. Diners, with their classic charm and diverse menus, are an important part of the local culinary scene. Keep reading as we take you on a delicious journey through some of the best diners in Saratoga County, where you can enjoy hearty meals, warm hospitality, and a nostalgic experience that's hard to beat.
Compton's Restaurant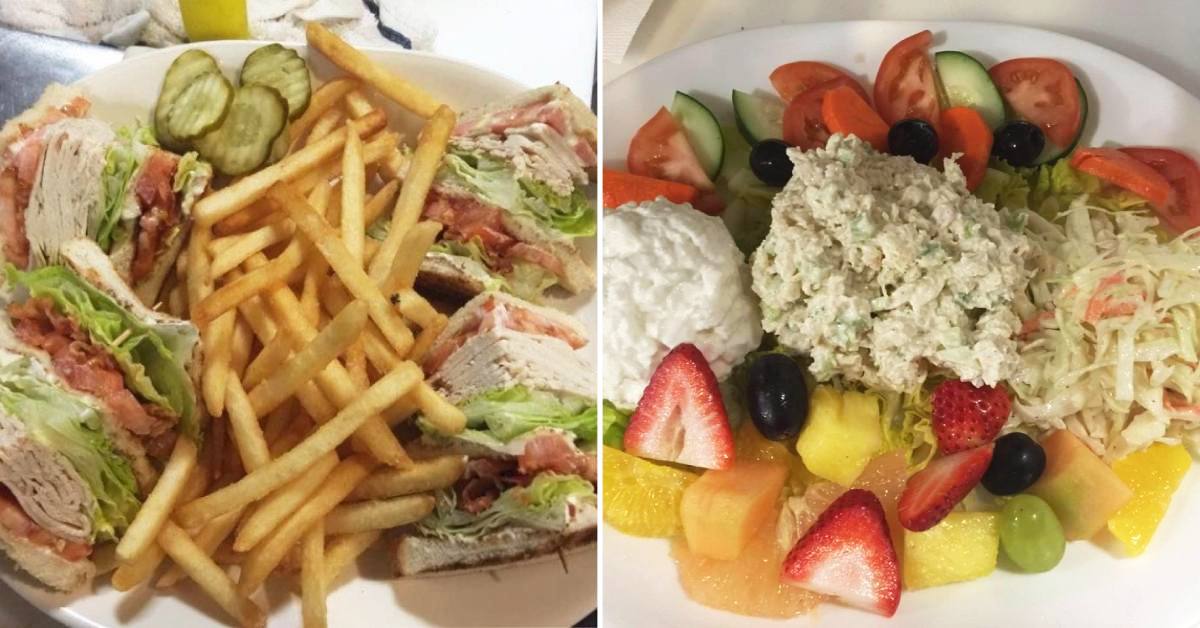 457 Broadway, Saratoga Springs, NY 12866
A Saratoga Springs favorite since 1978, Compton's Restaurant is a family-owned diner that has been serving up comfort food classics for generations. This retro-inspired eatery features a friendly staff and large portions at an affordable price. Guests can enjoy breakfast and lunch served all day, so whether you're in the mood for fluffy pancakes, perfectly cooked eggs, or a juicy burger, Compton's has you covered.
Country Corner Café
25 Church St, Saratoga Springs, NY 12866
Another popular eatery in downtown Saratoga, the Country Corner Café is a quaint and charming spot with a menu that features farm-fresh ingredients and local flavors. Since starting out as a 20-seat diner on the corner in 1991, the Country Corner Café has become a must-visit restaurant. Their menu caters to everyone, with options for the kids, vegan specialties, lighter fare, and more. From their famous corned beef hash to their savory omelets, this cozy diner provides a delightful start to your day.
Don & Paul's Coffee Shoppe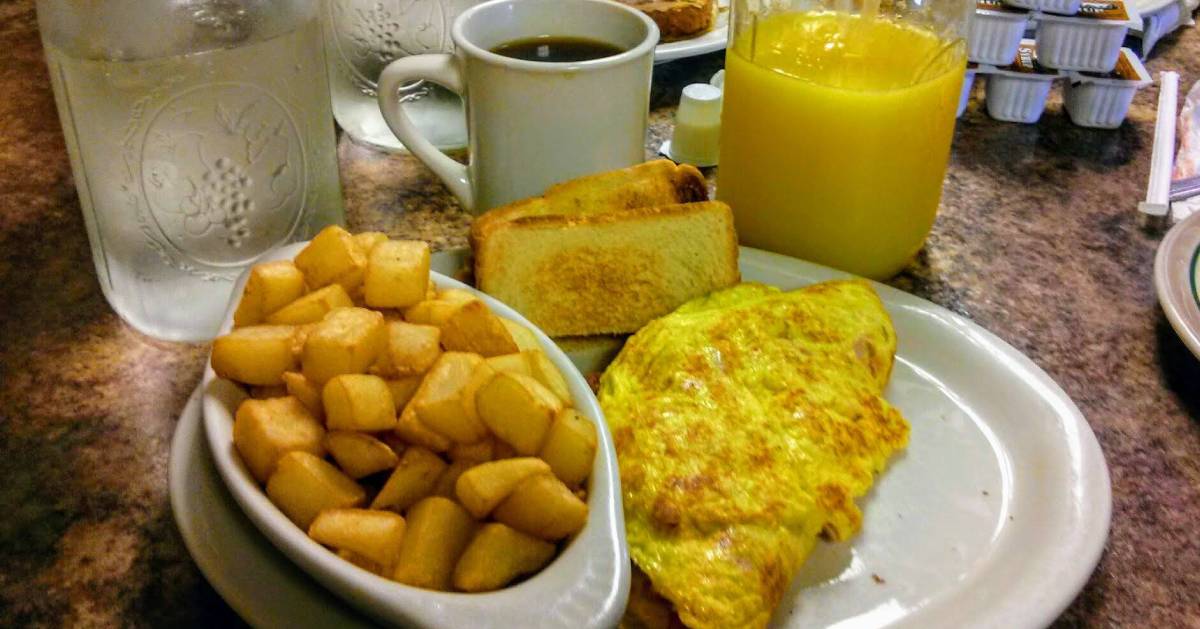 68 Broad St, Waterford, NY 12188
Don & Paul's Coffee Shoppe in Waterford is the perfect place to unwind, refuel, and savor a simple, but incredible, meal. The menu boasts an array of options, from freshly brewed coffee to mouthwatering breakfast plates, homemade pastries, sandwiches, subs, and more. The prices are unbeatable, the service is quick, and the food is delicious. Don't take our word for it, give this diner a try for yourself!
Halfmoon Diner
231 Grooms Rd, Clifton Park, NY 12065
Known for its inviting atmosphere and diverse menu, Halfmoon Diner in Clifton Park has become a family favorite within the community. Whether you're dropping by for breakfast, lunch, or dinner, you'll find a wide range of options to suit every palate. Their large menu features everything from seafood to Greek sandwiches, and they even offer a variety of cocktails, beers, and wines.
Route 50 Diner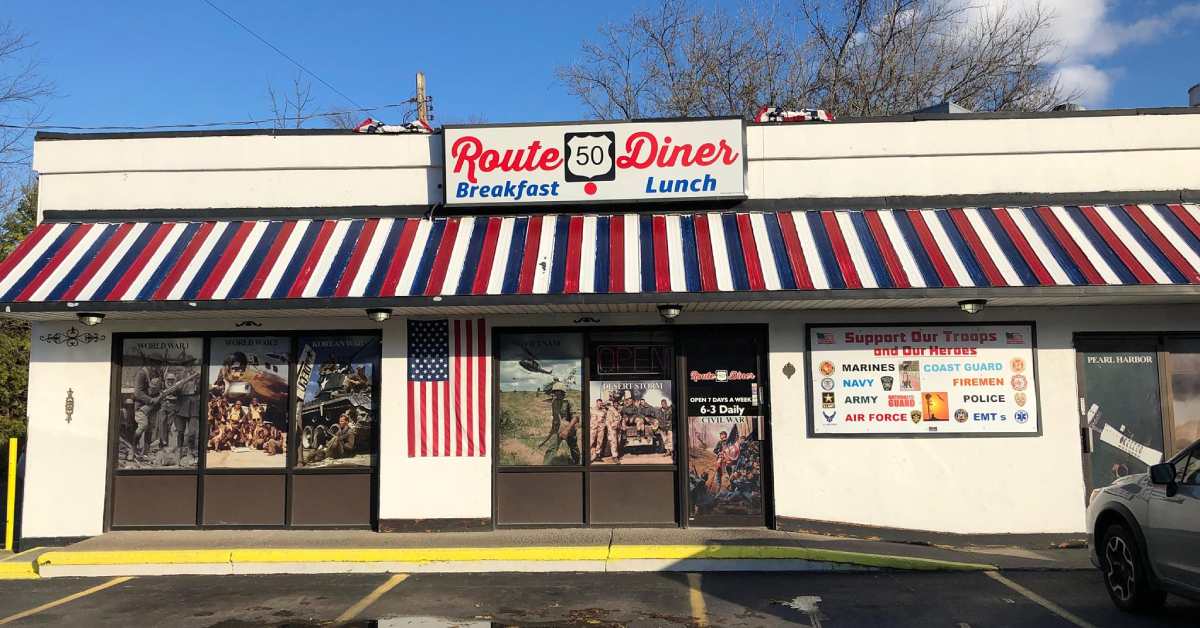 2002 Doubleday Ave, Ballston Spa, NY 12020
Located along the historic Route 50 in Ballston Spa, the Route 50 Diner is a Saratoga County gem that captures the essence of classic American diners. The ever-changing menu at Route 50 Diner offers a blend of traditional diner favorites as well as modern twists on classic dishes. Stop in for a delicious breakfast and try their omelets, benedicts, or waffles. Or, grab a plate of goulash and one of their famous tuna melts for a hearty lunch.
Scotty's Restaurant
215 Ballard Rd, Wilton, NY 12831
Nestled in the charming town of Wilton, Scotty's Restaurant has been a cornerstone of the community for years, consistently serving up delicious meals and warm hospitality since 1977. Scotty's menu boasts a diverse range of options, from hearty breakfast platters to specialty sandwiches and filling dinners. No matter what you order, you're sure to leave with a full and happy stomach!
Triangle Diner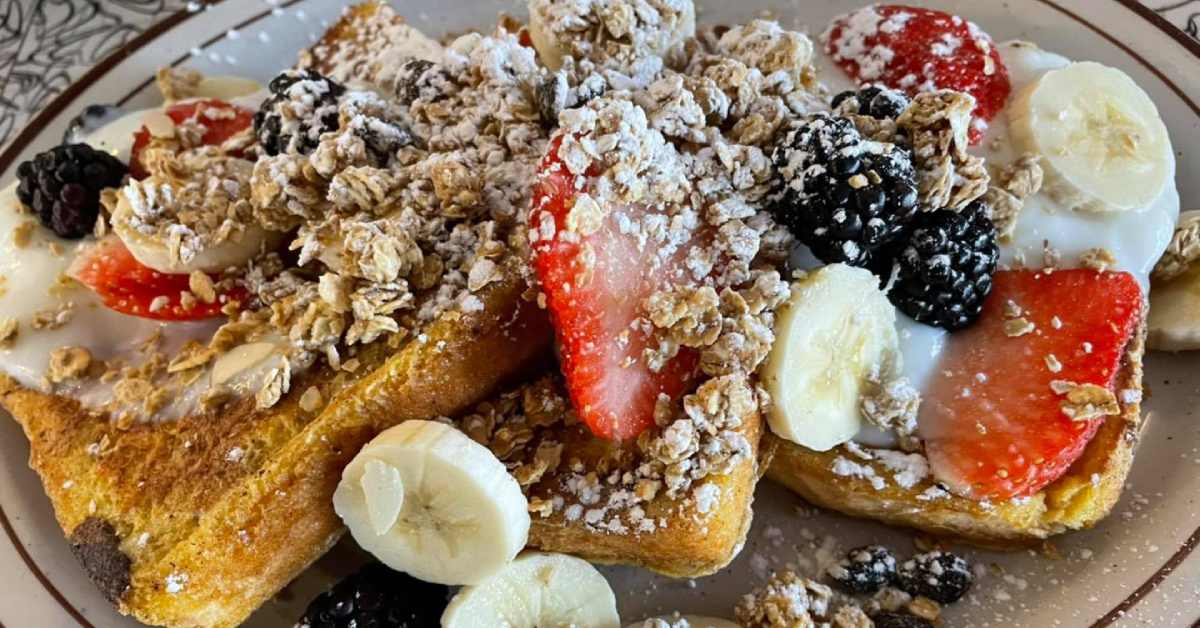 400 Maple Ave, Saratoga Springs, NY 12866
Calling all French toast lovers, this diner is for you! The Triangle Diner in Saratoga Springs offers a timeless dining experience and is home of the 'French Toast Club.' This diner features a new French toast combination almost daily, with creative flavors like cannoli French toast, Thin Mint French toast, and zucchini bread French toast. In addition to French toast, their extensive menu includes everything from classic breakfast platters to unique lunch options, like their PB&J Bacon Cheeseburger.
The Ugly Rooster Cafe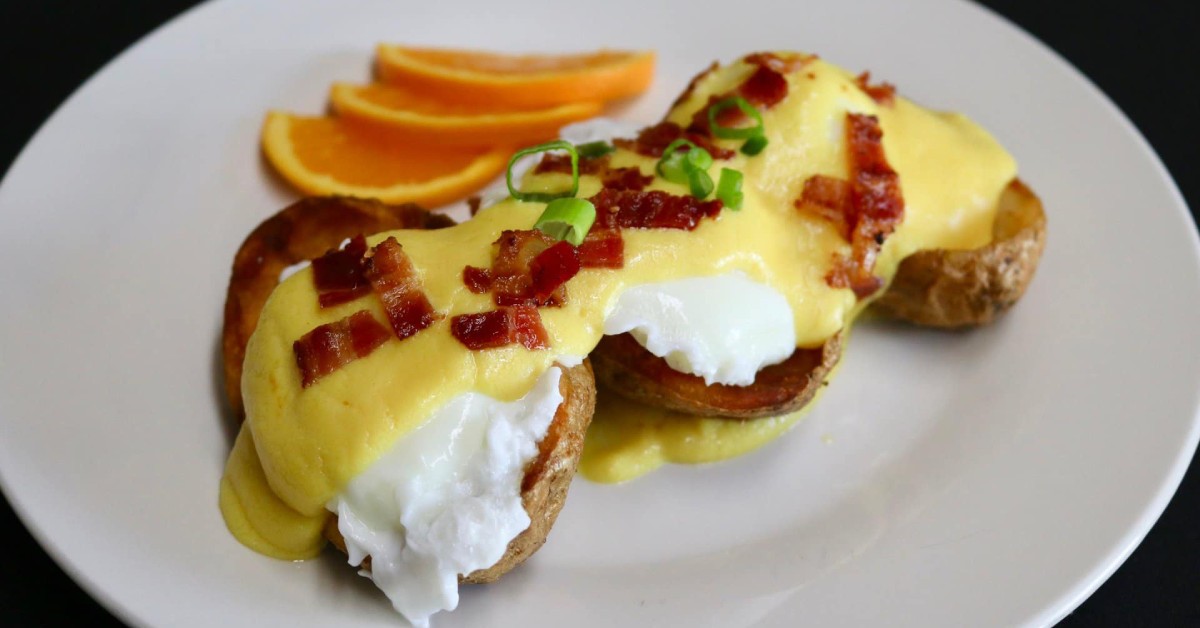 2476 US-9, Malta, NY 12020 and 312 N 3rd Ave, Mechanicville, NY 12118
With locations in both Malta and Mechanicville, The Ugly Rooster Cafe boasts a warm ambiance and delicious bites. This cafe's cozy, farmhouse-style setting is the perfect place to enjoy one of their comfort food classics, like their famous fluffy pancakes or farm-fresh egg dishes. The Ugly Rooster also offers a lunch menu with a variety of options, including specialty sandwiches, salads, burgers, and more. You can't go wrong with anything on their menu.
Bonus Option: The Silo Queensbury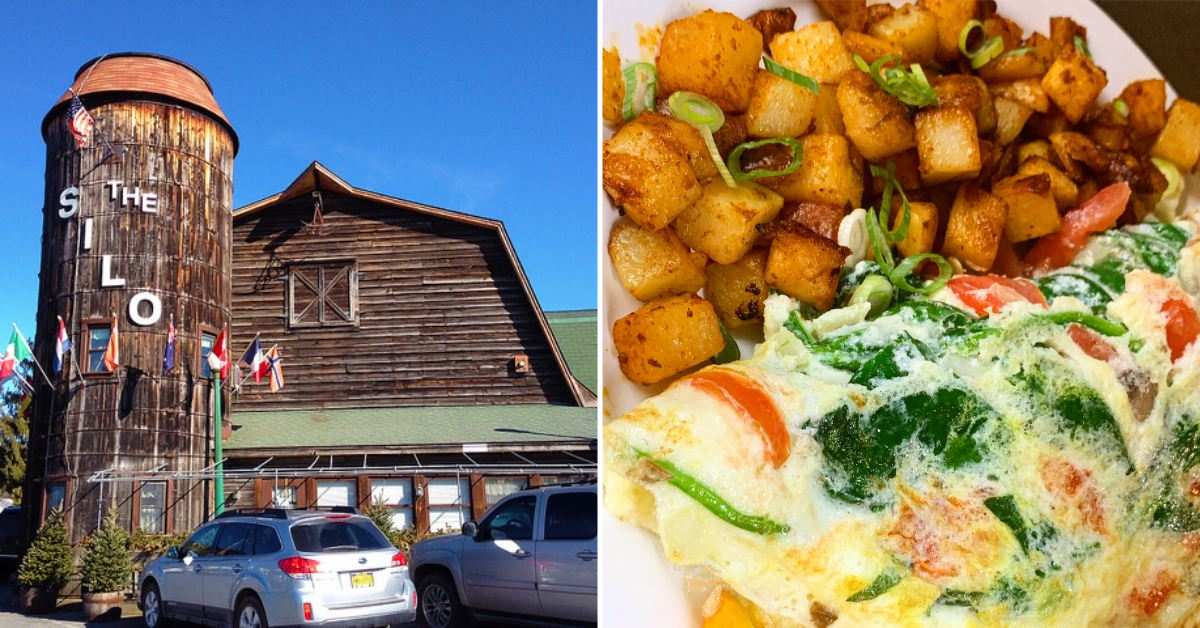 537 Aviation Rd, Queensbury, NY 12804
Located just outside of Saratoga County, The Silo in Queensbury is a cherished restaurant that offers mouthwatering cuisine and shopping—what could be better? This rustic gem has been a favorite among locals for its iconic breakfasts, particularly their towering pancakes, large omelets, and famous homemade cider donuts. While you're there, be sure to check out their three floors of local handmade gifts, ranging from jewelry to clothes to house-made fudge.
Saratoga County diners are more than just places to grab a bite to eat; they're a cherished part of our community and culture. From classic breakfasts and lunches to homemade desserts, these diners offer a comforting taste of the good 'ole days and a welcoming atmosphere that keeps both locals and visitors coming back for more.