Where to Go in Saratoga for Prime Patio Dining
The Saratoga Springs area is rife with legendary and lesser-known patio dining restaurants, offering everything from rooftop views to a lakeside ambience. And of course, there's the food and drinks! Check out some of our favorite outdoor dining spots below.
Note: Restaurant patios are open seasonally and have different opening dates. Call ahead if you're unsure if the patio is open the day you're visiting.
Enjoy People Watching & Pleasant Weather on Broadway
Be close to the action when you choose one of these patio dining restaurants on Saratoga Springs' main street.
Salt & Char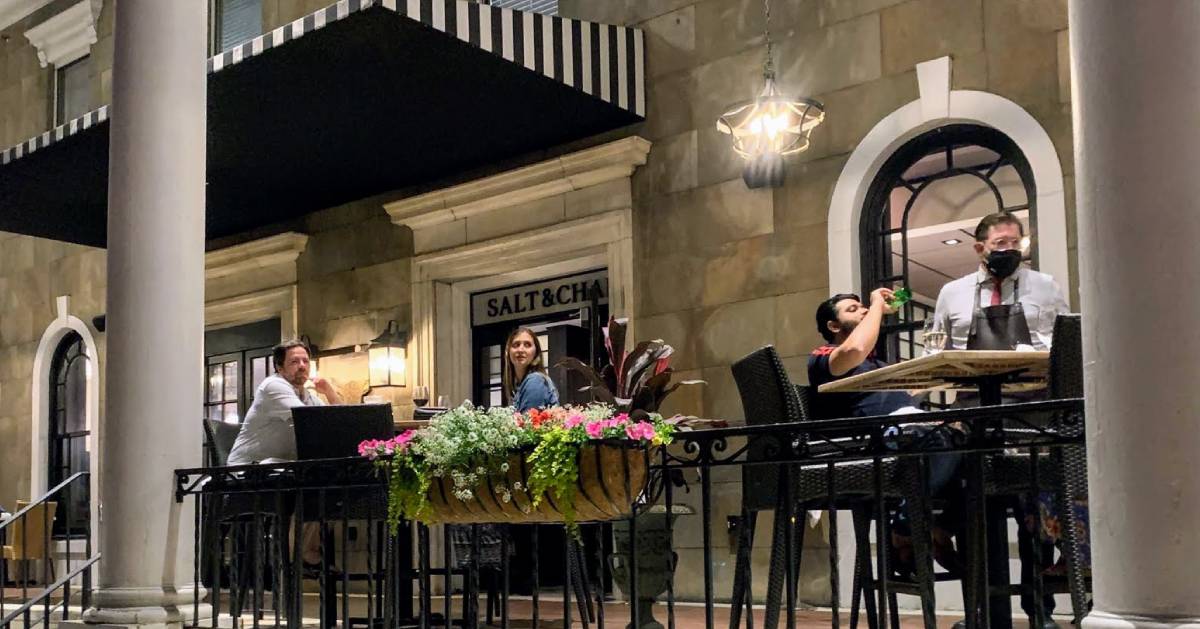 The patio at Salt & Char overlooks the center of Broadway so you have an expansive view while you dine, but it's set back far enough from the road so you can enjoy an intimate meal. Look forward to a succulent porterhouse, Kansas City Strip, or any of the many high-quality cuts of beef at this renowned steakhouse.
Wheatfields Restaurant & Bar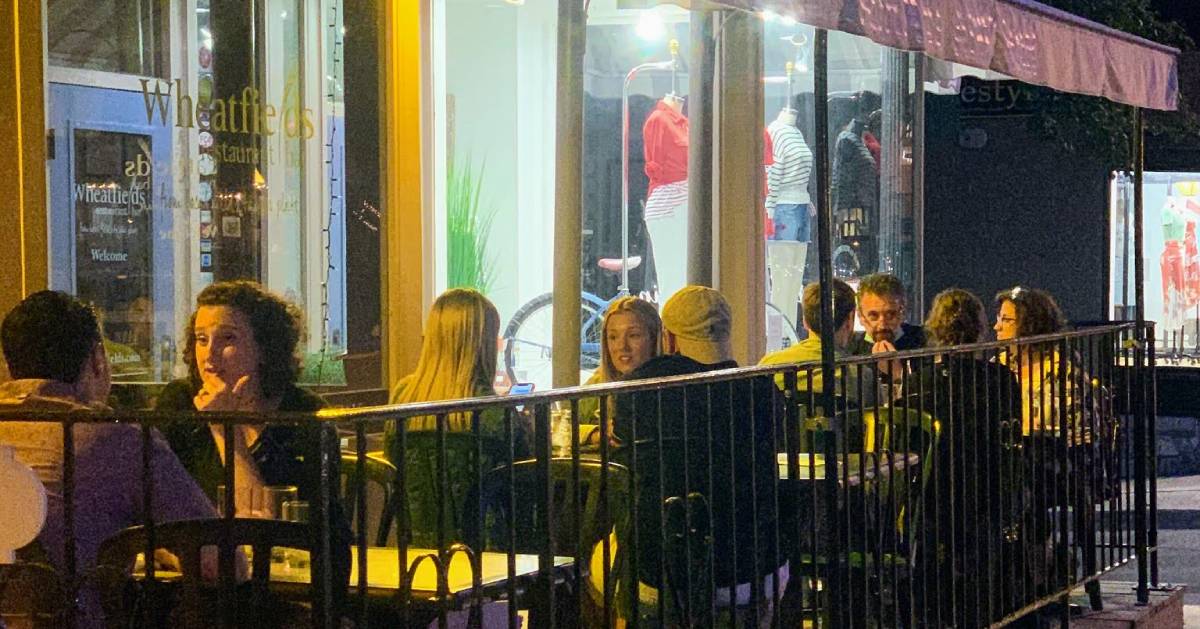 If you're looking to enjoy a happy hour cocktail with some friends, then head over to Wheatfields in downtown Saratoga, which offers a slew of seasonal and classic cocktail options, as well as a great patio.
Ask your server which drink goes well with pasta, because that's what you'll likely want to order! This Saratoga restaurant makes close to 20 shapes of their own fresh pasta every day with local ingredients, and they also offer a variety of scrumptious chicken dishes and traditional pizzas.
Cantina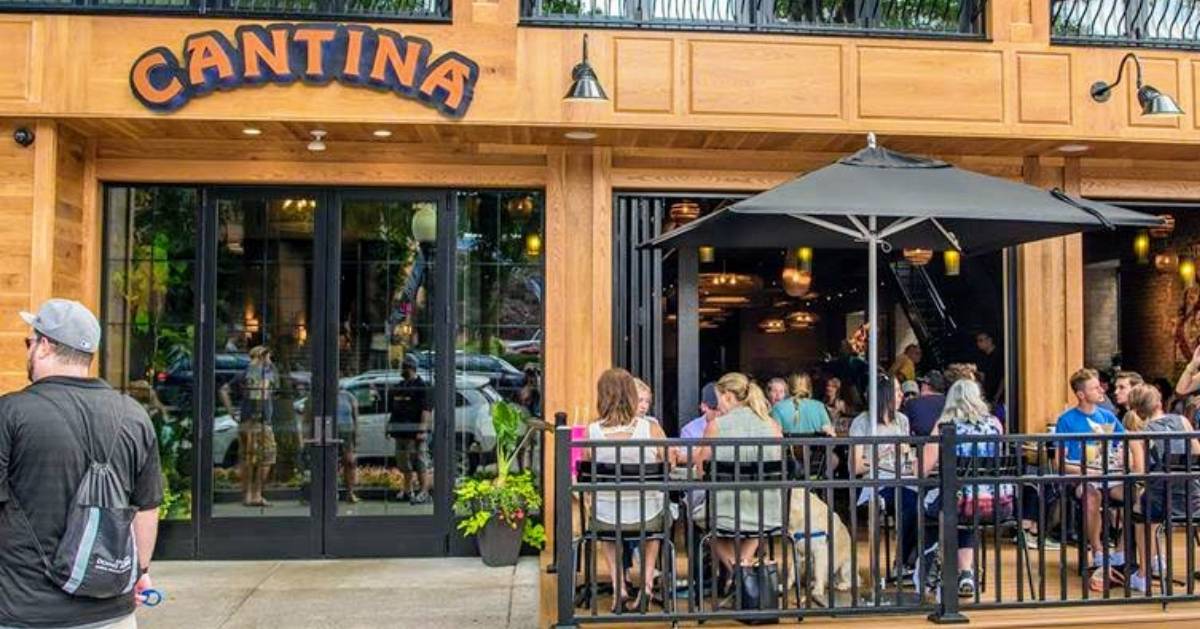 Cantina is an excellent outdoor dining choice, as you'll need a minute to peruse the extensive menu, so why not do so while sipping a cold beverage in the hot sun? Choose from their delicious varieties of tacos, burritos, quesadillas, and fajitas, but whatever you do, make sure to order the fried cactus.
Get Off Broadway & Explore Other Parts of Saratoga Springs
Other patio dining places in Saratoga Springs offer everything from rooftop decks to backyard barbecue vibes.
Saratoga City Tavern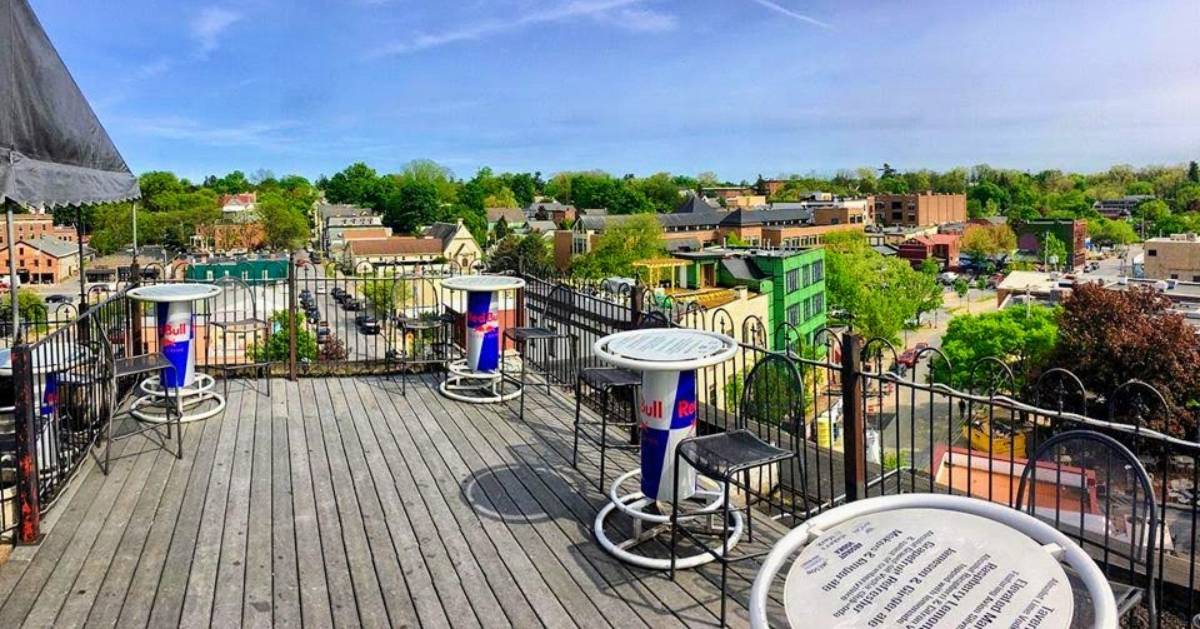 Stunning views of the city and a bar just for the rooftop is what you'll get when you dine at Saratoga City Tavern. This five-floor bar and restaurant has over 100 different types of beer from all over the country. Food options include burgers, quesadillas, tacos, pizza, and handcrafted sandwiches.
Harvey's Restaurant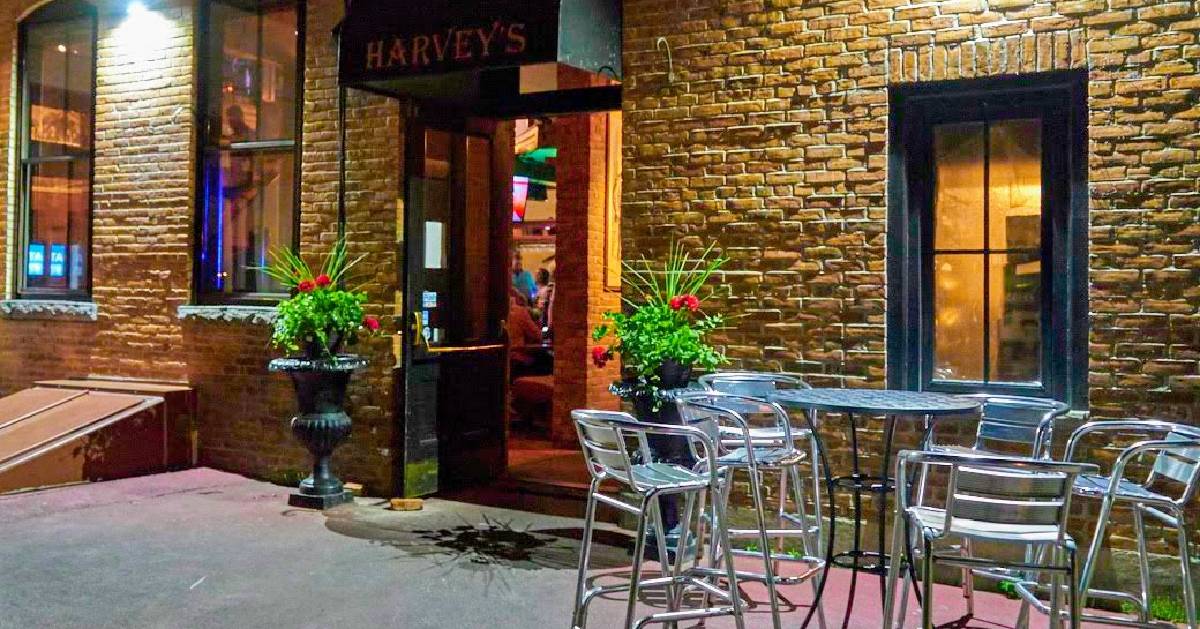 Harvey's Restaurant and Bar is a lively Irish pub that makes a mean Shepherd's Pie, although they offer everything from pub-style fare to sandwiches overflowing with delicious meat. While there is a quaint outdoor dining spot by the entrance, guests can also check out their rooftop bar.
15 Church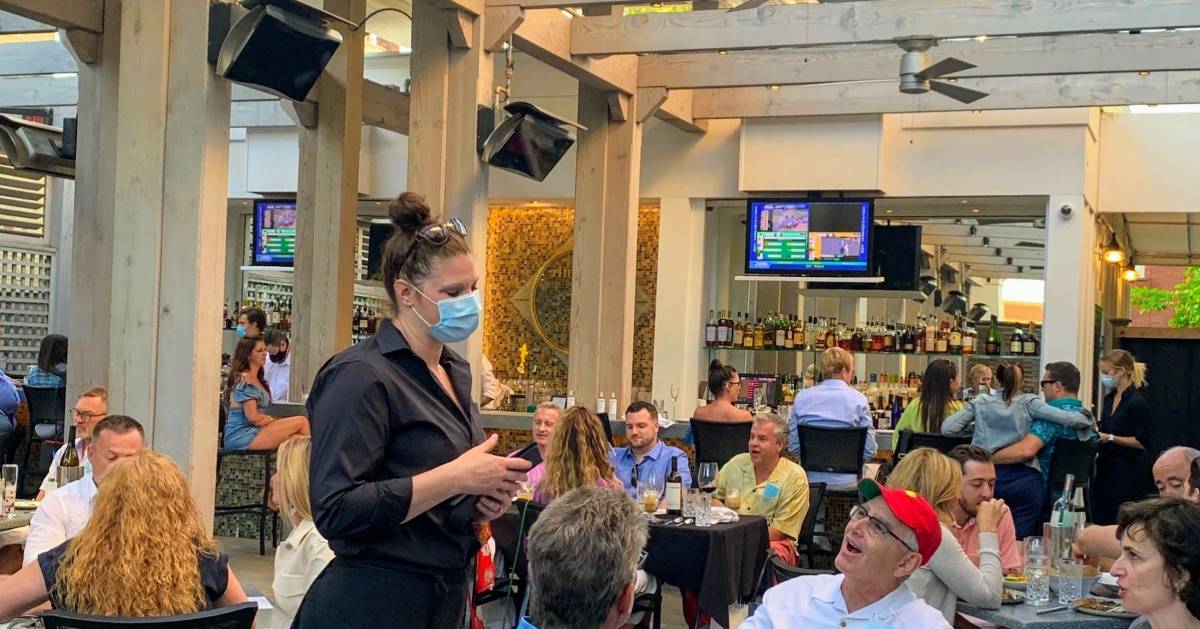 The unique patio at 15 Church has an open-terrace feel with flanked wood beams covering the area. Exceptional flavors and exquisite presentations come together for meals at this reputable restaurant. The patio has its own menu with a raw bar, small plates, soups and salads, and large plates too!
Bailey's Saratoga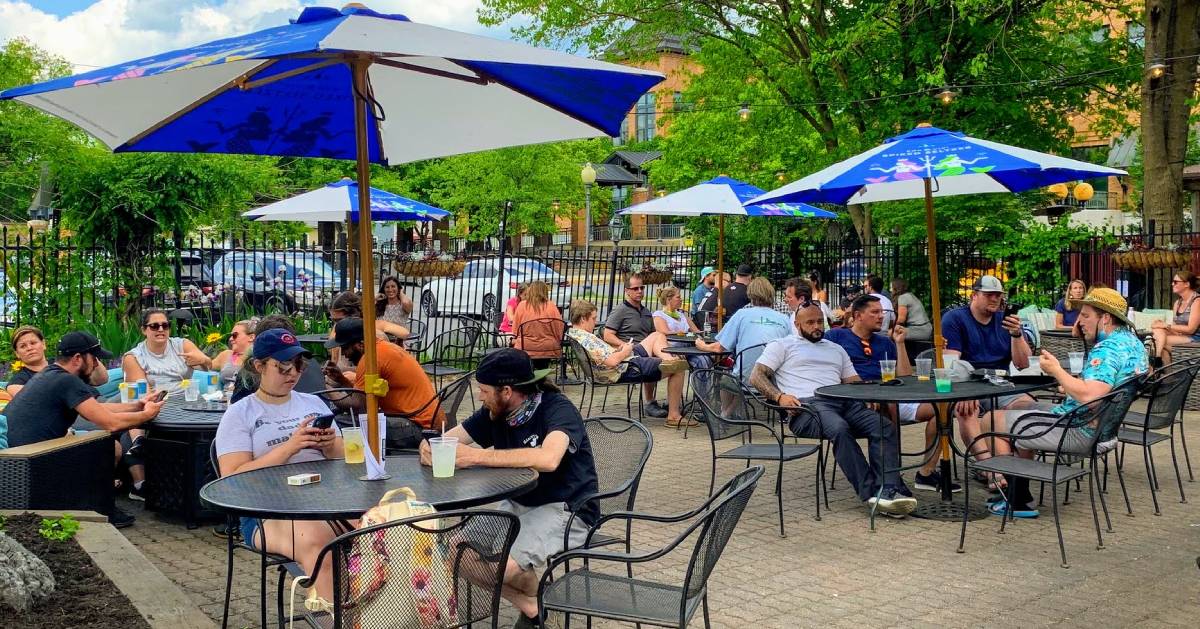 Bailey's is known for their long-time signature lobster bisque and to-die-for lobster roll, although they cook a range of American fare like burgers, paninis, and sandwiches. Enjoy a warm weather dish like the lobster roll on their patio, which has a chill summertime feel.
Discover Stunning Sights You Didn't Know You Needed in Your Dining Experience
Often, the simplicity of enjoying a satisfying meal outdoors with loved ones fulfills your patio dining desires. But, if you'd like to switch it up with an exhilarating view as you wine and dine, check out the following outdoor dining options.
Dock Brown's Lakeside Tavern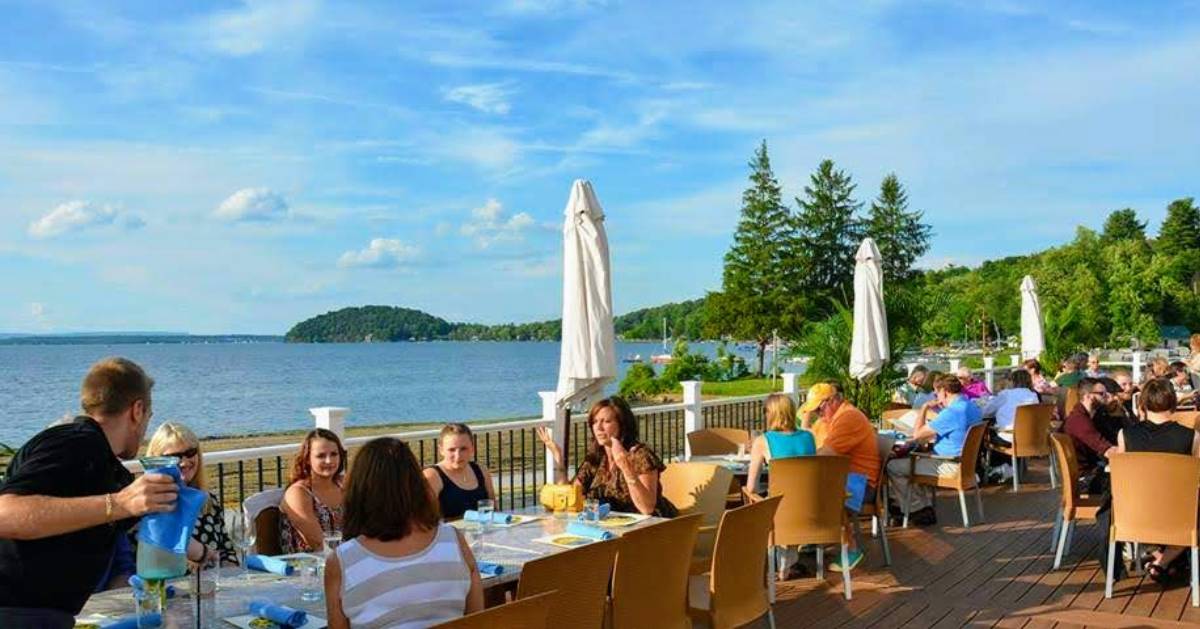 Make sure to stick around for an after-dinner drink when you dine at Dock Brown's Lakeside Tavern, which offers a full view of the sunset over Saratoga Lake. They specialize in upscale comfort food and seafood, such as fish n' chips, a crispy chicken sandwich, and a Jack Daniels burger.
The Hideaway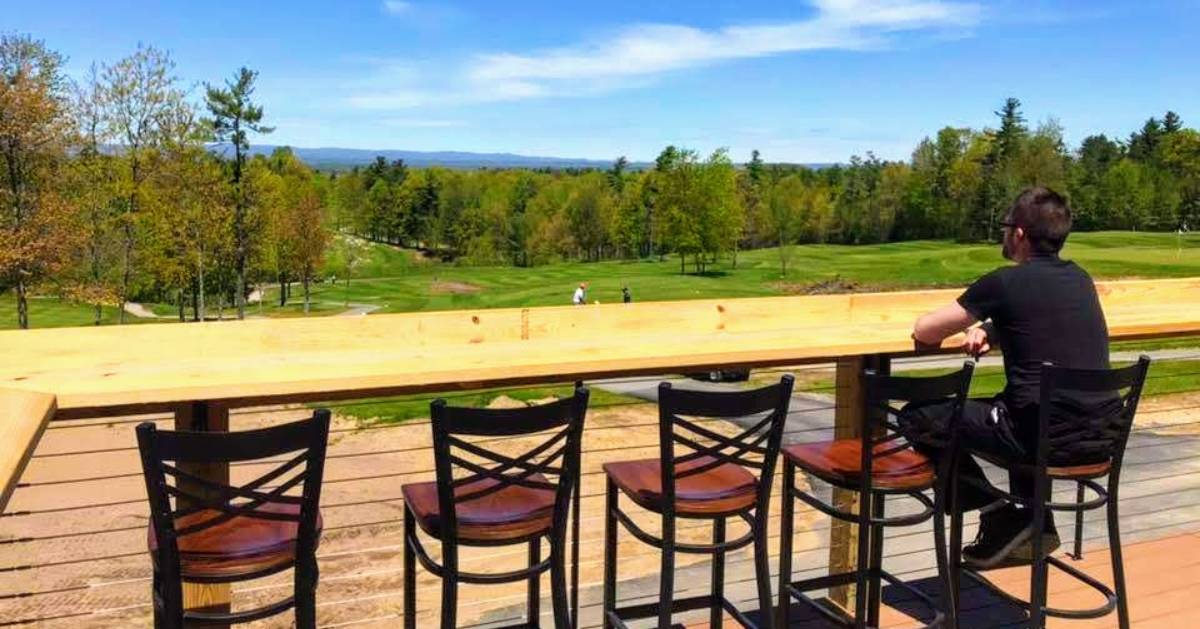 Did you know there's a restaurant at Saratoga Lake Golf Club? The Hideaway offers panoramic views of the golf course. Entrees here include build-your-own-burgers and tons of sandwiches: Reuben, California chicken, the veggie, and more. The portions are substantial and the beer list has local and regional favorites.
Carson's Woodside Tavern
Carson's Woodside Tavern offers a delightful patio dining experience in Malta. The inviting ambiance of their outdoor seating area includes stunning views of the mountains in the distance. Pair the views with their large variety of burgers, soups, salads, and wraps, and you're in for a treat. For a truly amazing time, grab dinner al fresco and prepare for some amazing sunset sights.
Prime at Saratoga National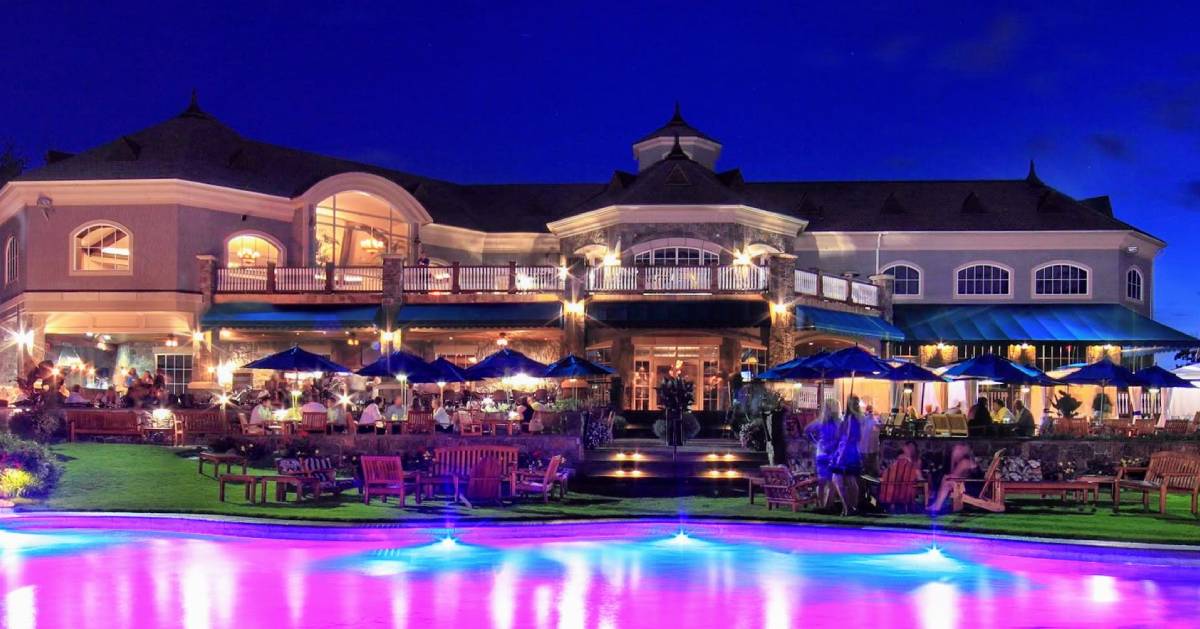 Prime at Saratoga National is rumored to have one of the best patio dining experiences, and looking at the above picture it's easy to see why! The expansive porch. The gorgeous infinity pool. The incomparable food. Make plans to cross Prime's patio off your bucket list and see for yourself a top example of how Saratoga does patio dining right.
550 Waterfront by Druthers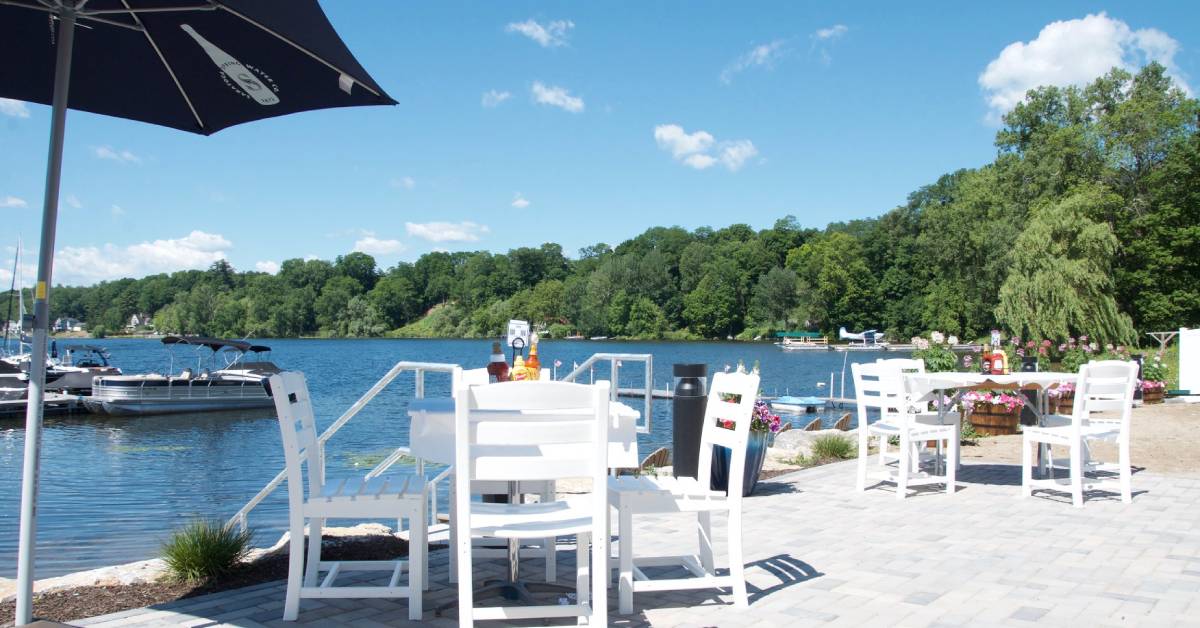 Located right on Saratoga Lake, 550 Waterfront by Druthers is a top spot to visit for scenic outdoor dining in Saratoga. Since opening in 2020, the restaurant has become known for its selection of succulent seafood and gastropub fare, craft cocktails, and beer and spirits. Grab a table outdoors and check out the sights from northern Saratoga Lake.
Branch Out of Saratoga Proper - Find More Top Notch Outdoor Dining
Clifton Park, Round Lake, Galway, and other areas in Saratoga County offer further outdoor dining options for fabulous food and fresh air.
Peddlers Bar and Bistro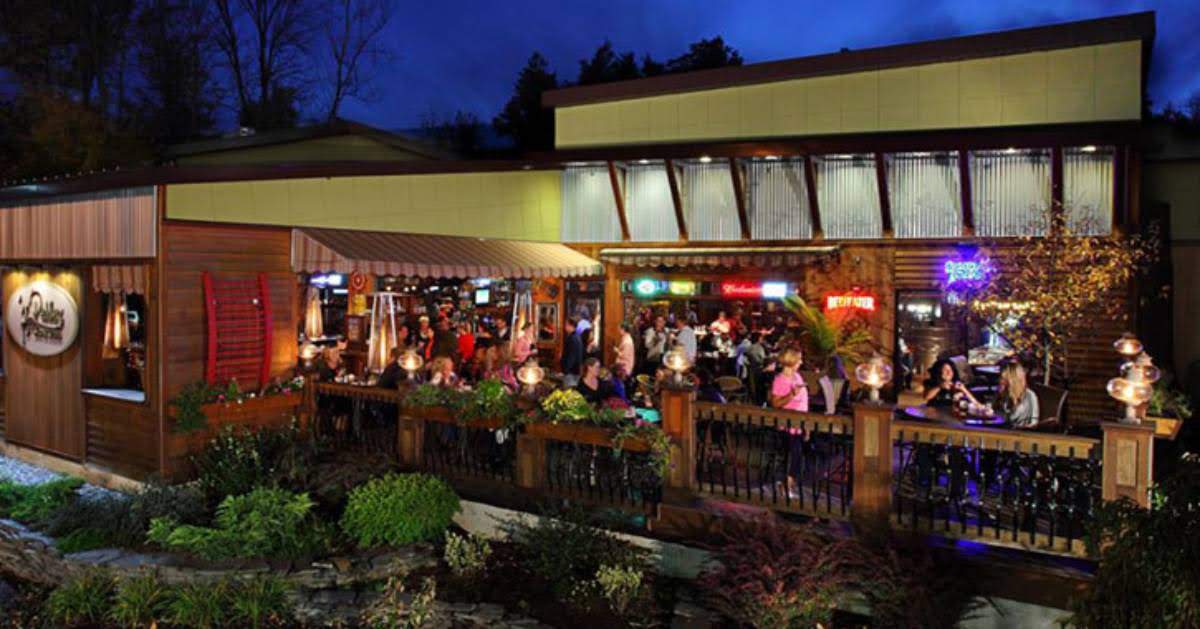 Peddlers Bar and Bistro in Clifton Park has a spacious deck they use for outdoor dining, DJs, and live entertainment. Quesadillas appear to be the most popular dish to order here, although they also have different types of burgers, bone-in and boneless chicken wings, and creative salads.
The Mill on Round Lake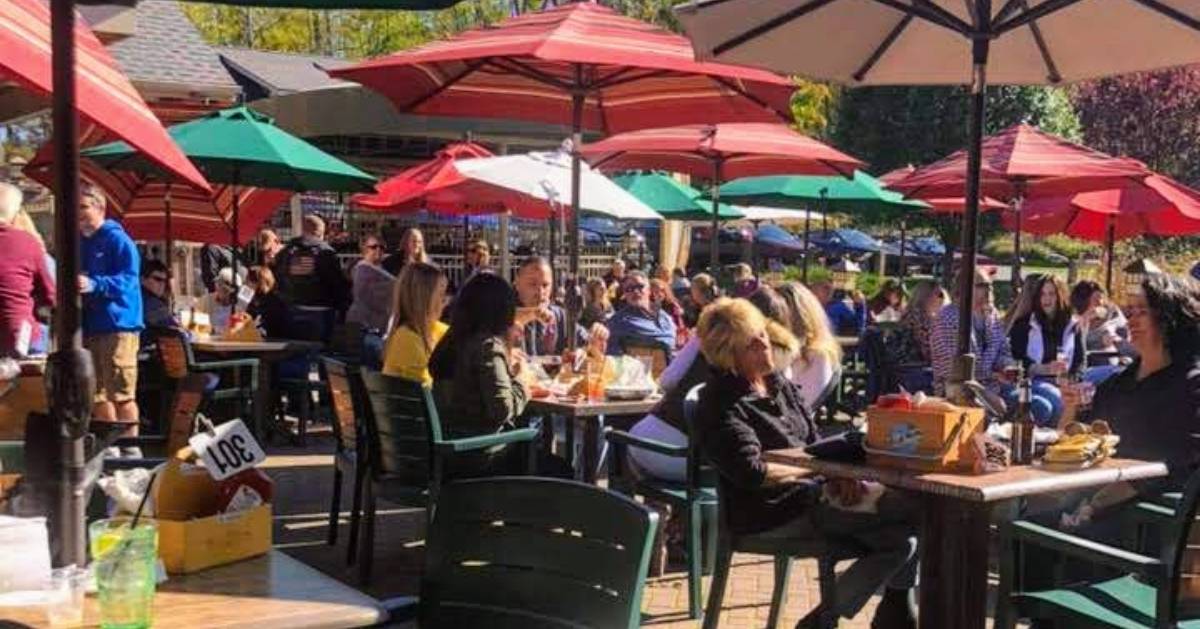 Check out Google reviews of The Mill on Round Lake and you'll see the most talked-about aspect of the restaurant is the patio. This relaxed, casual atmosphere is an ideal place to be on a summer afternoon when you're in the mood for some live music. During the warmer months, they feature a "Warm Weather Favorites" section of the menu with a variety of tasty options.
The Cock 'n Bull Restaurant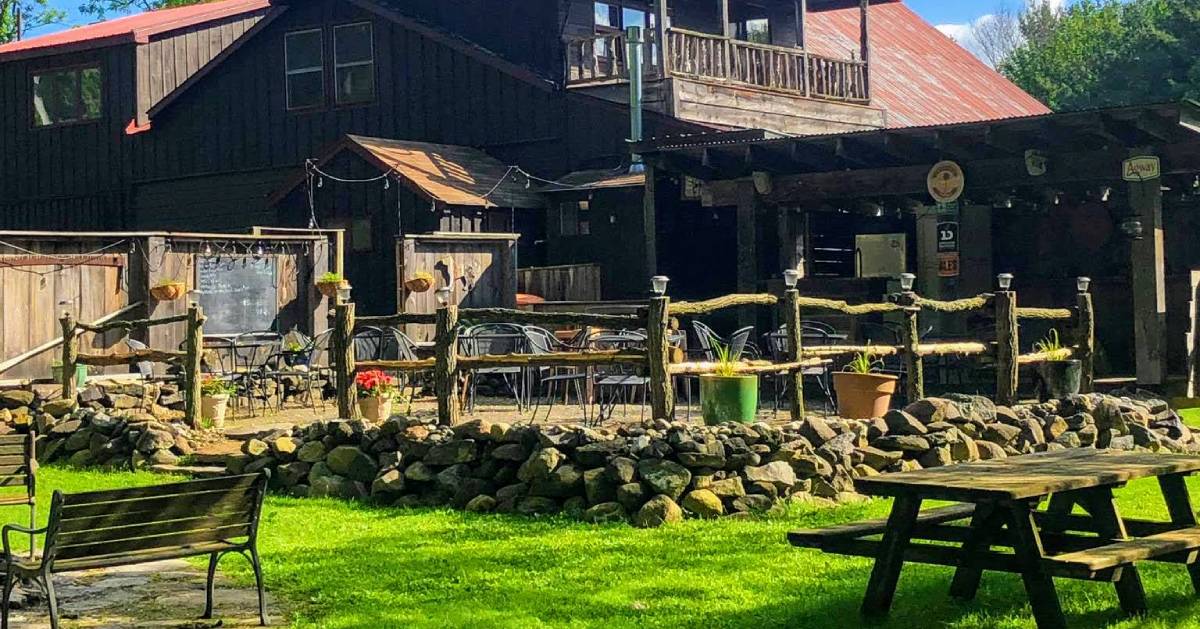 Prime rib, steak, and the open air await on the patio at the rustic and inviting Cock 'n Bull Restaurant in Galway. Enjoy traditional American steak or seafood at this unique location that was once a dairy barn. Their outdoor dining experience offers not only the patio, but a fire pit as well.
The next time you're craving a superb meal or cold drink to enjoy outdoors, consider one of the above Saratoga restaurants and make those summertime patio dining memories.
This article is sponsored by Saratoga County Tourism. Note: The opinions expressed in this article are those of the authors. They do not necessarily reflect the opinions or view of Saratoga County Tourism or its members.