Where to Propose In & Around Saratoga Springs
Sponsored by:
Escape Your Stress At The Saratoga Day Spa
Kelley Trembley and her team of experienced professionals are ready to address your physical, emotional, and spiritual needs through a wide range of services. Make your appointment today and witness this unique healing environment. Learn More »
Where you'll want to propose depends so much on you and your partner. Some wish for all the bells and whistles, with their family and friends present; others would prefer something quieter with just the two of you. Spend some time thinking about what kind of proposal would be right for you and your partner, and then browse the ideas below for great places to propose in and around Saratoga.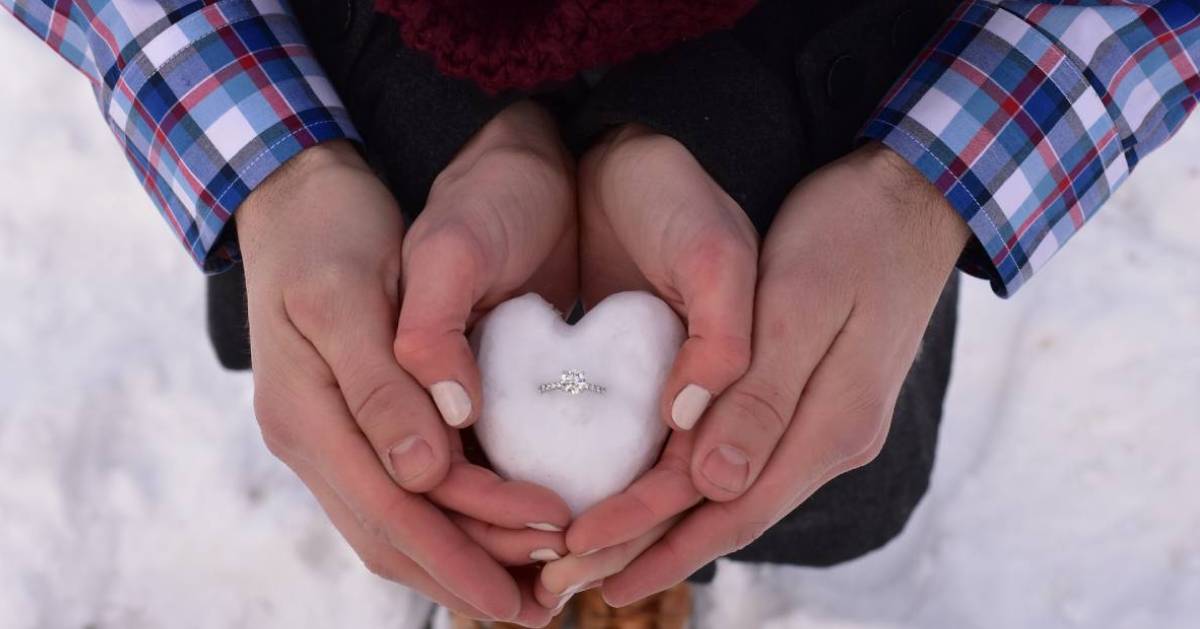 Bonus tip: You may be thinking about proposing because love is always in the air around Valentine's Day. However, if you've always imagined proposing in Congress Park on a beautiful spring day, or while at the track during the summer meet, or while walking down Broadway on a crisp fall day, no worries!
Nothing says you can't plan your proposal - and start saving for the ring - now, and then propose when the time is right for you.
How to Plan a Proposal
Wait for the Right Time
As indicated above, you'll want to propose when the time is right for both of you, although we're not just talking about the perfect weather and ideal backdrop for the big question. Only propose when you've been together a decent amount of time (whatever that might mean for the two of you), talked about marriage before, and you're quite confident she'll say yes. The proposal should be a surprise to her, but her answer shouldn't be a surprise to you.
Location, Location, Location
You have several options when it comes to location: public or private, familiar or new, day or night. Where you choose to propose is going to be determined by a lot of factors. Perhaps start with the question of public versus private, or somewhere in between. Once you've determined who will be at your proposal besides you and your partner, then you can narrow it down to a meaningful spot or a new location neither of you will ever forget.
Ask for Help
Best friends, sisters, and other loved ones have details: inside information on what kind of ring she wants and maybe even her ring size. Yes, you know your partner better than just about anyone else, but we guarantee the best friend has been hearing about her thoughts for the ring and the proposal itself for quite some time. Don't be afraid to ask for help!
Where to Propose in Saratoga Springs, NY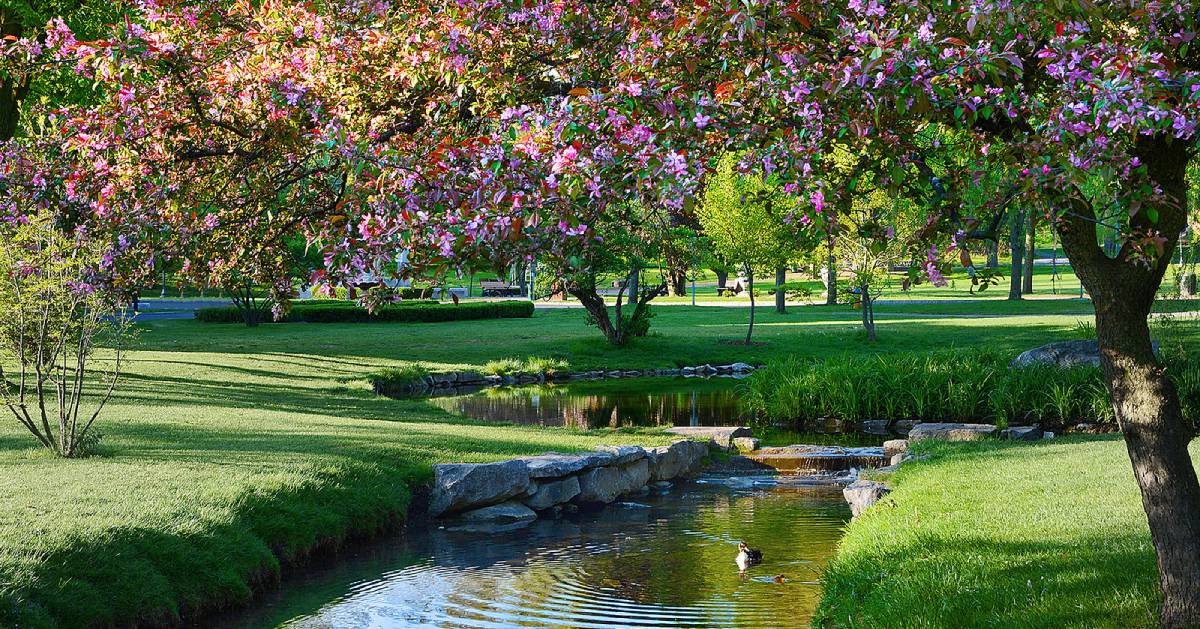 Home to a historic carousel, the Canfield Casino, multiple springs, and several picturesque fountains, Congress Park is a favorite place for many couples in Saratoga Springs. On summer evenings the park is often full of residents and visitors enjoying live music or even a play. With ponds, fountains, and adorable ducklings to spare, Congress Park is the perfect setting for a Saratoga Springs proposal.
Hall of Springs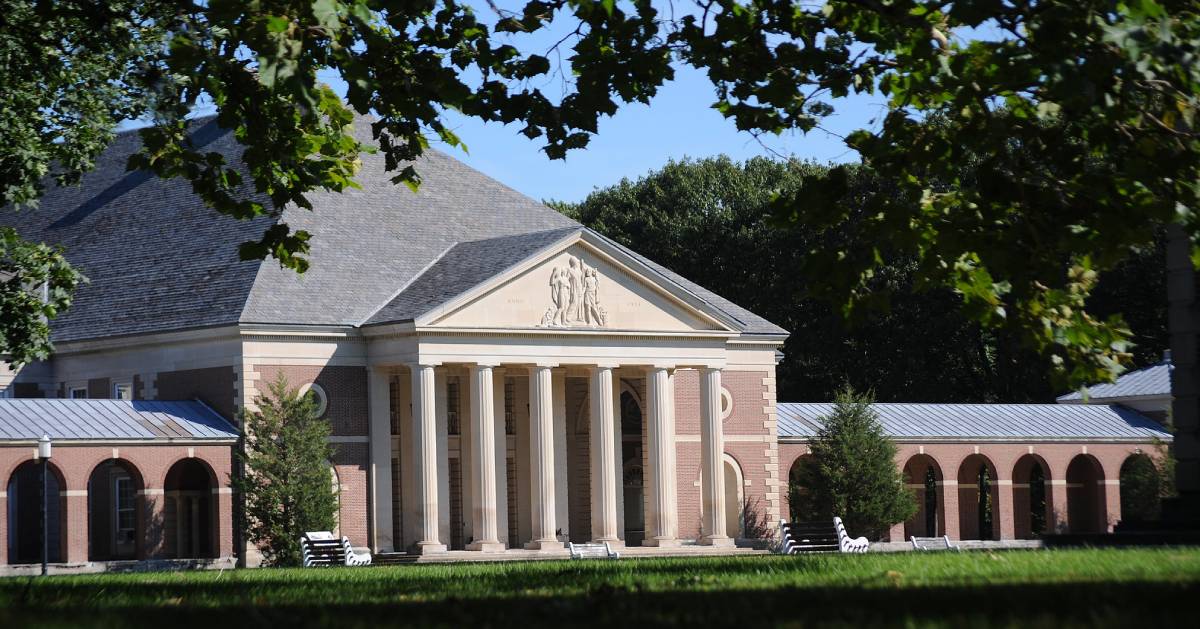 The Hall of Springs in Saratoga Spa State Park is probably one of the most photographed and aesthetically romantic locations in Saratoga. A highly sought-after wedding venue, proposing at the Hall of Springs is almost a Saratoga tradition.
Home to the oldest spring in Saratoga, this small park is tucked away from the hustle and bustle of Broadway along High Rock Avenue. Take a picnic to High Rock Park and enjoy a moment just for the two of you.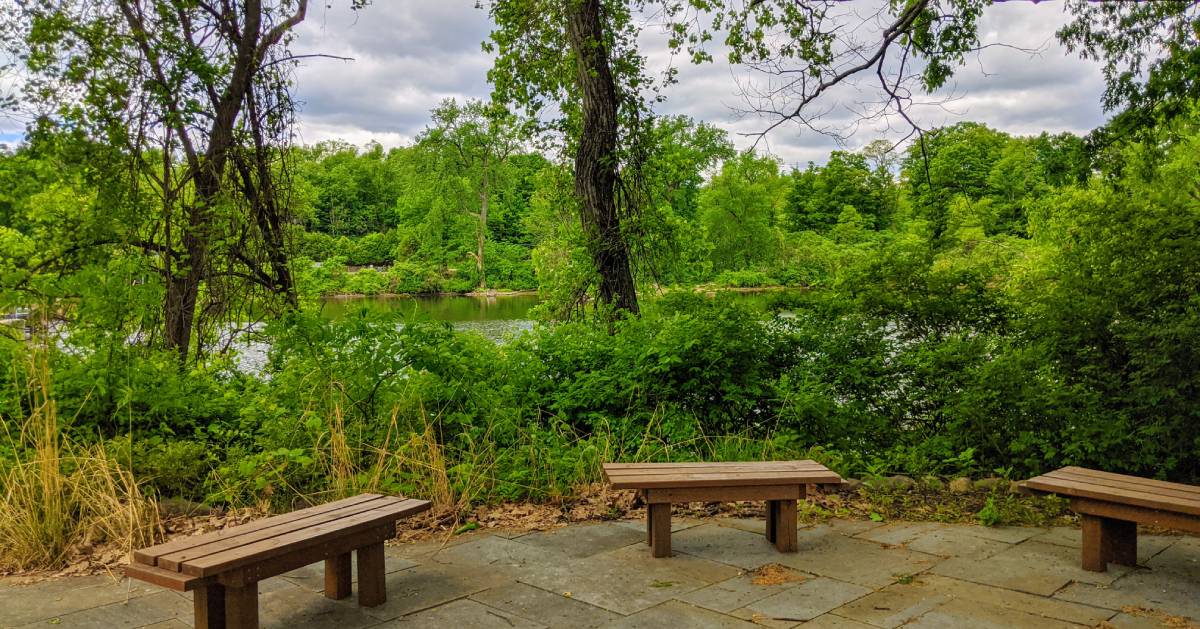 Just a little east of Saratoga Springs in Schuylerville, the Champlain Canal and Hudson River meet at Hudson Crossing Park. Stunning walkways, pedestrian bridges, cozy alcoves, and historic canal locks offer several ideal spots to propose.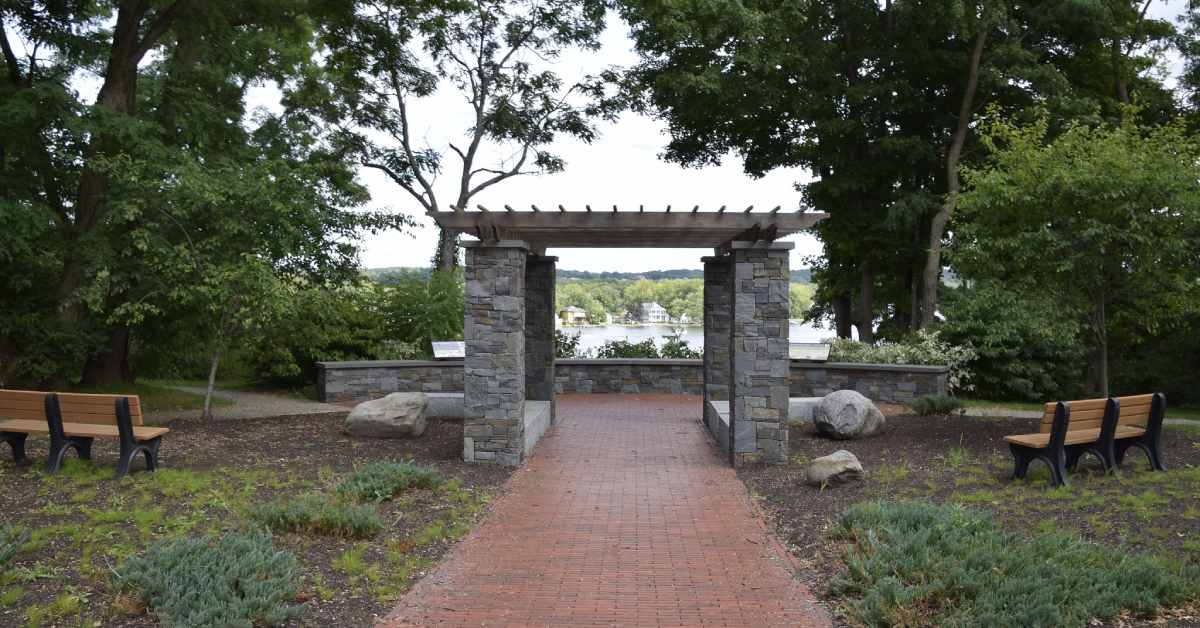 Whether you're on a boat or admiring the beauty of the lake from the shore, Saratoga Lake in the summer is the perfect place for couples to get engaged. Shown above is the Waterfront Park, which has absolutely stunning views.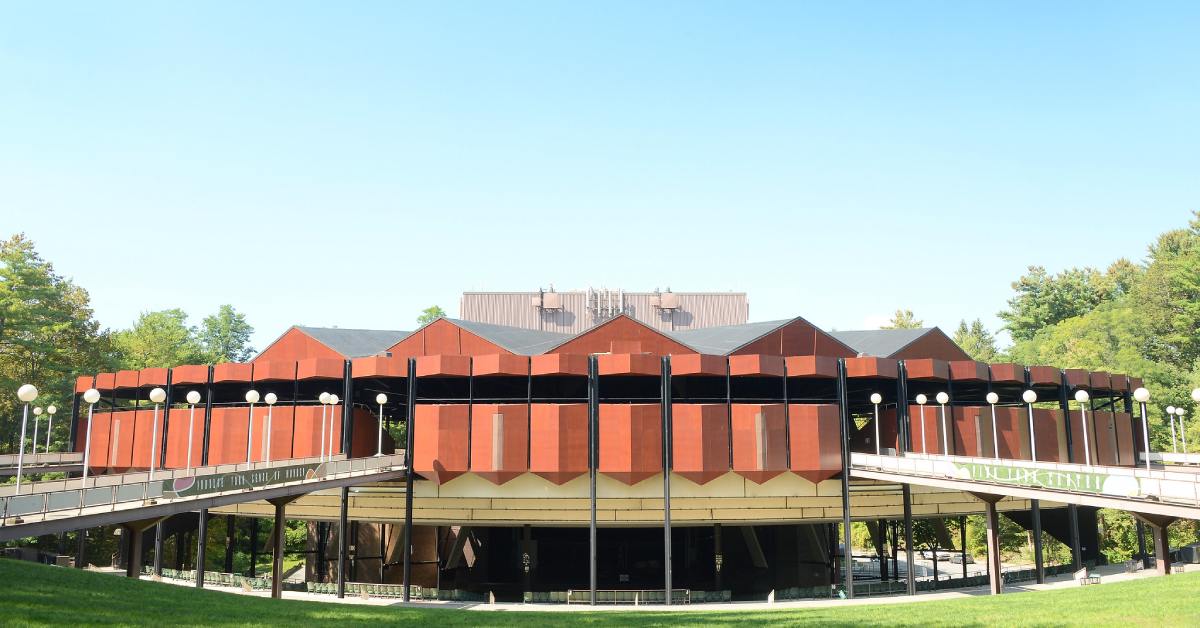 As you walk into SPAC from the parking lot, you cross a gorgeous bridge overlooking a stunning mineral formation and small stream. The sights coupled with the sounds of an orchestra or your favorite band warming up in the background could make for an unforgettable proposal.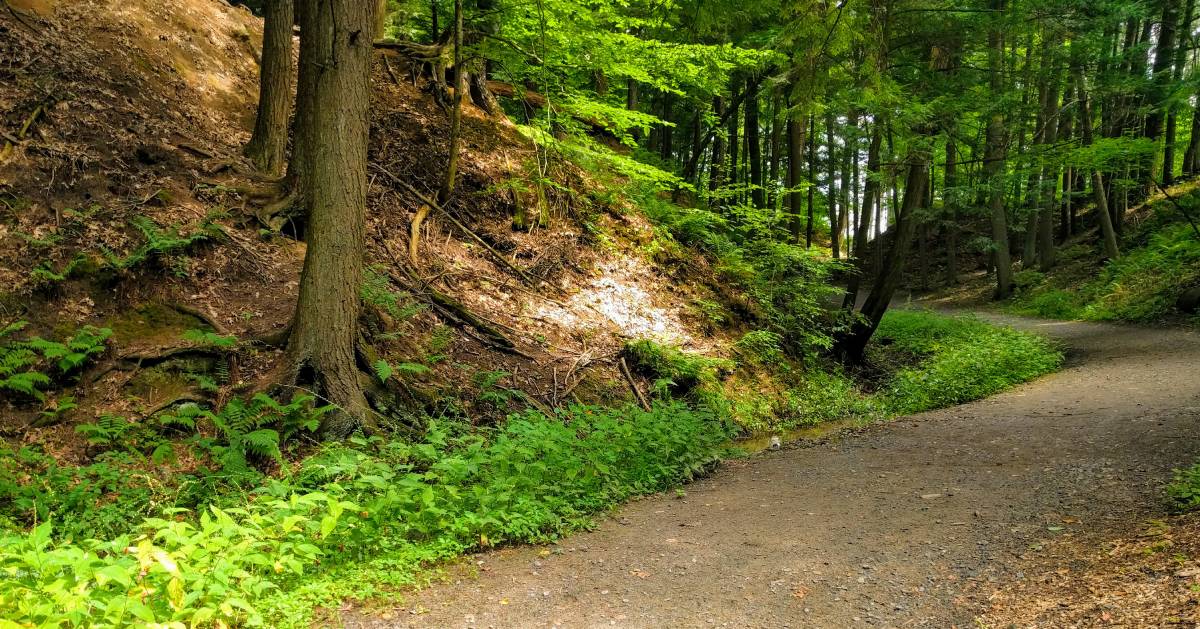 With over 10 miles of walking trails, the Saratoga Spa State Park is an incredibly romantic place to walk around and get a little lost in each other's eyes. None of the walking trails are difficult, and there are plenty of great places to hide your friends or a professional photographer as they snap pictures of this moment you'll want to remember forever.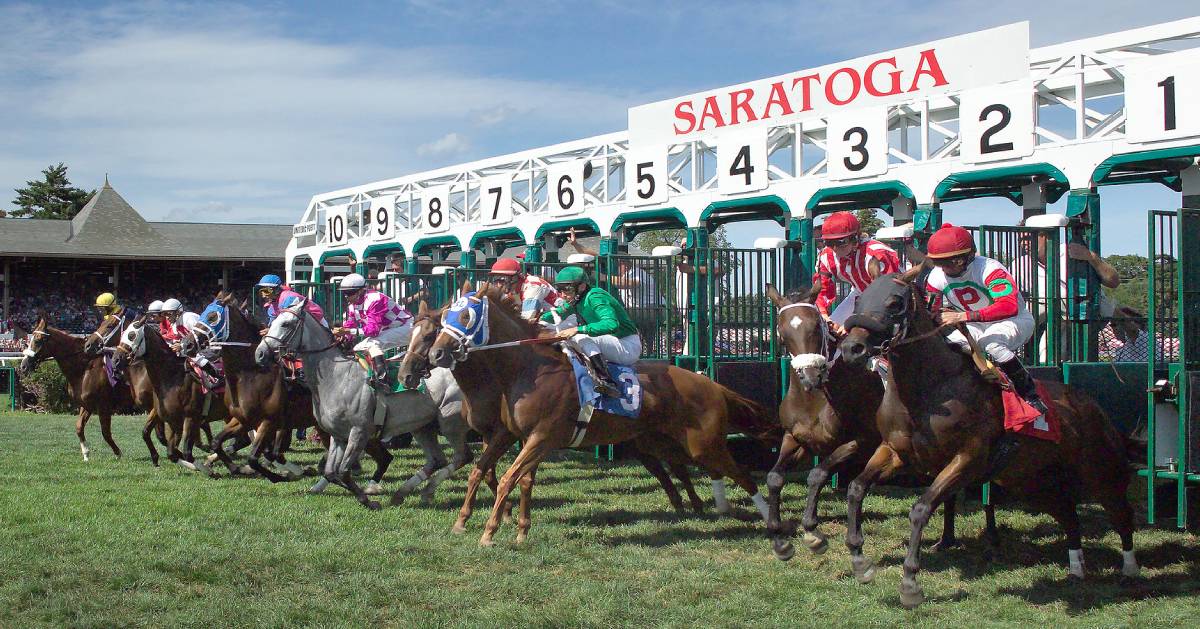 Some might caution you against proposing at the track - after all, horse racing is a superstitious sport - but if the track is a meaningful location for you and your partner, then we say go for it! The excitement of the races and beautiful horses could be a perfect backdrop for a proposal.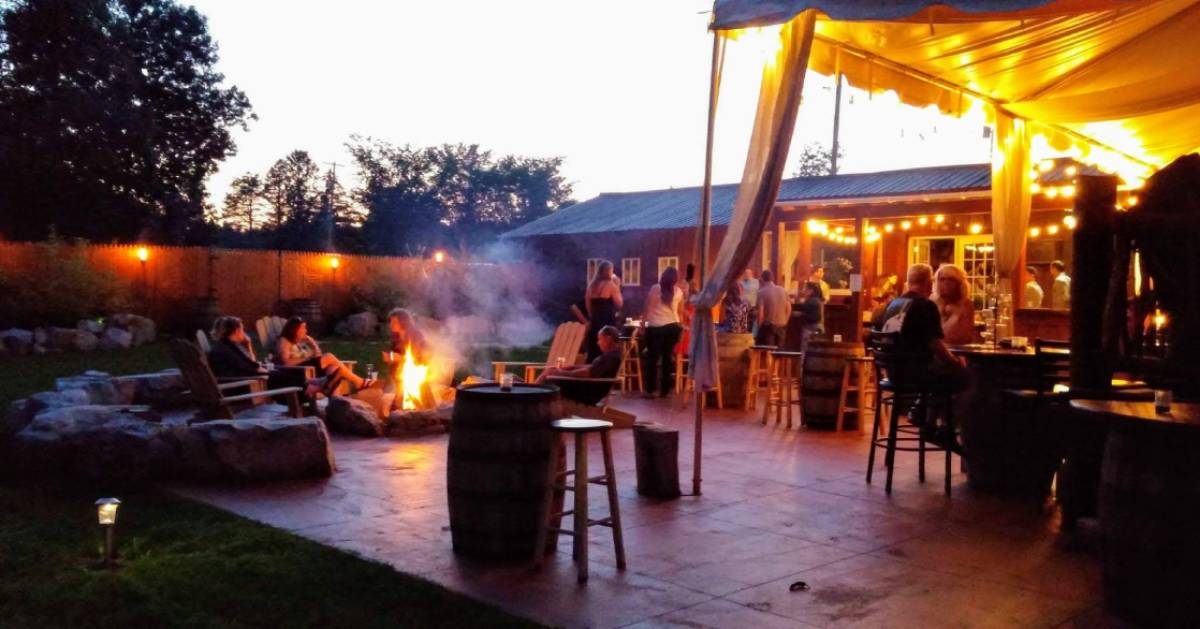 Whether you're in the tasting room or enjoying one of their wood-fired pizzas, The Saratoga Winery is a romantic and Saratoga-specific place to propose. This could be a great option if you want all of your friends and family to be there for the proposal and celebration. And, your partner won't suspect a thing if you suggest an evening at the winery and tasting room.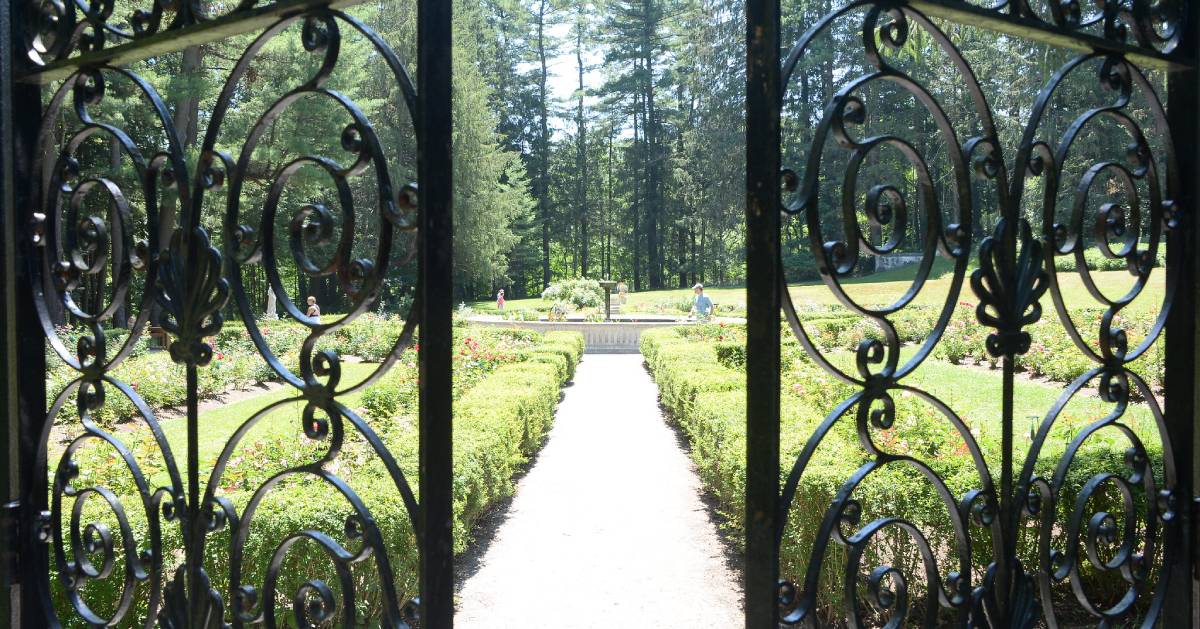 Tranquil and romantic, Yaddo Gardens is filled with the scent of roses. Perfect for a summer picnic, the gardens are open seasonally from dawn to dusk. Many artists and creative types have used this park as inspiration for their work - let it inspire you to go into the next chapter of your life with confidence!
Need More Ideas?