Lodging & House Rentals
Spending several days - or an entire season - in the Saratoga Springs area? Consider these vacation rentals! Offering all the comforts of home, vacation rentals provide a great environment when you need to comfortably stay a week, a month or a summer season. Or browse Saratoga Lake lodging options that will best suite your needs and budget.
Looking for more Saratoga Hotels & Lodging?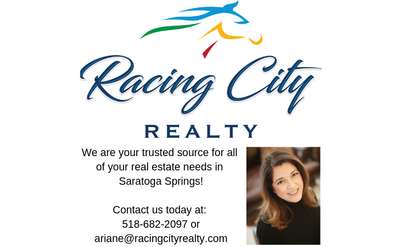 Racing City Realty
Saratoga Springs, NY
A full service real estate company specializing in all types of residential rentals.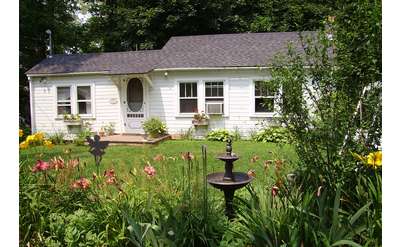 Cozy Cottages at Saratoga Lake
Saratoga Springs, NY
Have you ever wanted to stay on the shores of beautiful Saratoga Lake? Cozy Cottages at Saratoga Lake is located along the eastern shoreline and features clean and nicely furnished accommodations a short walk away from a sandy beach.