Benefits of Summer Camp For Parents and Children
Many parents don't realize that sending your child to summer camp can have major benefits for both parent and child, including strengthening the bond between the two of you. Read on to learn more about the various benefits.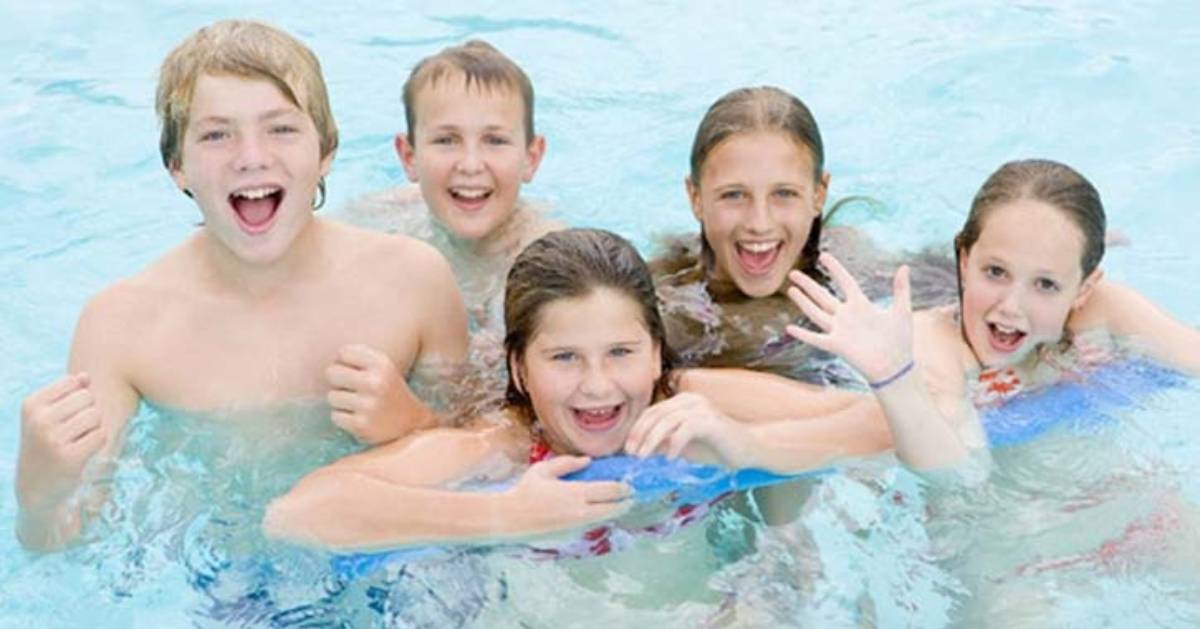 Did you know that sending your child away to summer camp near Saratoga might actually bring you closer together? It's true! If you learn how to prepare your child for sleepaway camp, it can make all the difference and become a way to strengthen your relationship.
Many parents find that they are connecting with their child in a new way while they are away at camp. By writing letters back and forth with a few scarce (and highly anticipated) phone calls in between, you become your child's new pen pal and long-distance friend. It's a whole new role and experience for both of you. Plus, that long-awaited reunion after camp's end is enough to bring tears of joy and laughter!
Summer camp also offers a wealth of other rewards. In addition to providing a new parent-child bond, the benefits of summer camp extend well beyond a few cherished photos and a new camp T-shirt. Here's a look at a few more ways summer camp can benefit your child and you as a parent.
Fun & Adventure
While away at camp, your child is creating memories they will never forget. They are getting the opportunity to try new projects, explore new places and learn new skills. With a mixture of outdoor and indoor activities, Saratoga summer and youth camps provide a great setting for your child to enjoy carefree summer fun and adventure.
Social Skills
Meeting new friends is what summer camp is all about! Your child has an opportunity to start with a clean slate in establishing their place at camp. Even though they may assume a shy role at school or among their friends, camp is a brand new opportunity for them to blossom and be outgoing.
They are encouraged to work in teams with the other campers and treat everyone with respect. This is a great way to learn organization and camaraderie. And you may be delighted to find that your child has taken these new social skills home with them!
Exercise
Your child may be involved in swimming, hiking, active games, sports and all sorts of activities while at summer camp. And though it seems like fun and games to him/her, it is also providing great exercise and helping to keep them in shape through the summer months when there is no gym class.
Structure & Discipline
As a parent, it may perk your ears to hear that the structure and discipline in place at summer camp can help make your job easier while your child is home. To maintain order, each day at summer camp is scheduled and structured, and unruly campers may miss out on fun activities. Your child will learn appropriate conduct, how to follow a schedule and the discipline to stay organized within a group setting. These are valuable lessons to take home!
Maturity
You may notice a newfound independence when your child returns from summer camp. They may be encouraged to take initiative, handle difficult tasks and take on leadership roles at camp. These are character-building years, and your child can benefit greatly from the opportunities summer camp offers.