5 Fun Date Ideas in Saratoga That Won't Burn a Hole in Your Wallet
Looking for a budget-friendly date idea? Want to spend the day having fun with your significant other? We've got you covered! There are plenty of affordable options in Saratoga to choose from when deciding on what to do together this summer. From a classic picnic to a day at the track, check out these 5 sensational Saratoga date ideas that cost under $25 each.
Plan the Perfect Picnic for Two in Congress Park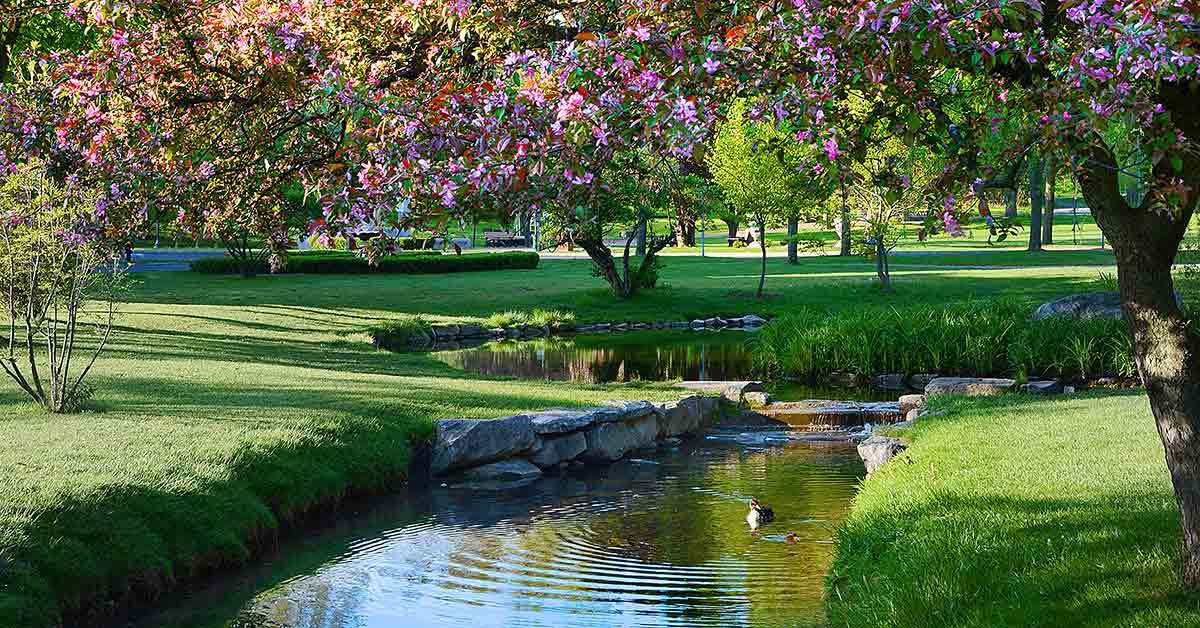 Who doesn't love a good picnic in the park? Whether you munch on pre-made sandwiches or craft your own self-curated charcuterie board, this relaxing date will give you a chance to enjoy a meal while getting outside on a nice day. Along with the grub, bring a towel or blanket from home to lay out on the grass. If you forget, don't sweat it! There are plenty of benches scattered across Congress Park.
In addition to being a low-cost date option, a picnic will allow for some great conversations and "getting to know you" chats, ideal for a first date. Be sure to bring your camera to snap photos of your picturesque picnic.
After eating, you may enjoy strolling through the park. The Spirit of Life statue is a bronze beauty, typically lined with vibrant floral arrangements in the warmer months. While it mostly attracts young kids, you and your date may want to ride the Congress Park Carousel too. It serves as a fun memory and photo opportunity.
Heat Up the Competition with Your Date at Saratoga Strike Zone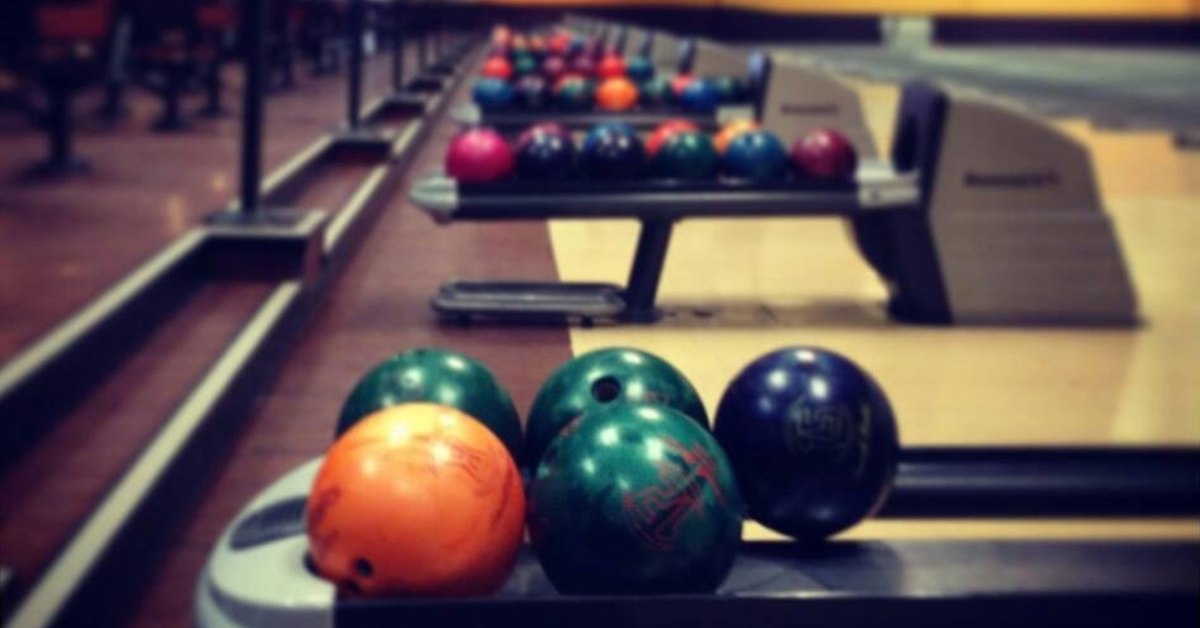 An activity like bowling is an awesome opportunity to unleash some healthy competition between you and your date. Saratoga Strike Zone has 20 bowling lanes, and regular bowling games cost $5.75 each per person and shoe rentals cost $4 per person.
On top of bowling, Saratoga Strike Zone also offers bumper cars. Relive your childhood memories of driving bumper cars with your date. One ride costs $3. Save a dollar and purchase two rides for $5. You'll have an action-packed date at this entertainment center.
Watch the Horses Run at Saratoga Race Course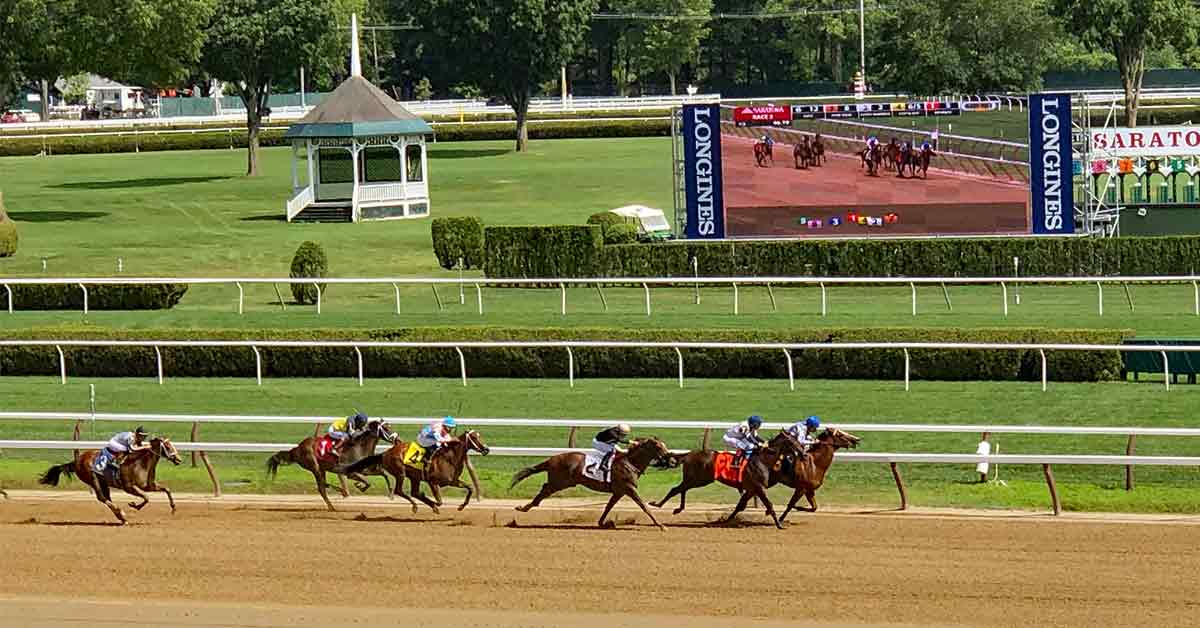 And they're off! Craft a date with an exhilarating experience at one of the premier horse racing tracks in the nation. For eight weeks during the summer, Saratoga Race Course offers live racing and a chance to embrace the excitement when the horses turn for the stretch, hoping to cross the finish line first. Bring a cooler with your own food and beverages to hang out at the picnic tables in the backyard or watch the races under cover in the Clubhouse.
Daily general admission is just $10 per person ($7 in advance), which includes access to both the Clubhouse and Grandstand. Looking to place some bets too? If you get lucky, you may leave with more money than you came in with.
Alternative Idea: If the track happens to be on one of its "dark" days but you'd still like to have an equestrian experience, hit up the Saratoga Casino Hotel for live harness racing. Admission is free!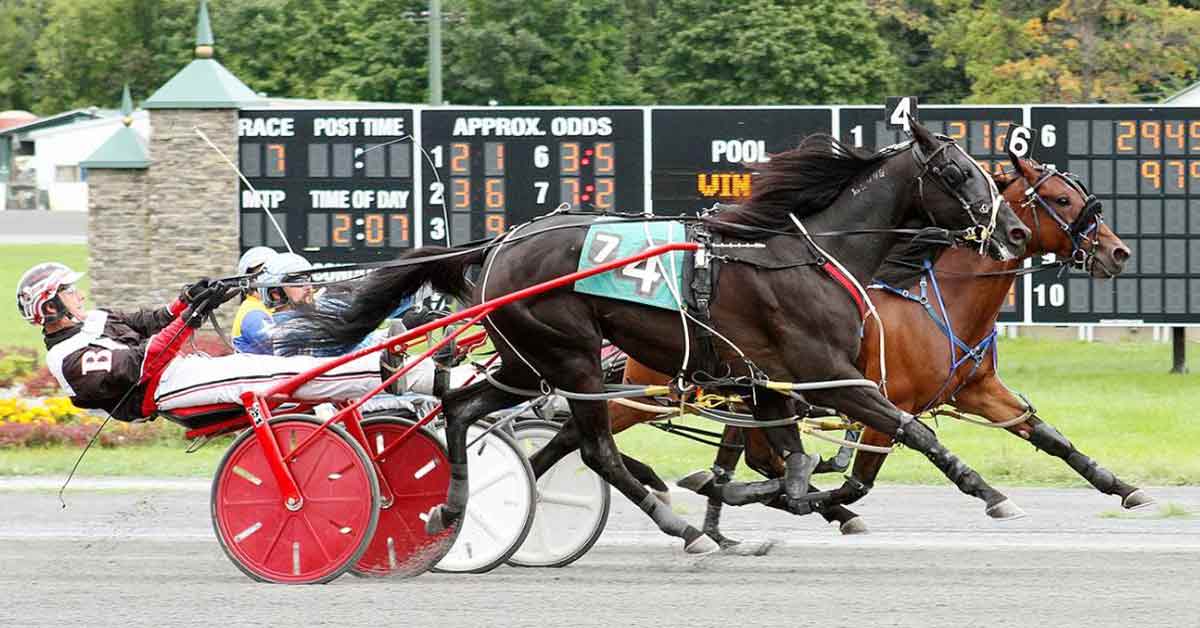 You and your date can watch the races, bet, and grab a drink or quick bite to eat at one of the hotel's on-site dining options.
Catch a New Movie at the AMC Theatre in Downtown Saratoga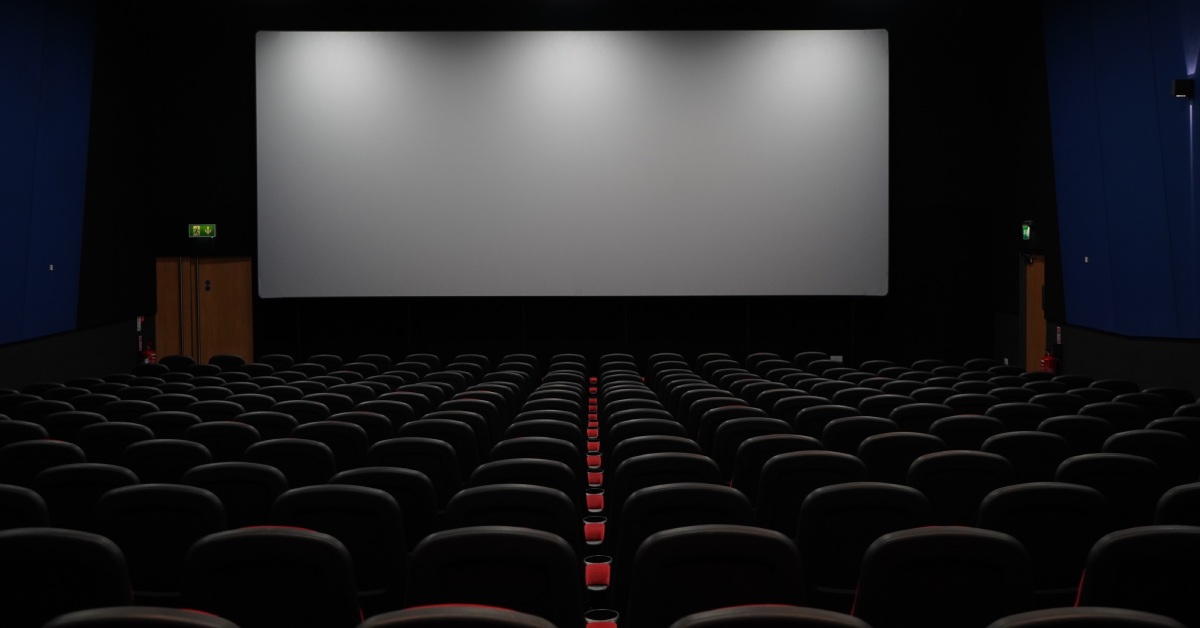 Whether you and your date love a good superhero movie or would like to shed a tear watching a heartwarming film, there's surely something to see at the AMC Theatre in downtown Saratoga. Matinee tickets are discounted and typically in the $11 range, so it's easy to stay on budget and enjoy an afternoon out.
If you'd like more bang for your buck, consider taking a trip down to the Malta Drive-In Theatre. Plan to see a double feature—two movies for the price of one! Admission is $11 per person, and if you plan on bringing any goodies from home, that'll be another $7 per car, per night. The best part about the drive-in is that nobody will "shush" you if you like to banter during parts of a movie.
Embrace the History of Saratoga at the Saratoga Springs History Museum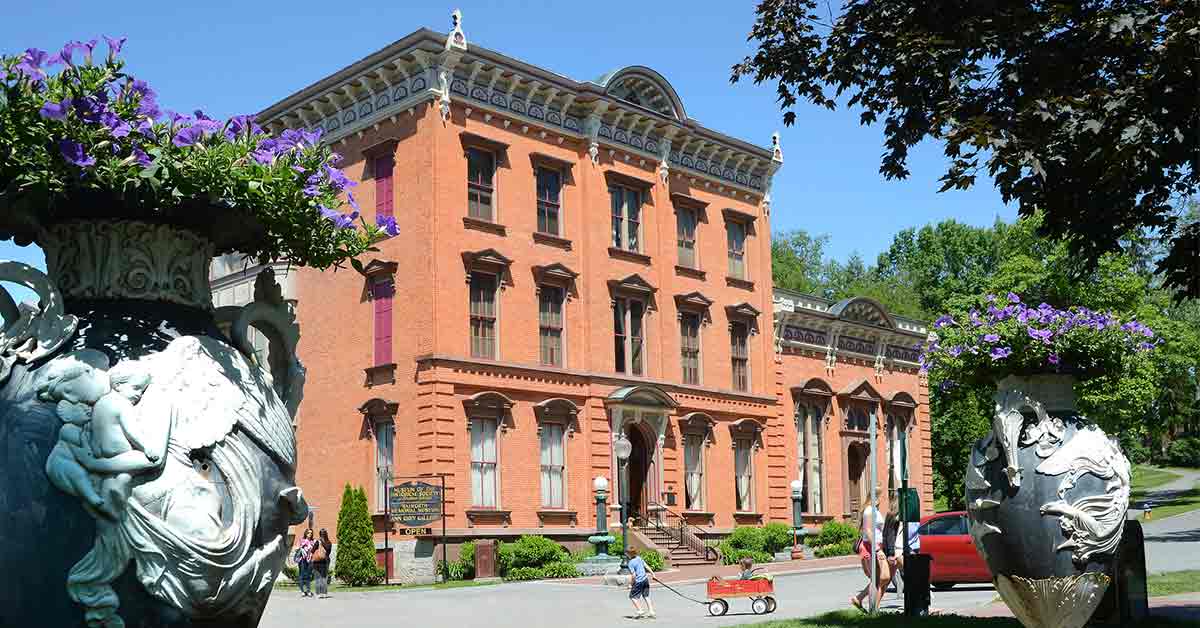 With a city motto like "Health, History, Horses," it's important to take in Saratoga's long and riveting history. At the Canfield Casino situated in the thick of Congress Park, you will find the Saratoga Springs History Museum. Originally founded as the Saratoga Historical Society over a century ago, this museum houses 15,000 artifacts and over 300,000 images of Saratoga Springs. The three-story edifice is constantly changing up its exhibits to foster new learning of public history. Admission is affordable, costing $10/adult.