Where to Find All Things Pumpkin During Fall in Saratoga
Sponsored by: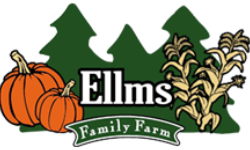 Enjoy Fun Fall Activities at Ellms Family Farm
Featuring acres of fun activities, Ellms Family Farm is a fall destination. Located a short drive from Saratoga in Ballston Spa, Ellms offers dozens of things to do, including corn mazes, a pumpkin patch, ziplines, pedal carts, a jump pad, and more! Learn More »
Can't get enough of pumpkin-flavored everything? Neither can we, so we've rounded up where you can find the best pumpkin treats in the Saratoga Springs area, from pumpkin coffee to pumpkin ice cream and beyond. Read on to find out where all the top pumpkin food and beverages are!
Please note: Pumpkin treats are seasonal, and when they're available will vary from location to location. It's always best to check with individual establishments first before heading out for all that pumpkin-y goodness.
Sip Delectable Pumpkin Coffee in Saratoga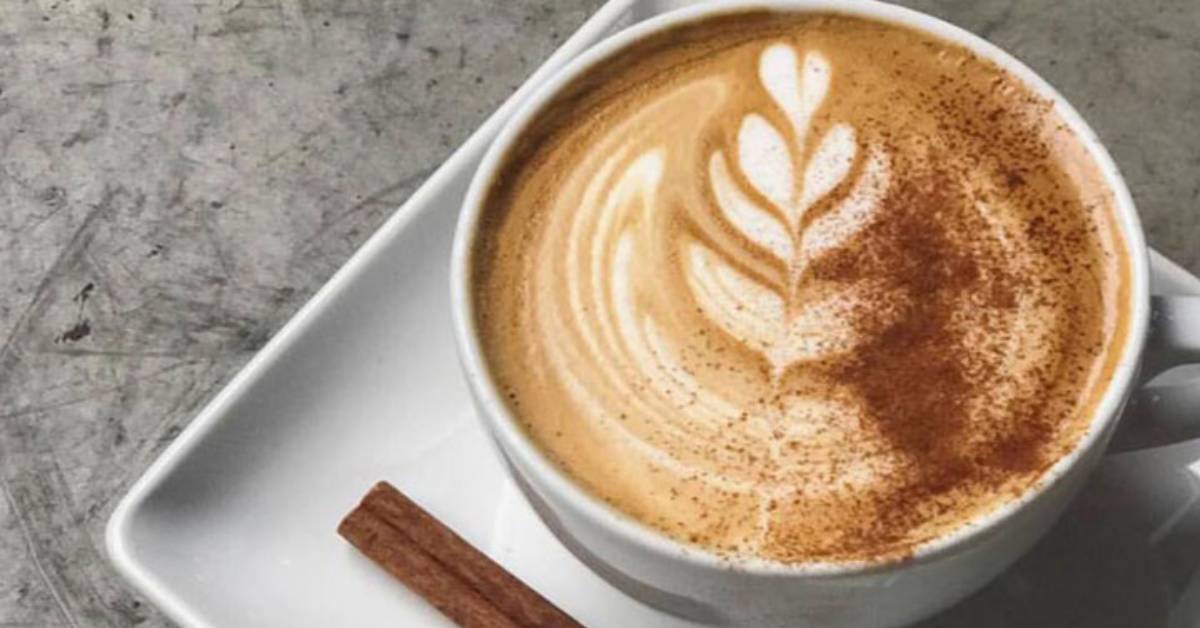 Country Corner Cafe
The Country Corner Cafe in downtown Saratoga has some hot specials on the menu that will warm you up this season, and they typically sell a delicious pumpkin spice coffee in October. Stop by for breakfast or lunch, or order online for a quick pick up.
Kru Coffee
Kru Coffee, located on Marion Avenue in Saratoga Springs, offers a seasonal pumpkin spice latte. Visit them for some high-quality coffee and a bite to eat this fall.
Mrs. London's Bakery and Cafe
Mrs. London's is serving up flavorful pumpkin spice lattes, so grab one the next time you're out and about on Broadway! We also recommend getting some baked goods while you're at the shop.
Saratoga Coffee Traders
Known as the "official home of Death Wish Coffee," Saratoga Coffee Traders is an excellent place to visit for a pumpkin spice latte in fall. You can find them right on Broadway in downtown Saratoga.
Uncommon Grounds
Visit Uncommon Grounds in Saratoga Springs and warm up with a pumpkin spice latte. They usually serve pumpkin-flavored treats for a limited time this season too.
Wired Coffee
Wired Coffee in Saratoga Spa State Park offers pumpkin coffee and other seasonal specials during autumn. Enjoy their small batch roasted coffee and the beautiful views of fall foliage inside the state park.
Order Up Tempting Pumpkin Treats & Desserts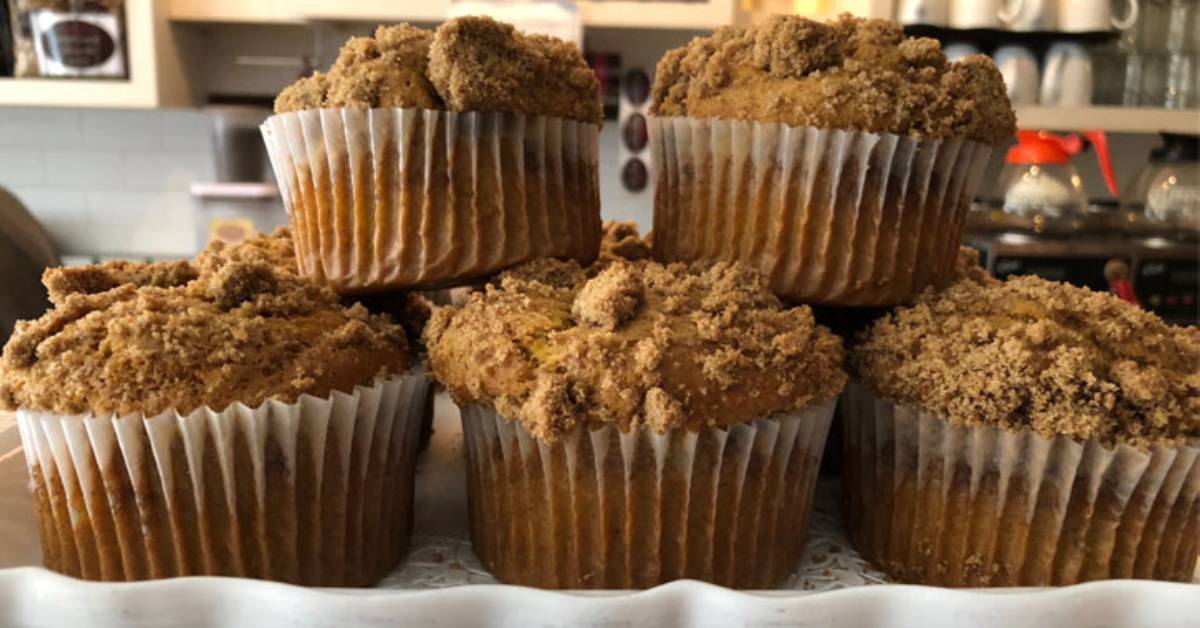 Sweet Mimi's Cafe & Bakery
Sweet Mimi's on Phila Street typically presents a fantastic seasonal menu during fall that includes both apple and pumpkin-themed food. Enjoy everything from pumpkin bread to apple crumb cake and apple pie bars from their bakery. Keep an eye on their Facebook page for the latest announcements throughout the season.
Saratoga Candy Co.
For fall and Halloween treats, the Saratoga Candy Co. in downtown Saratoga always sells a great mix of must-have candy and snacks. In mid-September 2021, the candy store announced they will be selling pumpkin truffles for a limited time only. Don't miss out on these truffles and their other products!
Saratoga Gluten Free Goods Bakery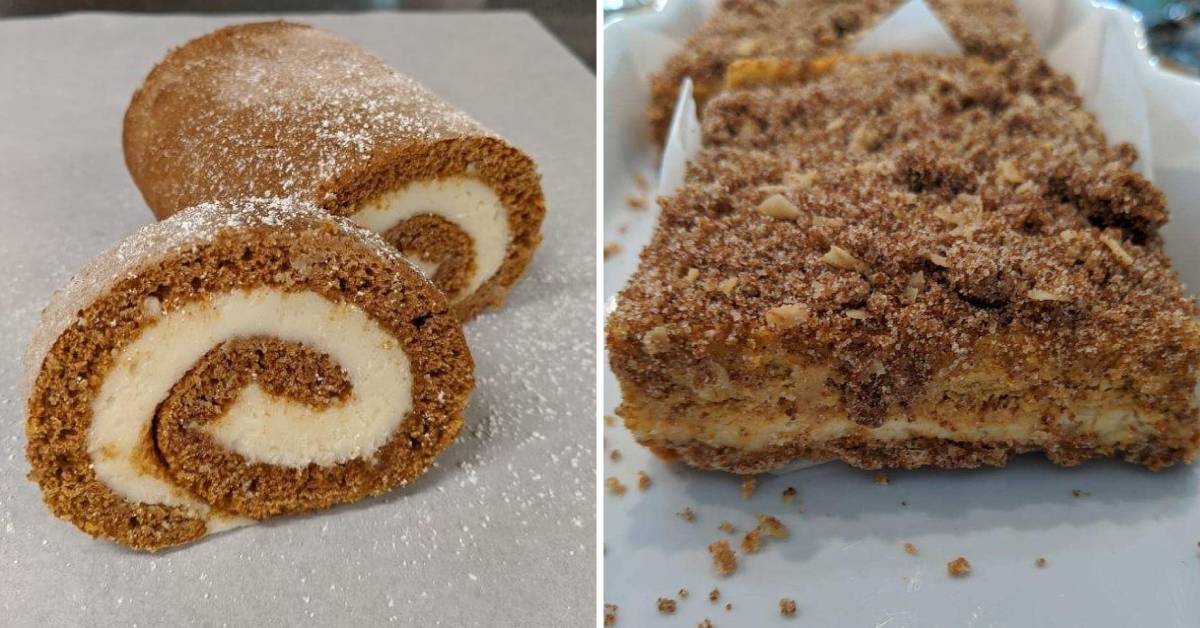 When you're craving pumpkin baked goods, make sure you swing by the Saratoga Gluten Free Goods Bakery. During fall, you can look forward to a great variety of pumpkin treats available for purchase, such as breads, rolls, whoopie pies, and sweets.
The Bread Basket Bakery
Located on Spring Street in Saratoga, Bread Basket Bakery is one of the area's go-to spots for pumpkin baked goods like pumpkin spice muffins and scones. If you have a specific request, they are always accepting orders for cakes, cupcakes, and many of their original products.
Saratoga Peanut Butter Company
The Saratoga Peanut Butter Company offers a seasonal Pumpkin Pandemonium. This is a pumpkin spice butter that you can order directly off their website, or, you may also be able to find it at the Saratoga Farmers Market and other local retailers/markets.
Celebrate the Return of Pumpkin Ice Cream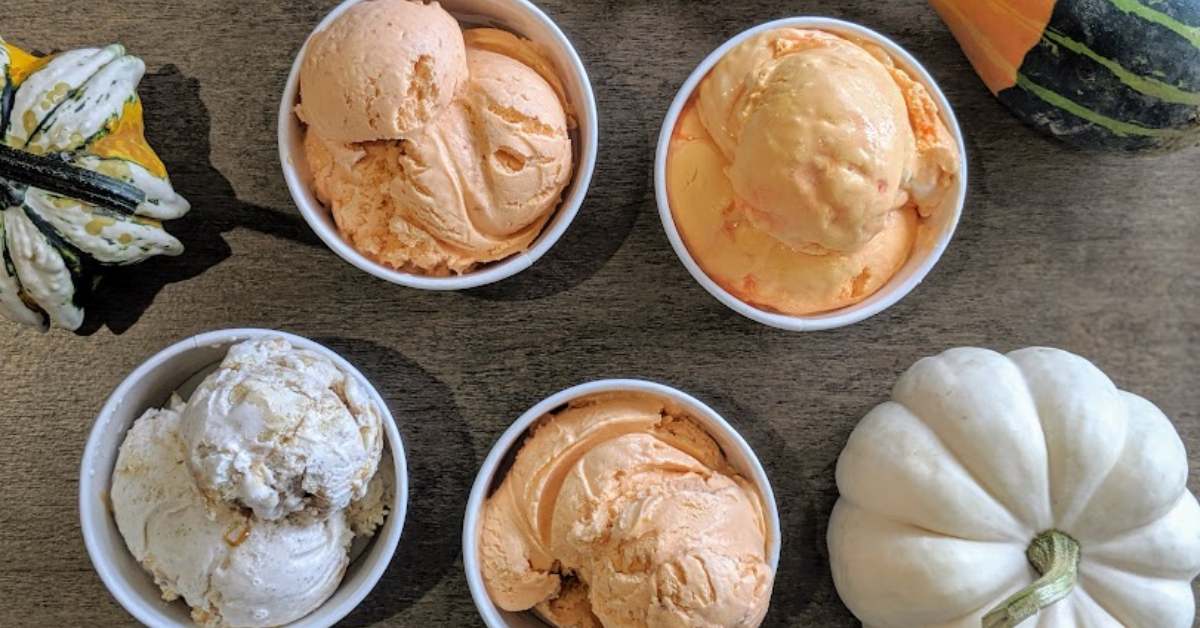 King Brothers Dairy
Enjoy creamy pumpkin ice cream at King Brothers Dairy in nearby Schuylerville! They offer an outstanding selection of special fall flavors and treats, such as a "Pumpkin Spice" ice cream, a "Caramel Apple Pie" ice cream, a "Just Take My Pumpkin" ice cream, and a "Pumpkin Cheesecake Latte" ice cream.
Kaleidoscope Cafe
Plan a visit to the Kaleidoscope Cafe in Saratoga Springs this fall for mouthwatering BBQ and some of the best homemade ice cream in the area. They serve different fall ice cream flavors throughout the season (subject to availability), such as Caramel Apple, Maple Cinnamon Toast w/Bacon, Apple Pie, and Pumpkin Spiced Latte. Check out their Facebook page for the latest updates on ice cream flavors.
Stewart's Shops
Craving creamy ice cream and pumpkin spice? Take a trip to a local Stewart's Shops and enjoy their fall flavors. For a limited time each year, Stewart's offers a pumpkin pie ice cream, available in a cone or a dish, and a "Pumpkin to Talk About" ice cream that you can purchase in pints.
Adirondack Creamery
Adirondack Creamery puts out a Pumpkin Pie ice cream each fall featuring a special blend of spices and pure pumpkin. They suggest pairing the pumpkin pie ice cream with vanilla ice cream and skip baking an actual pie. You can find their ice cream in Saratoga at the Putnam Market and Four Seasons Natural Foods. Their ice cream is also available to order online.