Make Saratoga County Your Holiday Season Destination for 2023: Festivals, Traditions & More
'Tis the season for holiday fun and excitement in Saratoga County. Head out with the family and enjoy some of the region's best events and traditional holiday activities.
Kick-Start Your Holiday Gift Shopping Spree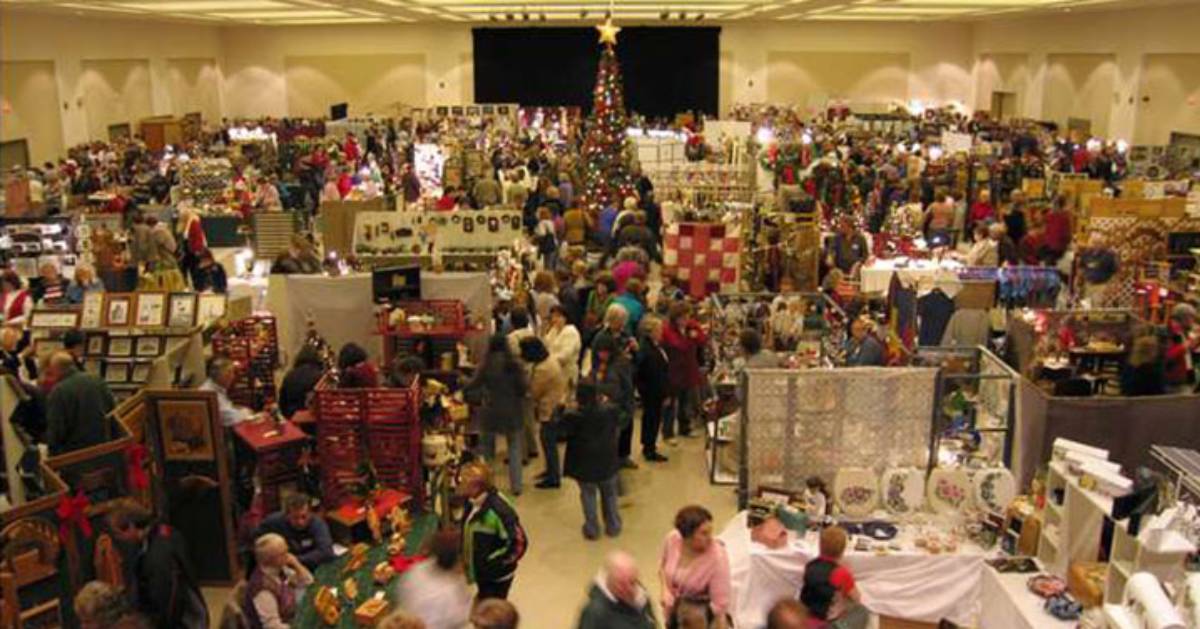 Although you may feel ready to relax after a hearty Thanksgiving dinner, you also don't want to leave your holiday gift shopping to the last minute. Take advantage of the holiday season's best deals on Black Friday and Small Business Saturday.
On Black Friday, November 24, 2023, shops in downtown Saratoga and around the region will open their doors bright and early and offer incredible savings on products and potential holiday gifts.
If you're looking for even more deals after Black Friday, then consider making the most of Small Business Saturday, November 25, 2023. This shopping holiday is a celebration of local and small businesses. Visit Saratoga County stores and boutiques for great discounts, or browse tons of vendors in one place at the Holiday Craft Marketplace.
Illuminate Your Night at Tree Lightings & Holiday Celebrations
No matter where you go in Saratoga County, you can find holiday celebrations and family-friendly festivities. Mark your calendar for these upcoming events!
Each year, the Saratoga Springs Downtown Business Association presents the Victorian Streetwalk, a celebration in downtown Saratoga. Now in its 37th year, the popular event will be held on November 30, 2023, and feature a variety of entertainment and activities.
Bring the family and enjoy the community's traditional tree lighting ceremony and more holiday season fun. It's also the perfect time to explore the city, check out all the beautiful Christmas trees and decor, and support small businesses.
Note: The following details are from the 2022 event. Check back for updates!
Join the Town of Wilton as they host their annual Tree Lighting Ceremony at Gavin Park on December 2, 2022. Highlights include the tree lighting, hot cocoa and refreshments, and a visit from Santa Claus.
Santa's Playland at Quick Response
Quick Response in Round Lake typically hosts Santa's Playland during the holiday season. This free, drive-thru event features beautiful holiday light displays on select dates.
Visit the Saratoga Springs City Center and explore a Christmas wonderland of decorated trees, wreaths, and centerpieces available for viewing and purchase. The Saratoga Festival of Trees is a beloved tradition that supports the Catholic Charities of Saratoga, Warren and Washington Counties.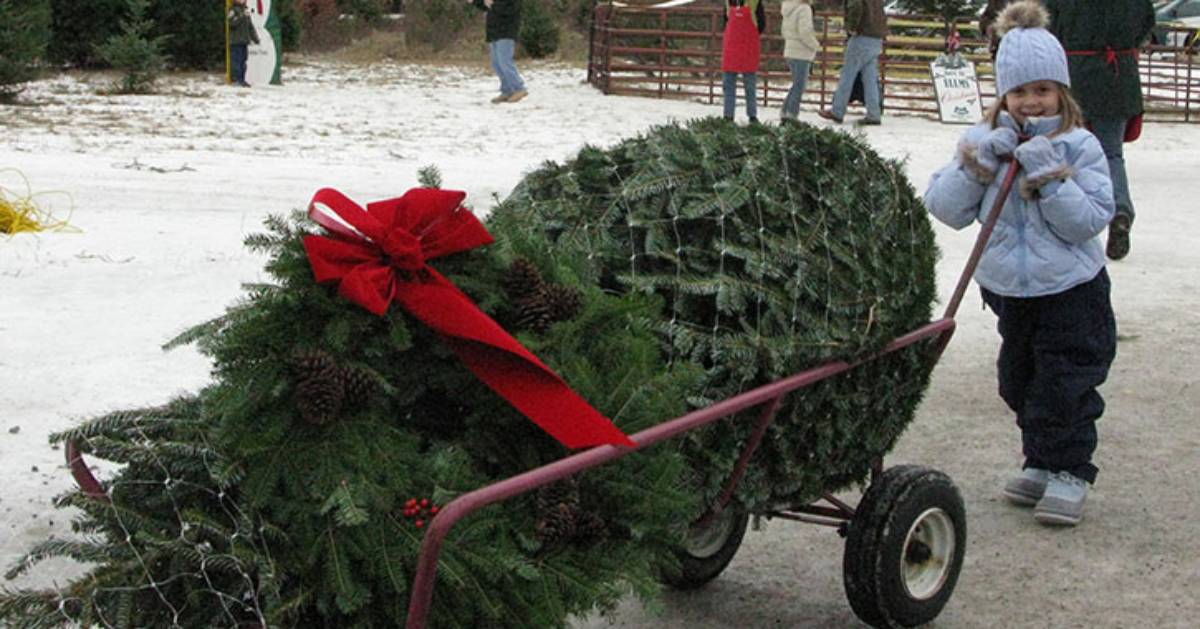 Christmas time is here, and one of the season's best activities is choosing the perfect tree for your home. For many families, it's tradition to visit a local Christmas tree farm and find a fragrant and fresh tree. In the Saratoga County area, there are multiple Christmas tree farms offering a variety of trees for the holidays, from Fraser fir to balsam and blue spruce.
Who Doesn't Enjoy a Traditional Holiday Parade?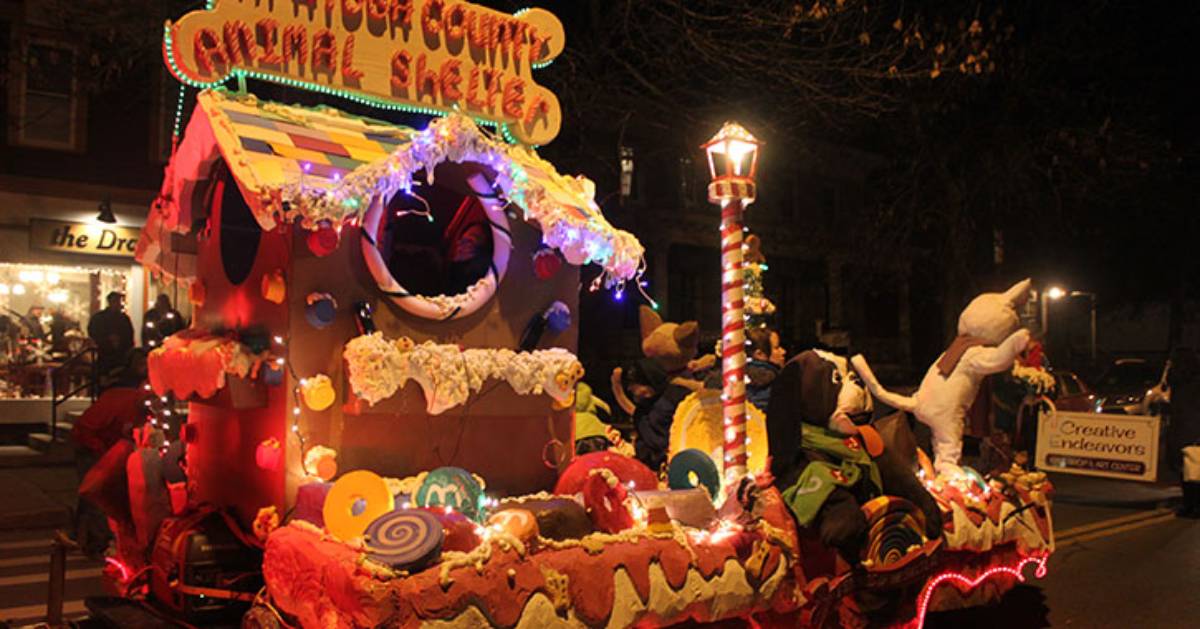 Nothing says the holidays like an old-fashioned Christmas parade through town. In Saratoga County, there are two parades you won't want to miss happening in South Glens Falls and Ballston Spa.
On the Sunday before Thanksgiving, the annual South Glens Falls Holiday Parade will travel through the South Glens Falls community. Marchers, floats, costumed characters, bands, and Santa Claus will take part in this village holiday tradition. Non-perishable food items or new, unwrapped toys will be accepted for donation.
During the first Friday of December, the Ballston Spa Business & Professional Association will present the 2023 Ballston Spa Holiday Parade and Tree Lighting. The parade will travel through town on December 1 and spread holiday cheer, and then Santa will arrive at Wiswall Park for the tree lighting.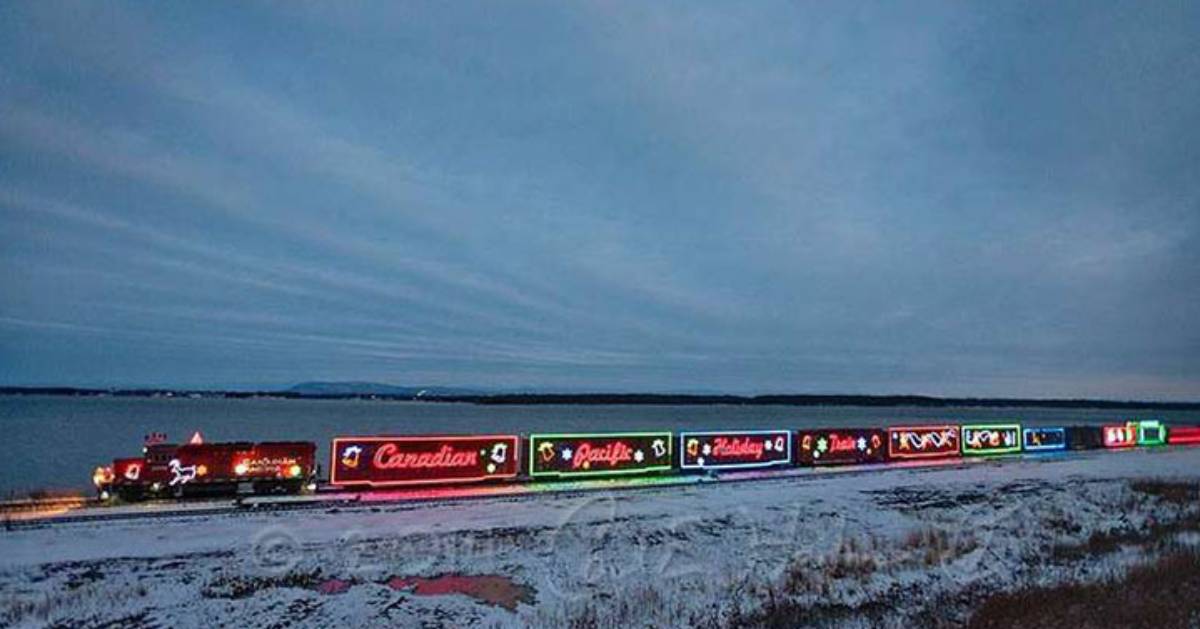 The Canadian Pacific Holiday Train will return to the area on November 24, 2023. Don't miss the festively decorated train as it arrives in Mechanicville and Saratoga Springs.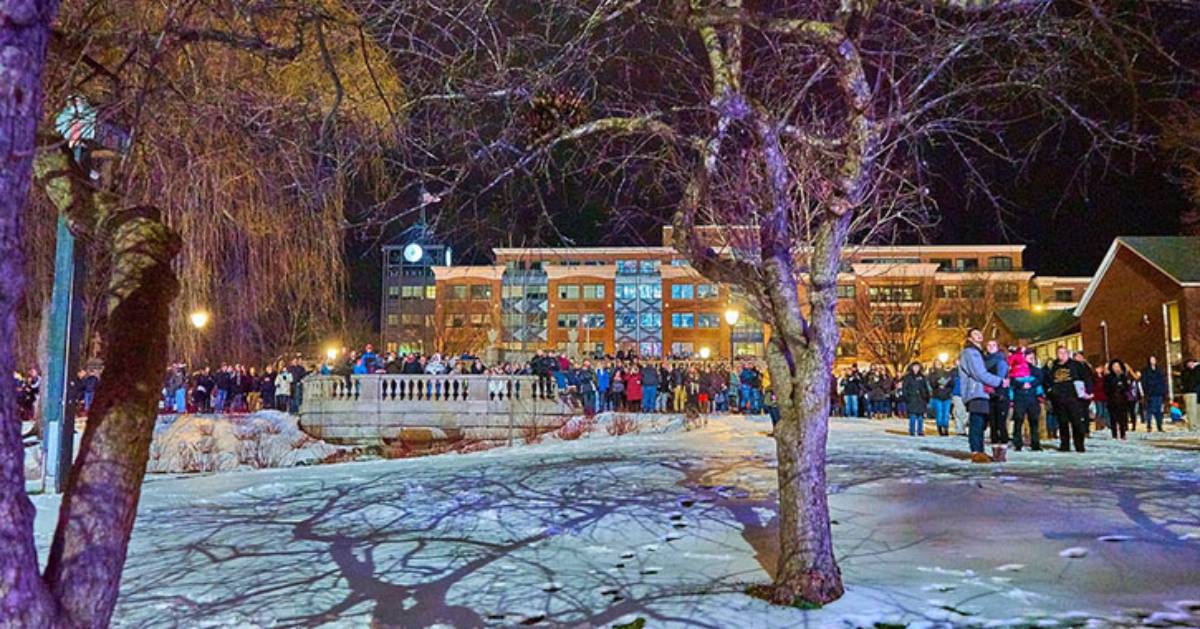 Formerly known as First Night Saratoga, Saratoga's New Year Fest is now under new leadership and has been expanded to two days: New Year's Eve and New Year's Day. Recognized as the state's largest New Year's Eve celebration outside of New York City, the event will feature a variety of live music at different venues, activities and contents, a 5K road run, and more.
Excited for the holidays? Plan your trip to Saratoga County today!
This article is sponsored by Saratoga County Tourism. The opinions expressed in this article are those of the authors. They do not necessarily reflect the opinions or view of Saratoga County Tourism or its members.