Small Business Saturday in Saratoga Springs, NY - November 25, 2023
Not a fan of the hecticness of Black Friday? Small Business Saturday is the perfect alternative. Strategically placed between Black Friday and Cyber Monday, Small Business Saturday occurs on the Saturday after Thanksgiving. This year, it falls on November 25!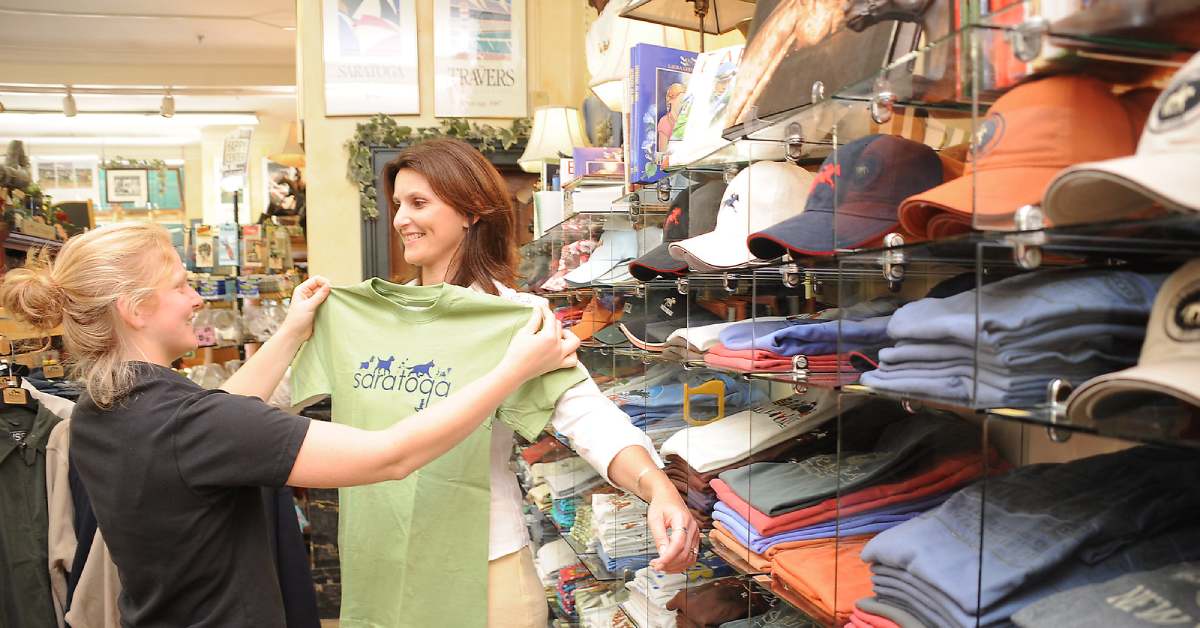 In Saratoga Springs and other communities, many small businesses will be offering discounts and deals throughout the day. The usual rowdy crowds that tend to play out at national chains on Black Friday aren't typical of the local shop small experience.
This is an event everyone can feel good about participating in. It's a great way to support small businesses in your community and find unique gifts for everyone on your list, all while enjoying the best in personalized customer service. When everyone makes a small effort, together we can make a big impact.
The Saratoga Holiday Craft Marketplace is a big part of Small Business Saturday in Saratoga, and this year's shopping event will be held at the Saratoga Springs City Center on Saturday, November 25, 2023. Browse a variety of locally handmade items, such as art, quilting, holiday decor, pottery, woodworking, and more.
Saratoga Small Business Saturday 2023 Sales
No upcoming events
« Back to Shopping Tips & Gift Ideas