Host Your Wedding Ceremony or Photo Session in Congress Park
Looking for an amazing setting to host your Saratoga wedding? Consider Congress Park, which features scenic grounds and the historic Canfield Casino.
More Info: General Info | Attractions | Carousel | Directions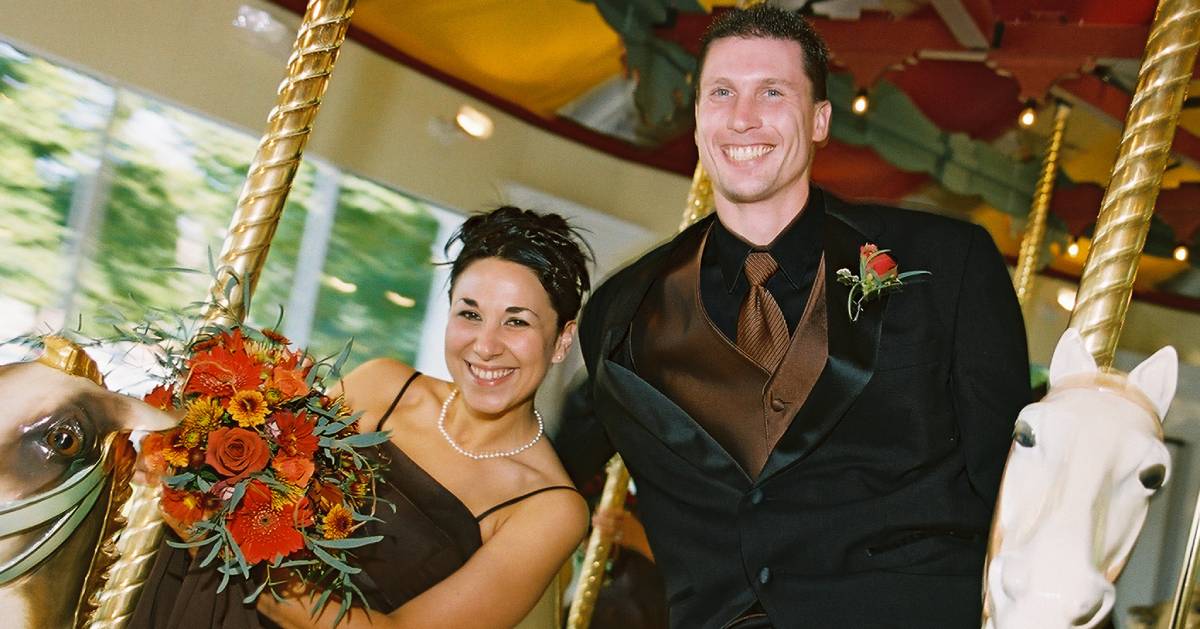 Planning Your Special Day
The Park
The scenic grounds are the perfect location for saying your wedding vows, with lush green grass, stunning fountains and statues, and a historic carousel. For details on hosting a wedding ceremony in the park, contact the Department of Public Works.
The Canfield Casino
The Canfield Casino in Congress Park is an excellent choice for a wedding venue or special event. This historic and enchanting building can accommodate indoor ceremonies, wedding rehearsals, and more. The maximum capacity for a sit-down dinner is 220 guests.
Reservations must be booked through the Casino Coordinator, and the Canfield Casino can only host one event per day. To learn more, visit the City of Saratoga Springs' website. You'll get info on rental rates and costs for wedding photos at the historic carousel in Congress Park.
Visit the Park for a Photo Session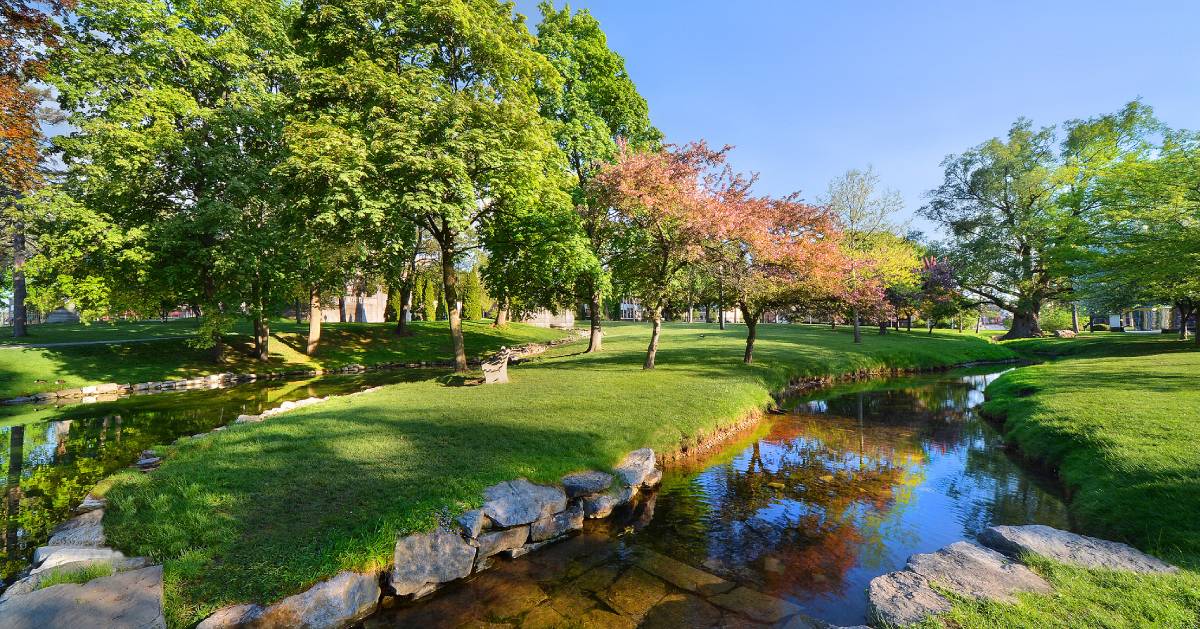 Getting married nearby? Even if you don't hold your ceremony here, you can still head to Congress Park after you say "I do" for a photo session with your photographer before you move on to the reception.
Visit ASaratogaWedding.com for more Saratoga wedding ideas »