Beat the Heat at These Hot Places for Cool Drinks in Saratoga
Since it's known as "The Summer Place to Be," Saratoga would be sorely remiss if it did not boast drinking establishments out the kazoo. This is a great city to chill out in, especially when it's hot. Here are some of the best places where you can quench your thirst and beat the heat with a cool drink.
Discover Great Places Where You Can Enjoy a Drink with a View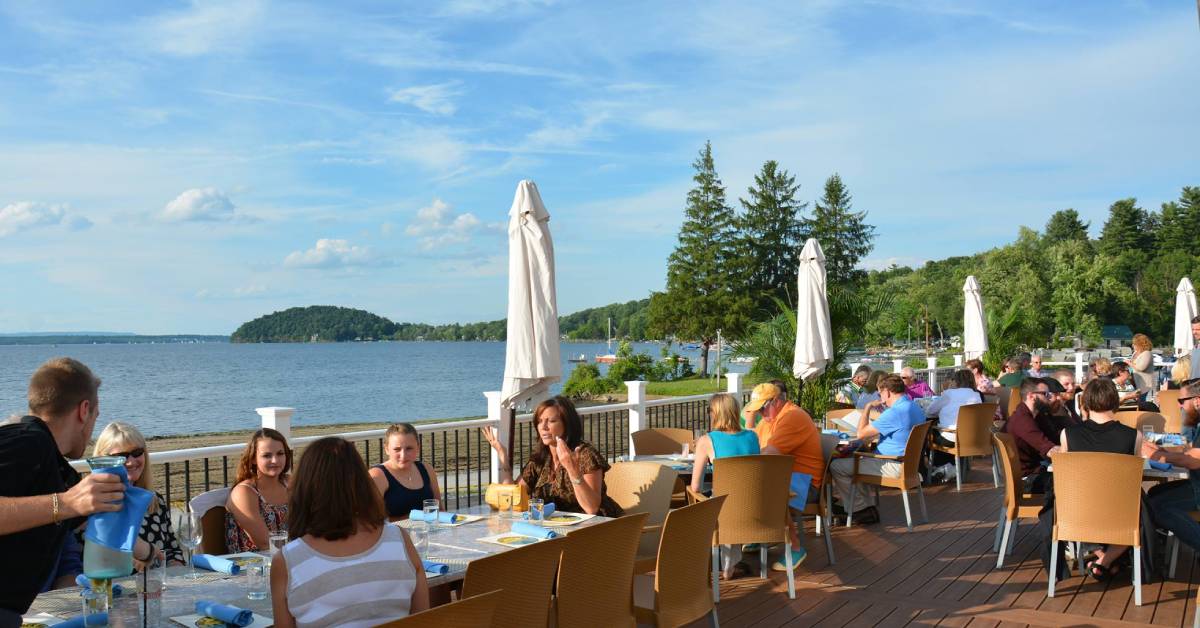 Dock Brown's Lakeside Tavern
Located on the southern end of Saratoga Lake and delivering epic views, this Saratoga area hotspot does not shirk away from creative bartender duty. Dock Brown's Lakeside Tavern's menu of signature cocktails did not have to include fun drinks like the Honey Bee, the Beach Bum, or the Saratoga Sunset, but it does!
Carson's Woodside Tavern
Outdoor dining doesn't get much better than the Overlook patio and bar at Carson's Woodside Tavern. This spacious patio features some of the best views of Saratoga Lake and the surrounding area, and you can soak up the scenery while drinking a cold beer or a specialty summer cocktail. And, you can order tasty tavern fare at Carson's for lunch or dinner.
Saratoga City Tavern
Step inside this five-story bar that serves over 70 draft beers, and just go all the way up. There's really nothing quite like a rooftop deck, especially one overlooking Congress Park and Saratoga's historic buildings. Saratoga City Tavern's rooftop is a popular spot in downtown Saratoga, and it's typically open from early spring until late fall.
Visit Craft Beverage Hotspots That Are Perfect for Day Drinking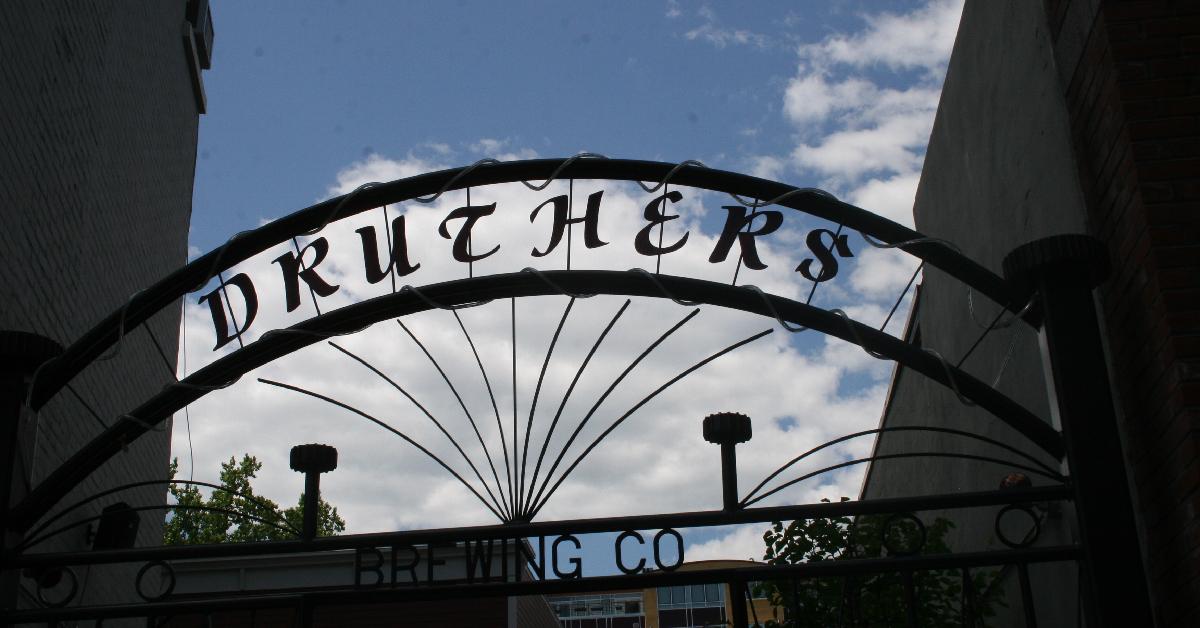 Druthers Brewing Company
It's positively difficult to resist the siren song that is Druthers. Their location in the middle of Broadway, complete with the open courtyard and two separate indoor bar areas, makes this a social hub in downtown Saratoga, as well as a place to take a major chill. Druthers pours only their own craft beer, so grab a stool, and don't even try to resist.
Whitman Brewing Co.
Whitman Brewing in Saratoga is the ideal spot for day drinking, offering a wide range of craft beers and a lively, community-focused atmosphere. With an extensive selection of handcrafted beers that cater to diverse tastes, from refreshing IPAs to smooth stouts, Whitman Brewing ensures a memorable drinking experience for all. Their inviting patio and commitment to quality, friendly service promises a memorable and enjoyable experience for all.
Get Your Caffeine Fix with Iced Coffee & Tea
Uncommon Grounds
This place is like an old friend, and who better to deliver a tall iced coffee to you when you need a caffeine fix? The sprawling interior is the perfect place to recharge on a hot day. Order a cold brew, an iced vanilla latte, or a plain iced coffee. They also have fresh squeezed lemonade if you're more of a juice fan.
Saratoga Coffee Traders
Thirsty? Hot? Here's a list of iced drinks from this popular coffee purveyor: iced coffee, iced tea, iced mocha, iced chai latte, and various iced special lattes. If you're looking for something different but still cold, try one of their banana, strawberry, or four berry smoothies. You can find Saratoga Coffee Traders at 447 Broadway in Saratoga Springs.
Celebrate Happy Hour with a Cold Beverage in Saratoga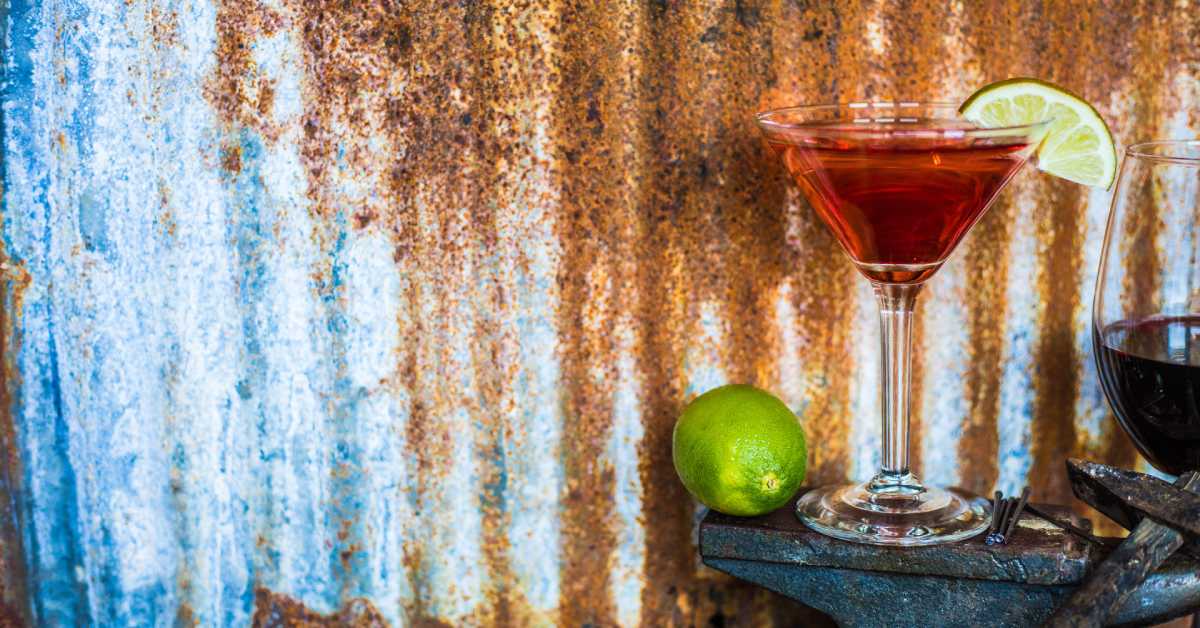 Forno Bistro
Forno Bistro is a longtime Saratoga favorite that specializes in a modern interpretation of Tuscan-style food and quality craft cocktails. Customers continue to return to this restaurant, because who can pass up an expertly made blood orange martini or a classic red sangria? Take advantage of the cocktail specials during your next happy hour at Forno Bistro.
Cantina
In the mood for Mexican cuisine and margaritas? Celebrating Taco Tuesday? Check out Cantina in downtown Saratoga for a festive happy hour with your friends. Start off with a plate of Cantina Nachos and one of the restaurant's famous margaritas or house cocktails. On a hot day, try the Frozen Cantina Margarita, which, as their website describes, includes "Margarita Mix Frozen into Chilly Perfection." Happy hour specials are also available on Monday - Friday at the bar.
Enhance Your Date Night at These Top Cocktail Spots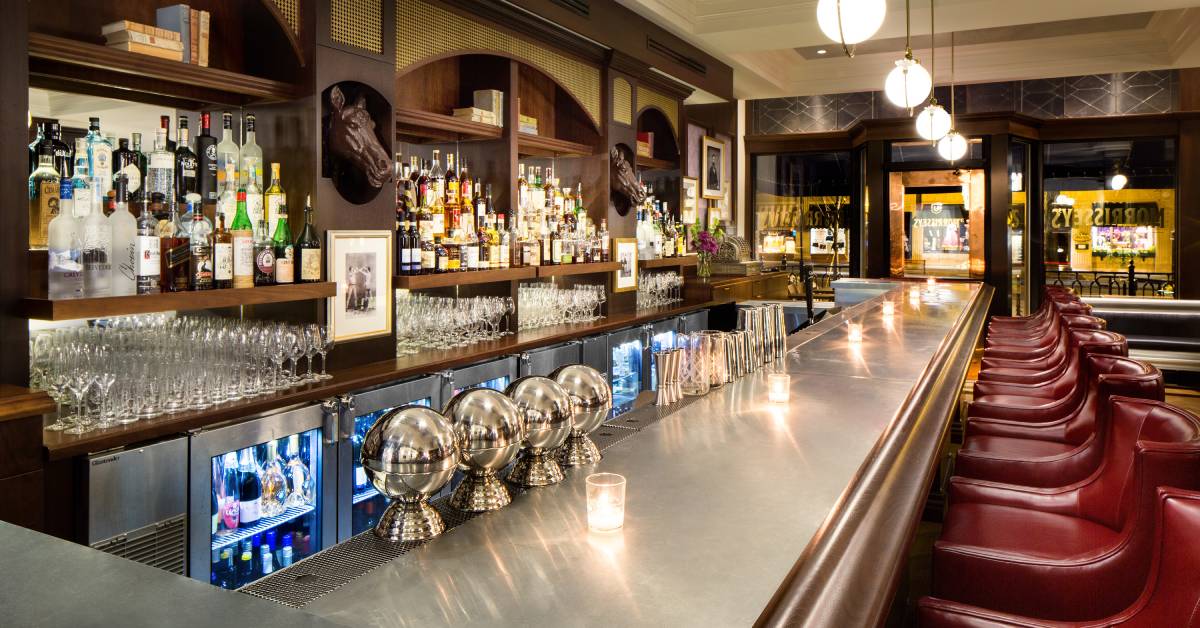 Morrissey's Lounge & Bistro
Morrissey's Lounge & Bistro at the Adelphi Hotel is the ideal place for a night out on the town with your special someone. Their extensive drink menu features handcrafted seasonal and classic cocktails, draft beer, and a superb variety of wines. If you come for dinner too, then you can try some of their innovative dishes, such as the Sourdough Crusted Halibut and Sweet Pea Ravioli.
30 Lake
Seafood specials and creative cocktails take center stage at 30 Lake, a fine dining Saratoga restaurant with a relaxed atmosphere. 30 Lake serves up a fantastic selection of seafood and steak entrees for dinner, and they offer rotating craft beers on draft each week and unique cocktails like the Black Mamba and Strawberry Rhubarb Gin Fizz.
Hamlet & Ghost
For New American cuisine and craft cocktails made by experienced mixologists, Hamlet & Ghost at 24 Caroline Street in downtown Saratoga is the place to be. Featuring a modern day speakeasy vibe and an outstanding cocktail menu, Hamlet & Ghost has all the ingredients for a memorable date night.