Find the Best Places to Dine, Things to Do and Events in Saratoga Springs!
Your Guide to Saratoga Springs NY
Planning a visit to Saratoga? Use this guide to see it all! Find the Saratoga lodging, restaurants, community information and activities that fit your lifestyle! Whether you are planning your next Saratoga Race Course summer season, or want to explore the trails in spring, you can find information on hotels, inns and resorts, restaurants, pubs and nightclubs as well as golf courses, shopping and day spas. Then browse Saratoga events, arts and entertainment, activities, attractions and more! For everything from travel and tourism information to locals finding the latest nightlife and news articles in Saratoga Springs, Saratoga.com is your go-to source for the Spa City.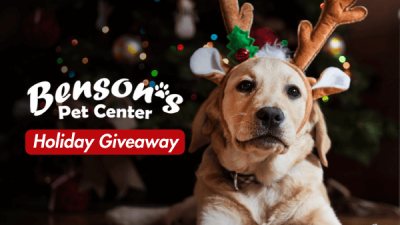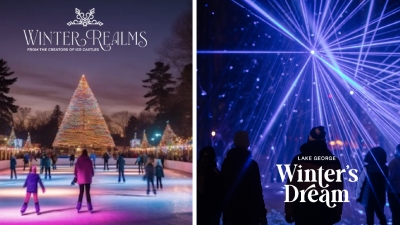 Enter now for your chance to win a family 4-pack of tickets to Winter Realms & Lake George Winter's Dream!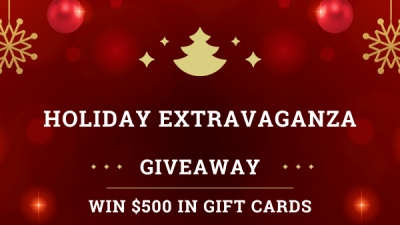 Enter here for your chance to win $500 worth of gift certificates to Saratoga area restaurants, shops, and other businesses!