10 Things We Love About Downtown Saratoga
Downtown Saratoga is a flurry of activity, nightlife, shopping, and fun. It is impossible to be bored when you visit Saratoga; with so many options to choose from, you can never go wrong! We've got you covered with the best spots to check out and the most exciting things to do in the Spa City's downtown: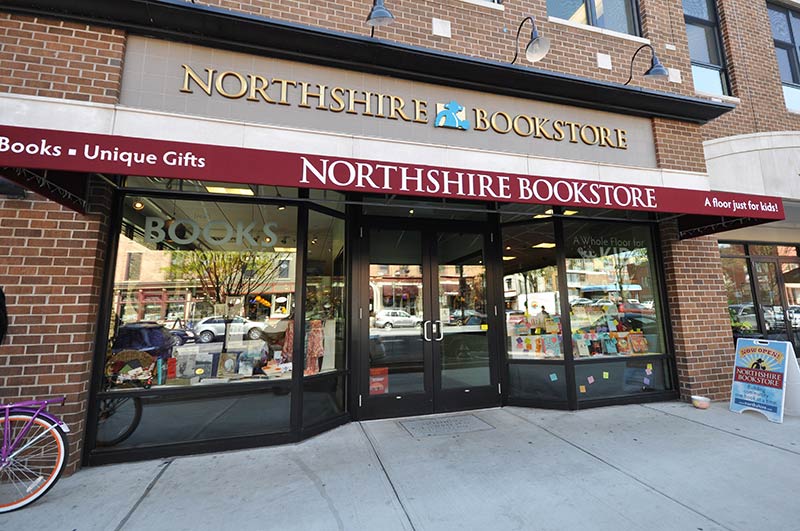 Shopping downtown is nothing like hitting the mall; it's filled with local boutiques and shops. Whether you're gift shopping for a friend or looking to treat yourself, you're sure to find something that suits your needs. Stop in to deJonghe Original Jewelry to find the perfect jewelry piece. If you're looking for something a little different, give Northshire Bookstore a try. They offer a wide range of books and gifts for the special ones in your life. Make sure you stroll the streets of downtown Saratoga and capture the vibrancy of the city!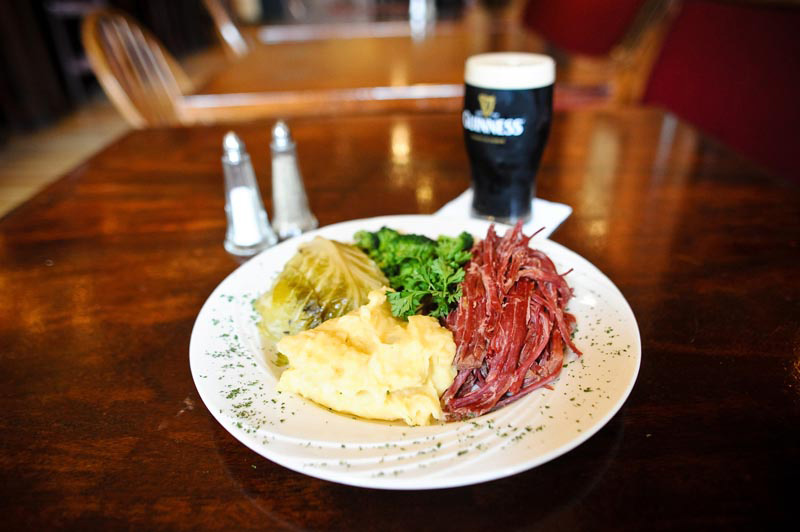 Looking to grab a bite after a day betting on the horses or shopping 'til you drop? Downtown Saratoga has just about any cuisine you could want. Whether you're relaxing on a patio, people watching along Broadway, or snuggling up to your special someone while you enjoy that spectacular ambiance in all of Saratoga's restaurants, you'll be happy you chose to dine downtown. Check out Harvey's Restaurant and Bar for classic Irish comfort food. In the mood for Japanese and Thai cuisine? Stop by Sushi Thai Garden on Phila Street. They are open for lunch and dinner and will be sure to please your taste buds! Whatever you're in the mood for, you'll be sure to find great food and great service in downtown Saratoga.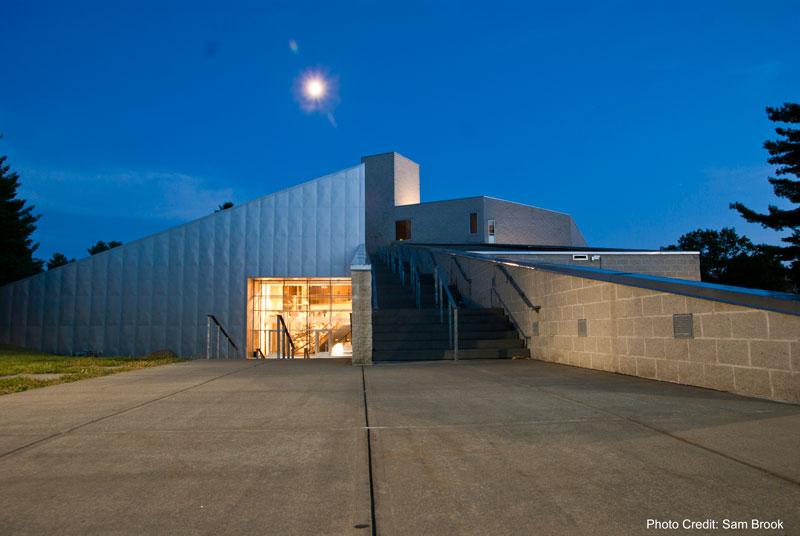 Embrace your inner art critic as you visit the numerous galleries downtown. Saratoga's eclectic cultural and arts background comes to life through local and national artists featured in the galleries. Catch contemporary exhibitions at The Tang or pop into one of the many galleries along Broadway.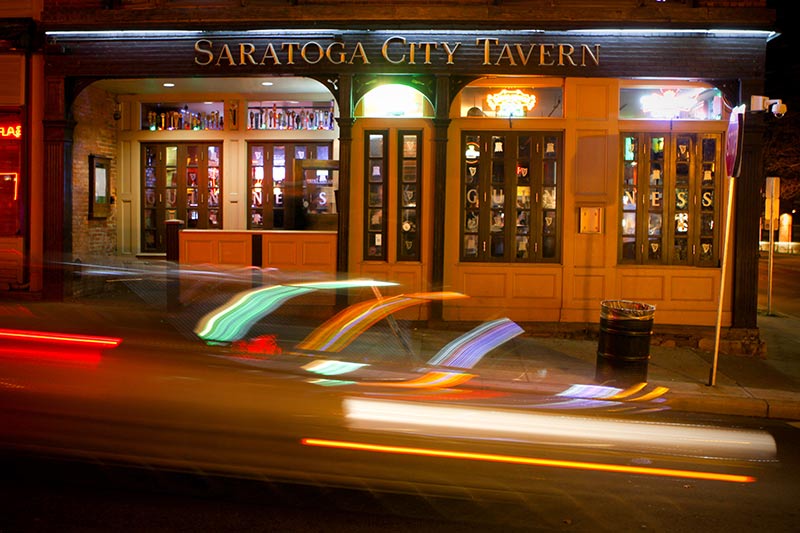 Saratoga truly comes to life at night. After eating a delicious dinner, make it a point to explore the various bars downtown! Add some excitement to your stay and bar hop down Caroline Street. Be sure to stop at Saratoga City Tavern; a local favorite! Head across the street to Gaffneys and enjoy one of the several bars inside. Visit The Wine Bar, a perfect, upscale spot for a romantic evening, a guy's or girl's night out, or anytime you are craving good wine, food and cigars. There is something for everyone - young, old, local, or visitor - when it comes to nightlife in downtown Saratoga!
This park combines the standout elements Saratoga is associated with -- horses, beauty, and culture! Home to the historic Canfield Casino and a carousel that operates in the summer months, Congress Park is the perfect place to take a stroll and relax. Filled with beautiful gardens, fountains, statues, and springs there is always something new to admire. Staying in Saratoga during track season? Congress Park is bustling with activity and fun including everything from festivals to live music - a great place to bring the little ones in your family!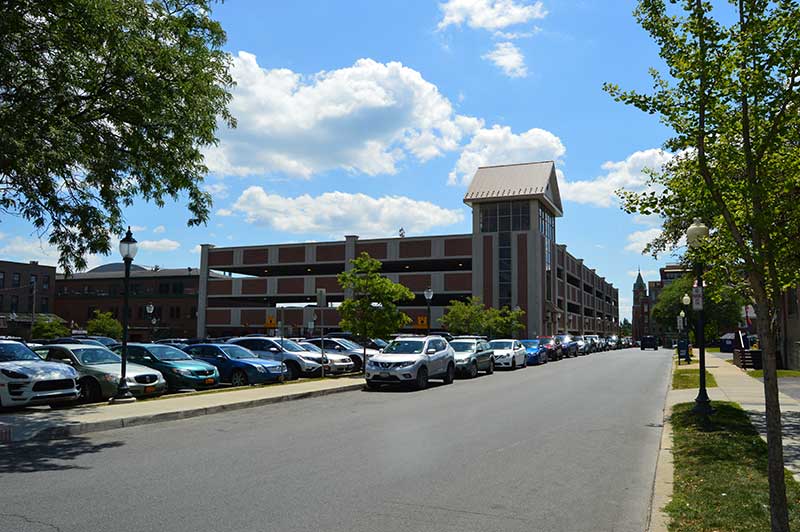 Availability of parking is an issue in every bustling city -- but downtown Saratoga seems to have that issue taken care of! Parking options vary from parking garages, lots, and street parking. The parking garages are conveniently located near your destination in downtown and are within walking distance of several places such as the Post Office, shops, and other businesses. There are also many parking lots where a card is given to you and the card is stamped at shops such as Chico's or Gap to receive free parking! Additionally, keep in mind that street parking is accessible on both sides of Broadway and most side streets. However, make sure you read all the signs on the sides of the streets to know when, where, and for how long you can park.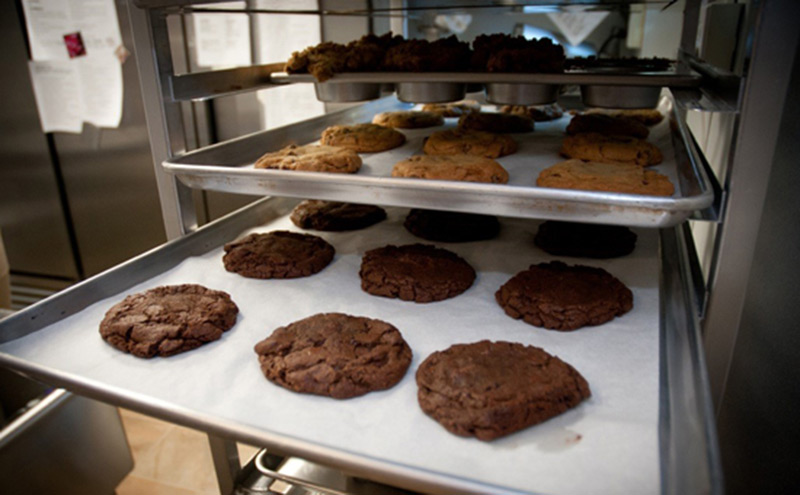 We already covered the restaurant scene, but places to satisfy your sweet tooth deserve their own spot! Saratoga is home to bakeries, ice cream shops, and candy shops sure to crush every craving. Check out Sweet Mimi's Cafe & Bakery for decadent baked goods and a great brunch menu. You also can't miss Saratoga's favorite confection - the Peppermint Pig. Grab one at Saratoga Sweets Candy Co.. It's worth springing for the pig that comes with a hammer - you won't be able to resist taking a whack at it!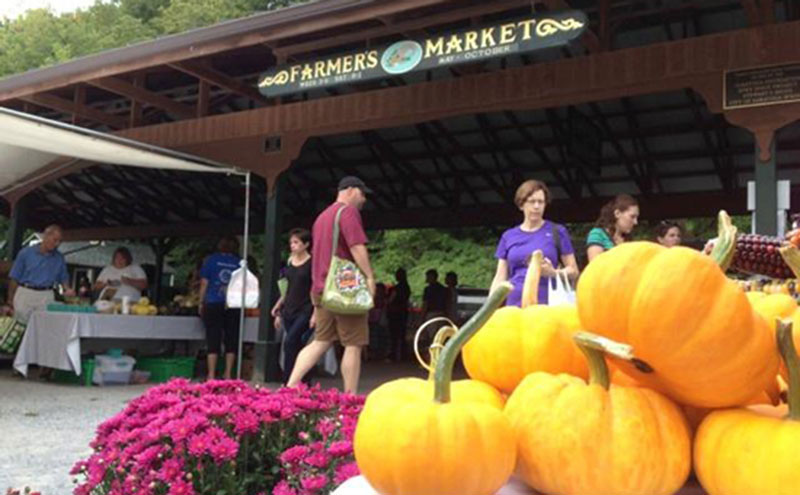 Reduce your carbon footprint and support the local economy while bringing home fresh produce and artisanal treats from the Saratoga Farmers Market. Held on Wednesdays from 3-6pm and Saturdays from 9am-1pm at the High Rock Park Pavilion, the Saratoga Farmer's Market features over 70 farms and vendors from the area. Bring home everything from fresh grown vegetables to goat cheese and even unique souvenirs.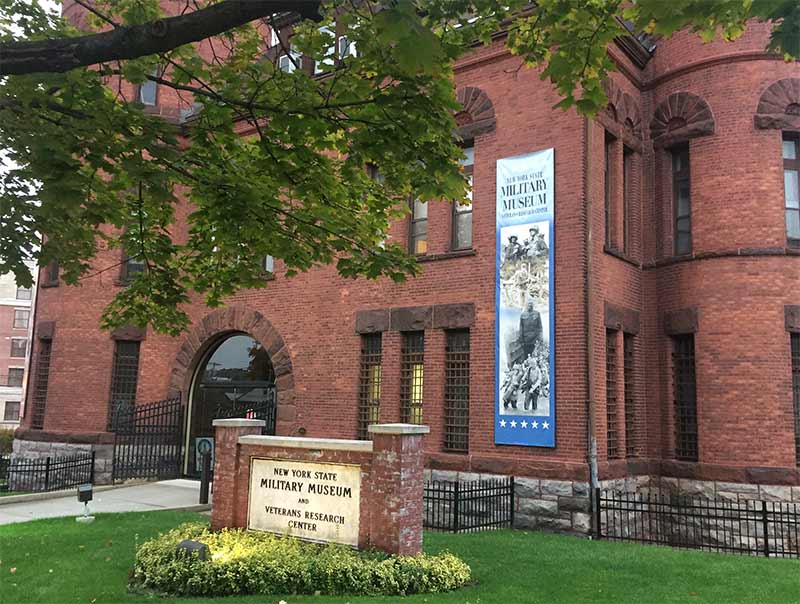 Looking for interactive and educational activities? Look no further than the array of museums downtown Saratoga has to offer! Saratoga carries a wide array of art -- what better way to experience it than by exploring its museums? There is the The Children's Museum, The New York State Military Museum, National Museum of Racing and Hall of Fame, and more!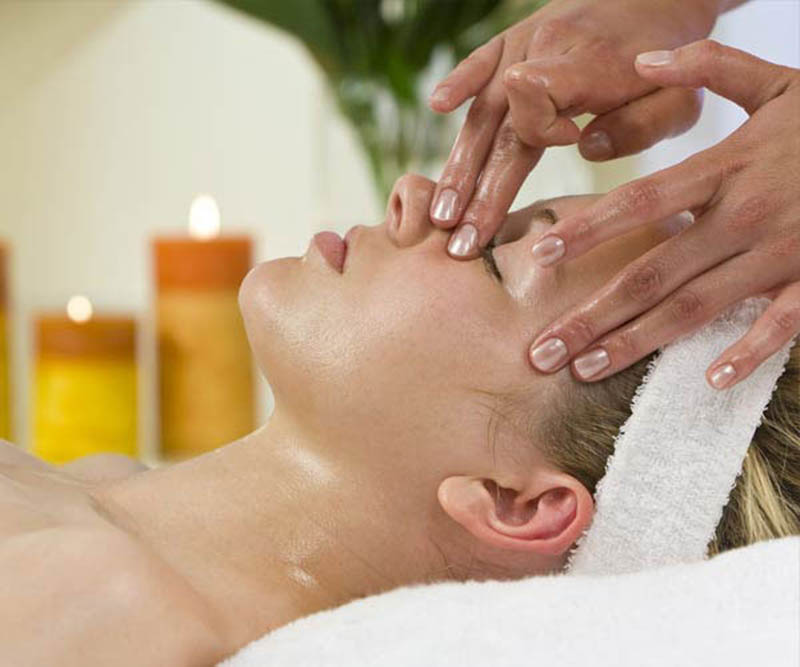 Saratoga's long history as a health resort town means we've got great spas. Pamper yourself with treatments ranging from manicures and pedicures to massages and facials and even relax in a mineral bath. Complexions Spa for Beauty & Wellness on Broadway is great for spa services. Treatments at Complexions include massage therapy, facials, hair removal, and more. Conveniently located on Broadway in downtown, it's easy to also do some shopping or grab a bite to eat before or after your time at one of the spas. Make an appointment at a spa in downtown and treat yourself!
With so much to love about downtown Saratoga Springs, it's hard to limit the list to ten favorites! There are ample choices for all tastes and budgets so this historic city with an upscale appeal never disappoints. Want to share your favorite things to do downtown? Share your pics with us on Facebook!