Historic Inns & Hotels of Saratoga Springs
Many recognize Saratoga Springs as quite the historic destination. From the Battle of Saratoga to one of the oldest race courses in the country, there is much to learn about while in the area! Some may not realize, however, that history in Saratoga stretches beyond the battlefields and the race course. There are several historic places you can stay in and visit while in the area, as well. Check out Saratoga's collection of historic inns: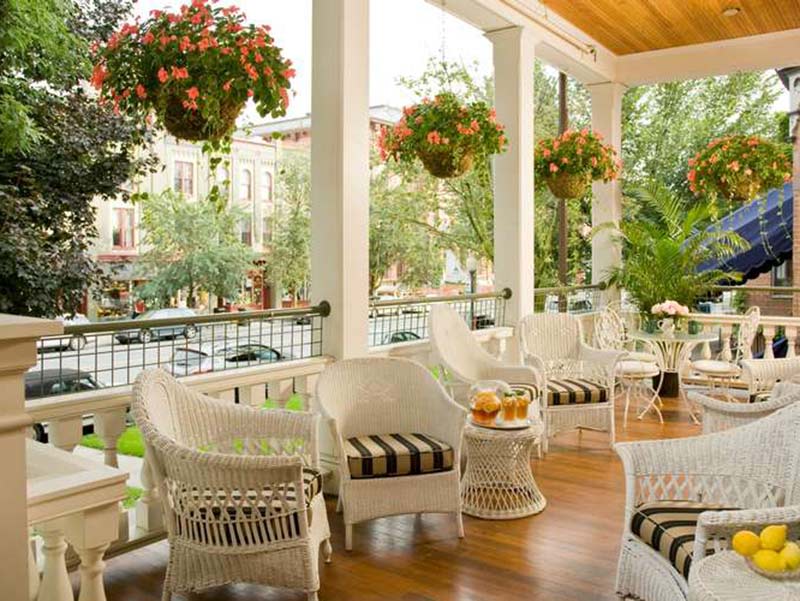 Located in the Broadway Historic District, this historic 1870 Second Empire brick boutique hotel is right in the heart of Saratoga Springs on Broadway. This magnificently renovated and restored hotel's 31 rooms perfectly blend the elegance of the past with today's modern updates.
Established in 1843, The Inn is the oldest operating hotel in Saratoga Springs. There have been modern renovations but they have only enhanced the character and charm of the interior. Take a seat at the bar and marvel at the detailed woodwork throughout the room. Only a few blocks away from downtown, this inn sits right on Broadway in the Congress Park Area Historic District.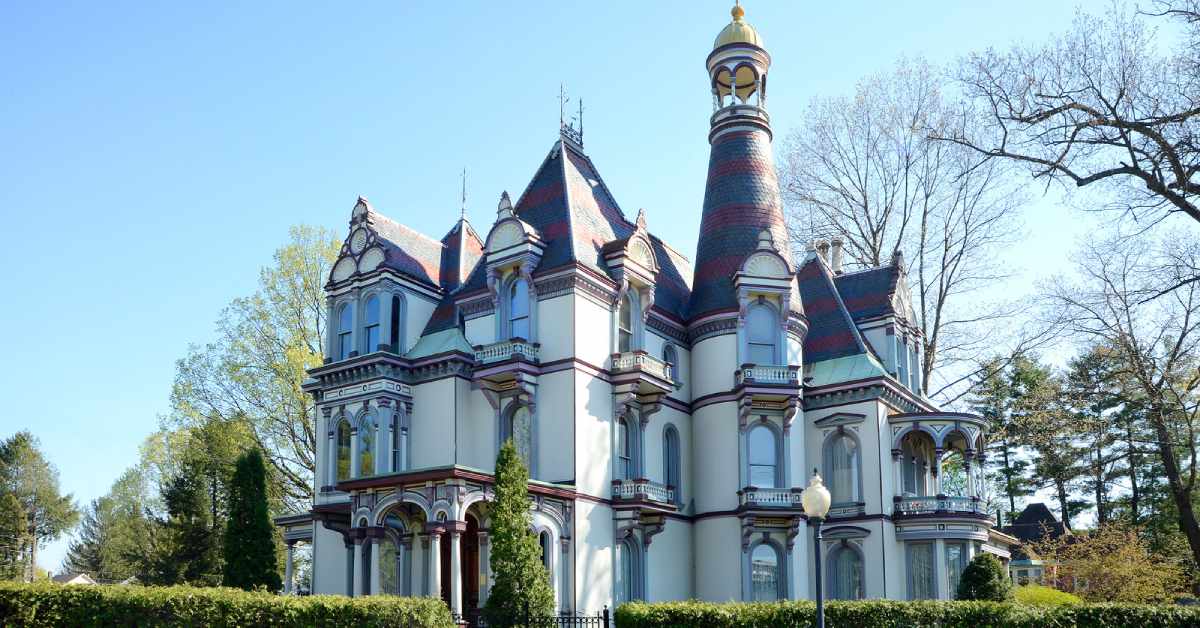 Photo by saratogaphotographer.com
Built in 1873 by George Sherman Batcheller, the colorful Batcheller Mansion Inn sits on the corner of Circular Street and Whitney Place overlooking beautiful Congress Park in the 'Magic Rectangle' Historic District. The building itself is an architectural medley of High Victorian Eclecticism combining Italian, Egyptian and French Renaissance influences. The Batcheller family carries quite a bit of history, as well. In 1890, they hosted the most prestigious, A-list party of the year. The Lord Chief Justice of England and the American Bar Association were in attendance. The dress Mrs. Batcheller wore to the soiree, a $5,000 (that would be $131,578.95 today!) couture gown is now housed in the Saratoga Springs History Museum.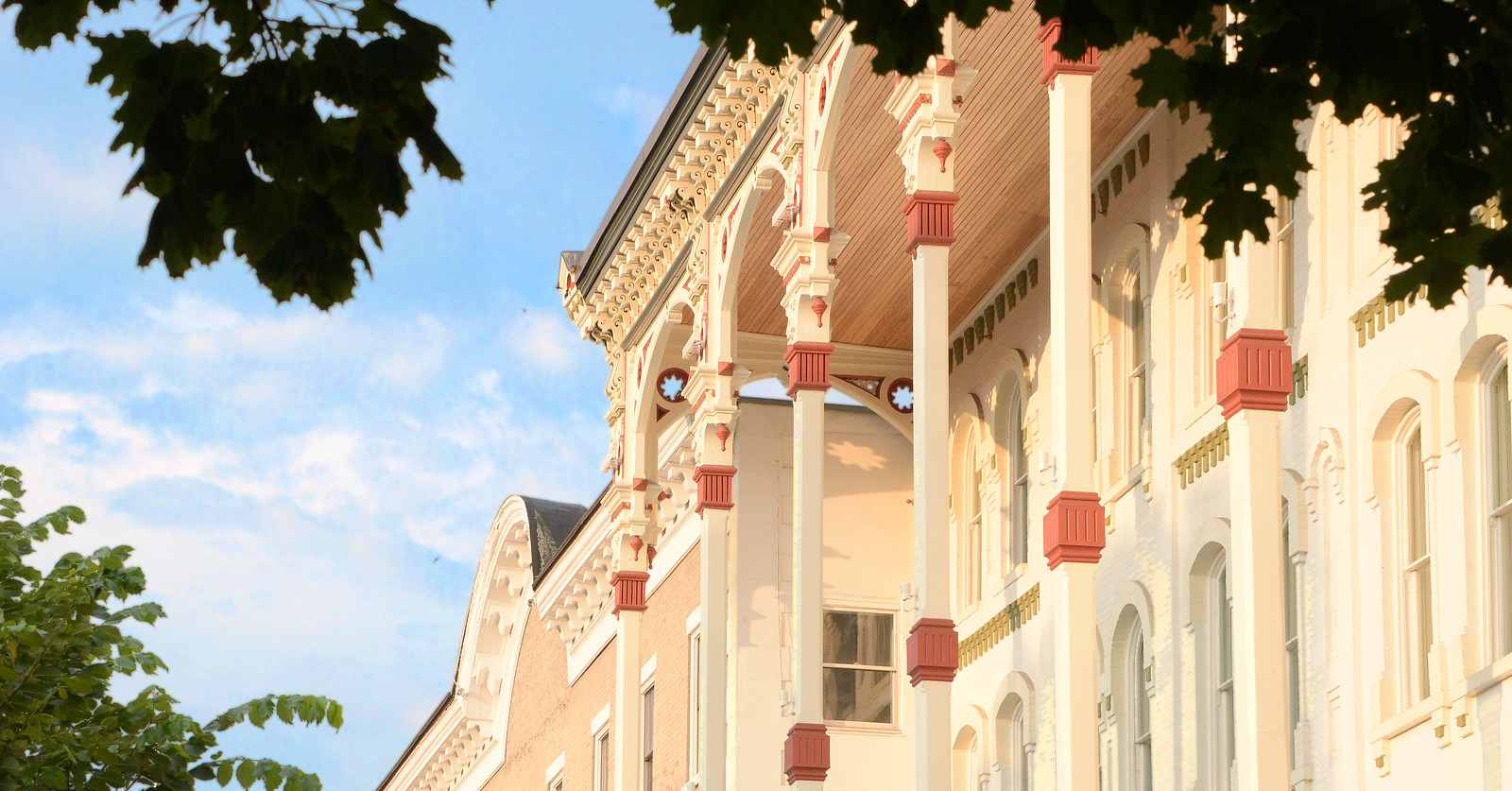 Photo by saratogaphotographer.com
Built on Broadway in the 19th century, The Adelphi is the only Victorian hotel left on the city's main street. John Morrissey, founder of the Saratoga Race Course, enjoyed staying there and died there in 1878 after coming down with pneumonia. The hotel's prominent features, such as the facade, have been restored to their former glory and juxtaposed with modern touches. After five years of renovations, The Adelphi is once again welcoming guests to its luxurious rooms.
Learn about why the historic Adelphi is the ultimate luxury boutique hotel in Saratoga »
See all Saratoga Springs lodging »