Fall Is Fabulous in Saratoga: Celebrate the Season With These Can't-Miss Events
Sponsored by: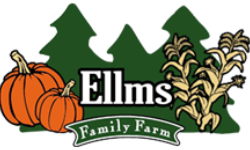 Enjoy Fun Fall Activities at Ellms Family Farm
Featuring acres of fun activities, Ellms Family Farm is a fall destination. Located a short drive from Saratoga in Ballston Spa, Ellms offers dozens of things to do, including corn mazes, a pumpkin patch, ziplines, pedal carts, a jump pad, and more! Learn More »
Step outside and breathe in the sweet smells of pumpkin spice and cider doughnuts - it's fall in Saratoga County! The season is a fabulous time to visit the area, whether you love colorful fall foliage, festivals, Halloween happenings, or traditional family activities. Have an amazing autumn in Saratoga by attending some of these upcoming top events.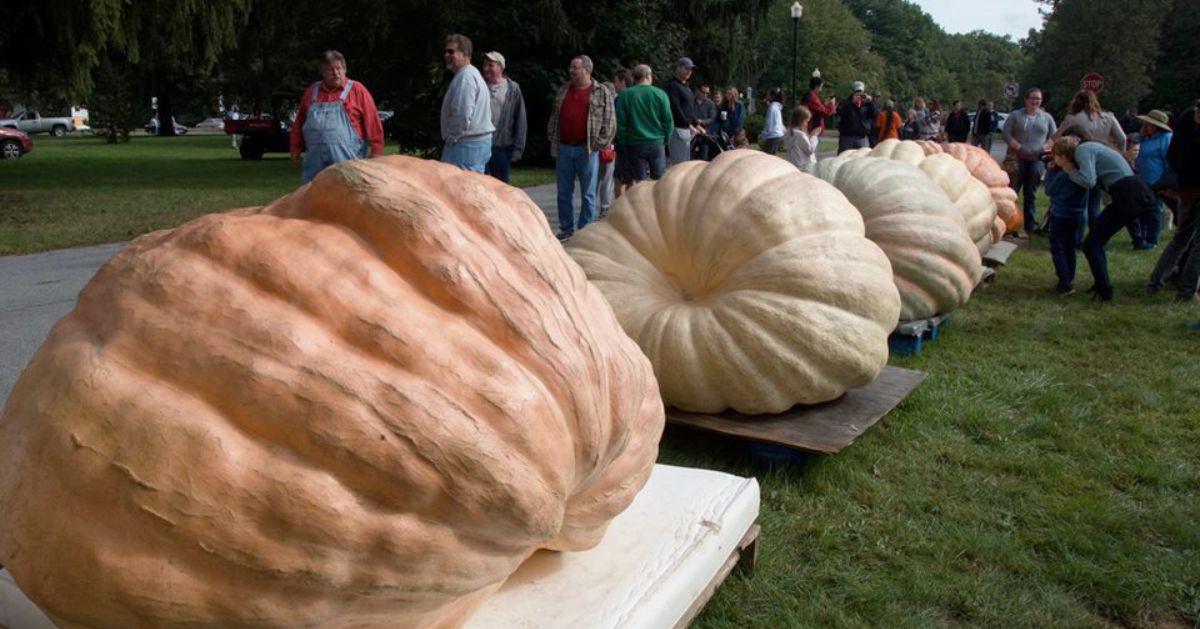 Come one, come all, to the great pumpkin weigh-off! Now in its 6th year, the Saratoga County Chamber of Commerce, the Saratoga Springs City Center, and the Saratoga Farmers Market will host the Saratoga Giant PumpkinFest on September 25, 2021, at the Saratoga Springs City Center Parking Garage.
Giant pumpkin growers from throughout the Northeast have been busy growing their biggest pumpkins for the annual weigh-off and festival. This free autumn event is family friendly and will feature the weigh-off at 11:00am and food vendors and special exhibits next door at the Saratoga Farmers Market.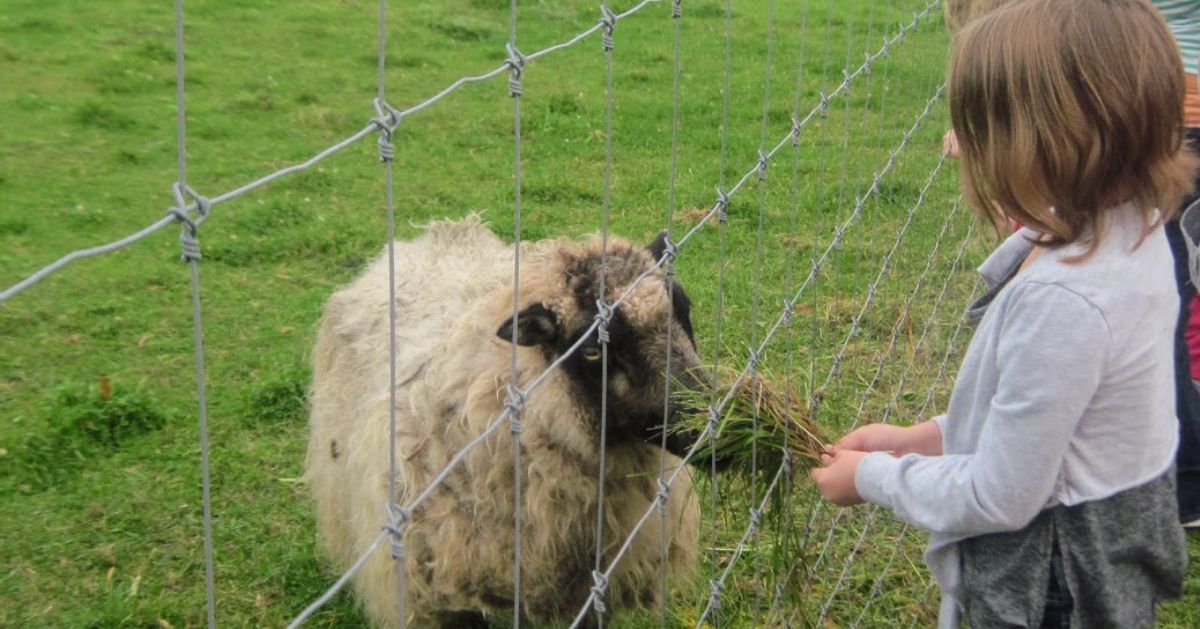 The Town of Halfmoon's annual Harvest Festival will offer activities for all ages on Saturday, September 25, 2021, at Halfmoon Town Park. You can meet friendly animals at the pony rides and petting zoo areas, test your skills at pumpkin decorating, games, and rock climbing, shop at the vendors, and more.
The Harvest Festival runs from 12:00pm-4:00pm, so consider an early dinner after the event. There are a large number of dining options at Clifton Park Center (3 miles west of Halfmoon Town Park), and nearby, such as Caputo's Pizzeria Restaurant and Delmonico's Italian Steakhouse.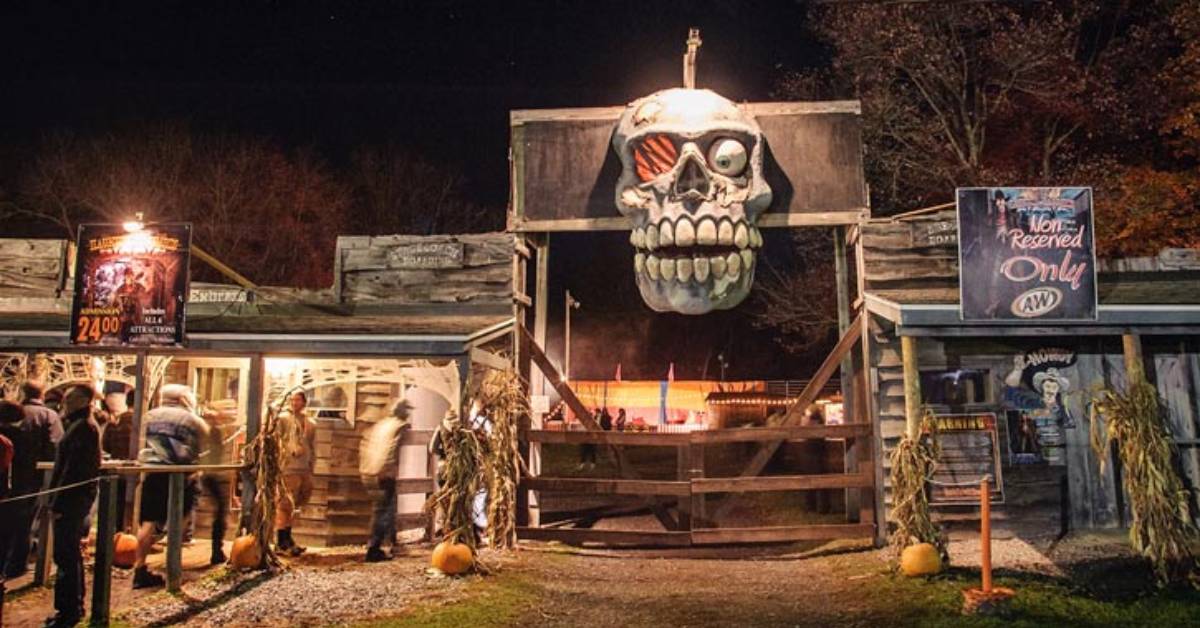 For over 25 years, Double M Haunted Hayrides in Ballston Spa has been recognized as one of the Capital Region's top haunted hotspots. Featuring six terrifying attractions for the price of one, Double M Haunted Hayrides is the place to be during Halloween season. Enjoy a ride through the dark woods, escape from the post-apocalyptic compound known as Brutality, and prepare to face your fears. The event will be held on select days during fall 2021.
Please note that out of an abundance of caution, the 2021 Great Pumpkin Challenge, typically held at Saratoga Spa State Park, will be a virtual event. Sign up for a virtual 5K or 10K and help support Saratoga Bridges and their essential programs and services in the local area. The virtual event will run from October 16 - 31, 2021.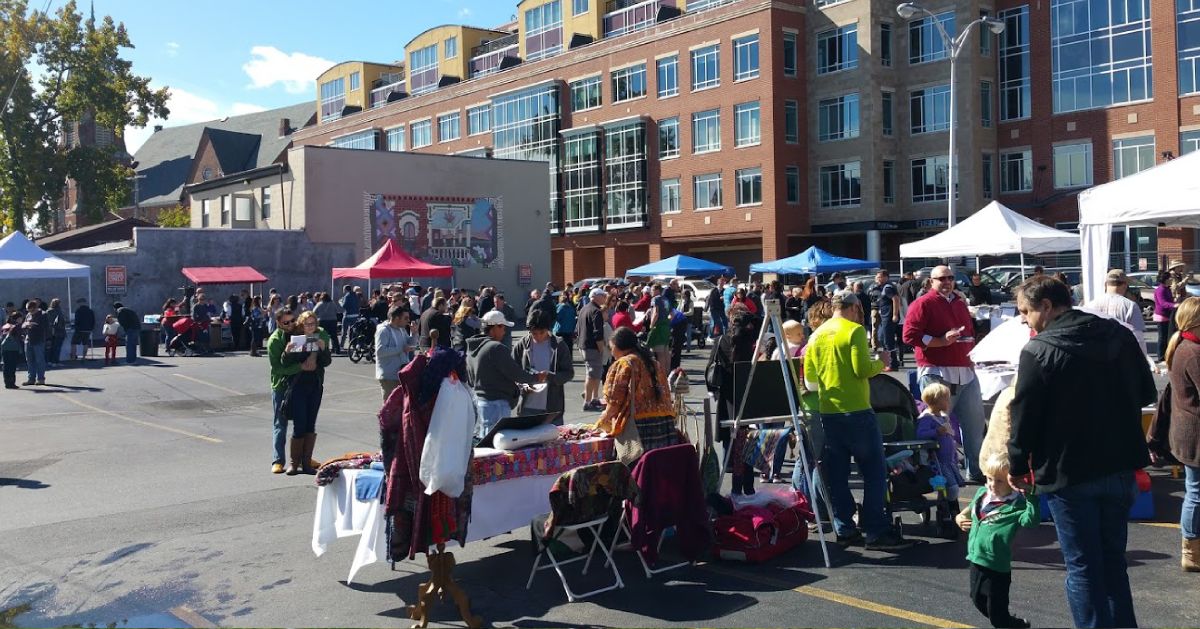 Editor's Note (9/8/2021): Please note that the annual Flavorfeast has been cancelled for 2021. The event is expected to return in 2022.
Saratoga boasts one of the region's best restaurant scenes, and on Saturday, October 9, 2021, you can go on an unforgettable food tasting experience at the Saratoga International Flavorfeast. Each year, Flavorfeast celebrates Saratoga's culinary diversity by welcoming visitors to sample international dishes from participating downtown Saratoga restaurants.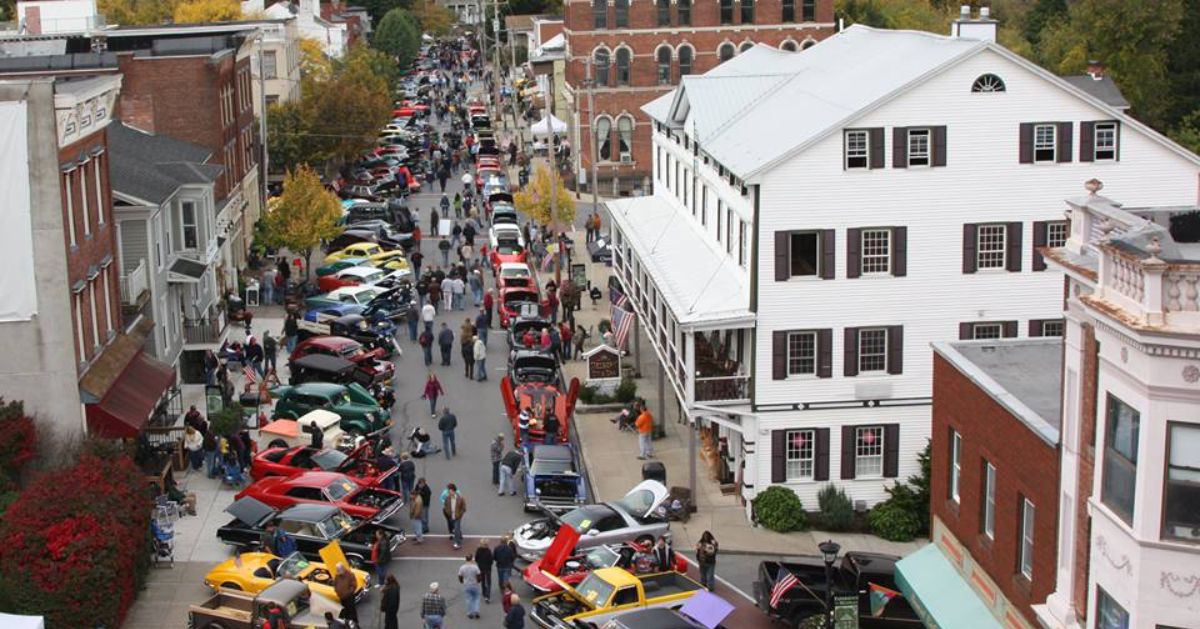 Calling all classic car enthusiasts! On Sunday, October 10, 2021, the Ballston Spa Business & Professional Association will present the 19th Annual "The Way We Were" Car Show in downtown Ballston Spa. Featuring hundreds of classic cars and trucks on display, this popular fall event is open to the public.
Head over to the Village of Ballston Spa and enjoy a stroll through time around the wide variety of vehicles. In addition to the cars and trucks lining Front Street, there will be food and merchandise vendors, a Kid's Zone near Old Iron Spring, and more. For even more history, browse the top-notch antiques at Daisy Dry Goods and Stone Soup Antiques Gallery in the downtown area.
Tour the Haunted Grounds at the Town of Wilton's Gavin Park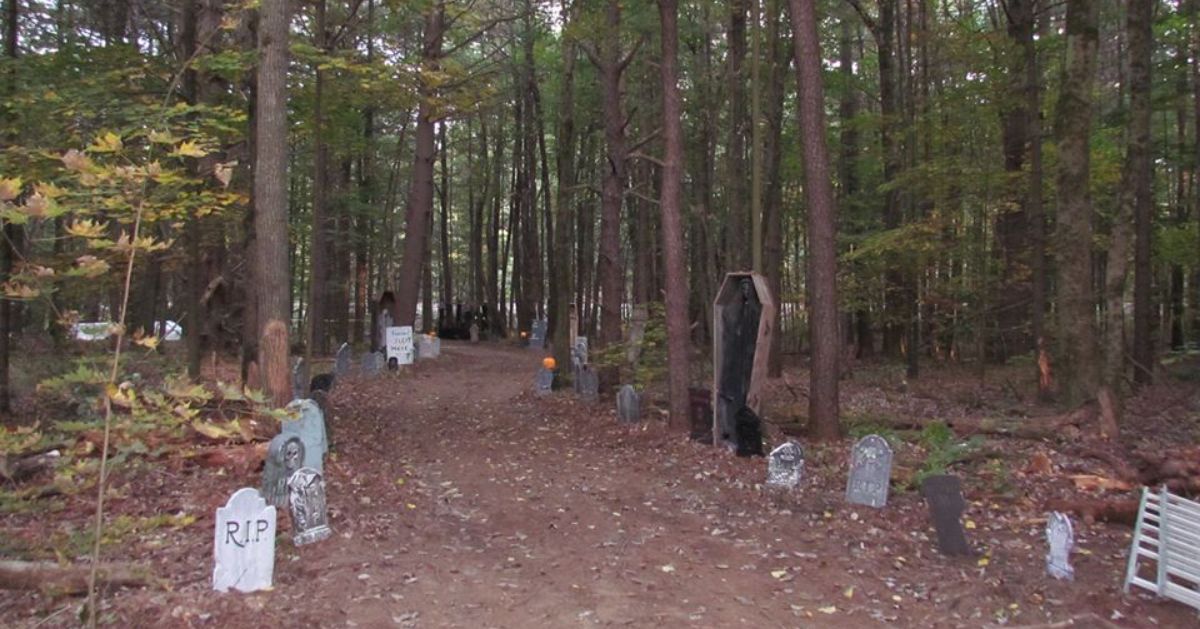 Editor's Note (8/25/2021): Details about the 2021 Haunted Hayride have not been announced yet. While we wait for more info, you can read about the 2019 event below for an idea of what to expect!
While some Halloween attractions can scare even the bravest adults, others are perfect for families with kids who don't mind a few scares here or there. On October 18-19, and October 25-26, Operation Adopt a Soldier will present their 18th Annual Haunted Hayride at the Town of Wilton's Gavin Park.
Hayrides will be offered from 5:00pm-10:00pm each day of the event, and from 4:00pm-6:00pm, there will be games, food, face painting, and more for families to enjoy at the park. Prepare for an extra spooky ride if you join them after dark. Tickets are $15 per adult and $8 per kid.
Before checking out the Halloween season festivities, we recommend stopping for an early dinner in the surrounding region. Winslow's Restaurant and The Wishing Well are located in Gansevoort about 7 miles north of Gavin Park, while TGI Fridays, Applebee's, and Panera are located south near Wilton Mall.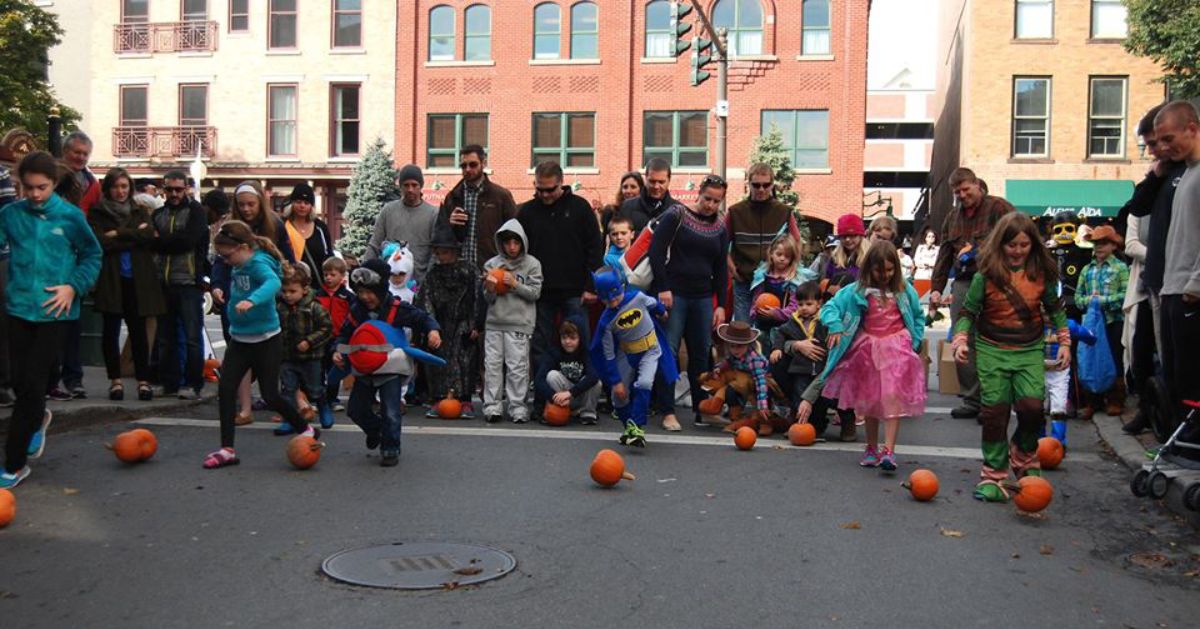 Gather up the whole family and make your way to the Spa City for the Saratoga Springs Downtown Business Association's 2nd Annual Fall Festivities! This reimagined Fall Festival will take place over two weekends in October (the 23-24 and the 30-31). The fun-filled celebration is one of Saratoga County's most highly anticipated events of the season, as it brings together hundreds of people for entertainment and activities.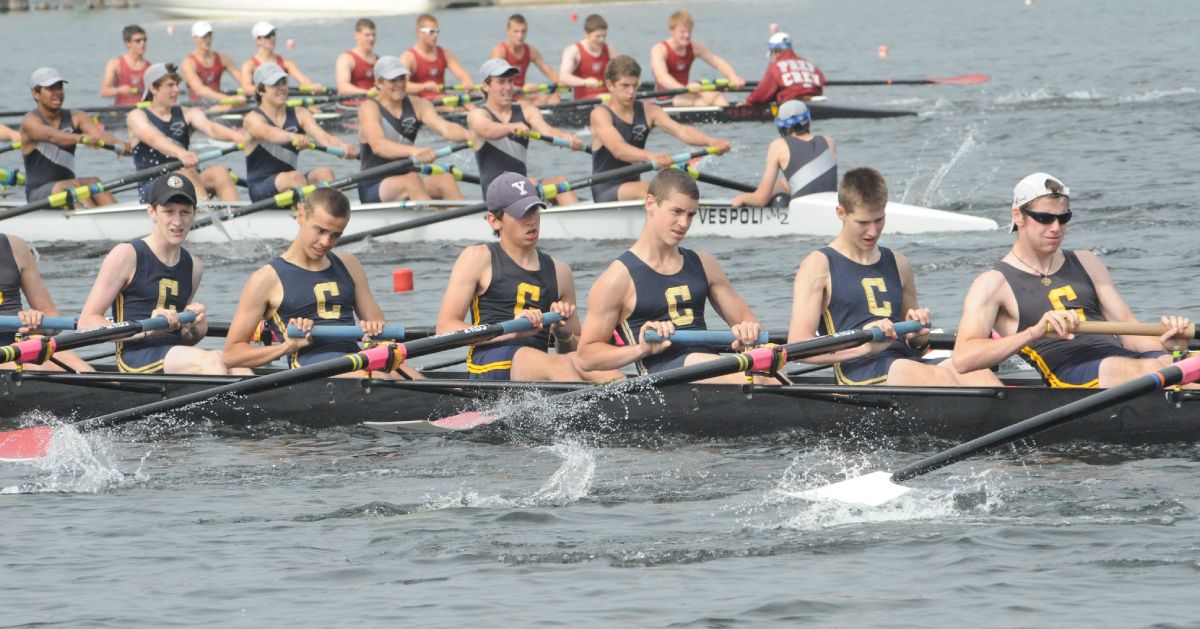 The Head of the Fish Regatta on Fish Creek in Saratoga is one of the country's largest annual regattas. You can't beat the excitement of cheering on rowers as they power their way to the finish line of this 3,200 meter long course. The 2021 Head of the Fish Regatta is scheduled for October 30 - 31, 2021.
Your next fall adventure in Saratoga awaits! Mark your calendar for an event that appeals to you, and get ready to have fun.
This article is sponsored by Saratoga County Tourism. Note: The opinions expressed in this article are those of the authors. They do not necessarily reflect the opinions or view of Saratoga County Tourism or its members.