The 9 Best Solo Activities in Saratoga Springs
You're here in the Spa City, home to famous mineral springs famed for their supposed health benefits. Treat yourself to a soak in their waters and find out for yourself if the rumors are true. Not into baths? A facial or massage is another great way to celebrate Saratoga's nickname.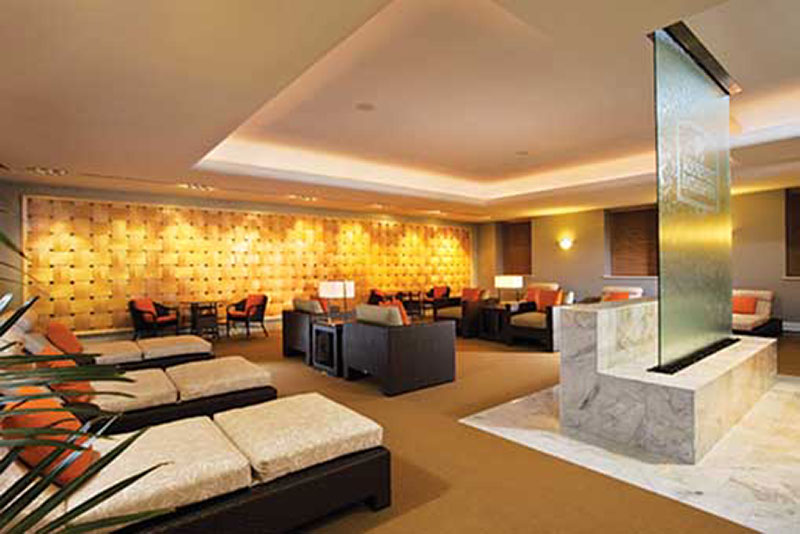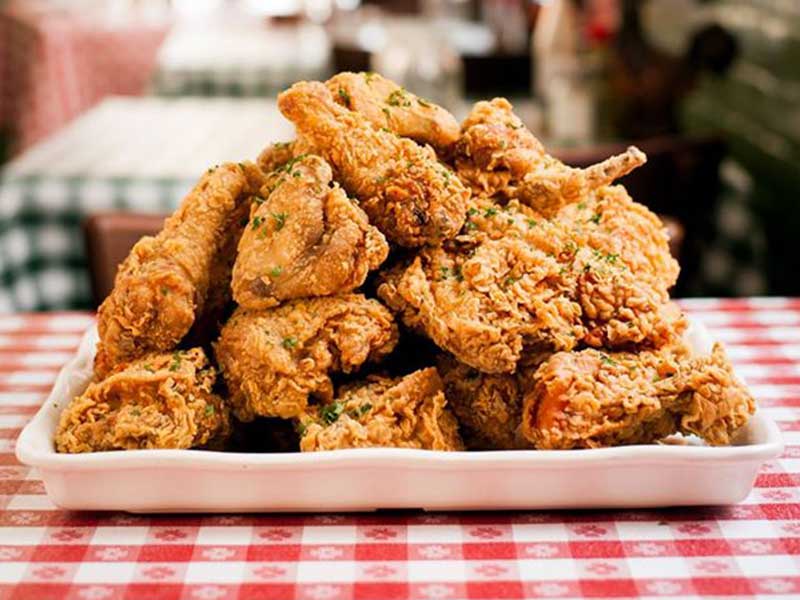 Health. History. Horses. Saratoga Springs has it all and then some. If you're looking for a city with unique eateries, live music, an active arts community, Saratoga is the place to go for your next solo vacation. Known for its natural mineral springs and horse racing, the city draws travelers from all over the world. Check out this small but bustling city with charm and don't miss these 9 activities if you're traveling solo:
Saratoga's restaurant scene is full of incredible eats. This is the perfect trip to enjoy at least one indulgent meal. Head over to Jacob & Anthony's American Grille for a great steak. Visit Dock Brown's on Saratoga Lake for a great meal and an even better view. Enjoy comfort food with a bit of history at Hattie's Restaurant, which has been serving up some of the best fried chicken in Saratoga since 1938.
Saratoga is home to quite a few locally owned coffee shops and plenty of national chains. Join in on one of the Spa City's favorite pastimes - patio dining and people watching. Embark on a quest to find your favorite cup in the city and enjoy each shop's unique characteristics. With both locals and visitors flocking to the city there is no shortage of interesting sights and sounds to take in while you sip.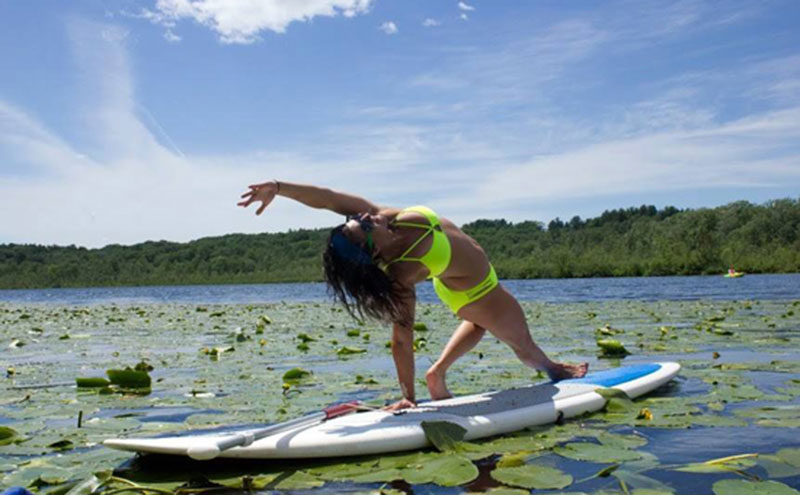 As a cultural center with an active arts scene, creative culinary experiences, and the latest fitness trends, Saratoga makes for a great place to learn something new. Create your own masterpiece at Saratoga Paint and Sip Studio. If you've always been intimidated by yoga, check out SUP Yoga on Saratoga Lake. With the added element of balancing on a Stand Up Paddleboard, even the best yogis are likely to take a spill - plus, you'll probably never see your classmates again.
Classes can fill up so be sure to check the schedules & book before your trip to guarantee your spot!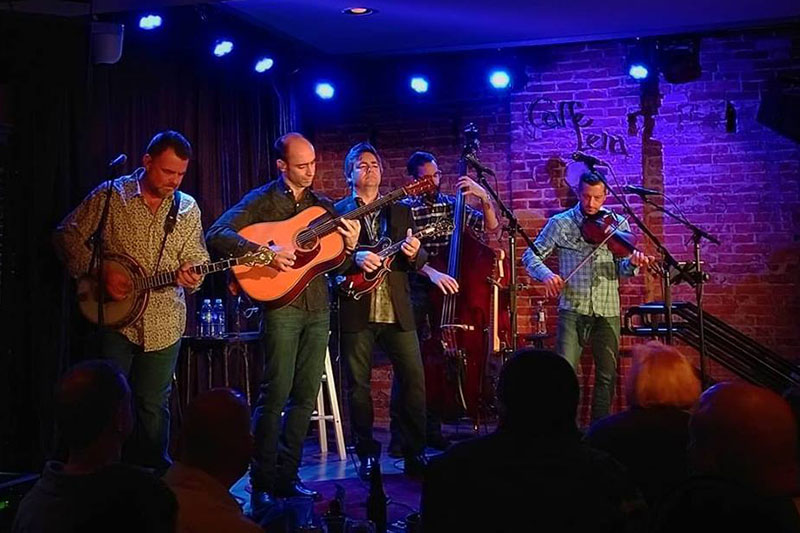 Caffe Lena's intimate setting is the perfect spot to enjoy some live music whether it's a touring act or Open Mic Night. Caffe Lena has a rich history as America's longest continuously running coffeehouse, which gives it a classic vibe. Many songwriters have launched their careers from the venue's stage over the years so you may get a first look at an artist before their big break.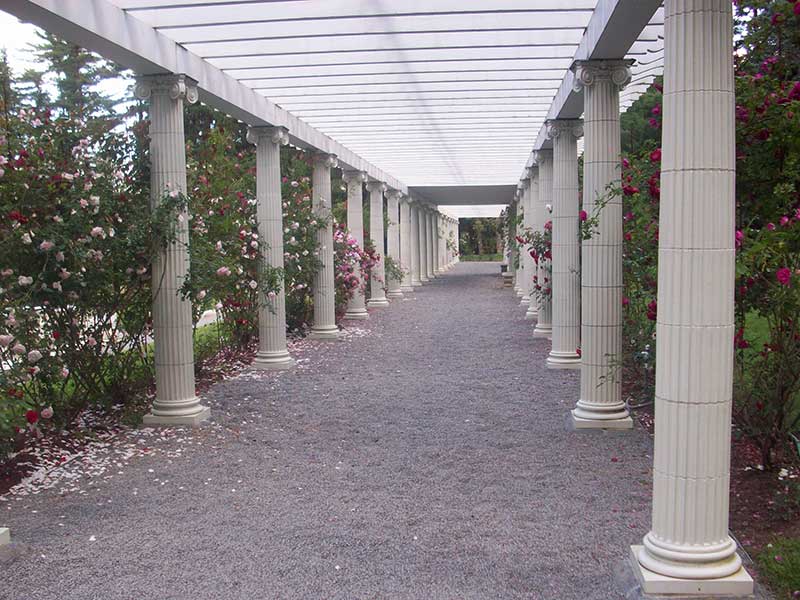 Less than a mile from Saratoga Racecourse, Yaddo is quite the hidden treasure in Saratoga. Explore the garden's beautiful flower beds, fountains, and rock garden. Catch a tour in the summer or early fall to learn the history of the gardens and its iconic features.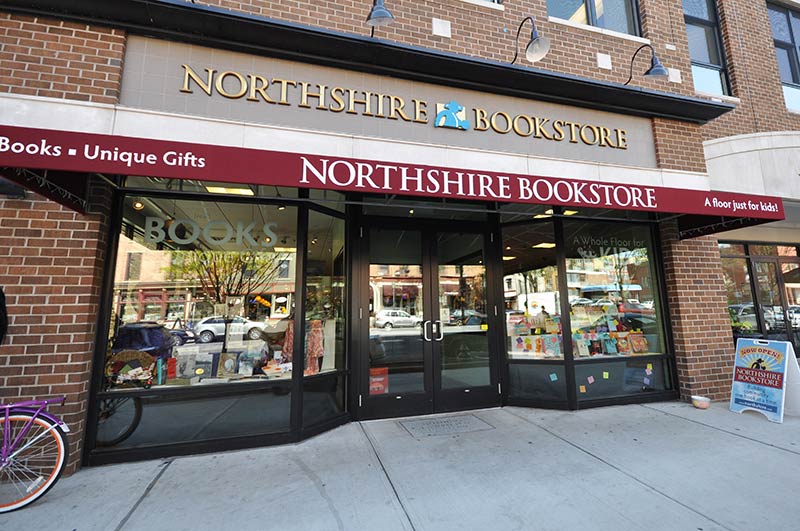 Give yourself a serene backdrop as you get lost in the pages of a new novel in one Saratoga's beautiful parks. Explore Saratoga's bookstores until you find a captivating read, bonus points if it's Saratoga-related like a book set during the Revolutionary War. Consider picking up some takeout and turn it into a picnic.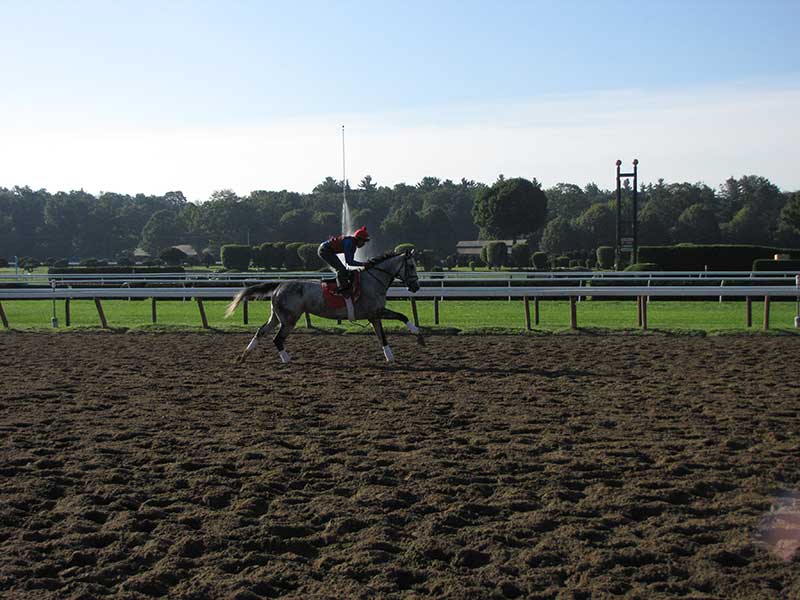 Horse racing is one of the city's biggest draws which should be no surprise as Saratoga Race Course was the first organized Thoroughbred horse racing tack in the country. If you're visiting during the track's meet (Late July through Labor Day) you can watch these majestic creatures workout in the morning. Whether you grab breakfast at the track or just want to experience the quiet before the crowds, it's a great way to start off a day in Saratoga.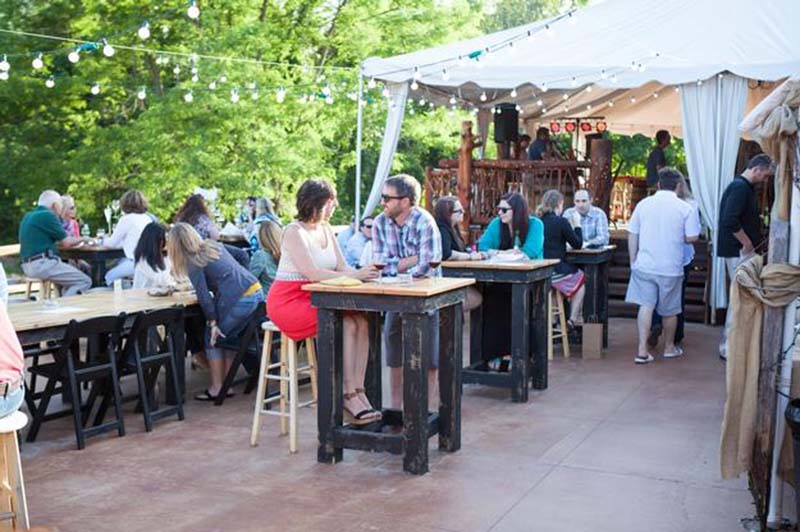 Like any great city, Saratoga is home to a booming craft beverage scene. Whether you're into hoppy IPAs, rye whiskey or smooth wines, there's someone making it locally with a cool place to hang out. You can even bring a selection local wines, liquors and beer home with you from local shops.
Ready to book your solo trip to Saratoga Springs?
Find the best places to stay in Saratoga »Check out these other hotspots during your visit »