Great Picnic Spots In & Near Saratoga Springs
Do you want to go picnicking in Saratoga this spring or summer? Whether you're looking for a romantic afternoon sharing a bottle of wine or a casual outing throwing a frisbee with your family, Saratoga offers gorgeous picnic areas. Get out your checkered blankets and check out some of our favorite spots to picnic in the region.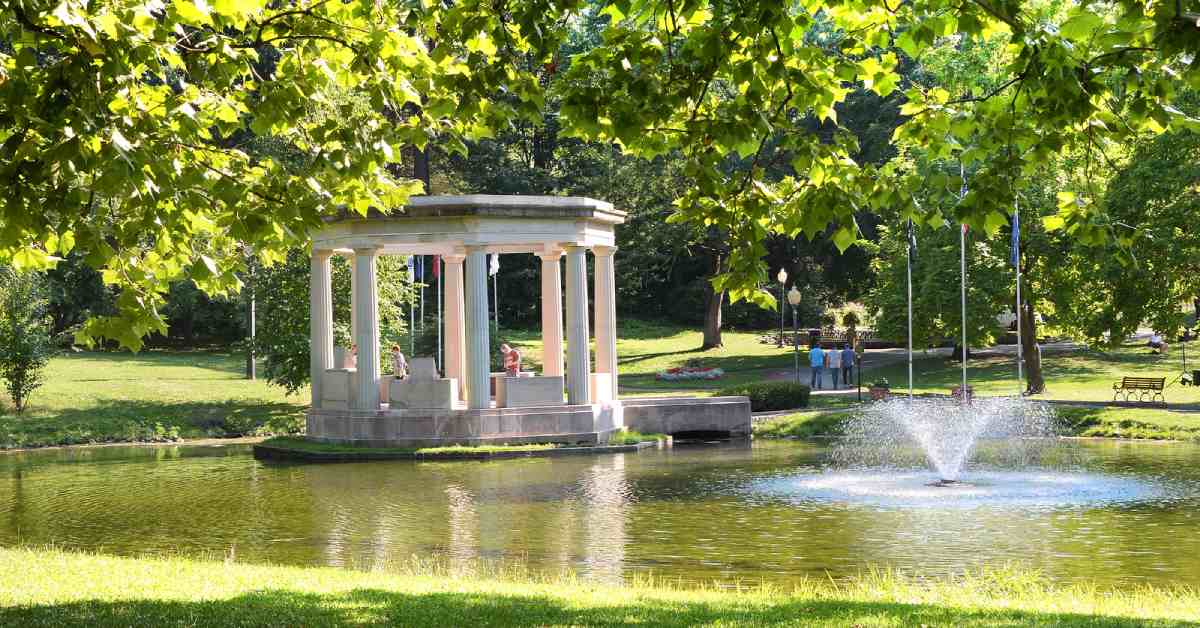 Congress Park is a popular spot to picnic during the spring and summer months. Not only is it conveniently located downtown off Broadway, but it offers a wide range of areas to picnic. Lay your food out near Spit & Spat, or grab one of the picnic tables near the carousel (if you're taking the kiddos along for a picnic, you'll have to ride the carousel at least once). While you're there, make sure to say hello to all of the ducks hanging out in the ponds. Admission to the park is free.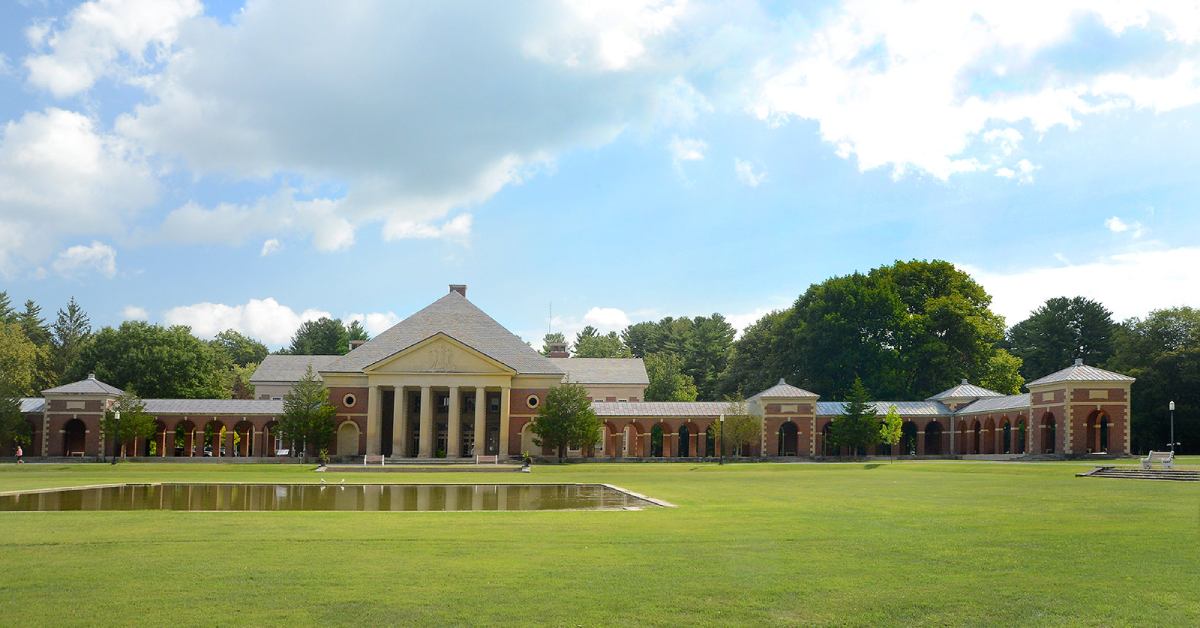 Saratoga Spa State Park offers an outstanding picnic spot with beautiful scenery and plenty of space throughout. You can have a picnic on the grass or find a picnic table in a quiet area. Looking to play some frisbee after a feast with the family? The State Park is the perfect place!
Plus, there are a variety of nature trails where you can enjoy a walk after your lunch. If you're looking for something more low key, schedule a mineral bath for a relaxing afternoon. There is a small vehicle entrance fee that's collected at the toll booth on select dates from early May through early October.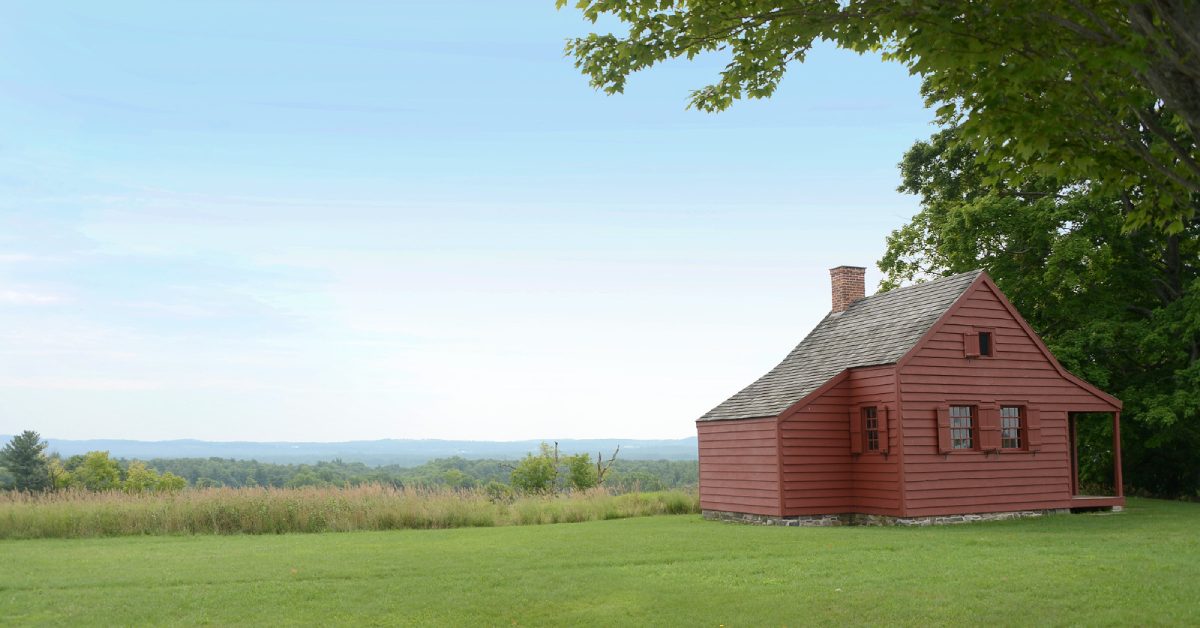 Enjoy a piece of history while picnicking at the site of the Battle of Saratoga. There are multiple roads and wooded trails throughout Saratoga National Historical Park, along with picnic tables and pavilions for large groups. Admission is free, so stop by and take in the wide open space and explore.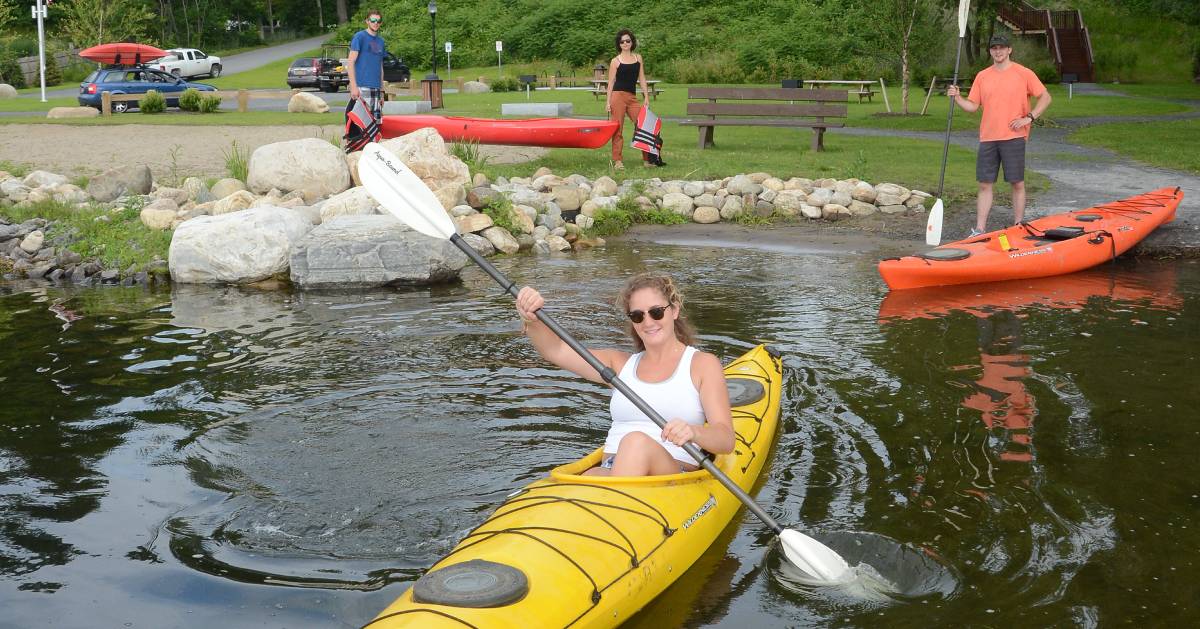 Spend an afternoon at Saratoga Lake when you visit Waterfront Park. This public park is located on the west side of Saratoga Lake, and it features a launch area for kayaks, a sandy beach to relax on, benches, picnic tables, and more. Admission is free, and parking is available on the top level of the park and near the shoreline.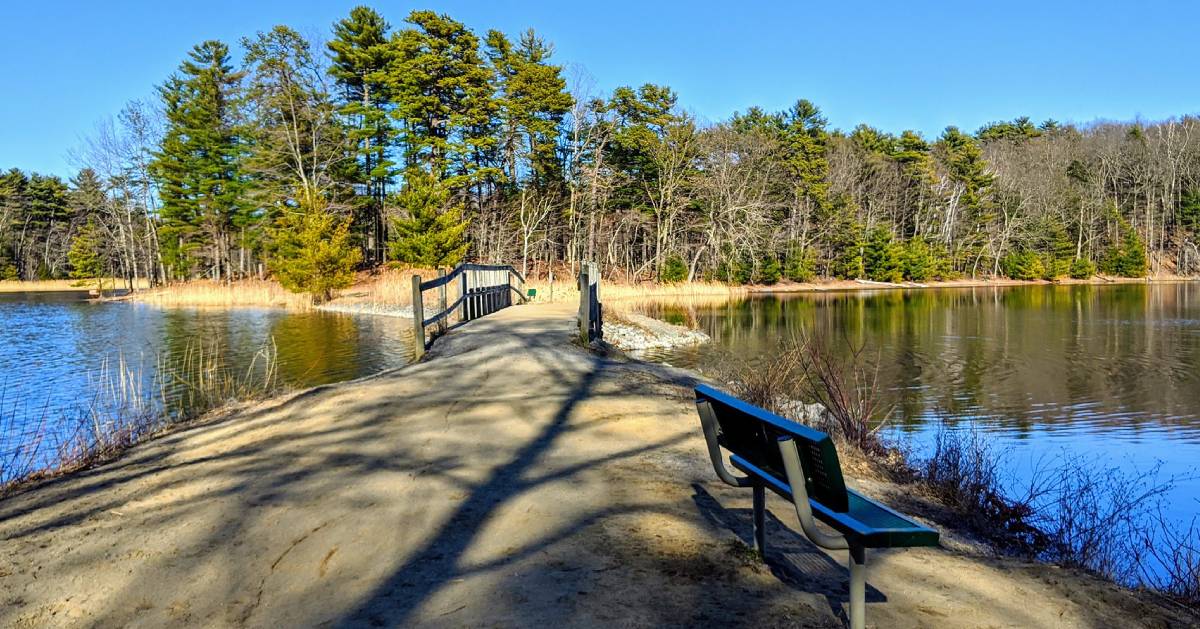 If you're in need of a picnic, swim, and hike, Moreau Lake State Park is the park for you! Located in Gansevoort, you'll find groups of picnic tables, shaded areas, picnic pavilions, a swimming beach, and more - it's an amazing spot for those hot and humid summer days. A vehicle entrance fee is collected on select dates from early May through early October.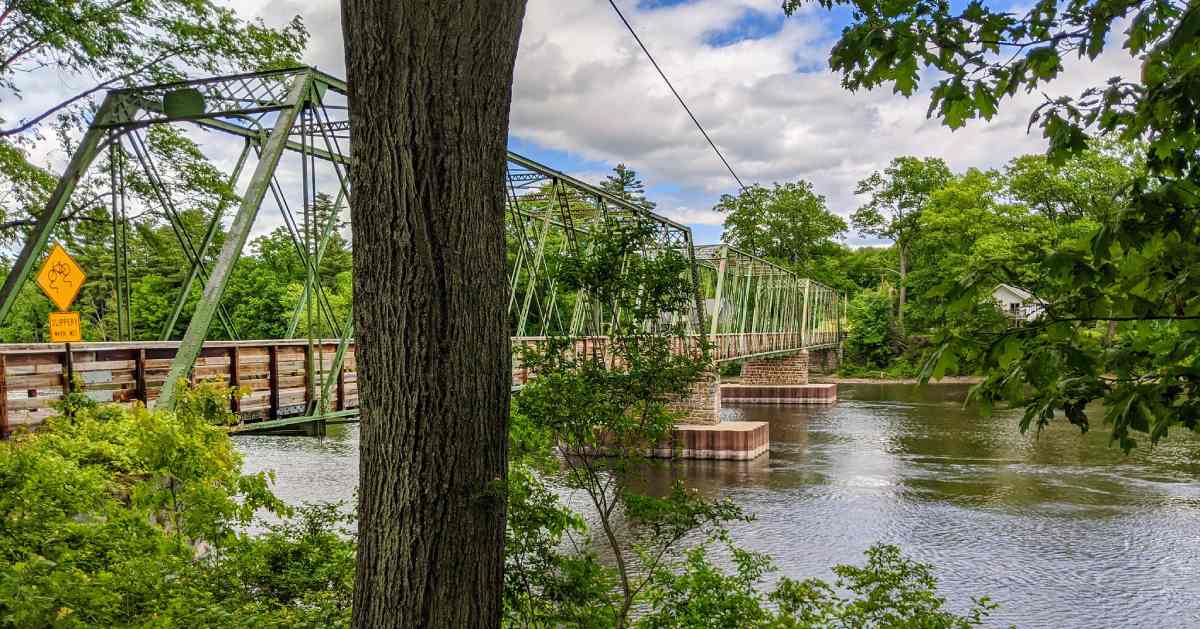 Nestled on the Hudson River in Schuylerville, Hudson Crossing Park is a recreational destination for families. This wonderful park includes two miles of scenic walking and biking trails, views of the river and Champlain Canal, a Play Garden for kids, and a large picnic pavilion that's open to visitors. Admission to the park is free, and it's open year round from dawn to dusk.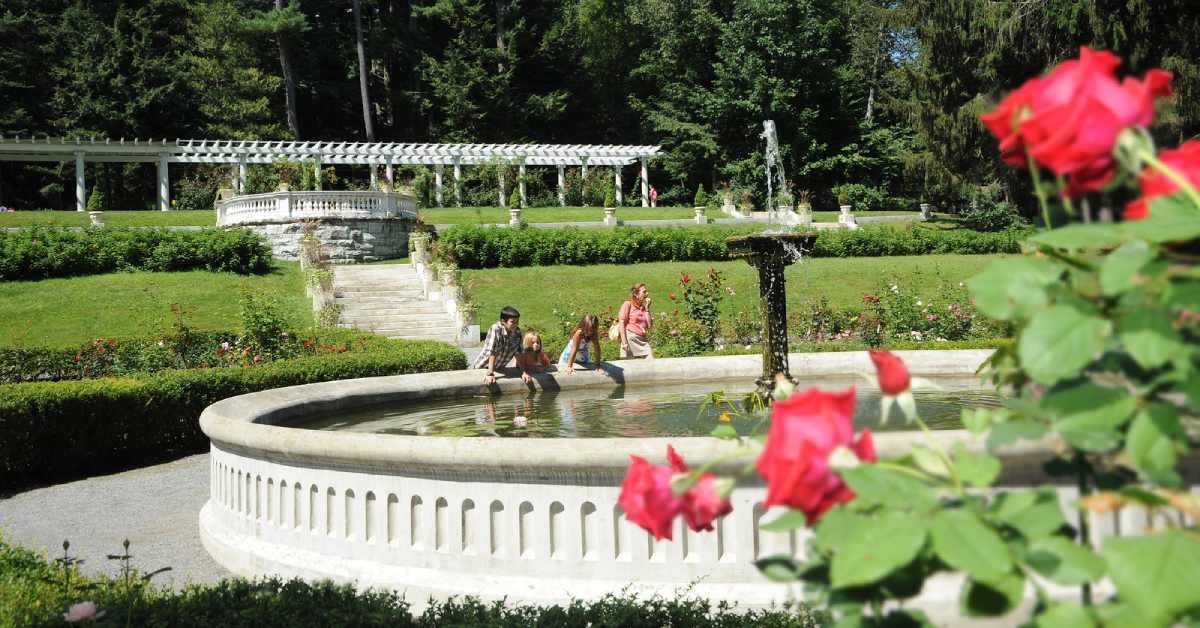 Add a little tranquility to your afternoon picnic with a trip to Yaddo Gardens in Saratoga Springs. The gardens have both a rose and rock garden, the perfect setting for a nice summer picnic. They are open to the public free of charge. This is definitely the spot to go for a romantic summer picnic with a significant other.