Caffe Lena in Saratoga Springs: Offering Good Music Since 1960
Did you know Caffe Lena holds the record for the longest continuously operating folk music venue in the United States? Founded in 1960, this intimate and award-winning performance venue still carries the vibe of classic coffeehouses of the beatnik era, while providing a wide range of performances in a renovated and comfortable setting.
Caffe Lena is one of the few venues where the artists can interact with an audience only feet away, and concert-goers can actually feel the artist's foot thumping on stage to the beat. The ambiance and charm of this venue is hard to find these days. As an added bonus, friendly volunteers serve drinks, desserts and lite fare before the show and during intermissions.
If you decide to stop in on a weekend, expect to hear folk music, jazz, bluegrass, and acoustic pop. Caffe Lena dedicates their stage to live music on the weekends, while during the week, you can also enjoy poetry, storytelling, and open mic nights. Make sure you reserve tickets for a show in advance as space fills up quickly!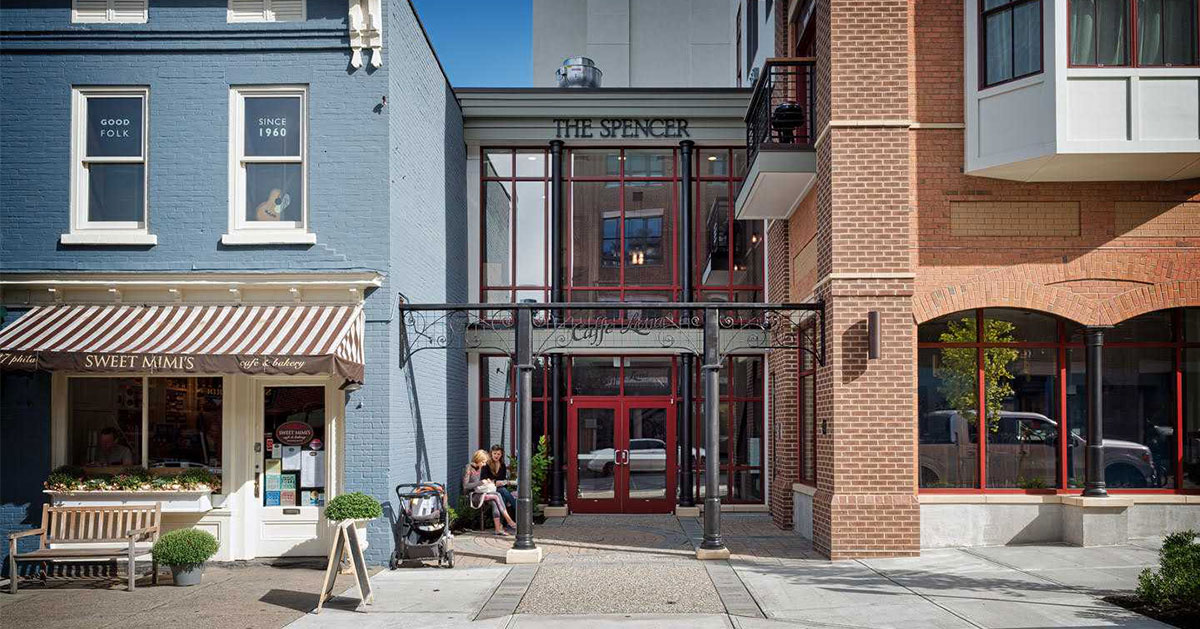 A Little Background on Caffe Lena
A cultural gem located in the heart of the historic district of Saratoga Springs, Lena Spencer opened Caffe Lena in 1960 inside a former woodworking shop.
Since then, the intimate music venue has hosted renowned folk musicians, along with some legends. Arlo Guthrie, Don McLean, and Hedy West are among some of the folk stars who have played there. Also, an unknown Bob Dylan graced the stage with his first performance outside of New York City.
Caffe Lena is recognized as a widely-celebrated and true American treasure.
Caffe Lena Today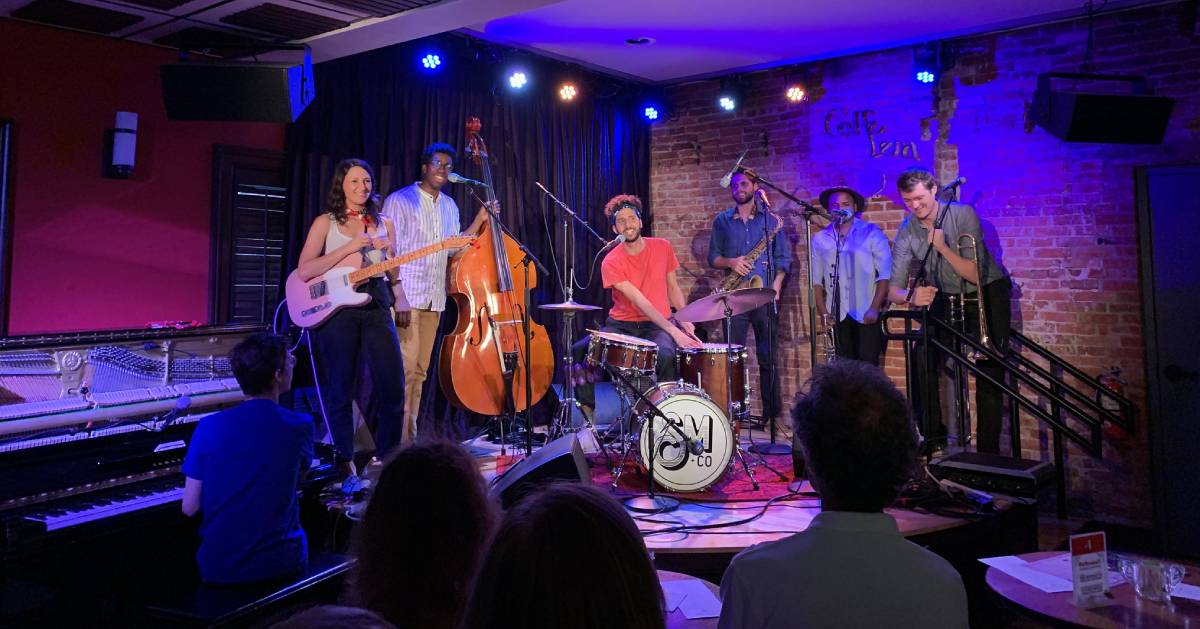 Since the death of the beloved owner in 1989, Caffe Lena has become a non-profit organization. Run by a small staff, Board of Directors, and never-ending stream of volunteers, the institution is proud to say they have stayed true to Lena's vision of community, simplicity, and above all, art.
In 2016, Caffe Lena closed for months of renovations. The focus of the renovations was to make the building more handicapped accessible, expand the kitchen area, increase seating, and improve the performance room. Caffe Lena officially reopened on December 30, 2016, and they continue to feature a wide range of emerging and experienced performers.