Find the Best Places to Dine, Things to Do and Events in Saratoga Springs!
Your Guide to Saratoga Springs NY
Planning a visit to Saratoga? Use this guide to see it all! Find the Saratoga lodging, restaurants, community information and activities that fit your lifestyle! Whether you are planning your next Saratoga Race Course summer season, or want to explore the trails in spring, you can find information on hotels, inns and resorts, restaurants, pubs and nightclubs as well as golf courses, shopping and day spas. Then browse Saratoga events, arts and entertainment, activities, attractions and more! For everything from travel and tourism information to locals finding the latest nightlife and news articles in Saratoga Springs, Saratoga.com is your go-to source for the Spa City.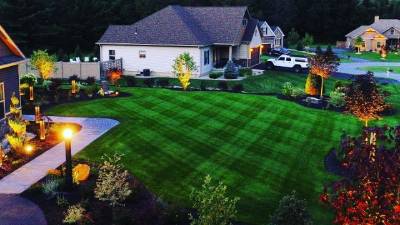 Love where you live, outside and in! Check out the Home Improvement Guide for services, tips, and more to spruce up your surroundings.
From a date night deal at Saratoga Arms and the Brentwood Hotel, to tons of discounts in nearby Lake George, check out current lodging specials.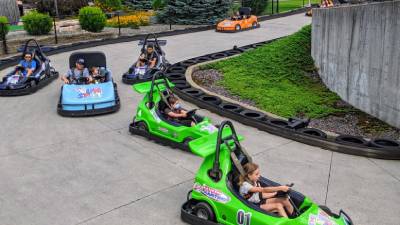 Take 20% off at The Fun Spot in nearby Queensbury, and find a bunch of other current coupons you can use.