A Budget-Friendly Day in Saratoga Springs, NY: Top Things to Do on the Cheap
If you're trying to be a little mindful about spending money but still want to have fun, then plan a visit to Saratoga Springs. The area is full of affordable activities and restaurants, you just have to know where to go. To get you started, here are some of our top suggestions for a budget-friendly day in Saratoga.
Take a Self-Guided Walking Tour of the City
Whether you love sightseeing or exploring the outdoors, a walking tour is the perfect activity for you. Here in Saratoga Springs, there are a variety of self-guided walking tours that will bring you through beautiful Congress Park and past historic buildings and stunning architecture. Get a preview of the tours, check out the maps, and start walking.
Looking for more adventures? Find running and biking trails »
Enjoy a Taste of Saratoga's Mineral Springs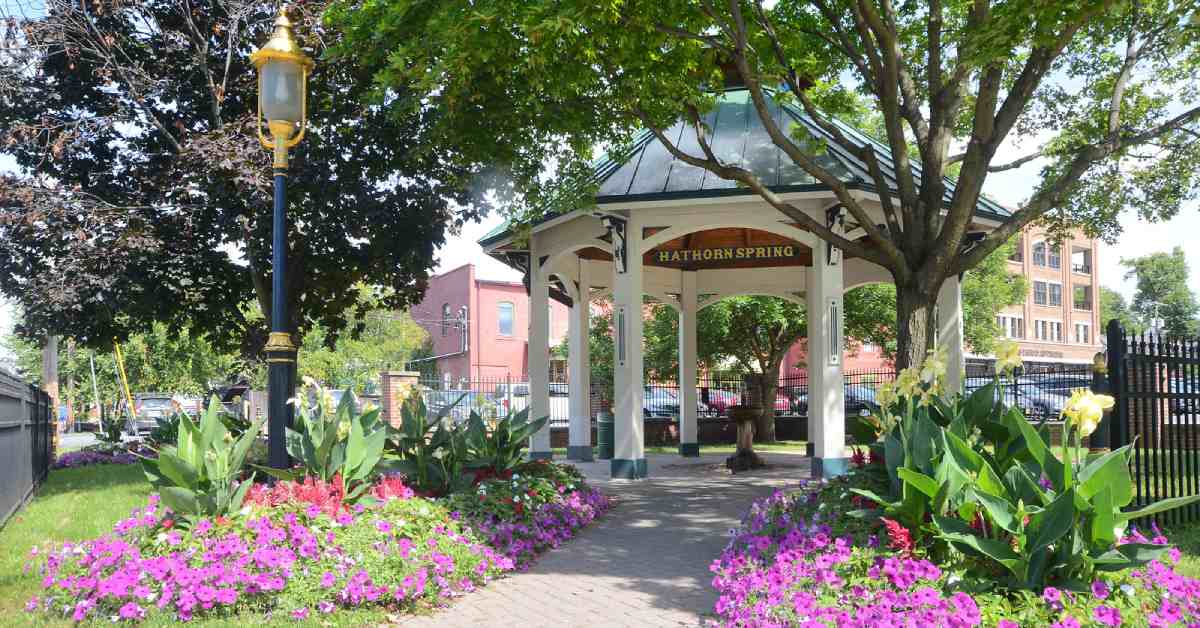 Saratoga Springs is home to 21 public mineral springs in various locations throughout the city. Most of them are naturally carbonated, and none taste alike. These springs are easily accessible and free to sample - just bring your own cup or water bottle to fill up. The mineral springs are said to contain amazing healing and curative powers, but you'll have to taste them to find out.
Have a Ball at a Local Bowling Alley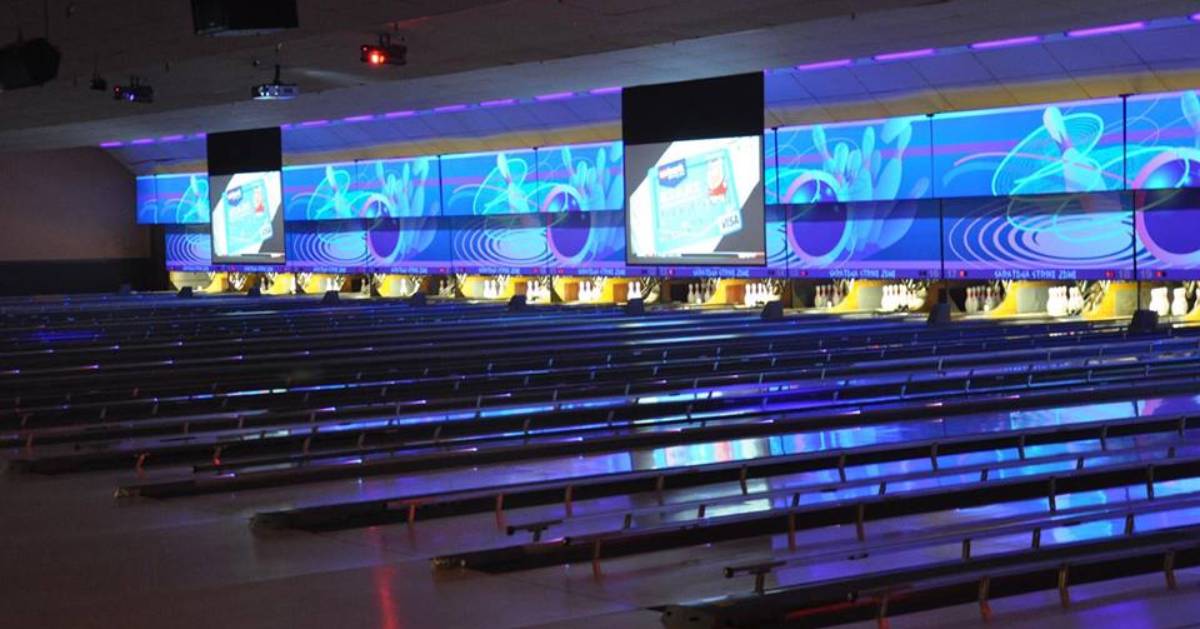 Round up a group of your best pals and challenge them to a game of bowling in Saratoga. The city's premier bowling alley, Saratoga Strike Zone, offers affordable pricing, shoe rentals, and a sports pub with a great selection of food and drinks to enjoy during your game. For an extra fee, you can ride the bumper cars or have your kids explore the Ballocity Play Area.
In addition to Saratoga Strike Zone, there are a few other budget-friendly bowling alleys worth checking out in Saratoga County, such as Kingpin's Alley Family Fun Center in South Glens Falls and Spare Time Clifton Park. Get ready to hit the lanes!
Show Off Your Putt on a Mini-Golf Course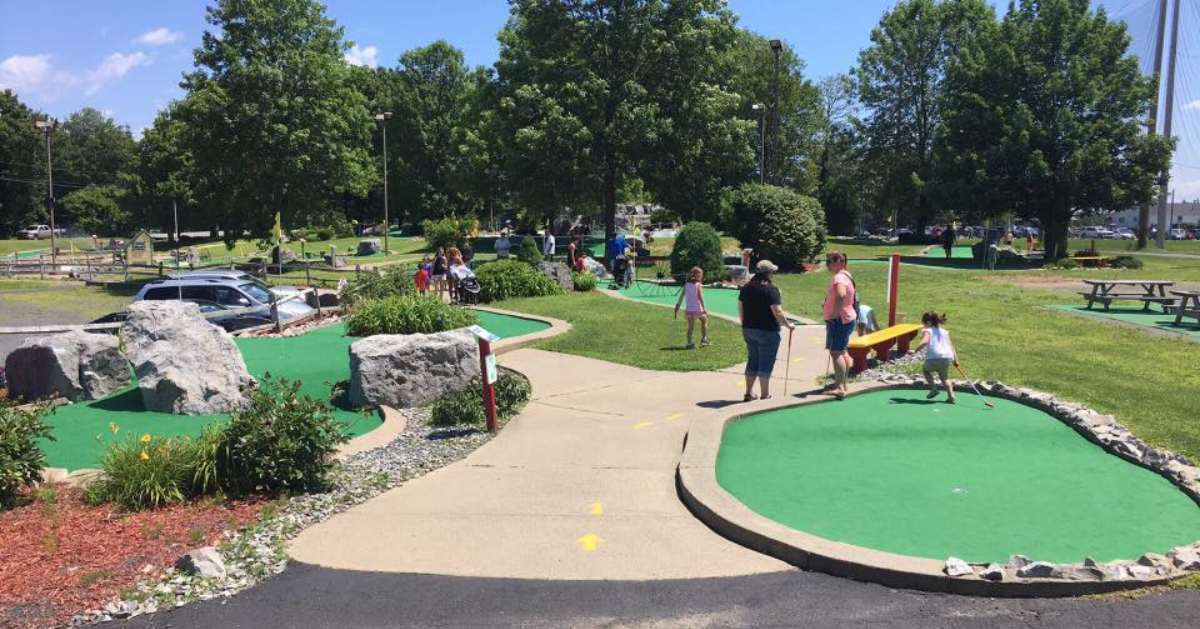 Miniature golf is an inexpensive activity that's fun for all ages, and in Saratoga County, there are plenty of cool and unique courses to master. In Saratoga Springs, Olde Saratoga Miniature Golf is conveniently located just a short drive from Exit 15 of I-87.
You can also head over to the popular Players Park Family Fun Plex in Clifton Park or Dan's Miniature Golf in Ballston Lake. Best of all, the three mini-golf courses we mentioned have snack bars with delicious ice cream for sale.
Find Economical Dining Options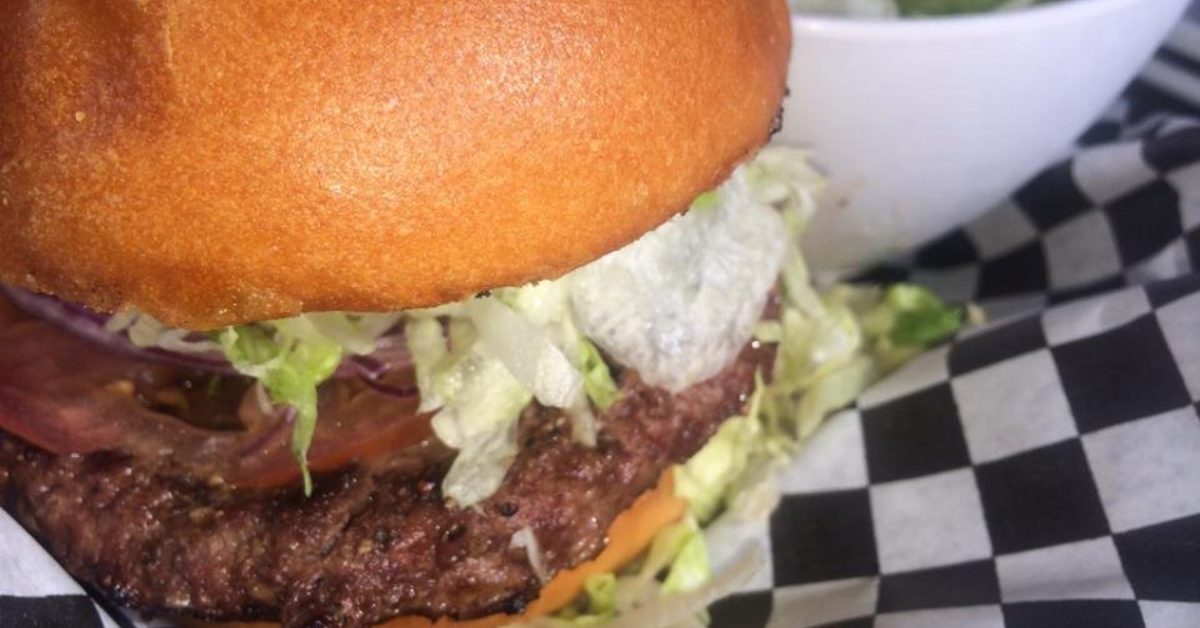 Of course, you have to eat during the day, but you also don't need to go broke in order to enjoy all that Saratoga has to offer. Check out one of these options for an inexpensive breakfast, lunch, or dinner.
Breakfast
Kick off the day with a fantastic breakfast! In downtown Saratoga, the Country Corner Cafe is a top spot for coffee and cheap eats, such as the specialty omelettes and hearty breakfast combinations, all for around $8 - $13. In the mood for waffles instead? Iron Roost in Ballston Spa is cooking up homemade buttermilk waffles with bananas, lemon curd, and other ingredients. Prices range from $4 - $12.50.
Lunch
Discover an amazing selection of inexpensive hot and cold sandwiches at Saratoga's Broadway Deli in downtown Saratoga. This Jewish-style deli is an excellent lunch spot with most items ranging from $11 - $14.
Dinner
As the day winds down, have dinner at one of the local budget-friendly restaurants. Beer Wine Pizza in Saratoga Springs offers mac n' cheese dishes, tacos, burgers, and more for around $13 - $18. In addition, just down the road toward Saratoga Lake, Carson's Woodside Tavern offers some classic pub grub items for around $11.95 - $20.95.
Head Out and Explore Saratoga's Waterways
Paddling is a wonderful way to spend a few hours in the great outdoors. Not only that, but rentals can be affordable depending on where you go. Kayak Shak on Fish Creek features single kayak rentals for $25/3 hours, and Lake Lonely Watersports on nearby Lake Lonely offers single kayak rentals for $14/hour. These two companies have stand up paddle boards available to rent as well.
If you want to check out other parts of the region by kayak, then Upstate Kayak Rentals has just what you need. The company operates Kayak Rental Hubs throughout the area with kayaks that are available to rent for $60 for up to 3 hours on the water (kayaks are rented in pairs). These hubs are located on Round Lake, at Halfmoon Crescent Park, Klamsteam Kayak Launch, and other sites.
Cool Off at a Saratoga Pool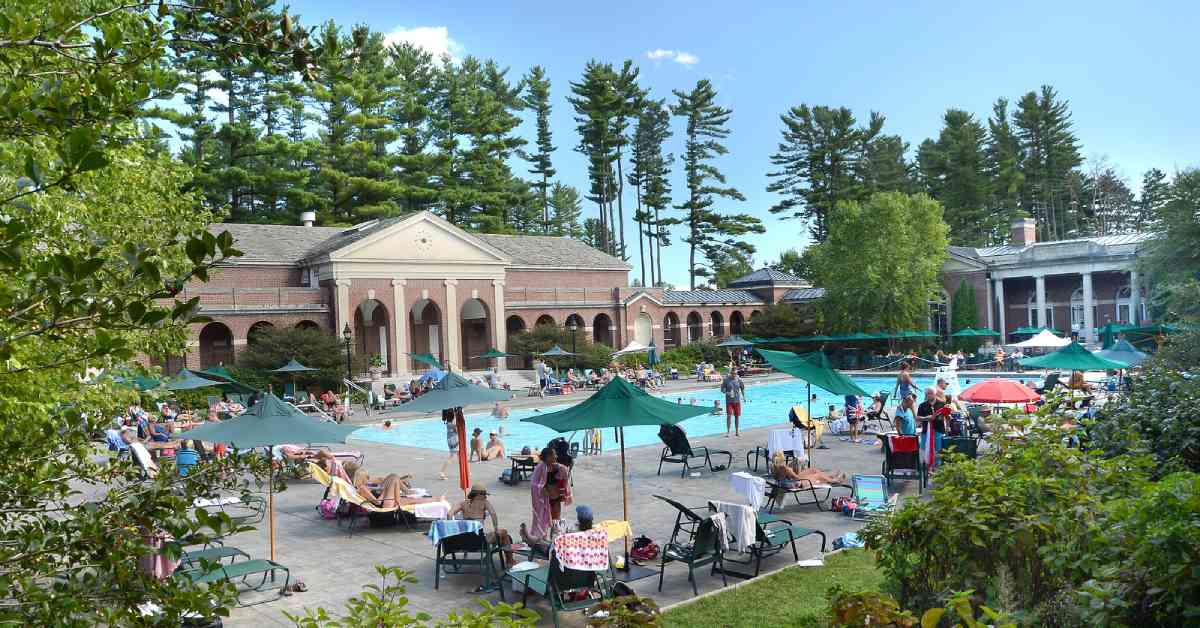 Saratoga Spa State Park is a beautiful location with open fields, trails, and a variety of activities. Swimming pools are available for public use at the State Park during the summer - the Victoria Pool has an $8 fee for adults and $4 for children 5-11, and the Peerless Pool is free. All visitors must pay the seasonal $10 vehicle entrance fee into Saratoga Spa State Park as well.
While you are in the park, be sure to visit some of the nature trails. The park's vast trail network will bring you past mineral springs, natural scenery, and beautiful park buildings.
Visit the Historic Saratoga Race Course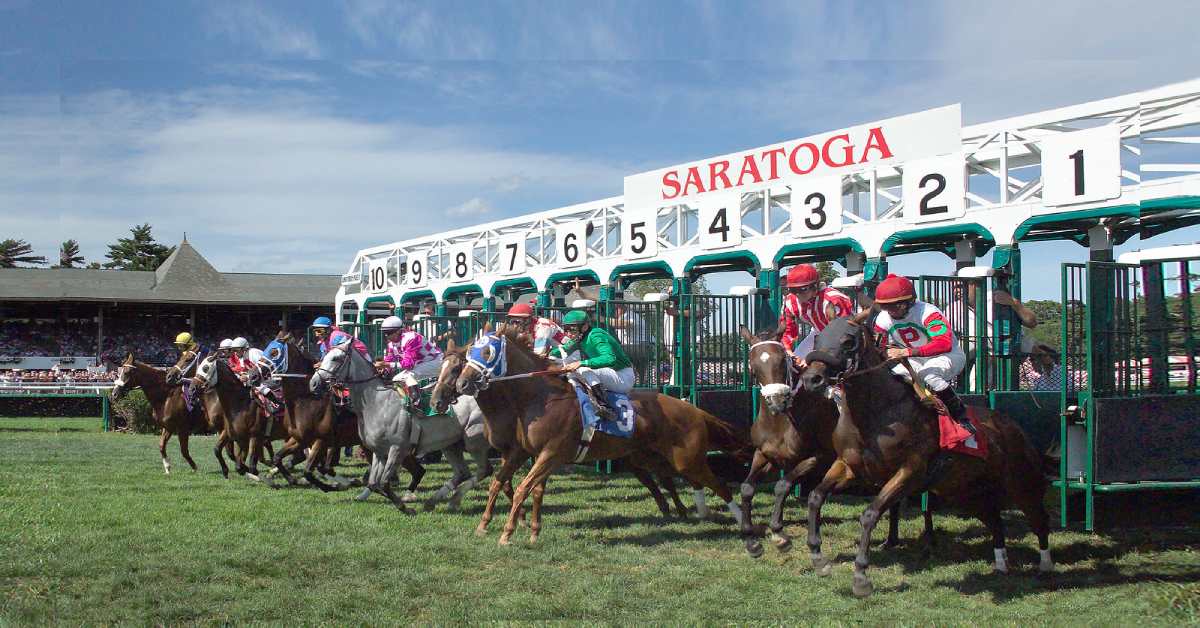 Think the track always has to be an expensive experience? Not necessarily! Saratoga Race Course offers a few different types of tours at low or no cost.
Tours are held each racing day of the summer meet, except for Travers Day and Labor Day. Get an overview of the facility, check out the unique landscapes and architecture, and enjoy an inside peek at the track's backstretch area.
Also during the summer, you can have breakfast on The Porch of the Clubhouse. This is a unique opportunity to see the horses work out in the morning. Admission is free (fee for breakfast); there is also a fee for trackside parking but it is refundable if you leave before 10am.