Historic Saratoga Locations & Figures
The history of Saratoga Springs NY has profound local and national significance. From the crucial Battle of Saratoga and the early colonial settlers to the Saratoga Race Track, the Gambling Era, and the significant role played by the USS Saratoga in US naval history, the rich history of Saratoga Springs NY is colorful and wide ranging.
In this section, you'll find the stories behind some of the most popular historic locations and figures that you will encounter in Saratoga Springs, NY.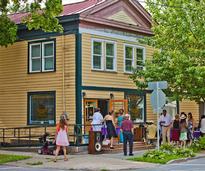 Frederick Allen Lodge
is also known as the "Black Elks Lodge." The building became the headquarters of the local chapter of the IBPOEW in the 1960s.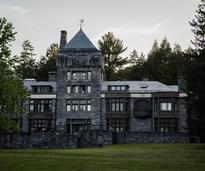 The Trask Family
, originally from Brooklyn, purchased an estate in Saratoga Springs in the late 1800s with the intention of transforming it into an artists' community.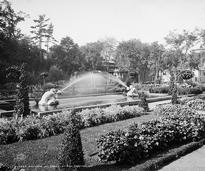 See more about Saratoga Springs, including modern hotspots here »