Explore Saratoga County in New York State
Saratoga County is a charming region of Upstate NY framed by the scenic Adirondack Mountains and speckled with beautiful parks, lakes, and rivers. The County Seat of Saratoga County is the Village of Ballston Spa. Learn more about the community and government information for Saratoga County.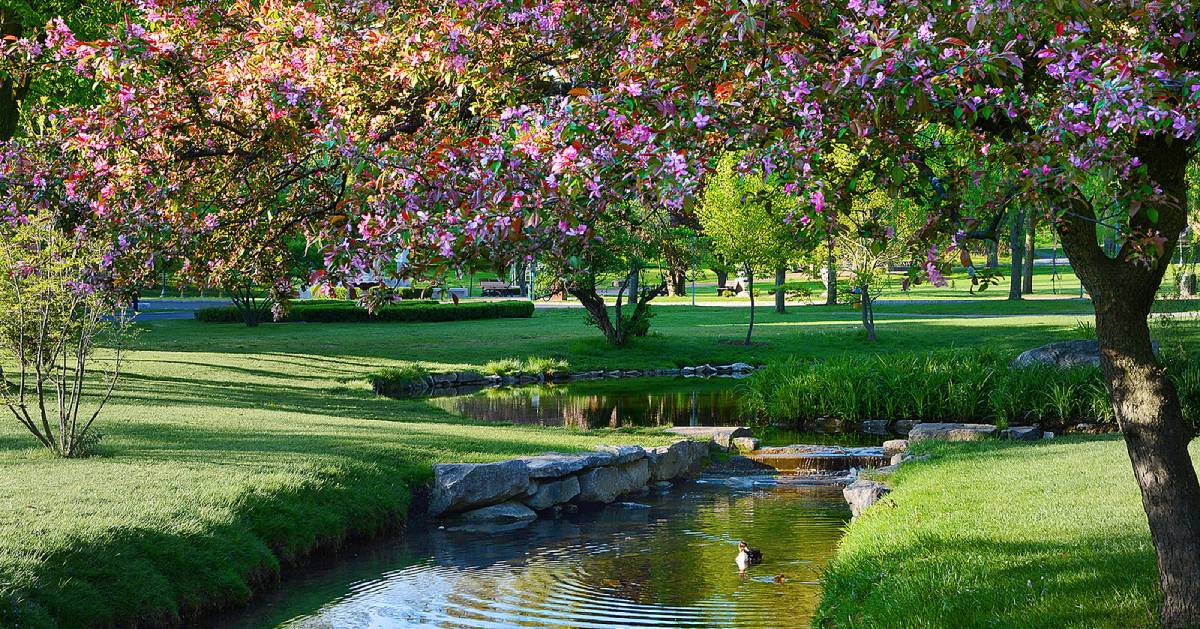 Congress Park in Saratoga Springs, NY - Photo Credit: SaratogaPhotographer.com
If you're planning a visit to Saratoga County, then you won't want to miss downtown Saratoga Springs, the heart of the region. This bustling city is a delightful blend of tradition, innovation, and fun! Long known for its famous horse racing and old mineral spring baths, this small luxury resort city draws visitors from near and far, inviting them to Play, Stay, and Live Well in Saratoga.
Did you know there were a number of naval vessels named for Saratoga? Find out more in our article about the USS Saratoga (CVA-60).
Aside from the exciting races at the historic Saratoga Race Course, the county features a number of parks, national historic landmarks, entertainment venues, attractions, and popular communities.
To name a few:
The Saratoga area is also packed with fine hotels, great restaurants, quaint shops, and other attractions.
Visit Saratoga County and discover everything this region has to offer!