7 Reasons Why Saratoga Springs Is a Great Place to Spend the Holidays
Saratoga is more than just SPAC and the track - it's also the ideal getaway destination for the holiday season. From fine dining restaurants open on the holidays to prime shopping opportunities, see why you'll want to book your holiday vacation right in Saratoga Springs.
Discover Comfortable Lodging Options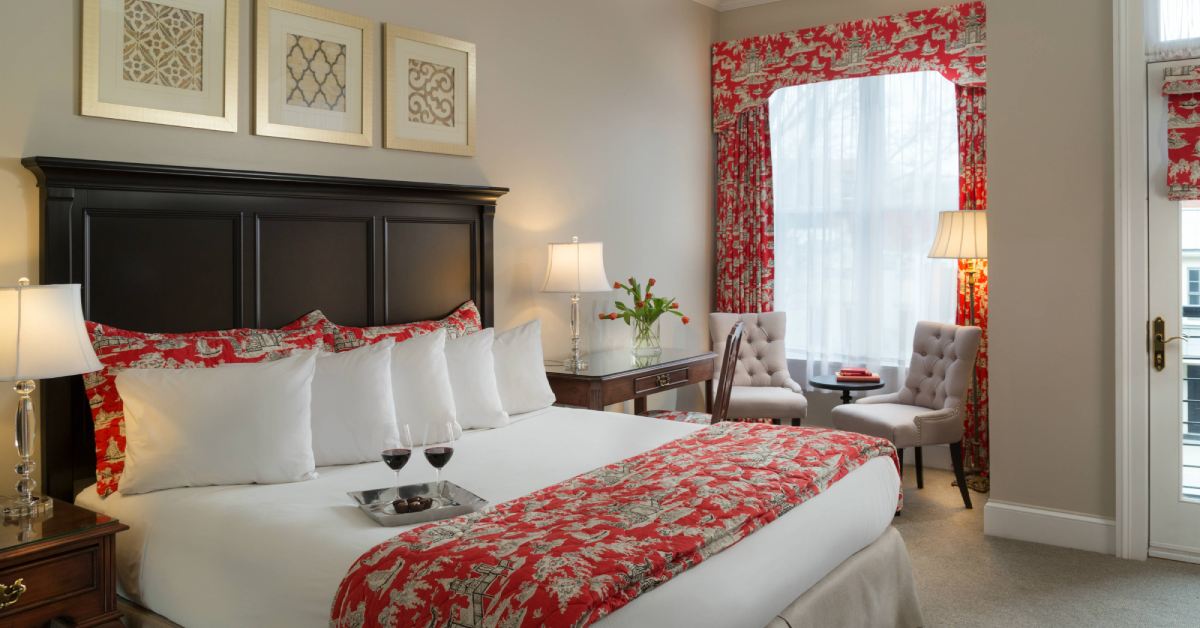 When booking a vacation in Saratoga for the holidays, you'll of course need somewhere to stay, and the Spa City does not disappoint. Choose from hotels, motels, resorts, bed and breakfasts, and more. Whatever you're searching for in lodging - an indoor pool, close proximity to all the action on Broadway, options for extended stays - you can find it here.
Experience Saratoga's Best Holiday Events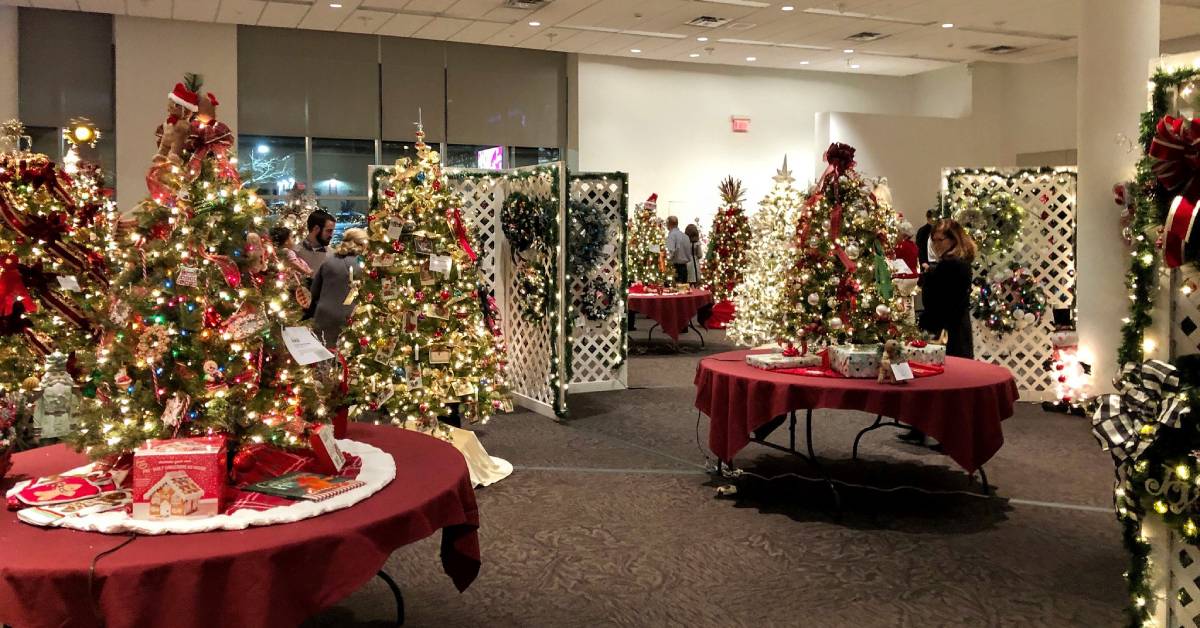 In late November and early December, you can attend the Saratoga Holiday Craft Marketplace, the Saratoga Festival of Trees, and the Victorian Streetwalk in downtown Saratoga.
Stick around for New Year's and you're in for a real treat - Saratoga New Year Fest will feature live entertainment, food and drinks, and more. Don't miss out on all the excitement!
See a list of holiday events in and around Saratoga »
Visit Santa at His Cottage on Broadway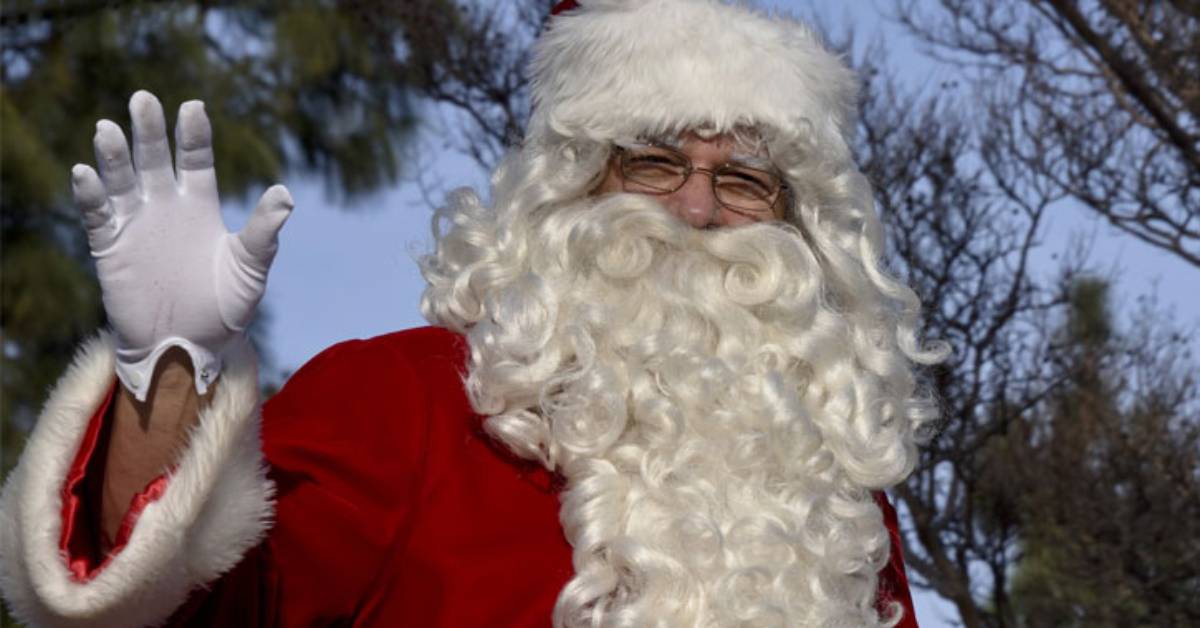 If you're vacationing with little ones, they'll be thrilled to know that Santa is a regular in Saratoga Springs. Santa's Cottage is located right on Broadway, and he has visiting hours throughout the month of December. There's nothing like seeing that spark in your child's eye when they come face-to-face with Father Christmas himself.
Pick Up Last-Minute Holiday Gifts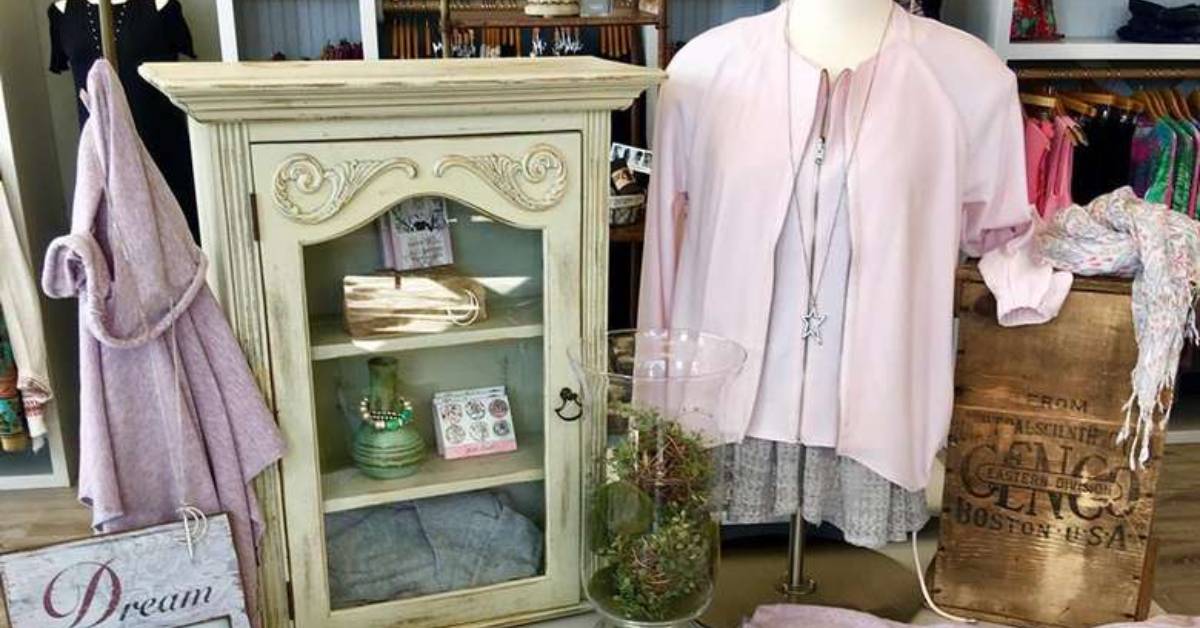 Planning on doing some Christmas shopping? You'll find a plethora of unique shops and boutiques on Broadway and beyond with gifts for everyone on your list that you won't be able to find anywhere else.
Try Impressions of Saratoga for Saratoga or horse-themed gifts, Spoken Boutique for designer clothes, and Lifestyles of Saratoga for fabulous accessories to start. And, men are always tough to buy for, but we've got you covered! Check out the Union Hall Supply Co. for men's apparel and more.
Explore great Saratoga area holiday gift ideas »
Sip a Cocktail & Warm Up at Cozy Bars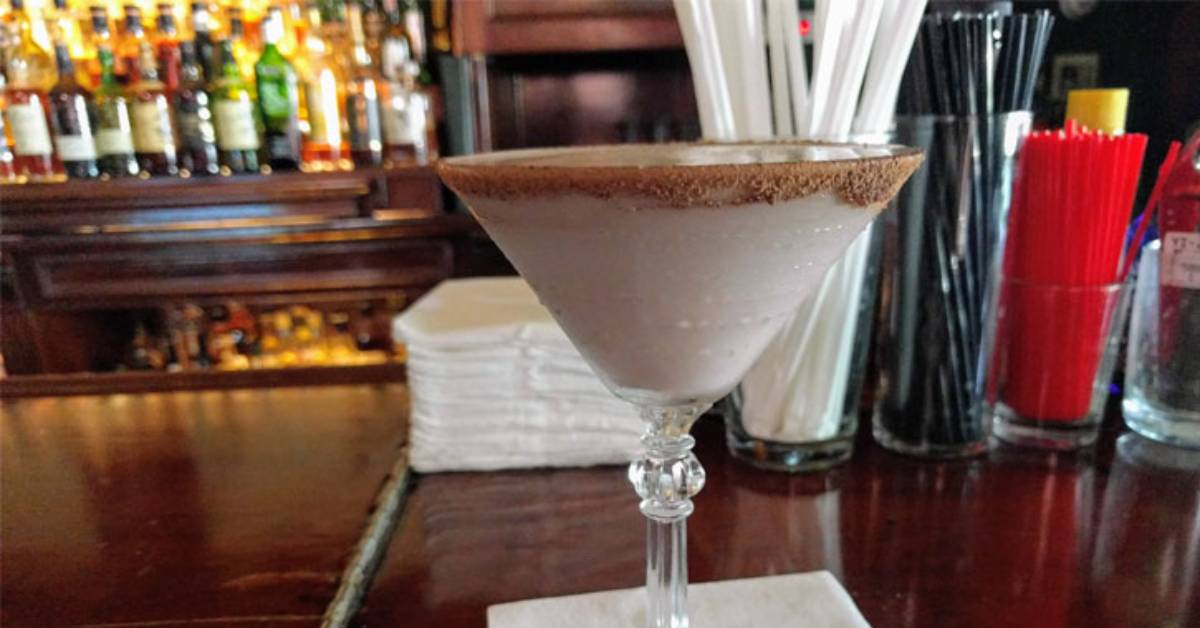 Looking for an inviting bar or restaurant to enjoy a cocktail in celebration of the holidays? Saratoga is home to several cozy bars to warm up in, such as The Olde Bryan Inn, which has a fireplace and natural stone walls. There's nothing like a comforting ambiance, a roaring fire, and your favorite drink to get you into the holiday spirit.
Enjoy Top-Notch Dining - Even During the Holidays
Not only does Saratoga have some of the finest restaurants in the area, but many of them are open during the holidays. Take a look at some of the restaurants that will be open during Christmas Eve, Christmas Day, New Year's Eve, and/or New Year's Day. Make your reservation early to ensure a table!
Browse Saratoga restaurants open on the holidays »
Take Advantage of the Ultimate Chance for Relaxation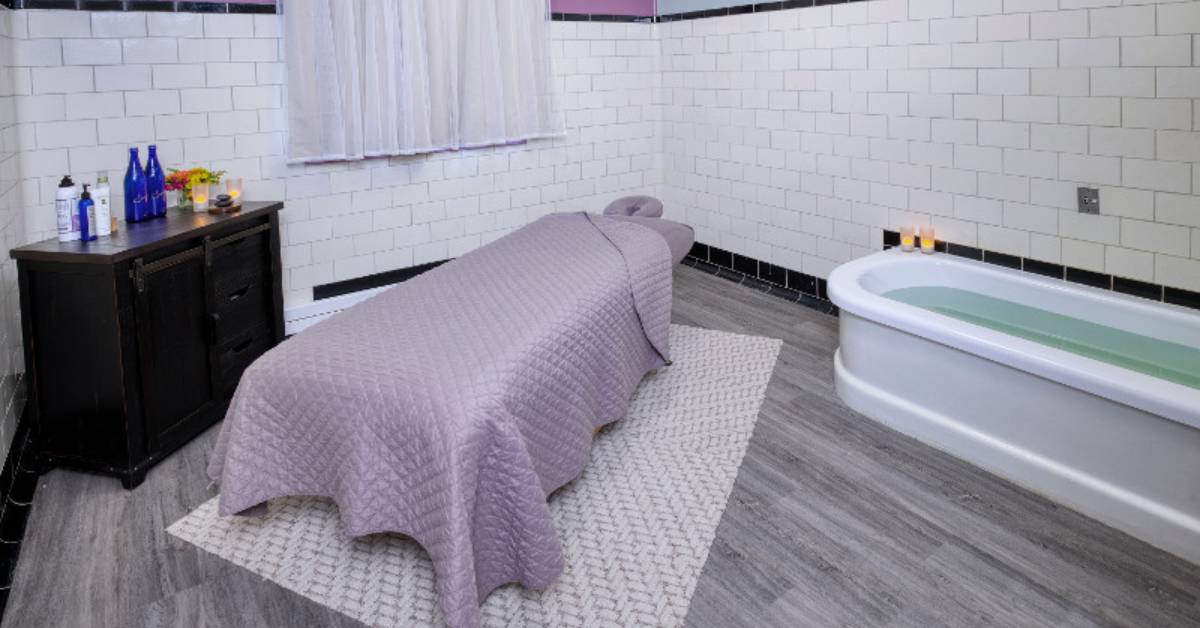 The holidays are always filled with hustle, bustle, and a sense of urgency to get everything done. But, if you choose to vacation in Saratoga for the holidays, you'll be in the ideal location for rest and relaxation - it is the Spa City, after all! Take a break from the holiday festivities and shopping to unwind at a spa or salon. You might consider booking a massage or a mineral bath.
Check out all the spas and salons »