Saratoga Shopping
Saratoga: Summer, Springs and STORES! Rain or shine, shopping in Saratoga will dazzle you. Whether you're looking for the perfect dress, riding boots or even a spicy salsa, Saratoga has it all! Try on clothes or try out toys, there's something for everyone in Saratoga Springs. Spend the day downtown and take a trip to Beekman Street or the Farmers Market. Or, go outside the city and discover even more shopping options. So what are you waiting for: shop till you drop!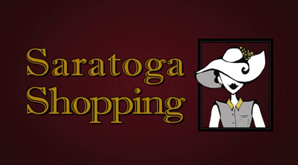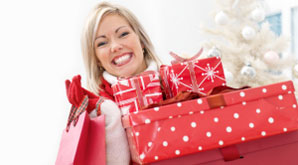 Holiday Gift Card Extravaganza
YOU could be the winner of $500 in gift cards to five local stores and restaurants!
Enter now!
Saratoga.com E-News: Deals, Events, Specials and More!
---