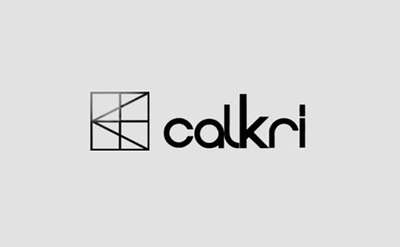 Calkri LLC
At Calkri we recognize that each business is unique and thus has unique IT demands. We work with you to create custom IT solutions for your demands of your growing business. Serving Albany, Clifton Park, Saratoga Springs, Glens Falls and More!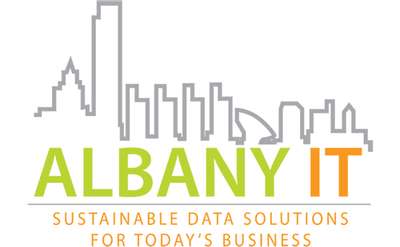 Albany IT
Albany, NY
Albany IT (formerly Creative Visionz IT) is an innovative technology company that specializes in web design, logo design, and information technology services. Let our small business help yours!
nfrastructure
Clifton Park, NY
nfrastructure technologies is an innovative provider of Technology Infrastructure Management solutions, including deployment, support services and managed staffing.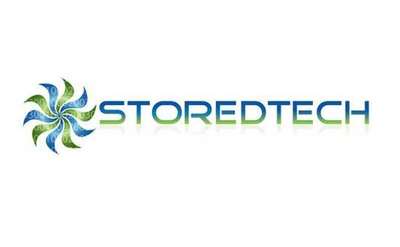 Stored Technology Solutions
Glens Falls, NY
The ONLY Technology Firm in Saratoga to bring enterprise level managed technology solutions to all local businesses. Phones, Networking,Computers, Servers. We do it all. Why have 3 or more providers all pointing fingers when one company can do it?