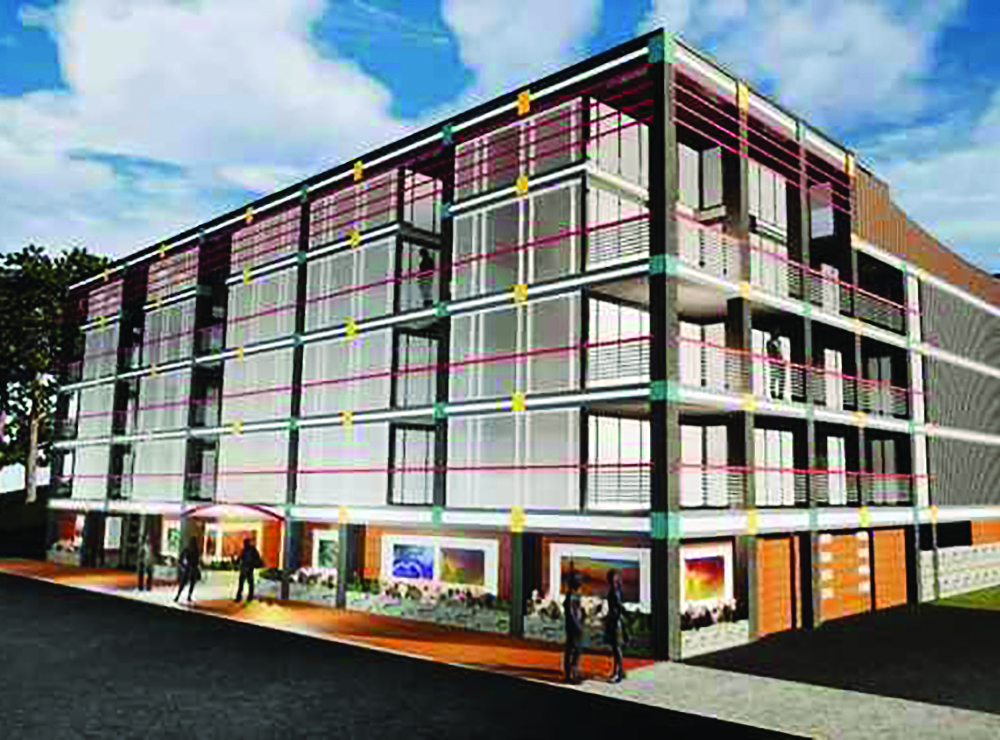 By Jennifer Farnsworth
The condo market in Saratoga has been thriving over the past decade. Robert Bucher Jr.'s company, Design Logic Associates PC, is planning a condo development on a half-acre lot on Henry Street in Saratoga Springs that he says will be a type of condo that Saratoga has not seen before.
The project is at 128 Henry St.
"This project is different in terms of style. These condos will be very modern and unlike anything else in the city," he said.