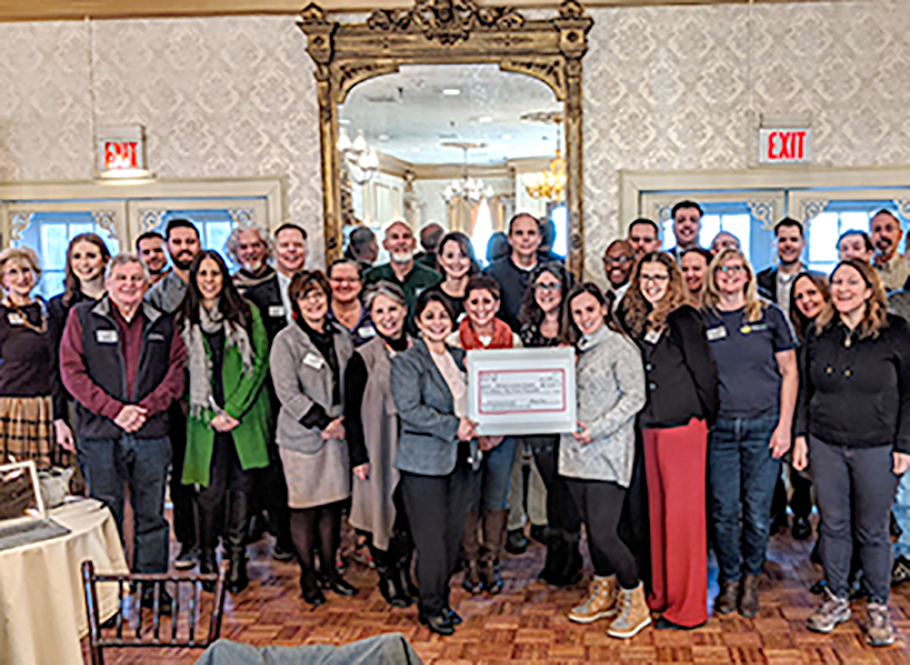 During International Networking Week in February, BNI's Winners Circle Chapter in Saratoga Springs was recognized for passing $1,053,000 in business in 2019.
The ceremony took place at the Inn at Saratoga on Broadway.
BNI is the world's largest networking organization. There are two Chapters in Saratoga Springs.
The chapter meets to exchange referrals to other members. BNI members form a trusted team of referral partners who help each other grow their businesses.
President Kimberly Salerno of Salerno Law said, "It is an honor for us to be recognized in again this year. I am proud to be part of this group and the way we help each other. We have done this for 6 consecutive years."
The mission of BNI is to help members increase their business through a structured, positive and professional referral marketing program that enables them to develop long-term, meaningful relationships with quality business professionals.
For more information about BNI, visit the Upstate NY website at www.bniupstateny.com.