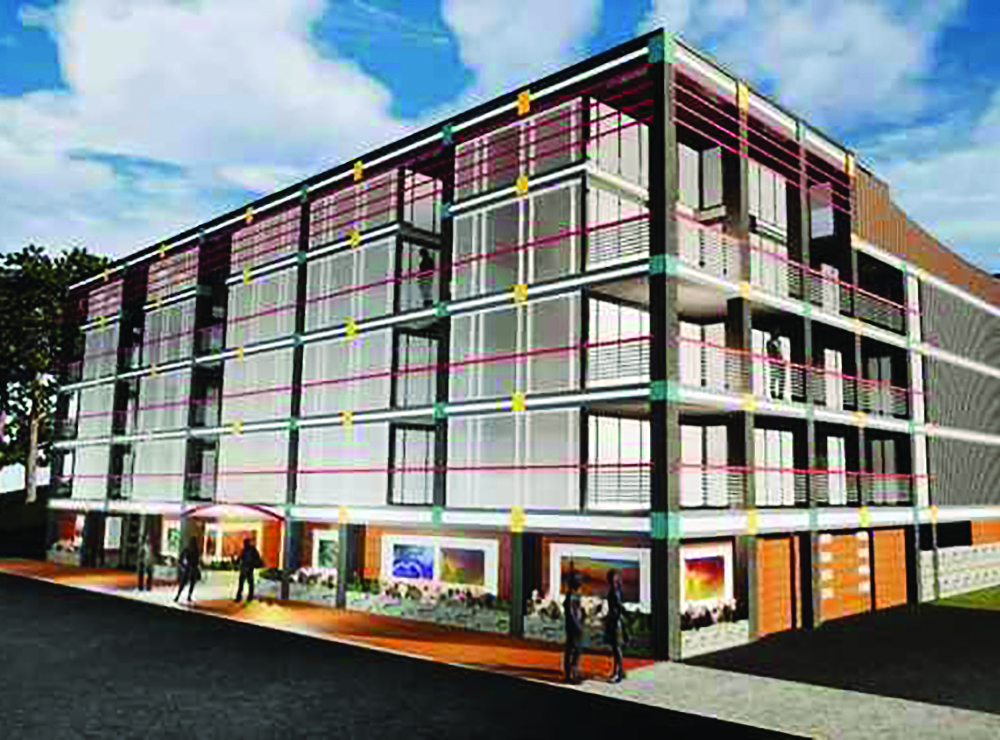 By Jennifer Farnsworth
The condo market in Saratoga has been thriving over the past decade. Robert Bucher Jr.'s company, Design Logic Associates PC, is planning a condo development on a half-acre lot on Henry Street in Saratoga Springs that he says will be a type of condo that Saratoga has not seen before.
The project is at 128 Henry St.
"This project is different in terms of style. These condos will be very modern and unlike anything else in the city," he said.
Bucher said construction has started on the 24-unit project. He said buyers can expect upscale homes that people may expect to find in places like Miami.
"I can't stress enough how different these will be," said Bucher.
The condos will have two- and three-bedroom options, with two to three baths, a laundry room in each unit, and climate-controlled parking garages.
Bucher is hoping to be able to have the condos for sale in about four months.
He said his intent was to acquire a space where he could go as modern as he envisioned and so he had to find something outside of the Historic District.
"This was the only parcel left, and so we purchased it almost two years ago, and since then there has been tremendous interest," said Bucher Jr.
Bucher Jr. said that those who have already contacted the company about purchasing a condo cover a wide-ranging demographic.
Bonacio Construction, Inc. is the contractor for the project.