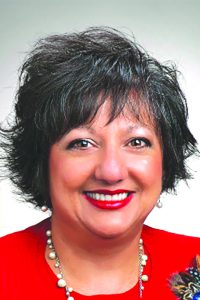 By Rose Miller
Each year, my team and I have a planning meeting to discuss the New Year's challenges and HR trends. The focus this year is new technology and tools. My dad, an old world Italian carpenter, always said a person is only as good as his tools.
More employers are seeing the value of having an HR strategic business partner in their toolbox. In 2020, HR trends include:
Learning and training as a top priority
Hiring managers know a key retention tool is a comprehensive training program. Well-designed programs reduce turnover. Employee training programs generally cost about $1,250 per employee per year. Although this cost adds up, it is minuscule in comparison to the costs of recruiting, hiring and training replacements.