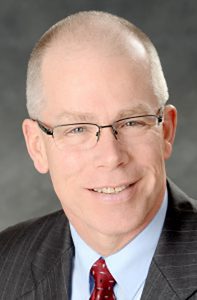 By JAMES MARCO
When we first meet a potential client, and find out that they are having "HR concerns," we find that those concerns fall into one of three major categories along a continuum.
The first is the small company who has had someone, often in the accounting department, trying to do HR and payroll in addition to their regular job. This person finds out a few tidbits about all the laws and compliance in the HR world, and feels more than a little overwhelmed.
This is really the first step in the development of an HR function: ensuring compliance. Small companies often cannot justify the cost of full time HR expertise, and often rely on HR firms for this guidance. Help with compliance—handbooks, job descriptions, and policy development—are usually the primary needs of small, growing companies.