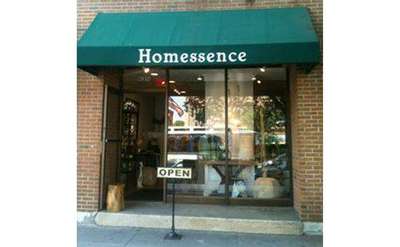 Homessence
Saratoga Springs, NY
Find everything you will need to beautify your home and garden at Homessence in downtown Saratoga Springs. From kitchenware to home furnishings, you will find unique pieces created by national artisans ready to transform your house into a home.
Rov Imports
Saratoga Springs, NY
Rov Imports offers unique handmade artisan pieces from around the world. Each product was handpicked by owner, Molly Reed throughout her travels in Asia and Northern Africa. Bring these beautiful global pieces into your home. www.rovimports.com
Lather Bar Soap Company
Saratoga Springs, NY
The Lather Bar Soap Company is a soap shop and soap-making studio in the heart of Downtown Saratoga Springs, NY.