Saratoga Legends
Famous products, films, people, and songs that were created in, made in, born in, or written about Saratoga
Saratoga is a unique city filled with one-of-a-kind attractions, like its mineral springs and its world-class race course, but there is much more to it than the "health, history, and horses" that it's commonly known for.
In the features below, you'll find information on some well-known (and well-loved) products that were created right here in the spa city, movies that were filmed here, songs that reference the region, and actors and musicians who were born here and have subsequently become Saratoga Legends.
Made In Saratoga
Potato Chips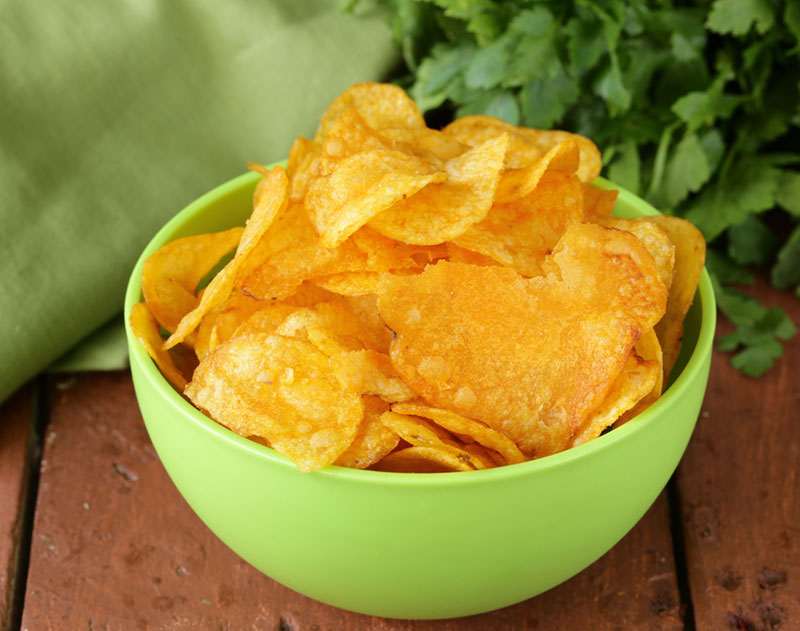 George Crum, a former chef at Moon's Lake House on Saratoga Lake, is credited with accidentally inventing potato chips in 1853 while trying to make an inedible portion of fried potatoes for a grumpy customer. Potato chips are now one of the most popular foods in the country, but you can still get the Original Saratoga Chips at local shops and grocery stores.
Filmed In Saratoga
More Than A Dozen Movies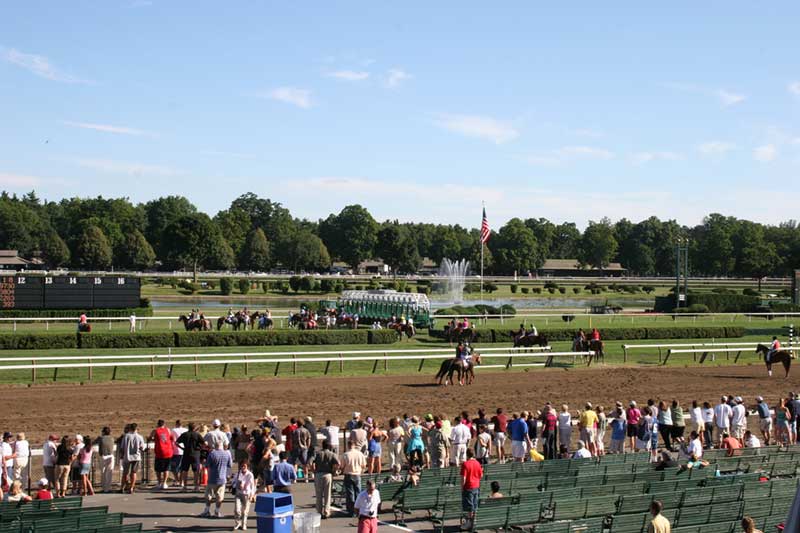 Saratoga is a picturesque location for filming a movie and many producers have taken advantage of it! Here are just a few that were shot in Saratoga and the surrounding area and made it big:
Saratoga (1937)
Ghost Story (1981)
Billy Bathgate (1991)
The Horse Whisperer (1998)
Seabiscuit (2003)
Aftermath (2014)
Grew Up Or Summered In Saratoga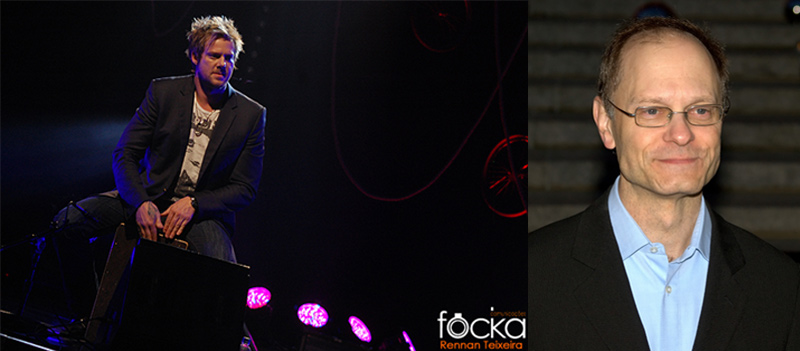 Actors, Musicians, Athletes, and Authors
Many Saratogians have gone on to greatness in their respective fields, including:
David Hyde Pierce, actor - Best known for his role on "Frasier"
Scott Underwood, drummer - Member of Train
Justin Morrow, figure skater - 2-time U.S. Figure Skating national ice dancing medalist
Scott Valentine, actor - Best known for his role on "Family Ties"
Monty Woolley, stage and screen actor - Best known for his role in "The Man Who Came to Dinner"
Chauncey Olcott, actor, songwriter, and singer - Best known for writing "My Wild Irish Rose"
Lyrics About Saratoga
Songs That Reference The Spa City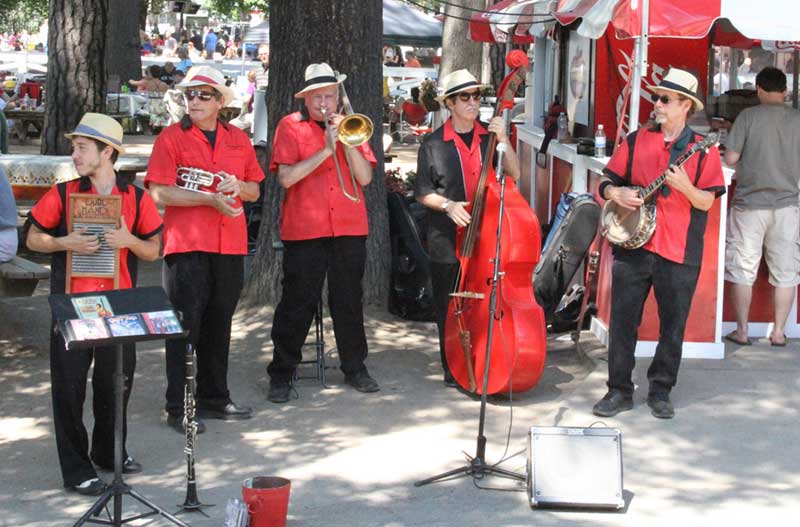 There are many songs that have lyrics referring to Saratoga (and the Race Track in particular). Here are a few of the more popular ones:
"You're So Vain" by Carly Simon
"Action Man" by Widespread Panic
"Russell" by Mike Doughty
Never Left Saratoga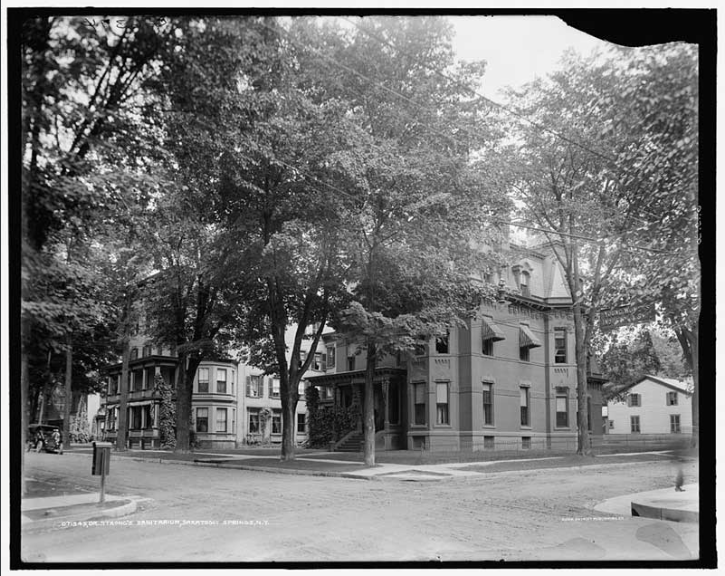 Hauntings Galore
Some become legends when they leave Saratoga and some become legends because they never leave. Saratoga has a reputation for being home to some very spooky places and here are just a few of the local spots where people have experienced paranormal activity:
Photo Credits: Train @ Teatro da Mix 10.11.2010 via photopin (license), David Hyde Pierce Shankbone 2010 NYC via photopin (license)