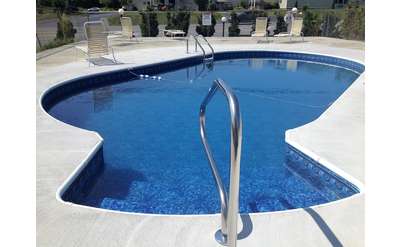 A Top Hill Motel
Saratoga Springs, NY
Enjoy comfortable rooms and a variety of amenities at A Top Hill Motel located just outside of downtown Saratoga Springs. You'll be close to all the area attractions, restaurants, and shops, while enjoying a peaceful and affordable stay.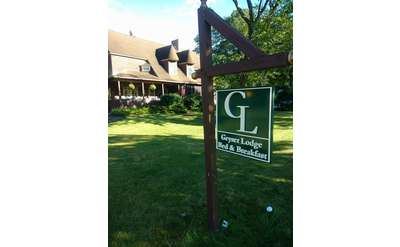 The Geyser Lodge
Saratoga Springs, NY
Our Adirondack Lodge style Bed & Breakfast was built in the 1800's and was operated as a lodge in the early 1900's. We're happy to continue this tradition by bringing a taste of Adirondack luxury to downtown Saratoga Springs.