5 Fun Facts About Saratoga Springs (And One Bonus Piece of History)
Check Out This Interesting Trivia About the Spa City
Saratoga Springs is one of the most beautiful and charming cities in the United States, known for its three main attributes: health, history, and horses. However, there's more than meets the eye when it comes to the Spa City; check out these five fun facts (and one bonus piece of history!) to learn some interesting new trivia about Saratoga Springs.
The Invention of a World-Famous Sandwich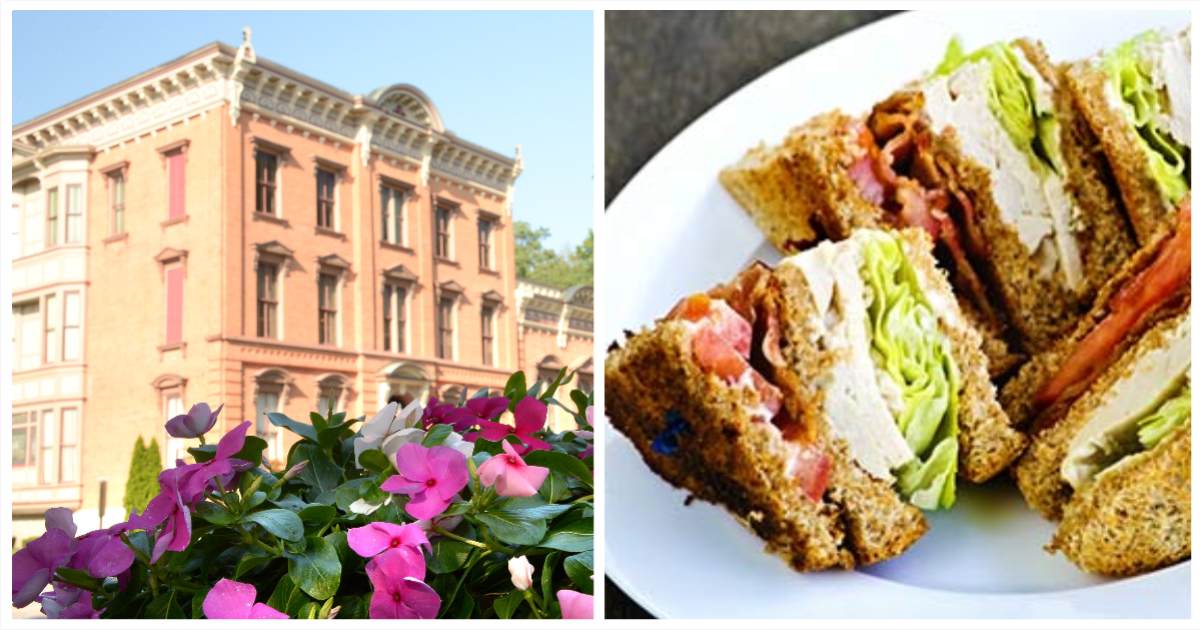 The Canfield Casino, originally called the Saratoga Club, is known for being a gorgeous (albeit potentially haunted) event venue. But, did you know the Canfield Casino is also thought to be the birthplace of a common lunch menu item? The club sandwich—which consists of chicken or turkey, bacon, lettuce, tomato, and mayo between two perfectly toasted slices—may be at home in restaurants across the country, but it made its debut in Saratoga Springs in 1894!
A French Sister
Saratoga Springs is known for its restorative spas and mineral waters. Many who visit claim to have aches and pains disappear after soaking in or drinking the naturally-carbonated waters. But, did you know that Saratoga Springs has a French sister that shares its biggest healing attribute? Vichy, France became a sister city of Saratoga Springs in 1994, and the French town is also known for its natural spas. In fact, the mother and brother of Napoleon Bonaparte even visited the Vichy thermal baths in 1799 to experience their curative powers. The cities even share similar nicknames—Saratoga is known as 'Queen of the Spas' and Vichy is known as 'Queen of the Spa Towns.'
Saratoga Springs—at Disney?
Saratoga Springs is so well-renowned that even the Mouse himself decided to pay tribute! The Walt Disney World Saratoga Springs Resort & Spa is modeled after the historic elegance and beauty of the Spa City. When the resort opened in 2004, then-mayor Lenz even poured a pitcher of Saratoga Springs water into the pool as part of the official ceremony. Of course, the resort also has Saratoga Springs bottled water available for purchase any time.
Solomon Northrup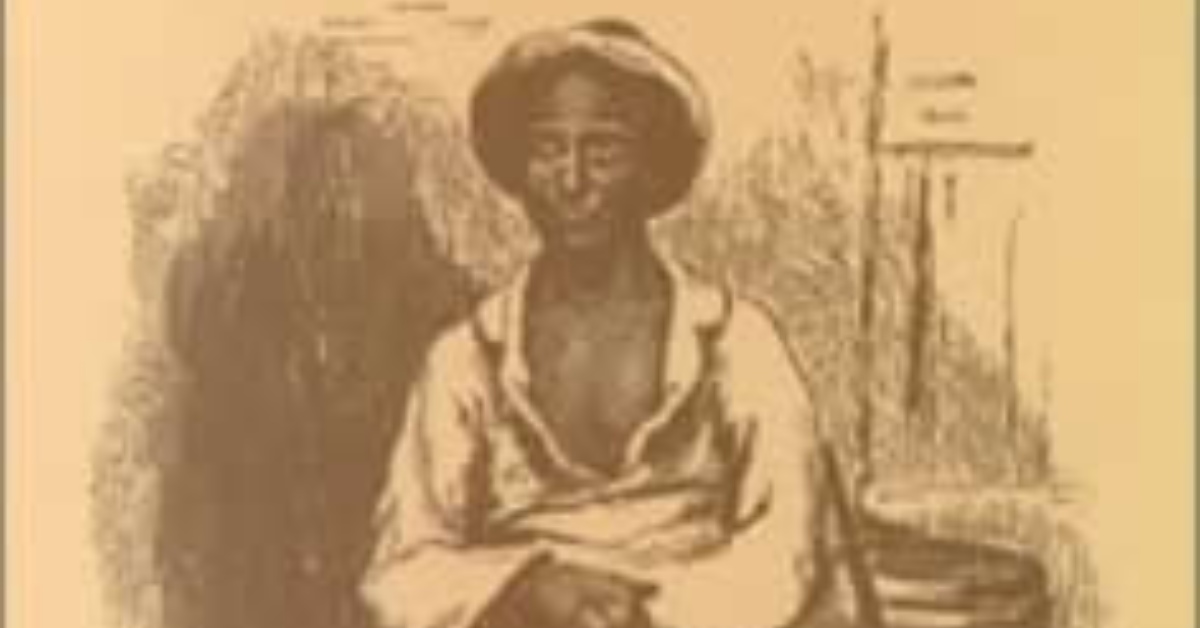 Solomon Northrup, author of the award winning autobiography Twelve Years a Slave, called Saratoga home when he was lured from the city with a promised opportunity to play his violin in New York City. He was then drugged, kidnapped, and sold into slavery in Louisiana. It wasn't until 12 years later, through an effort led by his wife and a Canadian man, with the support of Saratoga residents, that he was finally freed. Twelve Years a Slave has remained an incredibly powerful classic and was turned into a movie starring Chiwetel Ejiofor in 2013.
You Probably Think This Song is About You
Saratoga Springs has appeared in movies, books, and the lyrics of many songs, but one of the most famous has to be Carly Simon's "You're So Vain." This hit tune talks about a privileged man who is absolutely obsessed with himself, and in one of the verses, the songstress says, "Well, I hear you went up to Saratoga/And your horse naturally won…" which refers to the Saratoga Race Course! This song even made its way onto Billboard's Greatest Songs of All TIme, which is just another way Saratoga Springs has made history.
Bonus Fact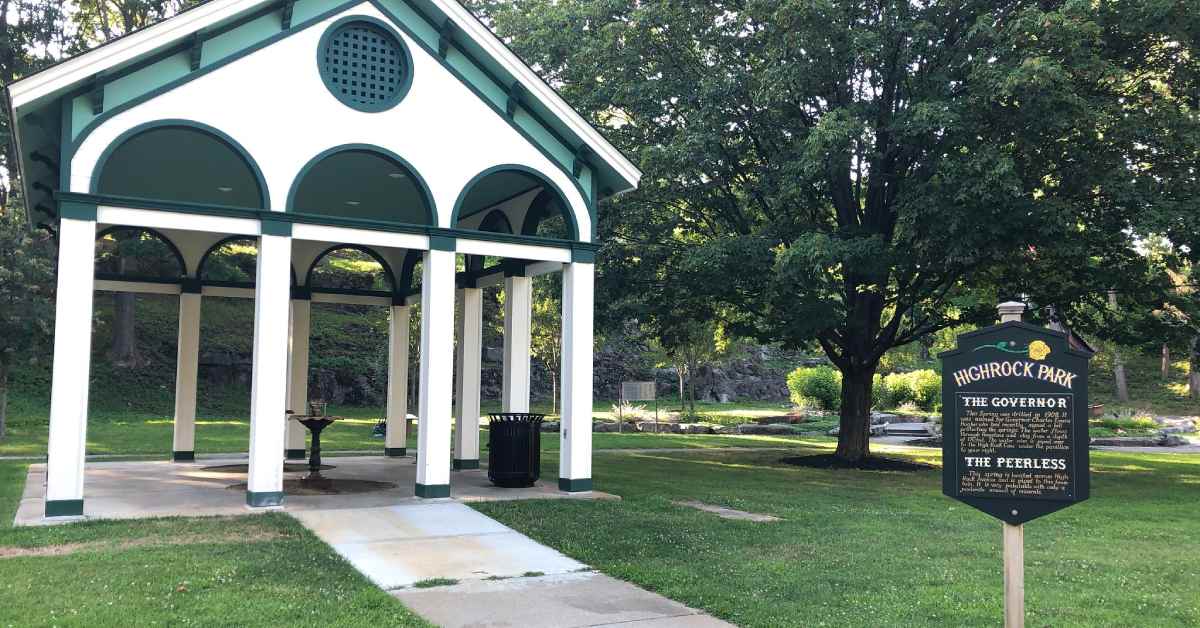 Saratoga Springs is rich in history. The city has been the destination for many famous visitors, including celebrities, dignitaries, presidents, and artists of all kinds. One in particular fell deeply in love with the mineral springs—George Washington himself! Before Washington became president, he tried to purchase High Rock Spring, but unfortunately, the land had already been purchased. This disappointment didn't temper Washington's love for Saratoga. Throughout his life, Washington visited Saratoga, bred horses, and remained a staunch fan of its natural beauty and healing waters.
<< Plan Your Saratoga Itinerary
Sources:
Billboard: Greatest of All Time
Discover Saratoga: History
Great Spa Towns of Europe: Vichy
Saratogian: President Made His Way Through Saratoga Springs
Sister City: Saratoga Springs New York