Win A Classic Membership From AAA Northway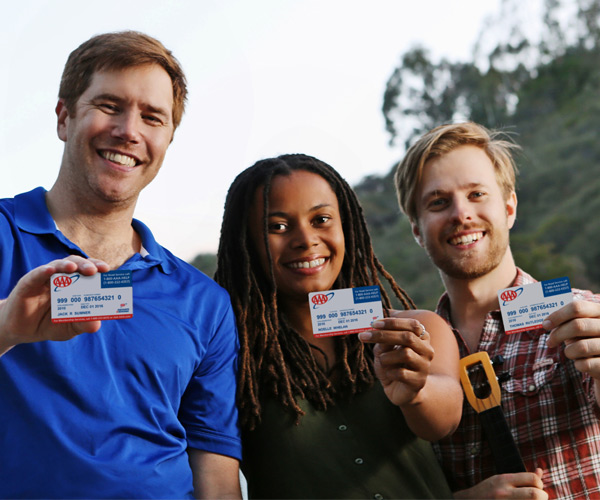 A roadside emergency is not the time to rely on just any roadside assistance provider. With the fastest on-scene times, largest network of contractors, and the highest customer satisfaction scores in the industry, AAA is the only choice at this time of need for you and your family!
AAA Northway is giving away three one-year Classic Memberships ($76 value each) which include:
Free towing to the nearest AAA Facility, or three free miles to any other destination
Free jump-starts
Free tire service
Up to $50 lock and key service
Extrication and winch out service
Free delivery of emergency fuel (Member is responsible for cost of fuel)
Enter once per day for your chance to win! Three lucky winners will be selected on June 30, 2017.
Disclaimer:
Contest ends June 29, 2017.
Limit 1 entry per person per day (you may enter again after 24 hours).
Three winners will be selected on June 30, 2017. One winner will be selected from Adirondack.net contest entrants, one from Saratoga.com entrants, and one from CliftonPark.com entrants.
Winner may not resell prize.
Terms of Membership:
• New member must live in AAA Northway's territory.
• Members are allowed 4 service calls during their membership year.
• Family members may be added, at an additional cost.
• Coverage is on the member, not the vehicle.
• Membership card must be presented at the time of service.
• Proof of identification may be requested.
• Individuals may have only one (1) membership in their name during their membership year.