If you love classic Halloween parties with rocking music and dancing all night long, you won't want to miss out on Saratoga Winery's annual Hallo-WINE event, coming up this October 29, 2021. Find out ticket details, costume contest categories, and which band is heading up the party below!
The Hottest Halloween Party Around With Dancing, Games & More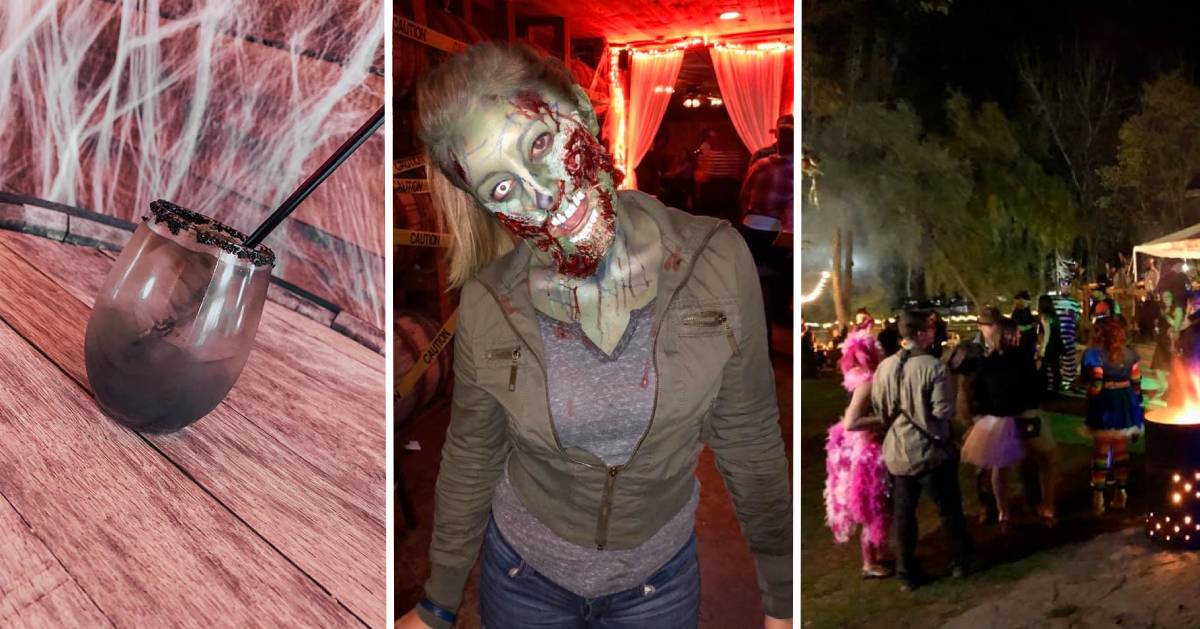 The rustic, elegant winery, with its spacious, tall-ceilinged barn, and two cozy tasting rooms, serves as the perfect venue for the kind of festive fun only Saratoga Winery can pull off.
Doors open at 7pm for Hallo-WINE on October 29, with the live music starting at 8pm, and the monster mashing action continuing until 11pm.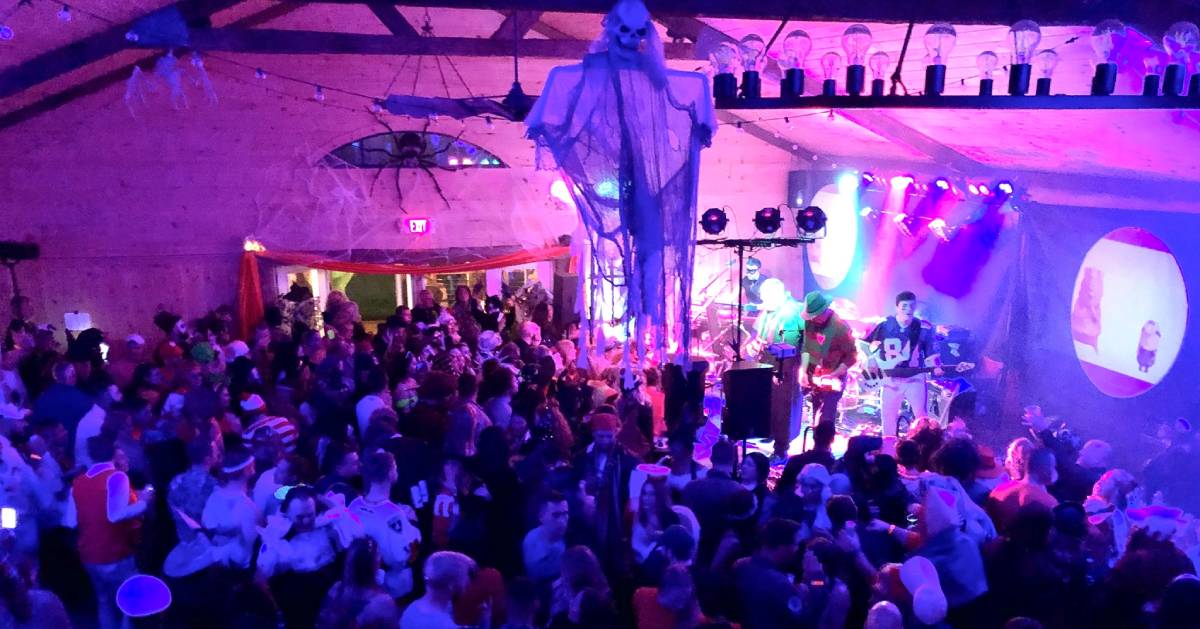 Highlights include dancing all night long with Tailspin, a concession-style menu, beer specials, spooky cocktails, an interactive photo booth, cornhole, beer pong, and of course, a Costume Contest. Categories includes Sexiest, Funniest, Scariest, Best Duo, and All Around Best.
Although they don't have a wine-related category, it couldn't hurt to fit the beverage into your attire in some way. Get creative!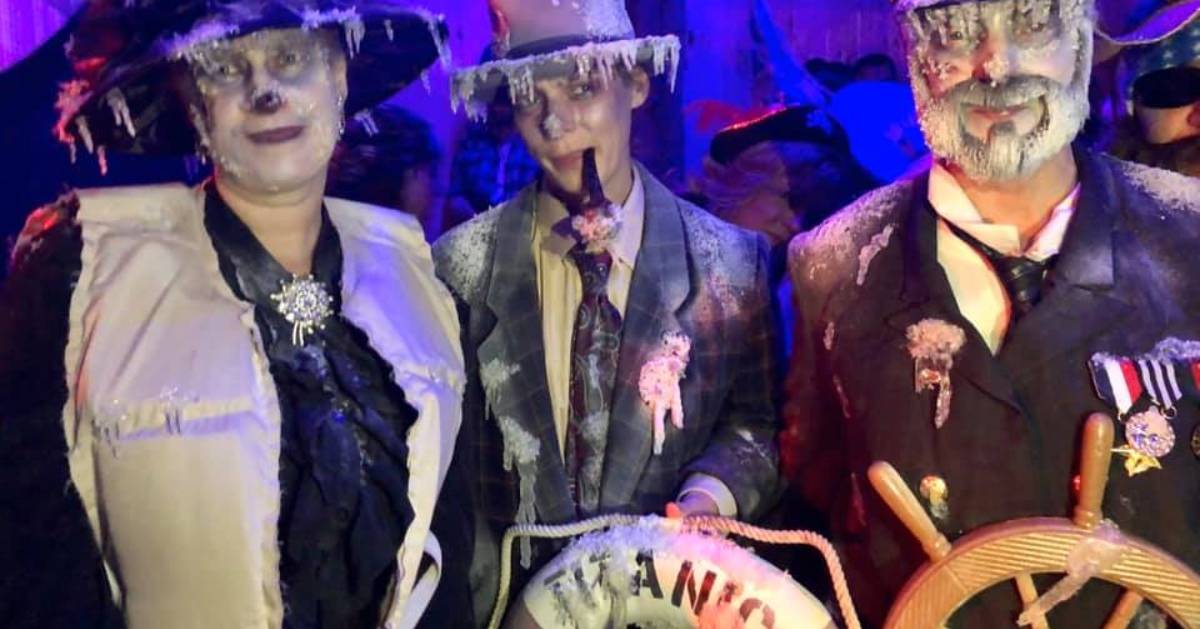 Tailspin is a four-piece rock and country music band based out of the Saratoga area who has performed at Saratoga Winery in the past, including at their recent Hillbilly Bash.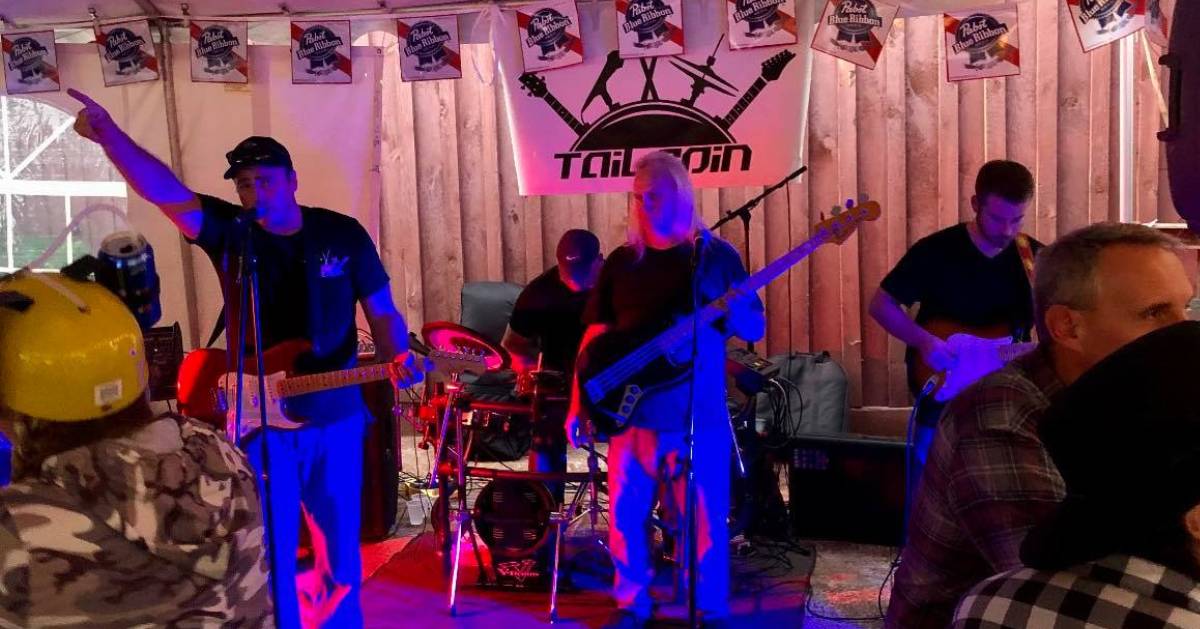 They've also performed at area hotspots like the Spa City Tap & Barrel and Duffy's Tavern in Lake George, so you can be sure they're skilled at playing to a crowd and will keep the festive fun going all night long.
Buy Your Tickets Today & Save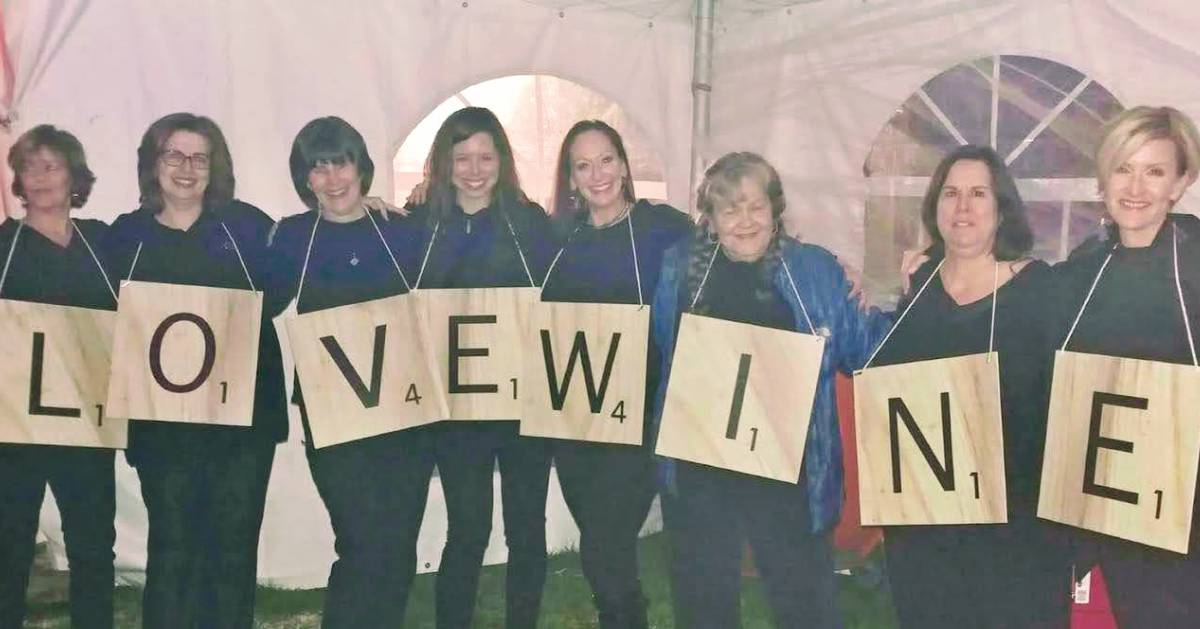 Don't wait to buy your tickets, because the price goes up the day of the event. Purchase online for $15, or tickets will be $20 at the door. Once you've secured your spot at the party, start planning that costume!