Experience the Perfect Fall Day at Ellms Family Farm With Fun Activities For Everyone
Content sponsored by Ellms Family Farm
Looking for a great experience for the family? Fall is the time of year when everyone flocks to pumpkin patches, seeks out corn mazes, and looks forward to biting into that first sugary cider donut of the season. Wouldn't it be great if you could go to just one fun place and enjoy all this fall goodness, and much, much more? Starting in mid-September, you can!
With all the fall fun offered throughout Ellms Family Farm's five acres of land, you and your family could easily spend several hours engaging in various activities.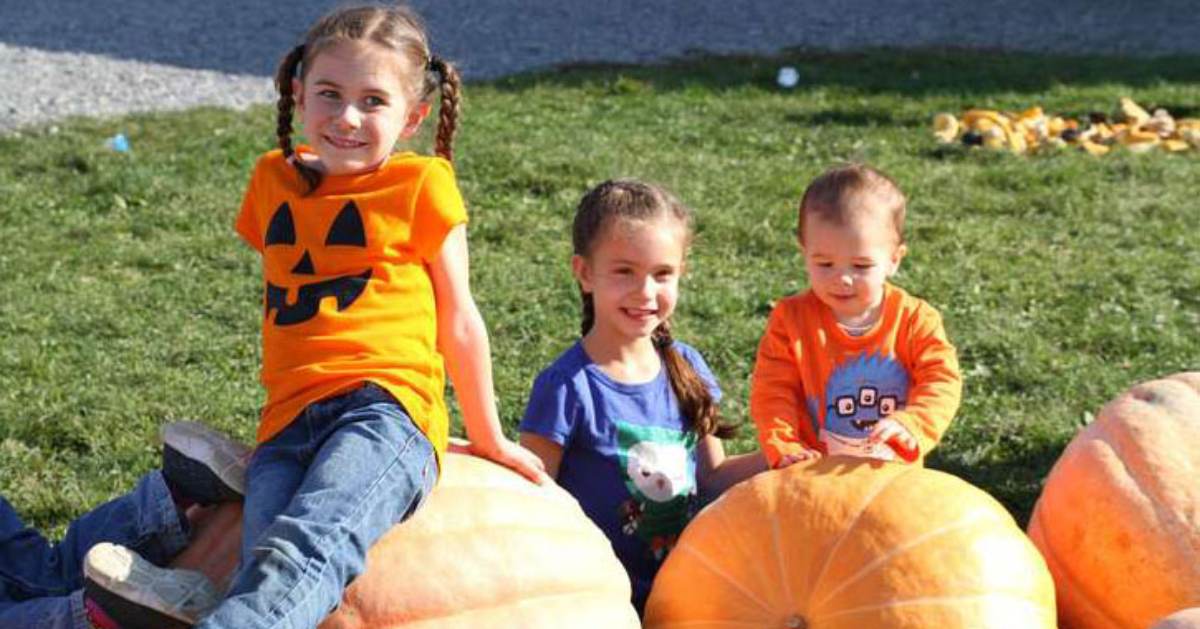 When you enter the farm, you'll find the pumpkin patch and corn mazes, as well as corn cannons, jumping pads, a jump park, zip lines, a trolley ride, a Pumpkin Express train, a MooMooChooChoo for the little ones - and that's just the beginning! We've featured some of the many fun activities below to give you a taste of all the adventures that await you and your family at Ellms Family Farm.
Get Lost in a Winding Corn Maze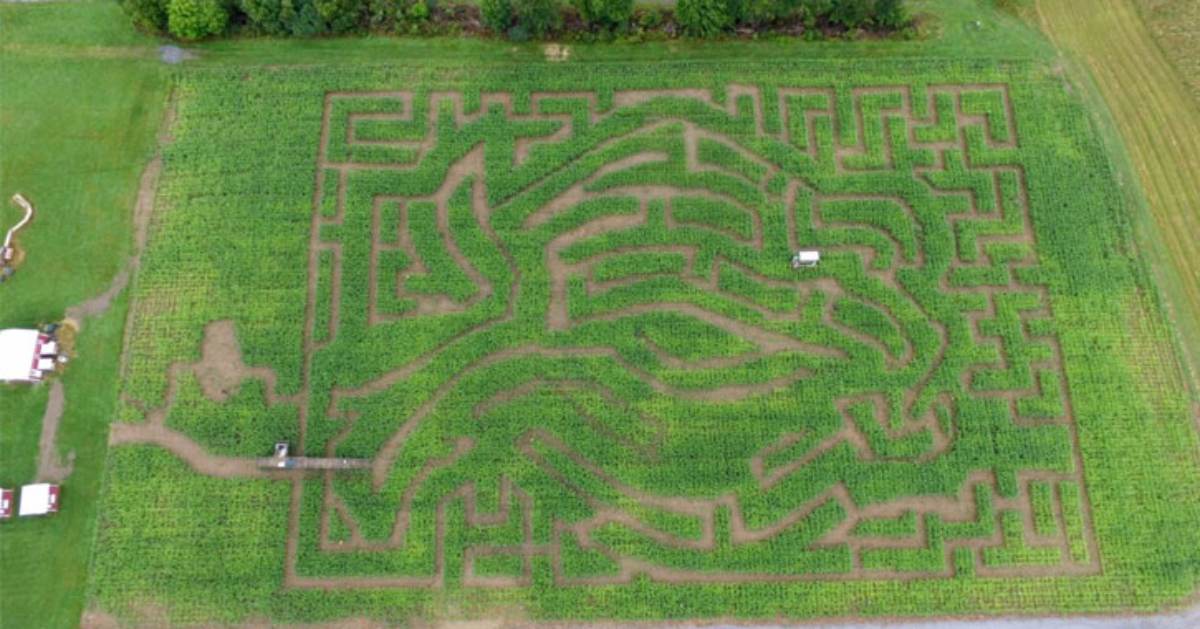 As you pull into the farm and park, the Amazing Maize Corn Maze is one of the first things you'll see. You haven't seen a corn maze quite like this one before! The enormous maze takes approximately 90 minutes to maneuver through. You'll receive a small game board with hints and clues to help you find your way to victory, and a "Stalk Talker" will also be available for help.
Have little ones with you who may not have the patience for a 90-minute corn maze? No worries! In addition to the Amazing Maize Corn Maze, you can find a number of smaller mazes to suit everyone's taste.
Explore a Pumpkin Patch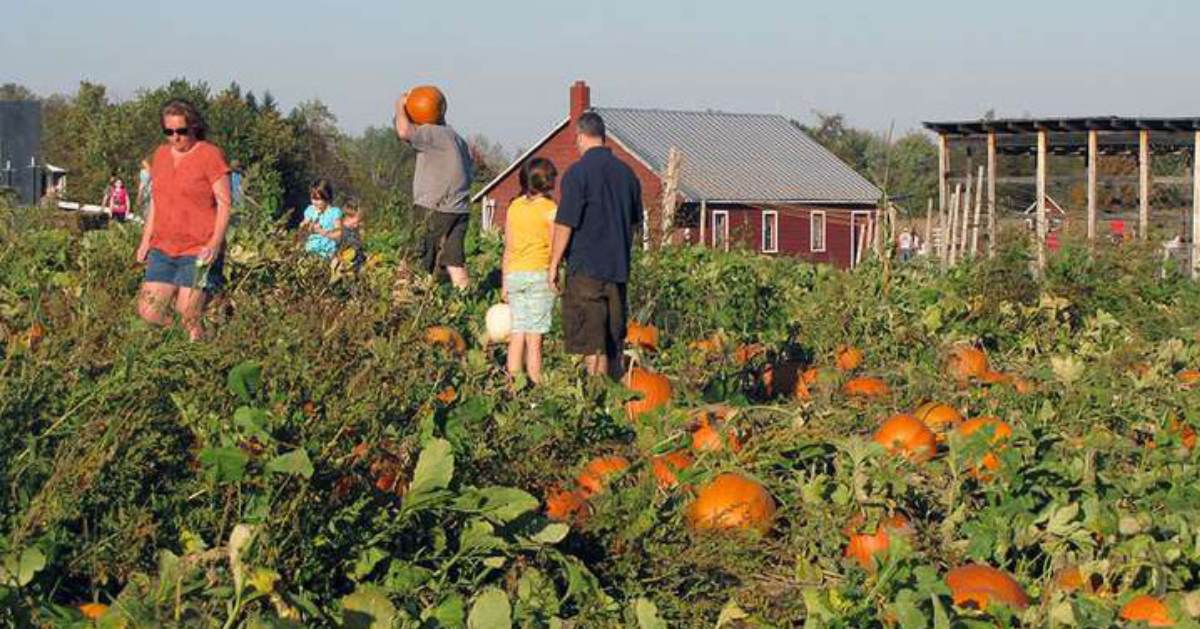 After exploring the corn maze, you might want to browse the pumpkin patch. There is just something special about picking out the perfect pumpkin right from the patch, so special that it becomes an annual family tradition for many. (And a lot more fun than grabbing a pumpkin from the store.)
Ellms Family Farm's extensive pumpkin patch means lots of choices for you and your kids. You will definitely find just the right one(s) for you to take home. If you're looking for even more decorations to adorn your home with, they also have corn stalks, Indian corn, gourds, exotic squash, and hay bales.
Trains & Trolleys Galore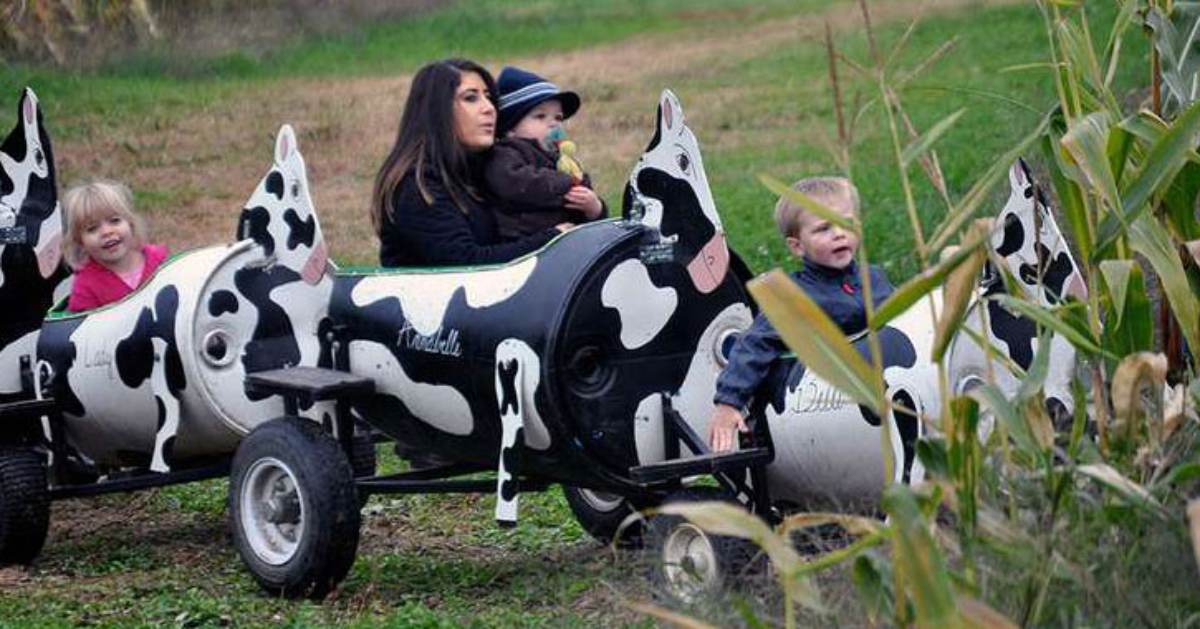 Also towards the back of the farm is the Pumpkin Express, and for small train riders, the MooMooChooChoo.
The Pumpkin Express resembles a traditional steam engine train, is handicap accessible, and will take you on a seven to eight minute scenic ride with picturesque views of rolling farmland. The MooMooChooChoo is a fun, smaller ride where each train car looks like a cow and the ride lasts about three minutes. Parents can join their kids on this easygoing attraction.
For those craving a little bit more on the history of the farm, you can embark on a quick journey around the property on a trolley ride, which has a recording informing you of the sites you're seeing and the background of the farm.
Pedal, Slide & Jump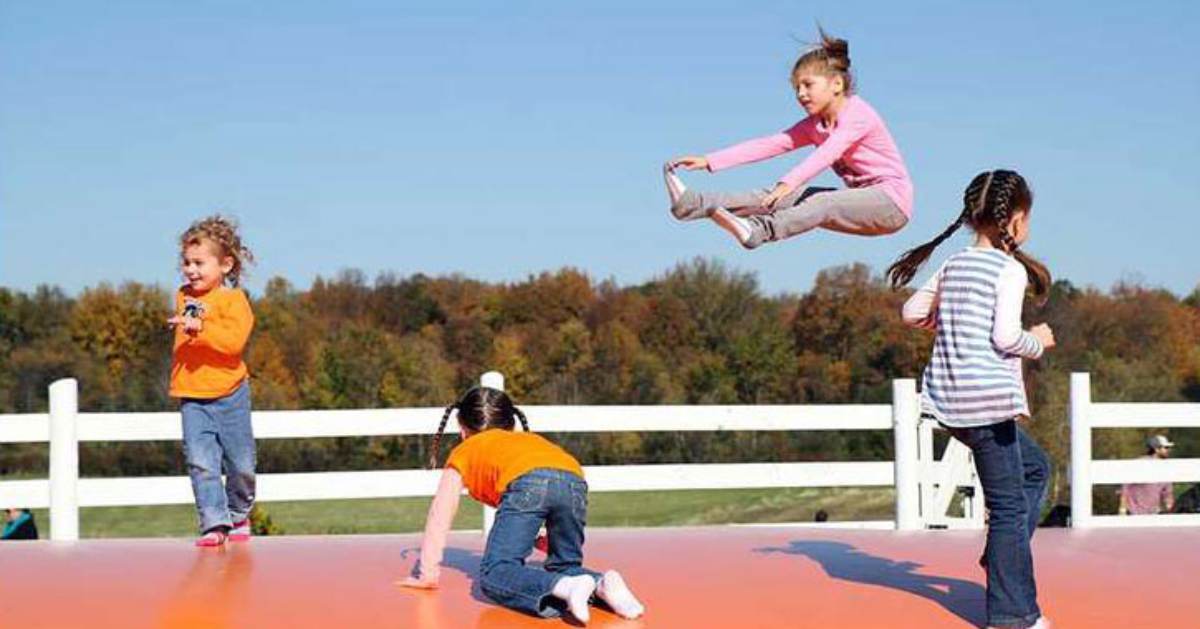 As you loop around towards the front of the farm, you'll come across the Pedal Carts, Slide Mountain, Giant Slide, and Tube Gliders. Kids can race around the pedal carts before taking on the enormous slides. Although the slides look big and intimidating, they're actually an easy ride down!
Kids can bounce around to their heart's desire at the Jump Park. The Jump Park is full of super huge and bouncy inner tube jungle gyms that are appropriate for all ages. In addition to the Jump Park are Jump Pads and a Jumping Pillow that provide a fun way for kids to get great exercise.
Dozens More Thrilling Activities & Exciting Fall Fun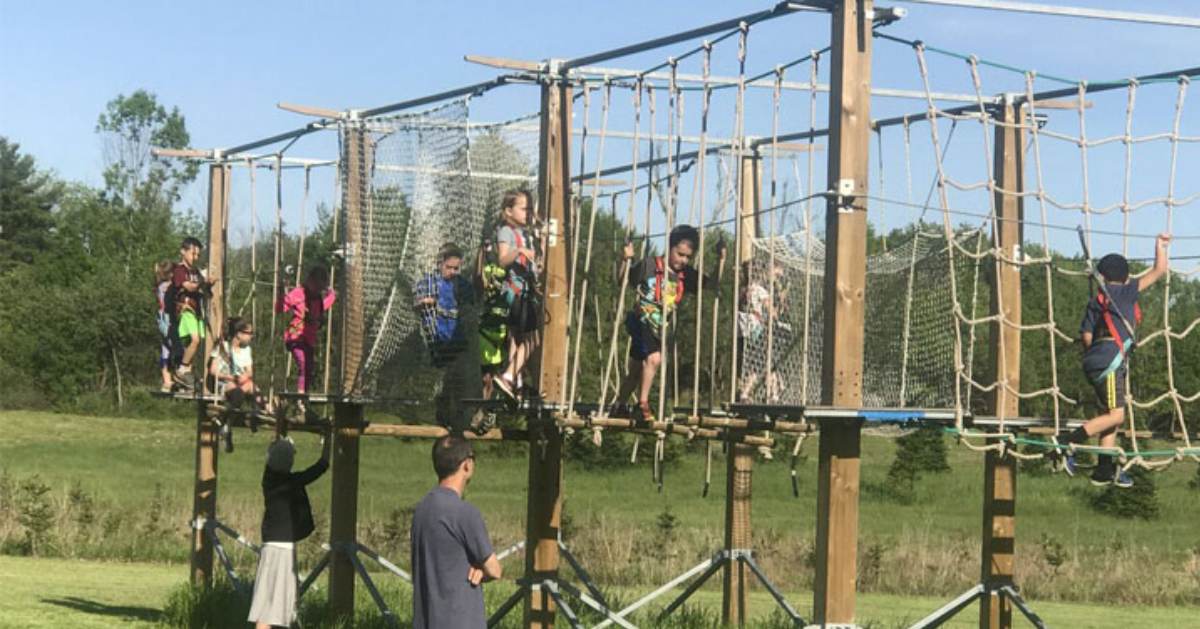 It's tough to cover everything that Ellms Family Farm has going on, because they literally have over 30 fall activities!
In addition to the highlights already mentioned, you can find a ropes course, zip lines, a sports center, gem stone mining, duck races, pumpkin bowling, tether ball, paintball, tug of war, and the list goes on and on.
If you can manage to pull your kids away to go home after this activity-filled day, you'll go through the Pumpkin Barn on your way out, where you'll have a chance to pick up some more pumpkins, as well as kettle corn and other treats.
Ellms Family Farm thrives on welcoming Capital Region families every year, but they also work with schools, groups, and host birthday parties. Whether you're interested in bringing a larger group to the farm, or you just want to make great memories with your family, Ellms Family Farm offers the quintessential fall adventure.
If autumn isn't already your favorite season, after a visit to this farm, it surely will be!