7 Halloween Safety Tips to Know About
Saratoga Springs is one of the safest and most kid-friendly communities for trick-or-treating. Of course, you'll still want your kids to be as safe as possible and not take any chances, so brush up on your Halloween and trick-or-treating safety tips before hitting the streets this October 31st.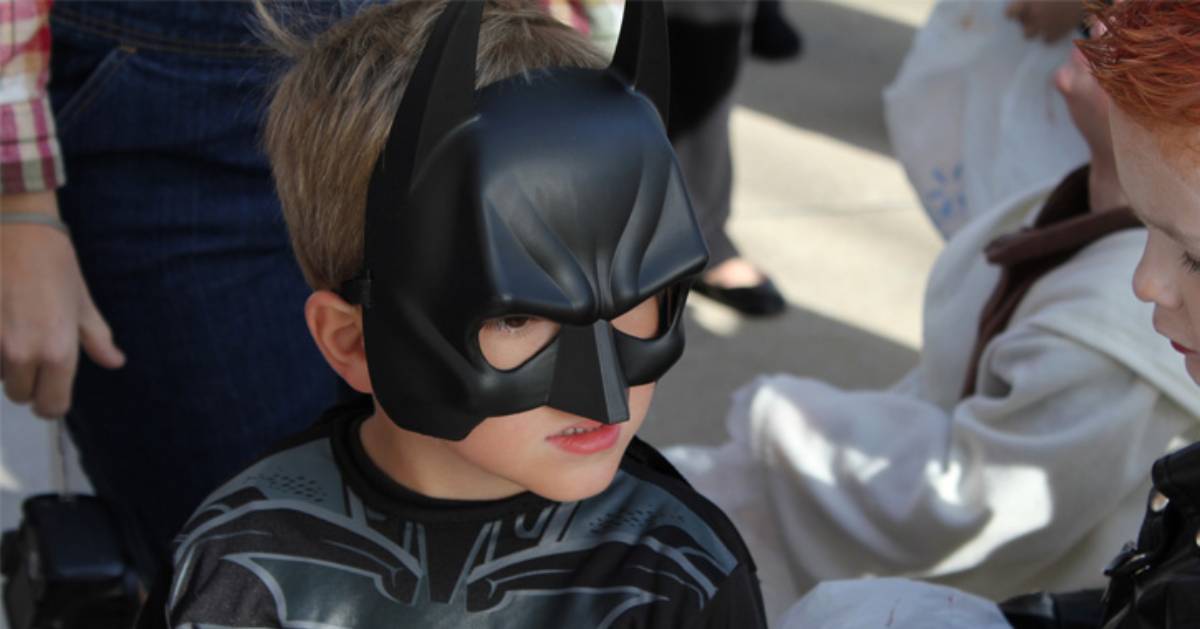 1) Use Adult Supervision When Necessary
You know your kids and their maturity level better than anyone when it comes to letting them go out trick-or-treating alone or not. But, a good rule of thumb is to not let them venture out on Halloween night alone if they're under the age of 12.
If you are letting the kids go out without supervision, know what their route is. If they're carrying phones, have them check in with you periodically.
2) Cross the Street Safely
When crossing the street, do so at corners or crosswalks. Look left, right, and left again, and keep looking as you cross. If your kids are particularly little, make everyone hold hands and cross the street as a chain.
3) Keep Costumes Safe
Consider using face paint instead of masks for better vision, and decorate costumes and bags with reflective tape or stickers. If these options aren't possible, try to dress the kids in light colors. The more visible, the better!
4) Carry a Flashlight
Have your kids carry flashlights or glowsticks while out and about, both so they can see where they're going and so others can see them. If they protest, remind them that flashlights can be spooky, too!
5) Make Sure Props Aren't Dangerous
If your kid is dressed as a pirate and carrying a sword, or perhaps he's the grim reaper and he's holding a scythe, make sure these props are safe. The tips should be smooth and flexible enough to not cause injury if fallen on.
6) Look Out for Kids While Driving
Maybe your spouse is on trick-or-treating duty, or candy-giving duty, and you're in charge of going to pick up the pizza. If you're out driving for any reason on Halloween, go slower than normal in neighborhoods and keep an eye out for quick moving, costumed children.
7) Examine the Candy
Although tampering issues with Halloween candy are incredibly rare, you can't be too safe when it comes to your children. Have them resist chowing down on the treats until they get home and you can give the goodies a once over.