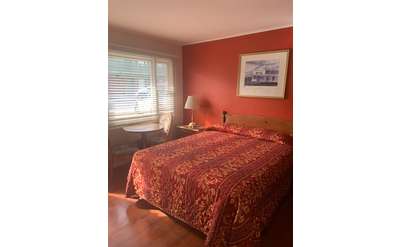 Community Court Motel
The Community Court Motel at Congress Park offers clean, comfortable motel rooms conveniently located in Downtown Saratoga Springs, within walking distance of reputable restaurants, charming cafes, unique shops, and dynamic art galleries.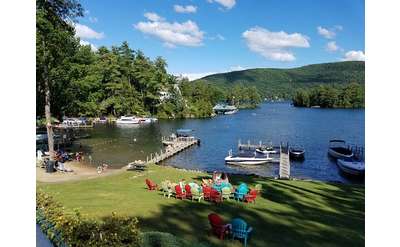 Boulders Resort and Cottages
Stay in one of our cozy cottages, lodges, motels or a charming townhouse at our friendly Adirondack resort overlooking Lake George.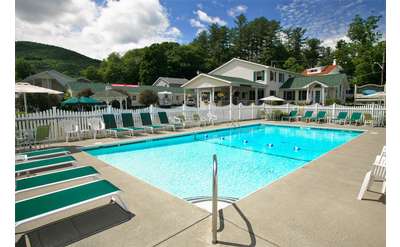 The Heritage of Lake George
Relax at our charming motel, located in the heart of Lake George Village. You'll be just a short walk away from area attractions, lake activities, shopping, restaurants and entertainment. Plus, we're on the trolley route!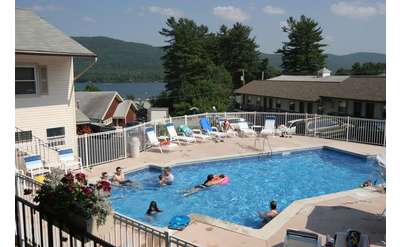 Nordick's Inn
Enjoy your stay at our family-operated motel, with a great location in Lake George Village. We offer clean, comfortable rooms, great service and reasonable rates.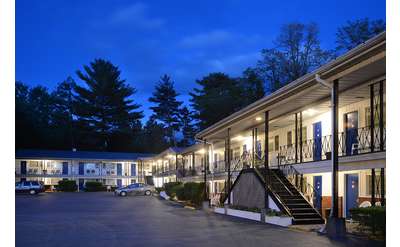 Turf and Spa Motel
Ideal location for all Saratoga attractions at a reasonable price. Family owned since 1955. The Turf and Spa features spacious grounds, the best outdoor heated pool in town, two mineral water hot tubs, and more!
The Birches Motel
Close to the action.....away from the crowd. Friendly motel hospitality since 1956.