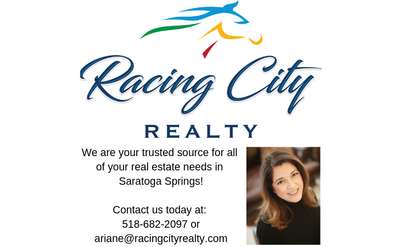 Racing City Realty
Saratoga Springs, NY
A full service real estate company specializing in all types of residential rentals.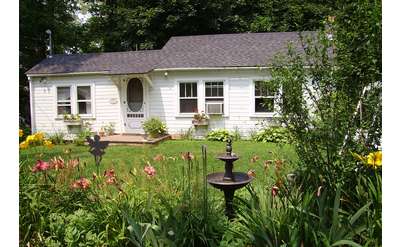 Cozy Cottages: Two-Bedroom Cottages
Saratoga Springs, NY
Cozy Cottages is located on Saratoga Lake on Route 9P, a short, straight drive to the track (5 miles or 12/15 min away). This two bedroom cottage is available for the 2020 seven-week meet for $7,000. The others are available for the meet and weekly.