Make Plans for a Wonderful Start to Your Holiday Season With These Annual Country Events
Sleigh bells are ringing - are you listening? The holidays are coming up in Saratoga, and one of the best places to experience the magic of the season is in nearby Washington County. Communities throughout the countryside host a number of wonderful annual events and celebrations that will get you into the holiday spirit!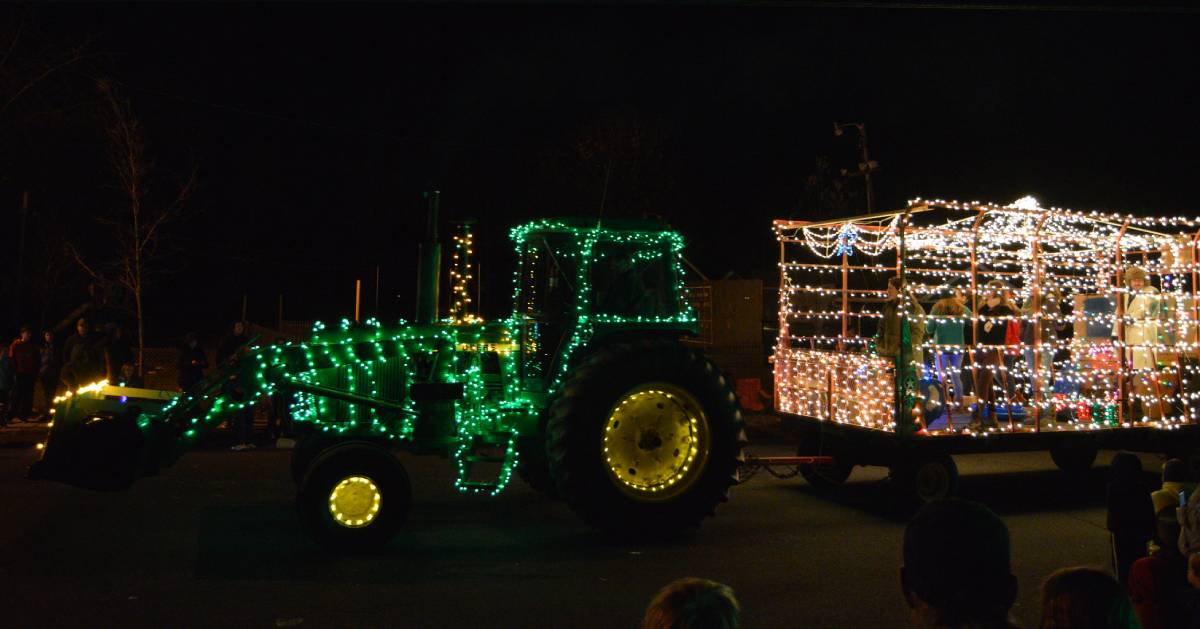 Recognized as the area's unofficial kickoff to the holiday season, the Holiday Lighted Tractor Parade in historic downtown Greenwich is a magical event beloved by people of all ages. The Greater Greenwich Chamber of Commerce will host the 2021 parade on November 20.
Stand on the side of the road and watch as over 70 tractors decorated with thousands of twinkling and colorful lights travel through Greenwich in celebration of the season. Approximately 5,000 spectators come to see the parade every year and enjoy food, treats, and festivities.
Holiday Shopping Spots: If you're hunting for unique holiday gifts, then Greenwich is the place to be during your next shopping spree. Explore distinctive gifts and collectibles at Country Peddler Shoppes, arts and crafts at Ruby's Marketplace, and amazing, low-cost items at Faerydale Consignment & Gifts.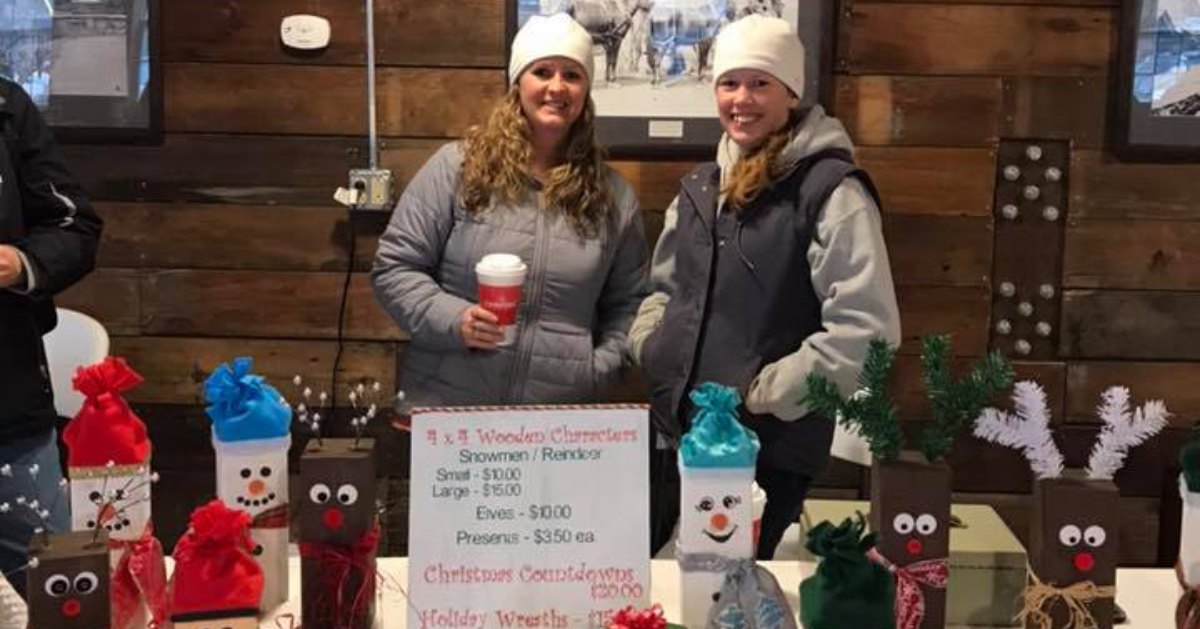 Editor's Note (10/11/2021): Details for the 2021 Holiday Market & Tree Lighting have not been announced. Below, you can read about the 2019 event (the last in-person event) for an idea of what to expect.
A few days after the Canadian Pacific Holiday Train visits Fort Edward, there will be a Holiday Market & Tree Lighting at the Canal Street Marketplace on November 30, 2019. Shop for gifts at over 12 craft vendors and feast on tasty refreshments. The Holiday Market will run from 1:00pm-5:00pm, and the annual Tree Lighting will take place at 6:00pm. Santa Claus will meet with kids at the Fort Edward Fire House following the Tree Lighting.
Holiday Shopping Spots: Know someone who loves history? The Old Fort House Museum's gift shop is open by appointment during office hours, and it features a large selection of local history books. Or, go for a short drive to Cooper's Cave Games & Paintball and browse their board games, comics, and collectibles.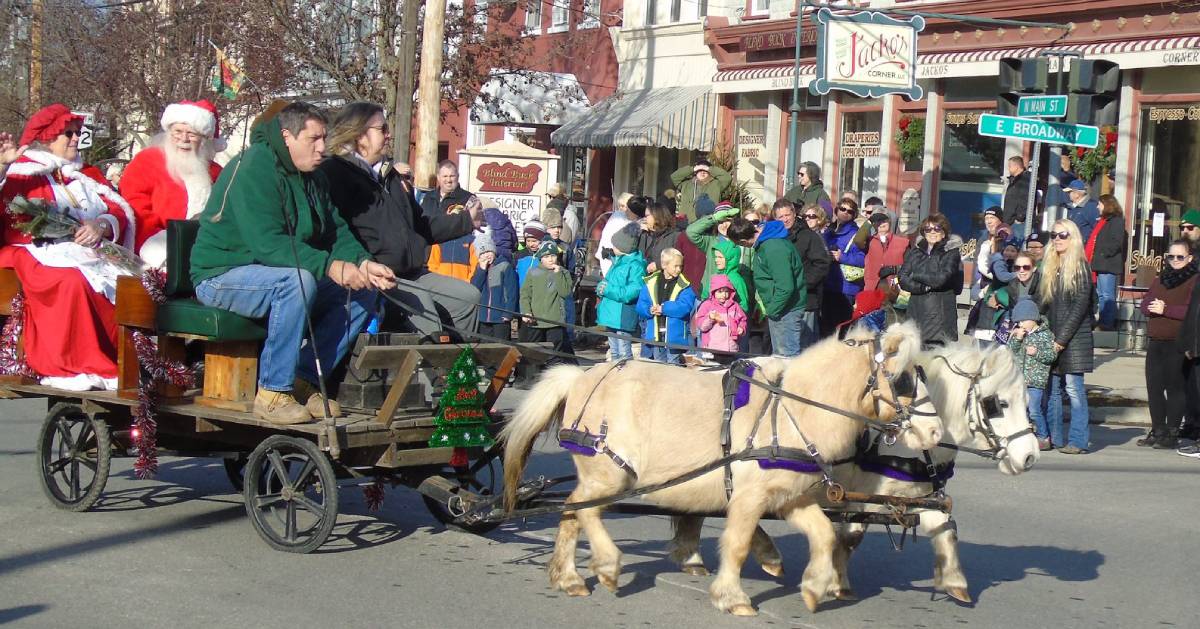 On Small Business Saturday, November 27, 2021, the Salem Area Chamber of Commerce will present their annual Christmas Parade on Main Street. Attend the popular parade with your family and experience the magic of the holidays.
Holiday Shopping Spots: Since the parade date coincides with Small Business Saturday, make sure you step inside a few of the town's local shops and look for holiday gifts. Pick up handcrafted goods at Pure-N-Simple Soap and The Quilting Beavers, and find something for yourself at the Shoppe Off Broadway Thrift Store.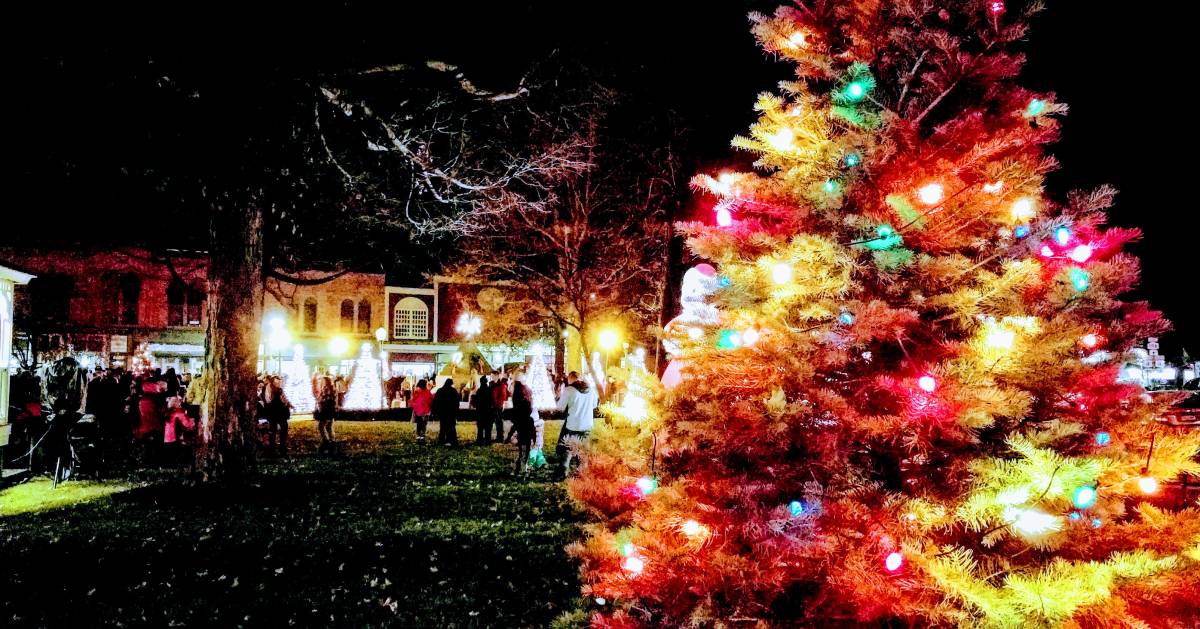 During the holiday season, Santa Claus takes time out of his busy schedule to visit families in the Village of Hudson Falls. Head to Hudson Falls on December 3, 2021, and watch as Santa is escorted by the Hudson Falls and Kingsbury Fire Departments in the annual Christmas Parade. The parade route will be on Main Street from Franklin to John.
Holiday Shopping Spots: There are a variety of stores worth checking out in Hudson Falls. Find local cheese products at the Argyle Cheese Farmer store, instruments and gear for music lovers at Adirondack Guitar and pet toys at Sutherland's PetWorks.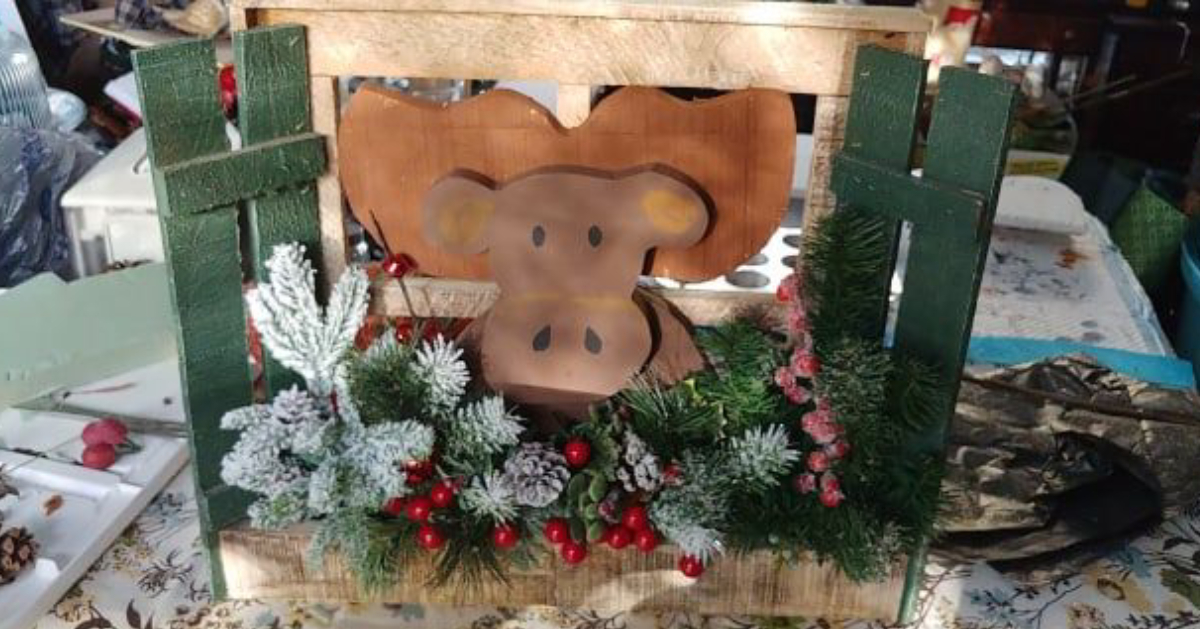 Christmas in the Country is a special open house weekend in Washington County when farms and artists' studios welcome the public to browse their handcrafted products. This year's self-guided tour will run from December 3-5, 2021, and feature participants in the Fort Ann - Hudson Falls area.
You can visit the locations in any order during the open house hours. All of them will have great holiday gifts for sale, ranging from jams and dip mixes to ornaments, home decor, folk art, mittens, and jewelry.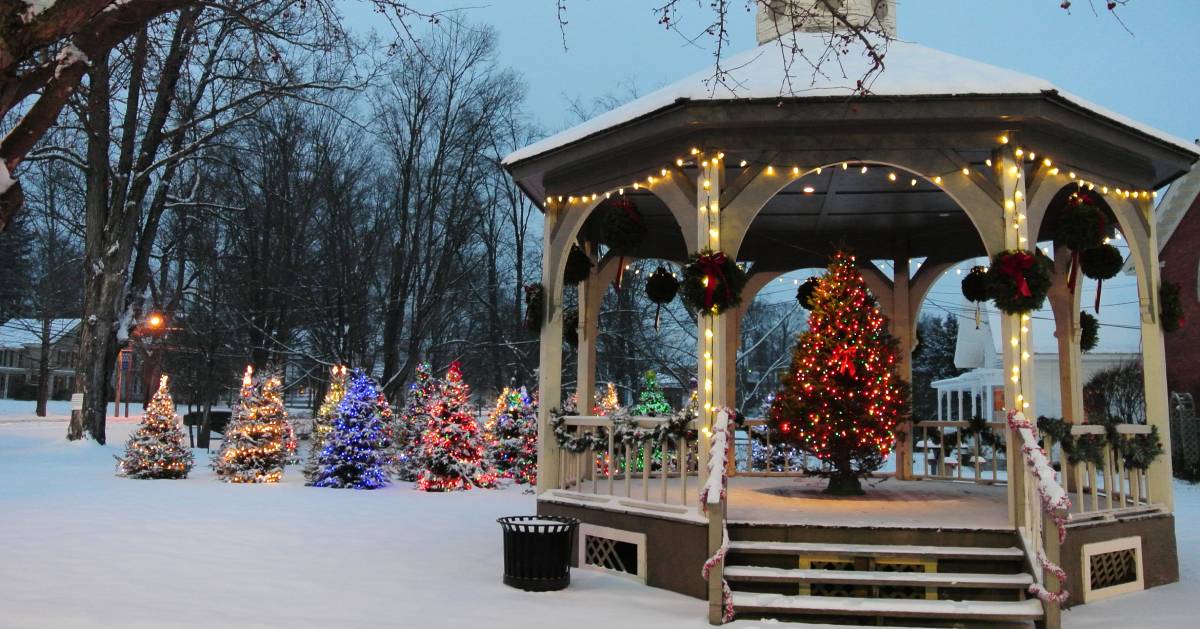 Editor's Note (10/11/2021): Please note that 2021 event details have not been announced yet. In the meantime, you can read about the 2019 event below for an idea of what to expect.
Now in its 22nd year, Christmas in Cambridge has continued to evolve and offer tons of holiday events and activities for families. From December 6-8, 2019, the fun-filled celebration will include Santa Claus' arrival, two tree lightings, a craft and vendor fair, lighted holiday parade, and more. Look at the schedule and mark your calendar for the events that appeal to you.
Holiday Shopping Spots: Love art? Shop for beads, supplies, and other gifts at Over The Moon Beads in Cambridge, or explore the beautiful pieces available at Deluge Design Stained Glass & Gifts. If you'd like to build a small basket of gifts, visit the Cambridge Food Co-Op and pick up a selection of local & regional natural food products.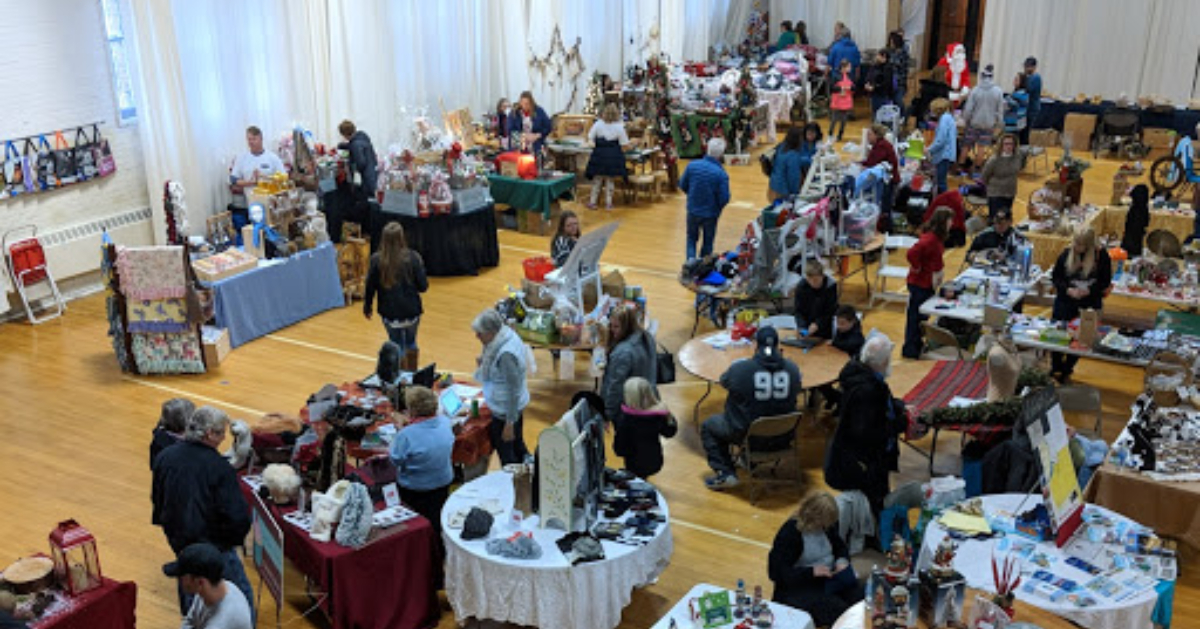 Editor's Note (10/11/2021): Please note that 2021 event details have not been announced yet. In the meantime, you can read about the 2019 event below for an idea of what to expect.
Drive over to the Whitehall Athletic Club on December 7, 2019, and shop to your heart's content at the Holiday Craft Fair and Mini Mall. This annual event is a wonderful opportunity to find one-of-a-kind gifts from local artists and crafters and enjoy stress free gift shopping. Typically, the mini mall features vendors selling crafts, maple products, jewelry, clothing, photography, and other goods.
Holiday Shopping Spots: Still in a shopping mood? Whitehall is home to a wide range of shops with potential holiday gift items. Retro Hoarders Gaming sells classic games and consoles that the video gamer in your life may love. Or, for the avid outdoorsman on your gift list, browse the selection of equipment at Mattison's Sport Shop. You can even discover quality products at incredible prices at Upstate Discount Warehouse.
Light Up Your Holiday Season With Granville's Parades & Festivities
The Town of Granville knows how to celebrate the holiday season, and each year, you can look forward to multiple parades and family-friendly fun in the community.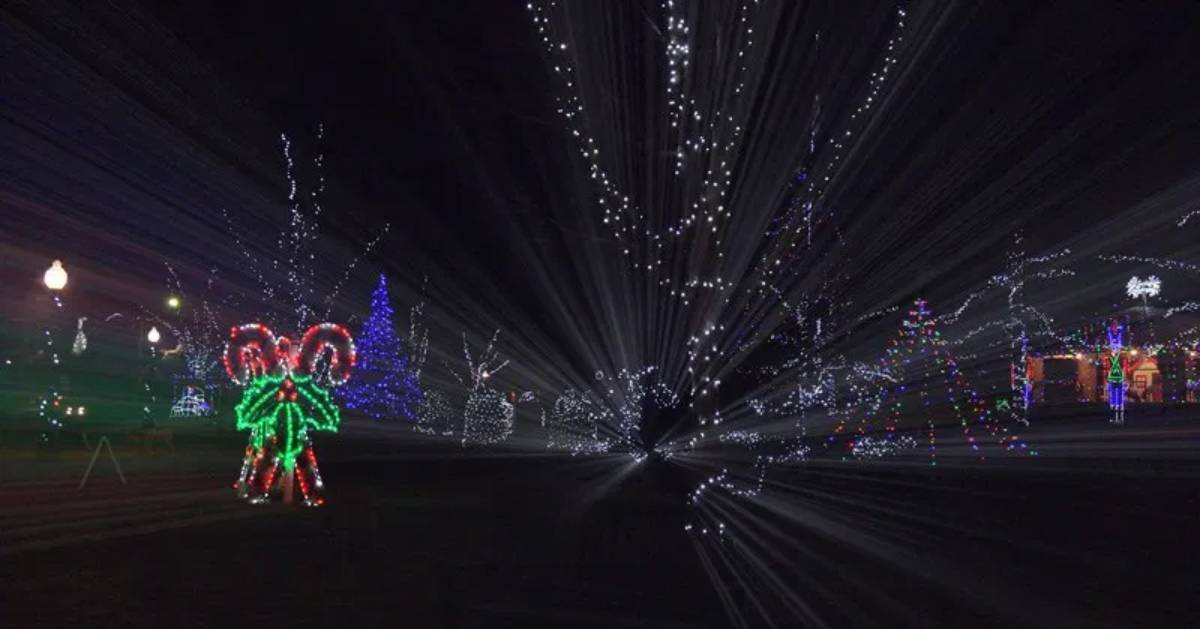 Editor's Note (10/11/2021): Please note that 2021 event details have not been announced yet. In the meantime, you can read about the 2019 event below for an idea of what to expect.
The annual Holiday Parade in Granville will take place on December 6, 2019, and the theme is "Granville's Grinchmas." See the Grinch and other supporting characters, and then make your way to Veteran's Park for the tree lighting. The fantastic light show in the park will be coordinated to the Trans-Siberian Orchestra's performance of "Sarajevo."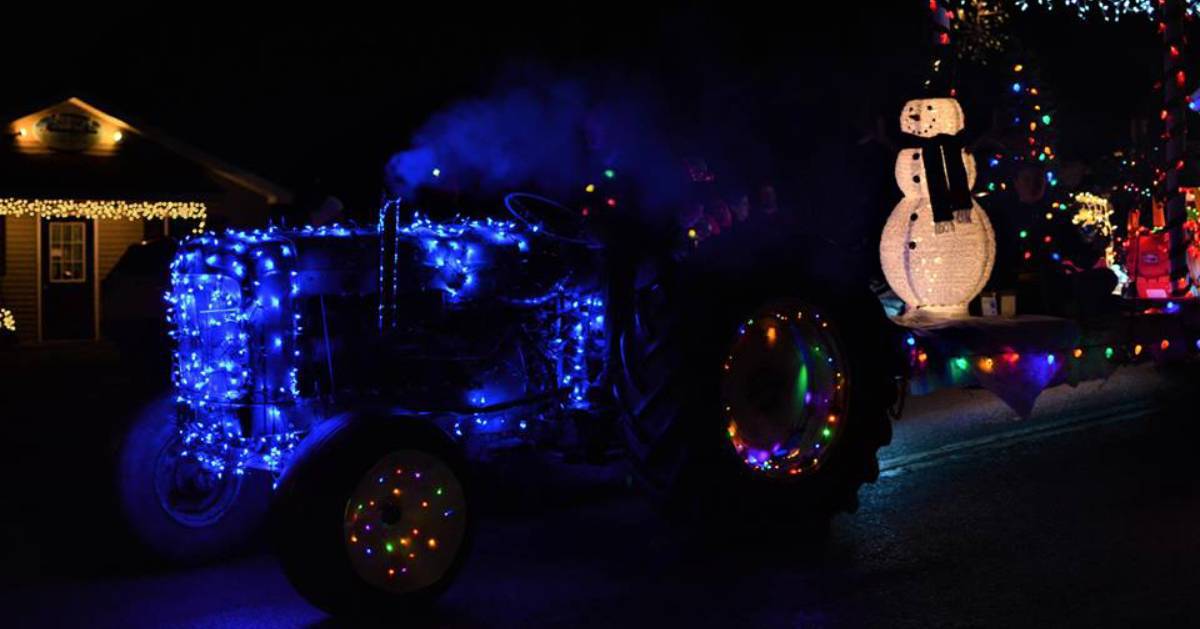 On December 10, the 2021 Lighted Tractor Parade will spread holiday cheer throughout Granville. Dozens of decorated tractors, trucks, and vehicles will light up the night as the parade travels from Telescope Casual Furniture (82 Church St. Granville, NY 12832) to the former Manchester Wood property (1159 County Route 24, Granville, NY 12832).
Cheer on the Canadian Pacific Holiday Train as It Rolls into Town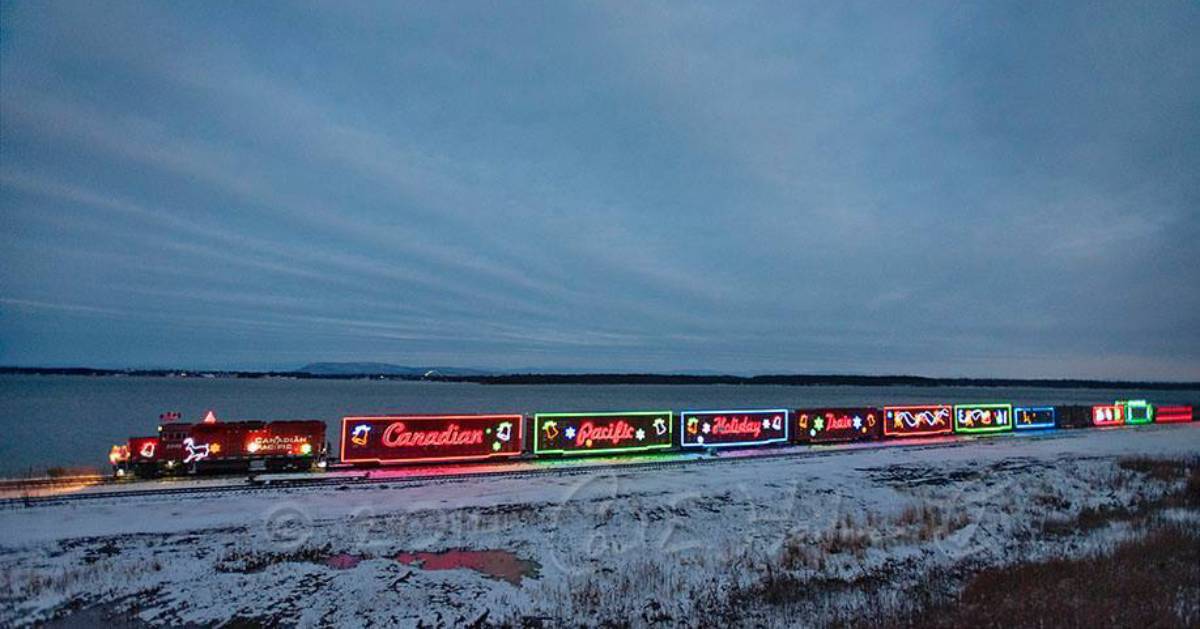 Editor's Note (10/11/2021): Due to the COVID-19 pandemic, ?Canadian Pacific C(P) will donate to food banks in communities along its network and host a virtual concert in lieu of its regular Holiday Train program.
During a typical holiday season, the Canadian Pacific Holiday Train goes on a journey across North America, entertains thousands of people at various stops, and collects food and monetary donations. What makes this train special is that donations from each stop stay in the local community. The last in-person Holiday Train was back in 2019, and we look forward to its return in 2022.
Ready to experience the magic of the holidays near Saratoga? Attend some of these upcoming annual events with the family and have fun!