Stamped Concrete
Own a home in Saratoga? Stamped concrete is a popular material that is being used to revitalize patios and walkways! Bring new life to the exterior of your home by adding decorative stamped concrete that is durable, cost-effective, and aesthetically pleasing!
Stamped concrete is a great complement to other landscaping projects, including adding new plants or greenery, building retaining walls or barriers, or expanding living space. Read on to learn more about stamped concrete!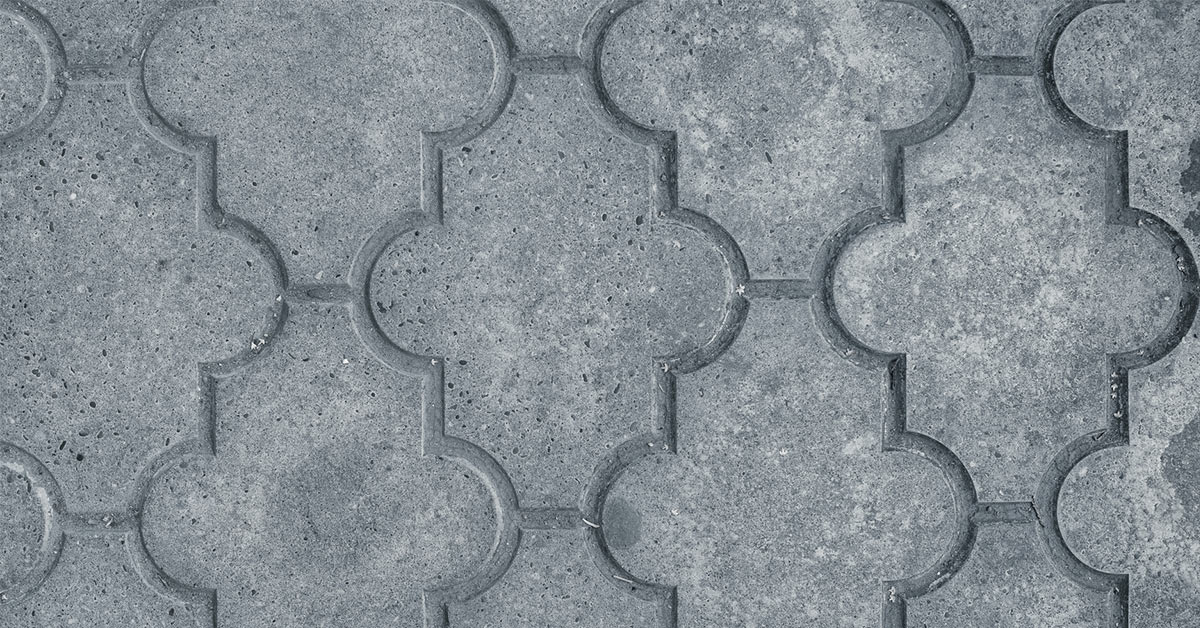 What Is Stamped Concrete?
Stamped concrete is concrete that has been imprinted or patterned to resemble other materials, like stone, brick, tile, wood, and flagstone. It is primarily used for patios, driveways, and sidewalks, but can be used inside as well.
How Is Concrete Stamped?
Stamping concrete occurs in three steps and is generally done by landscaping or paving professionals. First, a base color is added to the concrete. This is normally a natural color that will make the concrete resemble stone, brick, or the desired material.
Next, an accent color is added. This creates visual texture and gives an even more realistic effect to the concrete. The accent color is produced with color release, which serves the dual purpose of coloring and ensuring that concrete stamps don't stick to the concrete.
Finally, the concrete imprinting occurs. Installers place concrete stamps onto the freshly poured concrete and use rollers, other tools, and even their own body weight to make sure that the stamp has been fully pressed into the concrete. Once the stamps are removed and the concrete has been completely patterned, some detail work and touch-ups may be necessary to give the newly decorated concrete the desired effect. Finally, the concrete is sealed to lock in the colors and patterns.
It is possible to stamp concrete on your own as a "do-it-yourself" project, but you should consult experts before doing so.
Why Should I Use Stamped Concrete?
Stamped concrete is durable and will last longer than other paving materials. The cost of stamped concrete is also less than the materials it resembles, so you will be able to get the desired effect at a low price.
Only routine maintenance is required with stamped concrete once it has been properly sealed. Spraying down your stamped concrete will help prevent stains and dirt from penetrating the seal and this can be easily done with a garden hose. It is also recommended that the concrete be re-sealed from time to time to keep it at the highest possible level of quality.
Want to learn more about stamped concrete in Saratoga? Contact local landscaping and paving companies today!
Find more home improvement tips in our Home & Garden section »