These Saratoga Area Mentoring Services & Life Coaches Are Empowering Kids
Whether you're a parent trying to raise your children as best as you can, or a kid/teen navigating your way through life, a mentor or personal life coach can help guide you through these tough times. Mentors can serve as role models, confidants, and friends, while life coaches work to identify the root of problems and give advice and treatments for each individual situation. Here in the Saratoga area, there are a few mentoring services and life coaches who specialize in improving the lives of children and families.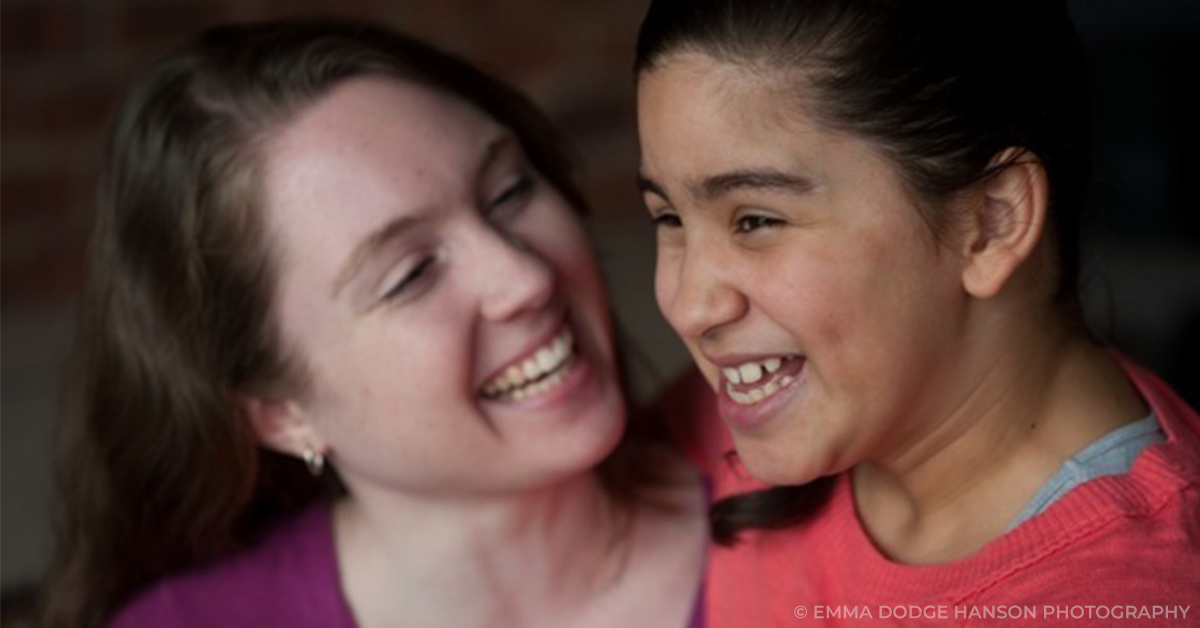 Studies have shown that having an involved mentor helps children perform better in school, make more positive choices, get along better with others, and look more positively toward the future. While the benefits of mentoring on mentees are clear, mentors also find their own roles to be thoroughly rewarding.
The Saratoga Mentoring Program is a win-win situation for children and their adult volunteer mentors. The program matches kids (ages 7-17) with mentors (ages 18-70) and the pairs connect for a few hours each week to do fun activities, like playing games, watching movies, or participating in sports. While mentors do become a trusted adult presence in the child's life, they are asked to be a steady friend while respecting the existing role of parents or guardians.
The Saratoga Mentoring Program is always looking for new volunteers. If you think you could be a good fit for a mentoring partnership, visit their website to fill out the mentor application today. The website also has an application for mentees if you are the parent or guardian of a child who could benefit from the program.
Healing In Motion, LLC: Supporting Families to Lead Happy & Healthy Lives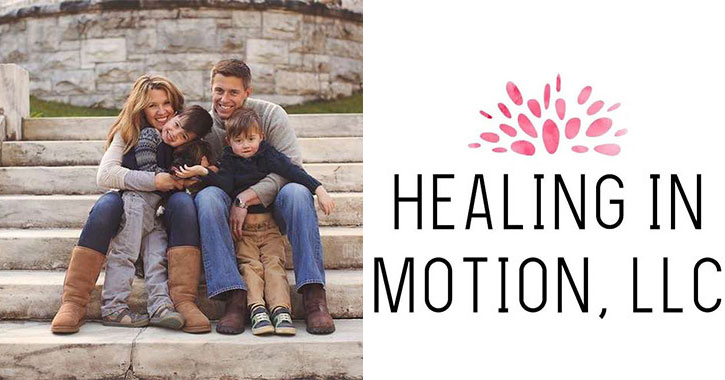 Upstate NY native Billie McCann is a certified life coach, occupational therapist, and reiki practitioner who works out of Ballston Spa, NY. Since 1999, her goal has been to offer families with the encouragement, resources, knowledge, and healing to have a successful and balanced life.
Her services include occupational therapy consultations, parental coaching, pediatric occupational therapy, reiki, and more. Healing In Motion, LLC also hosts a sensory summer camp where your kid will be guided through fun and safe sensory experiences.
Vicki Savini: Dedicated to Helping Children Be Their Absolute Best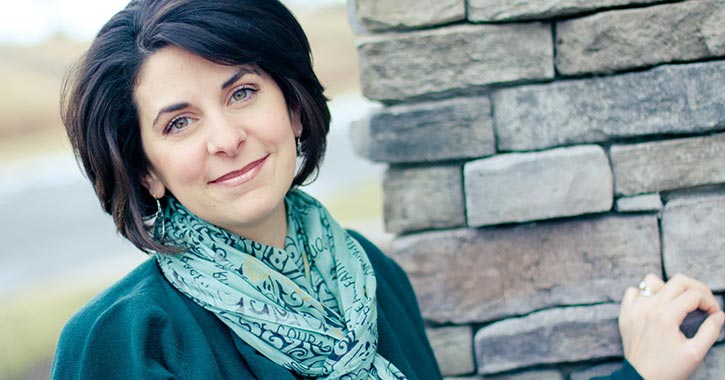 Childhood is an important period as it can influence the shaping of one's future. Parents, guardians, and teachers need to take advantage of these years and help build strong foundations for the kids in their lives. Saratoga area life coach Vicki Savini knows this and offers life coaching services, programs, and consultations to help empower, enlighten, and educate children.
Based in Ballston Spa, NY, Vicki Savini is a mother, teacher, author, and intuitive life coach who has worked with kids and provided guidance ever since she was a teen herself. With a background in psychology and education, and training in the healing arts and overall wellness, she has the knowledge to help clients reach their full potential.
Are you ready to discover the path toward a happy and healthy future for your child? Contact one of these mentoring programs or life coaches today!
Learn more about life coaching in the region »