8 Popular Birding Trails You Should Visit in the Saratoga Area
Whether you're just discovering your love for the activity or have years of experience, the Saratoga Springs area is a bird-watching destination in Upstate New York. To help you get started on your next adventure, here are 8 popular birding trails where you can see a variety of wonderful local bird species.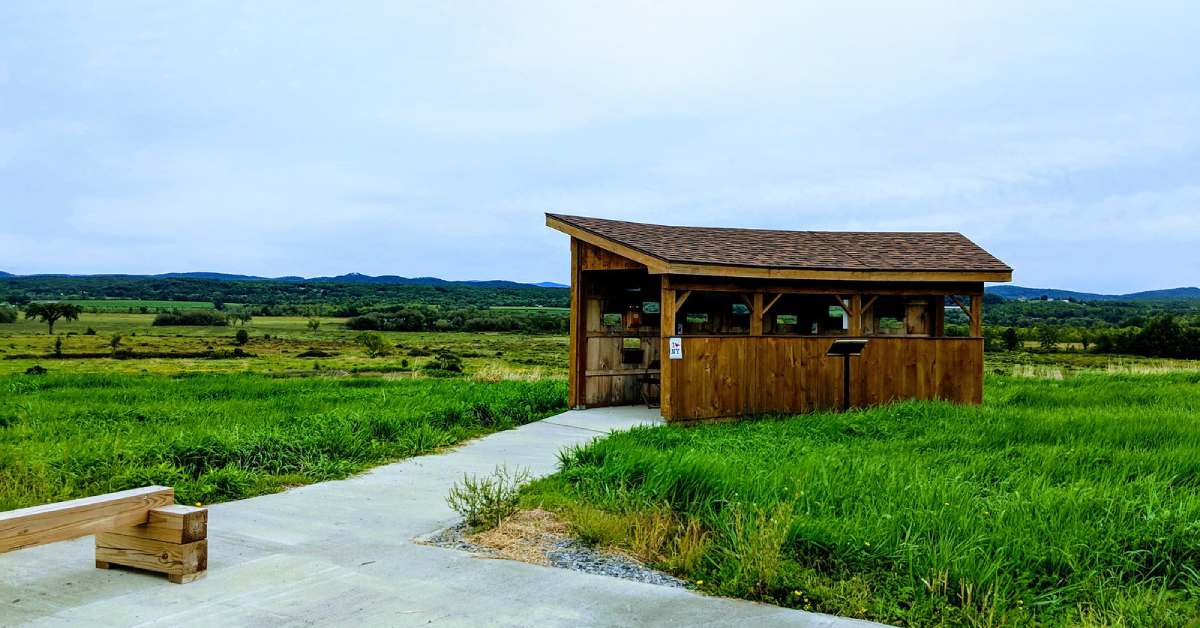 Located just over the county line from Saratoga, the Washington County Grasslands is a major habitat for wintering raptors and 10 of New York's 11 most at-risk grassland birds. Many birders visit the region for a chance to see short-eared owls, northern harriers, and other protected species.
The main access points to the Grasslands are the Alfred Z. Solomon Viewing Area, the Washington County Grasslands Wildlife Management Area trailhead, and Little Theater on the Farm.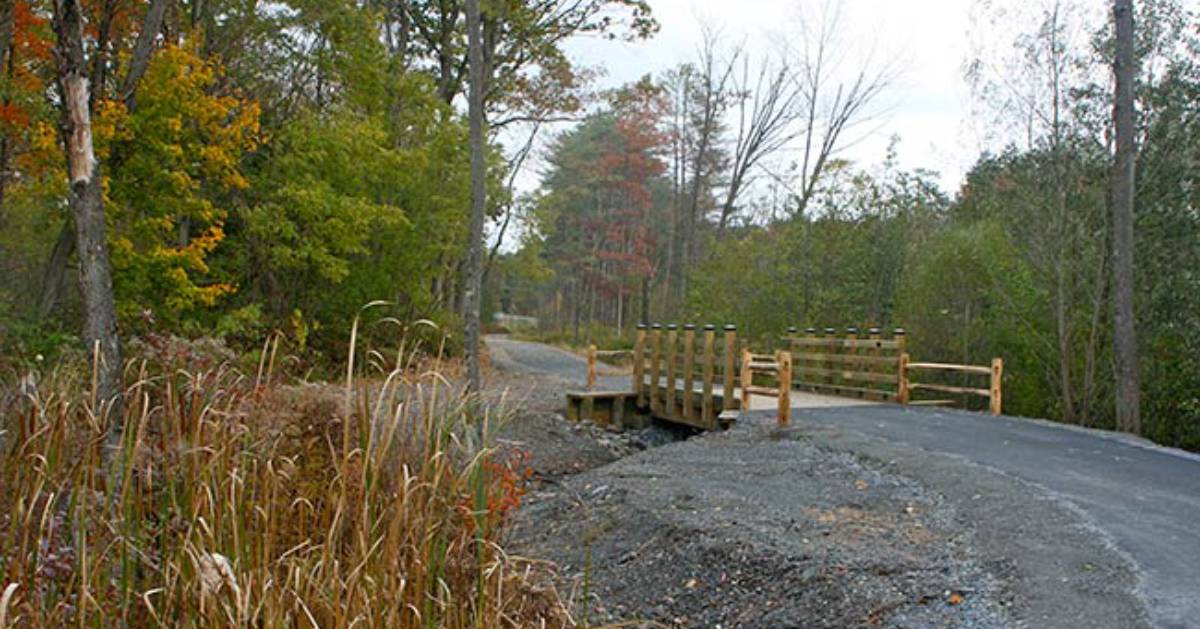 Open year round, the Spring Run Trail in Saratoga Springs is a 1-mile, paved, and handicapped-accessible path offering great views of woods, wetlands, and a winding waterway. The trail begins just north of downtown Saratoga, and it travels east along the site of an old Victorian-era railroad bed.
Birders have observed a wide range of species at the Spring Run Trail. To name a few, you can spot the common merganser, black duck, and mallard in marshy areas, while the yellow-bellied sapsucker, hairy woodpecker, and eastern bluebird are typically found among tree branches. The Southern Adirondack Audubon Society has recorded more than 100 species at the trail.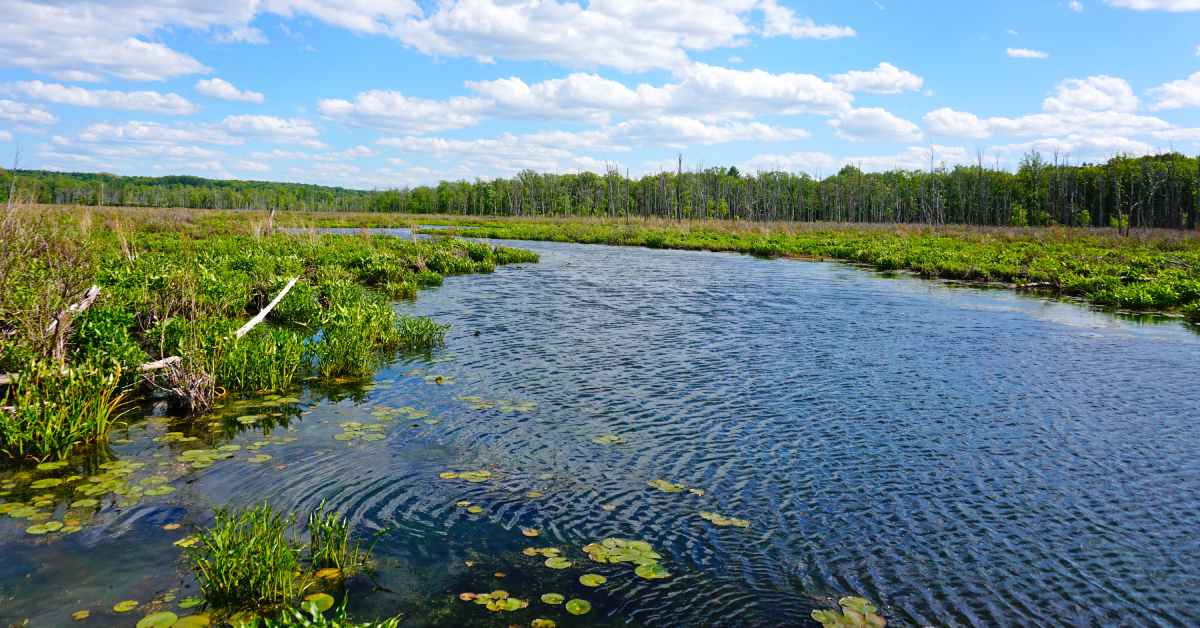 The 90-acre Round Lake Preserve in Mechanicville is another family-friendly birding area where visitors can hike the accessible trails, read the educational plaques on wildlife and history, and watch birds from a distance. Since the preserve features a mix of woodlands, wetlands, and meadows, you may see American kestrels, eastern meadowlarks, grasshopper sparrows, marsh wrens, or northern harriers.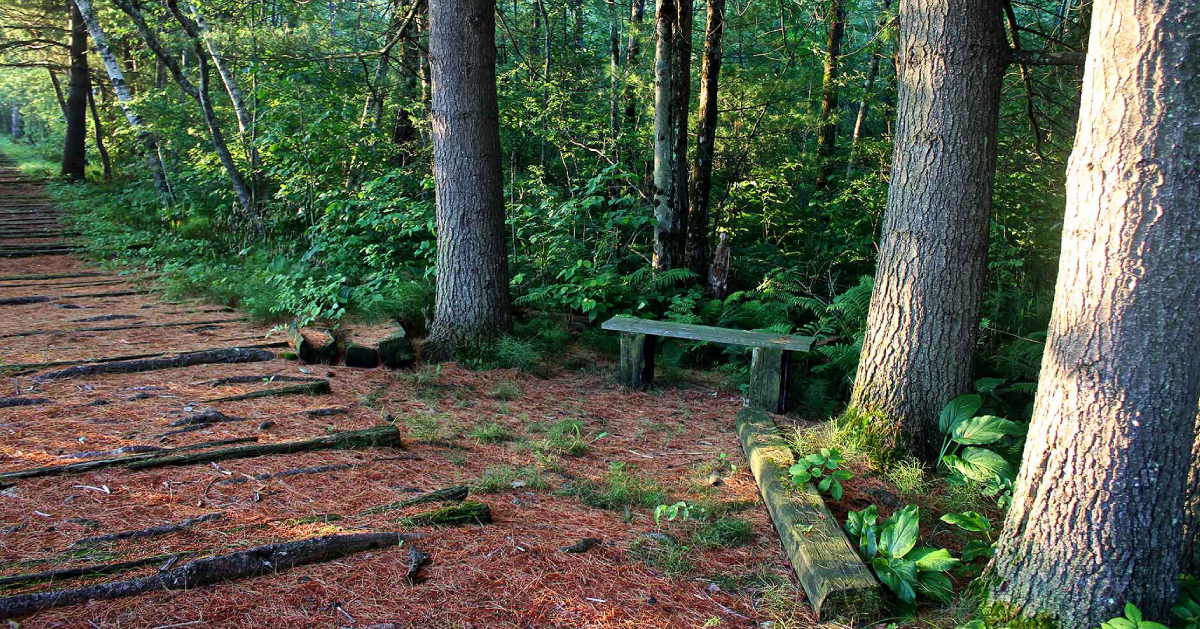 Developed by Saratoga PLAN in 1993, the 2-mile Bog Meadow Trail in Saratoga Springs is an ideal hike for birders who want to observe multiple species in one location. The marshland and forest along the trail are home to both resident and migratory birds, including woodpeckers, waterfowl, numerous songbirds, and 22 species of warblers. There are plenty of benches along the path too, which makes it kid friendly and easy to traverse.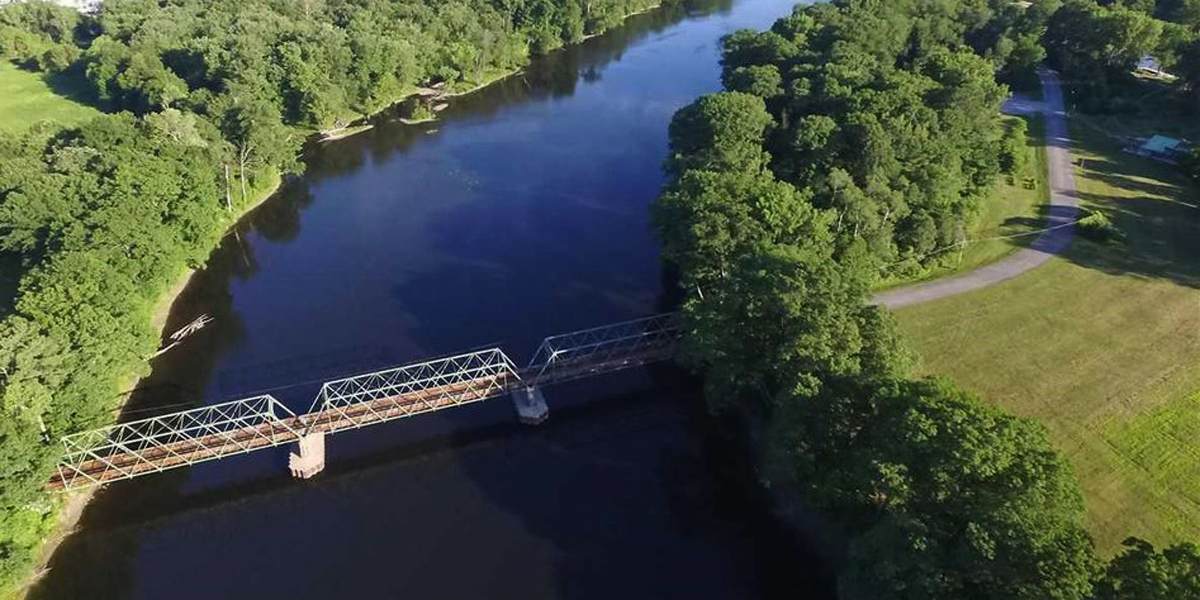 Pack your binoculars and head to Schuylerville's Hudson Crossing Park for a fun-filled birding excursion. Hudson Crossing Park is a unique educational and recreational attraction featuring nature trails, picnic amenities, access to the Hudson River, one-of-a-kind sculptures, and special programs for kids.
In addition, over 150 bird species have been observed at the park, and there are many viewing points to check out, such as the Dix Bridge overlooking the Hudson River. Don't forget to keep your ears open for the sounds of songbirds while walking along the wooded trails.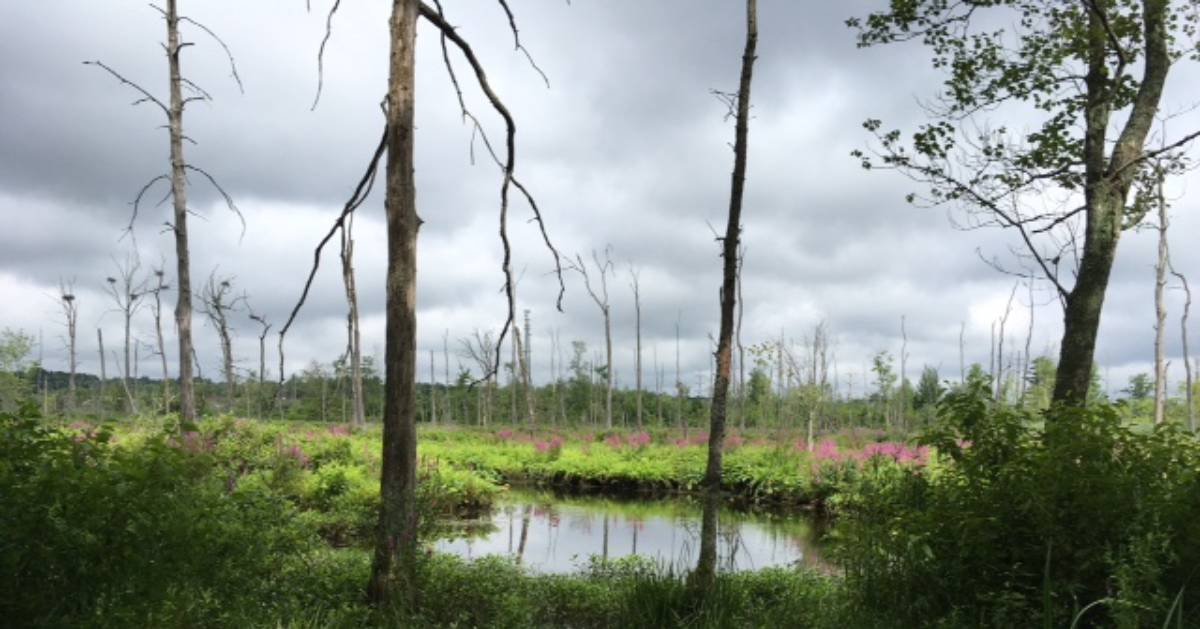 The great blue heron is a majestic bird with a wide wingspan, and the Ballston Creek Preserve is home to one of their rookeries (communal nests). This particular rookery is located down the preserve's main trail at a marshy area about .4 mile away from the trailhead. Although you'll likely see other wetland birds during your trip as well, your chance to view a great blue heron or two is greater at this birding site.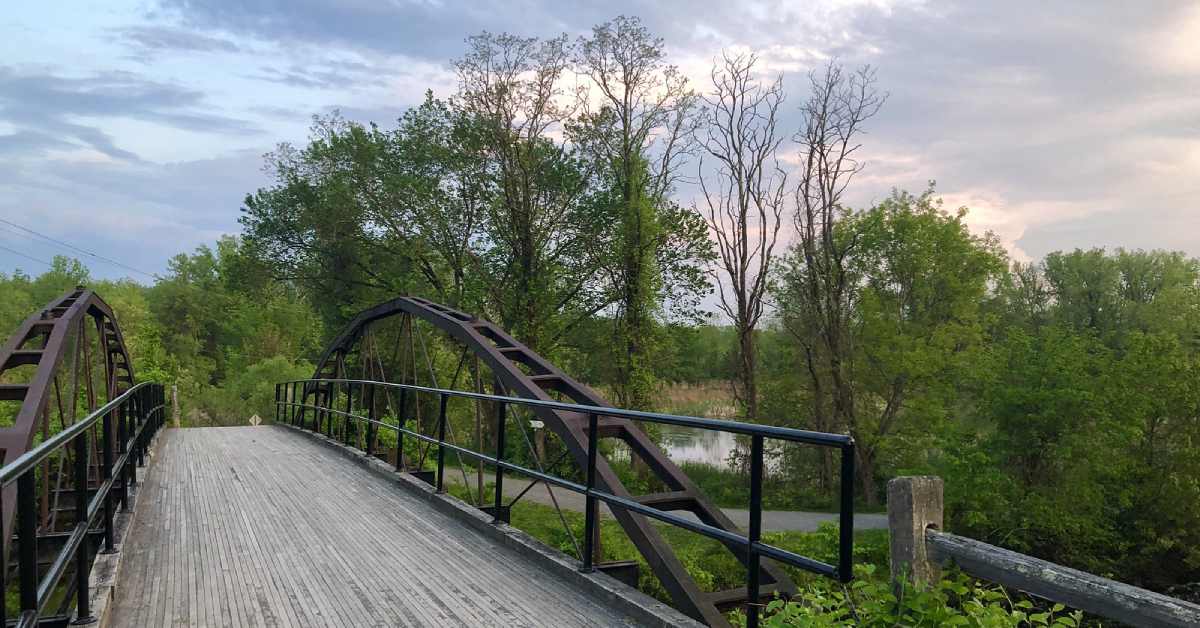 Lace up your best hiking shoes and go on an adventure through the Vischer Ferry Nature & Historic Preserve in Clifton Park. Located along the shoreline of the Mohawk River, this 700-acre preserve comprises wetlands, floodplains, and natural surface trails.
Over the years, people have observed 200+ bird species at Vischer Ferry, and it's a prime location to view wetland birds, such as the Virginia rail, American bittern, green heron, and sora. One of the nature trails has been designated a birding trail, and the 1.5-mile loop will take you near marshland, the Erie Canal, the Mohawk River, and wooded areas.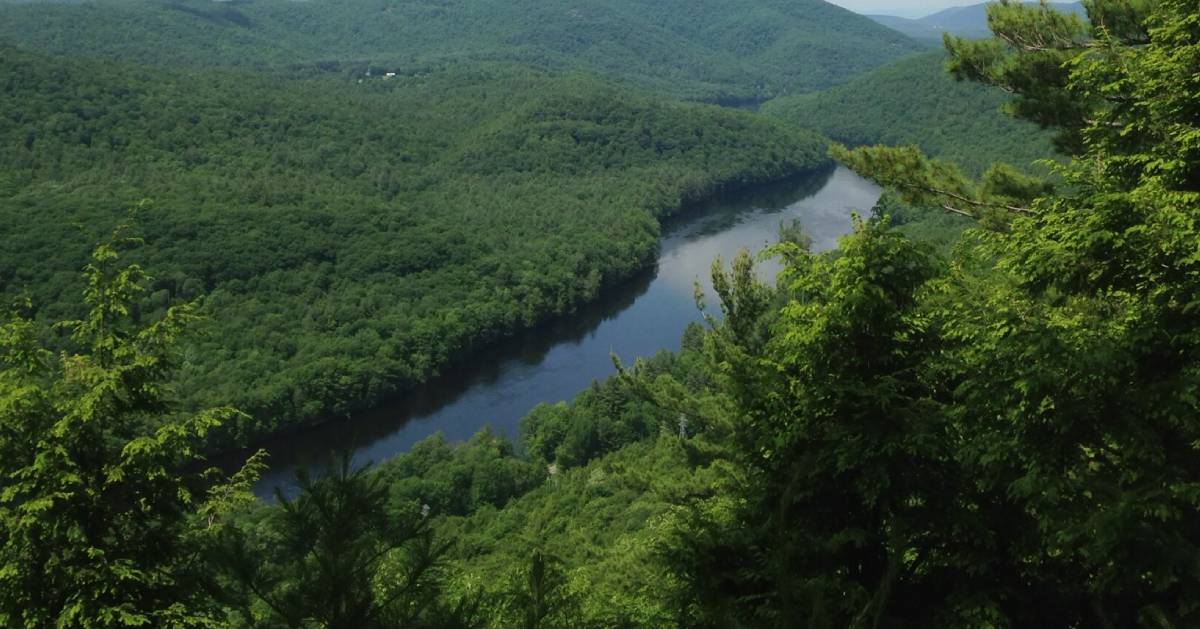 Made up of 4,500+ acres, Moreau Lake State Park is a popular place for bird-watching in Saratoga County and Warren County. This New York State Park features a large trail network through the woods where you can seek local birds. The black-throated warbler, red-breasted nuthatch, white-throated sparrow, golden-crowned kinglet, and other birds associated with upland forest habitats are common in the area.
Pick the birding trail that sounds appealing to you and plan your trip today!