Saratoga Spa State Park Attractions
Saratoga Spa State Park in Saratoga Springs is a National Historic Landmark offering visitors a unique opportunity to enjoy a wide range of attractions - from cultural events and art to golf and recreation.
More Info: General Information | Get Directions | Find Trails
Discover Fun Attractions & Things to Do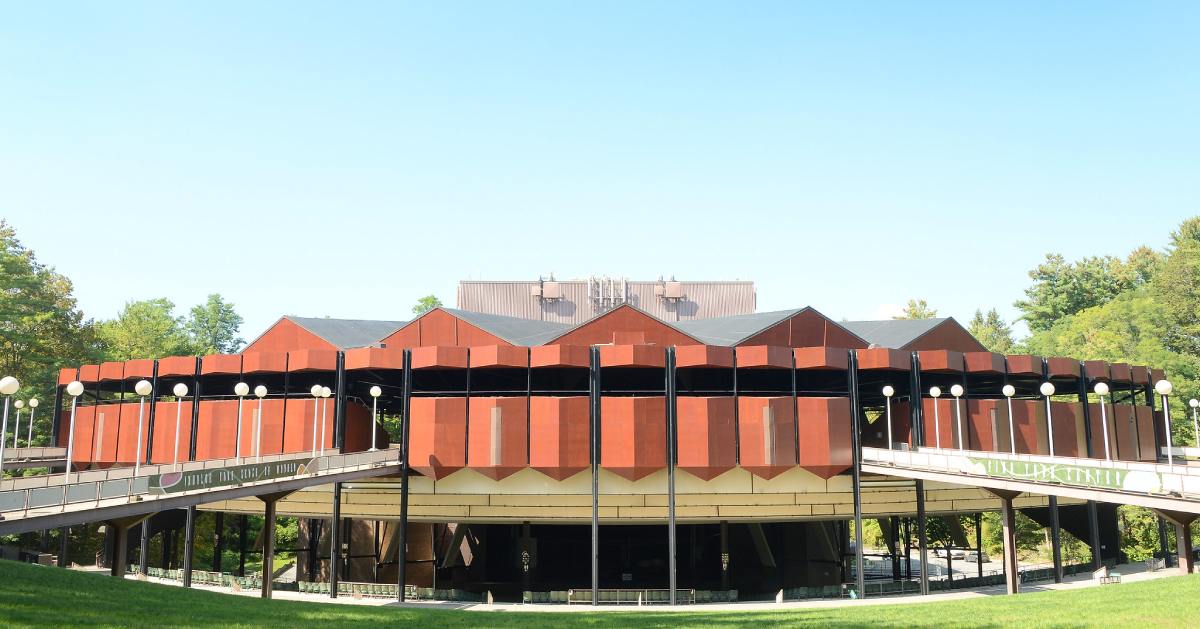 This performing arts venue is the summer home of the NYC Ballet, the Philadelphia Orchestra, and the Chamber Music Society of Lincoln Center. During the summer, rock, pop, and other contemporary artists attract concert go-ers and put on memorable performances at the beautiful amphitheatre.
(Note: Temp. closed until further notice) The National Museum of Dance and Hall of Fame is the only museum in the U.S. devoted exclusively to the art of dance. Their ten gallery spaces feature five permanent installations and a variety of annually rotating exhibitions. Stop by and learn about the history of dance.
The Saratoga Automobile Museums aims to preserve the history of automobiles with exhibits, memorabilia, and educational programs. They typically host annual car shows on the lawn and other special events during parts of the year.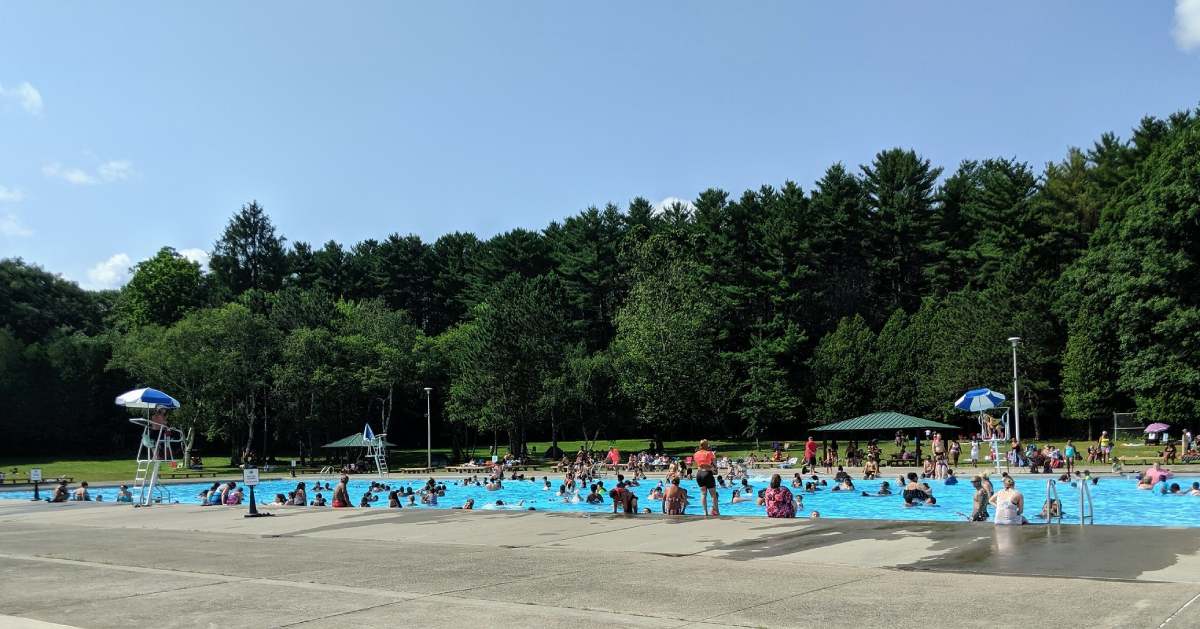 Saratoga Spa State Park is home to two public swimming pools that are great for the whole family. Cool off during the summer and take a dip in one of these popular pools.
A historic and grand setting, the Hall of Springs hosts everything from the most formal of affairs to weddings and casual gatherings. The banquet venue can seat up to 500 guests, and on-site catering is prepared by Mazzone Hospitality.
The historic and renowned Roosevelt Baths & Spa is one of the top spas in the region. They have offered soothing mineral baths and healthful spa treatments since 1935. The spa features 42 original treatment rooms and a complete menu of services.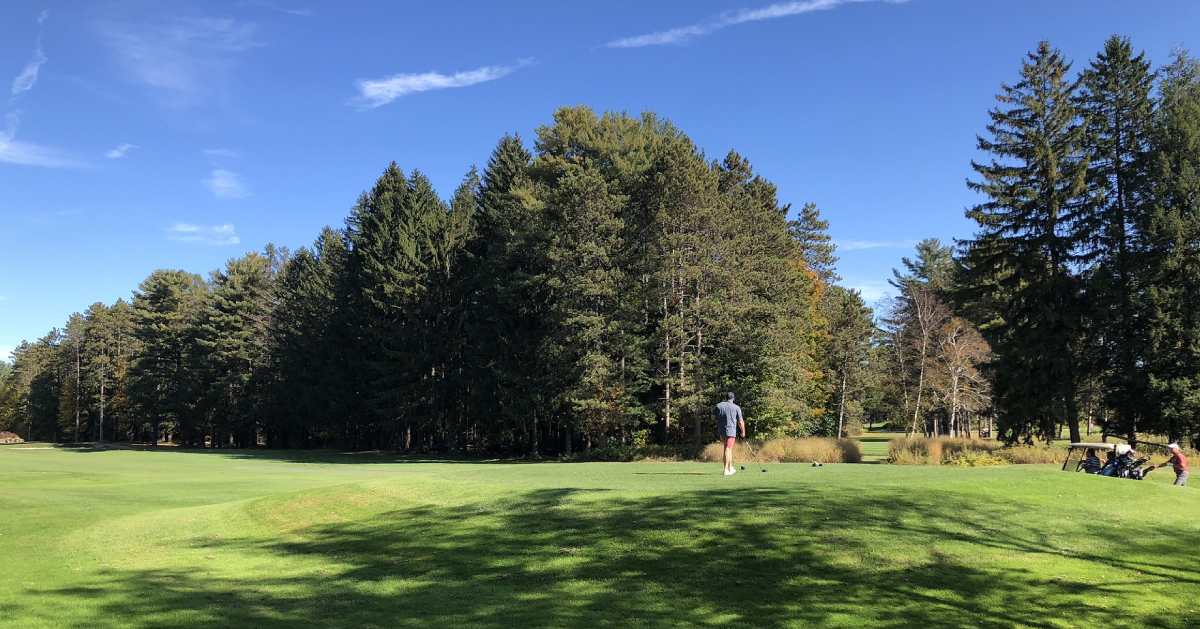 Saratoga Spa State Park Golf Course includes an 18-hole championship course and a par 29 executive golf course amid the beauty of a lovely natural setting. The premier facility also has a pro shop, lessons, an on-site restaurant, and more.
58 Roosevelt Bar & Grill
Located at the Saratoga Spa State Park Golf Course, 58 Roosevelt Bar & Grill is the perfect place for a casual lunch or dinner after a round of golf. They offer a full menu of lite fare that you can enjoy poolside, on the porch, or in the newly renovated restaurant.
Looking for fresh, local products? Shop at the Spa City Farmers' Market on Sundays (year-round) at the Lincoln Baths building. This market features around 50 vendors and small, family-owned businesses.
Park Playgrounds
Your kids will love playing at Saratoga Spa State Park! There are a few playground areas in the park where you can bring the kids, have some fun, and enjoy a family picnic nearby.