Shop Women-Owned Businesses & Enjoy Family Fun at This First-Ever Women's Trade Fair
Moxxi Women's Foundation Trade Fair: June 17, 2023
Saratoga's calendar of events just got more exciting! Around 150 women-owned businesses in the region are coming together for a first-ever trade fair and family fun day event this spring.
The Moxxi Women's Foundation Trade Fair will take place at the Saratoga County Fairgrounds with vendors, kid-friendly activities, and entertainment. Keep reading to find out why you'll want to mark your calendar for June 17, 2023.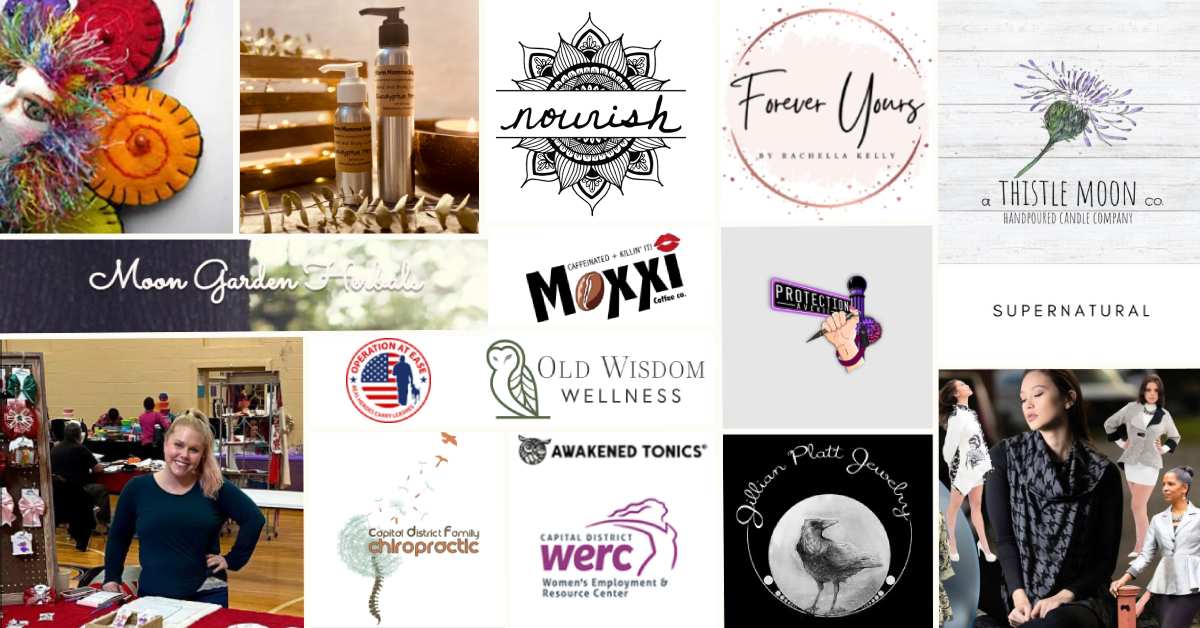 What to Expect at This Women-Centric Trade Fair
"I created this event because I wanted a local event that would specifically highlight all of the amazing goods and services that the women-owned businesses bring to the table," President of the Moxxi Women's Foundation, Leslie Swedish, told us. "I wanted to give them a venue in which they can be profitable and in some cases, have the ability to vend at a larger event that might otherwise price them out."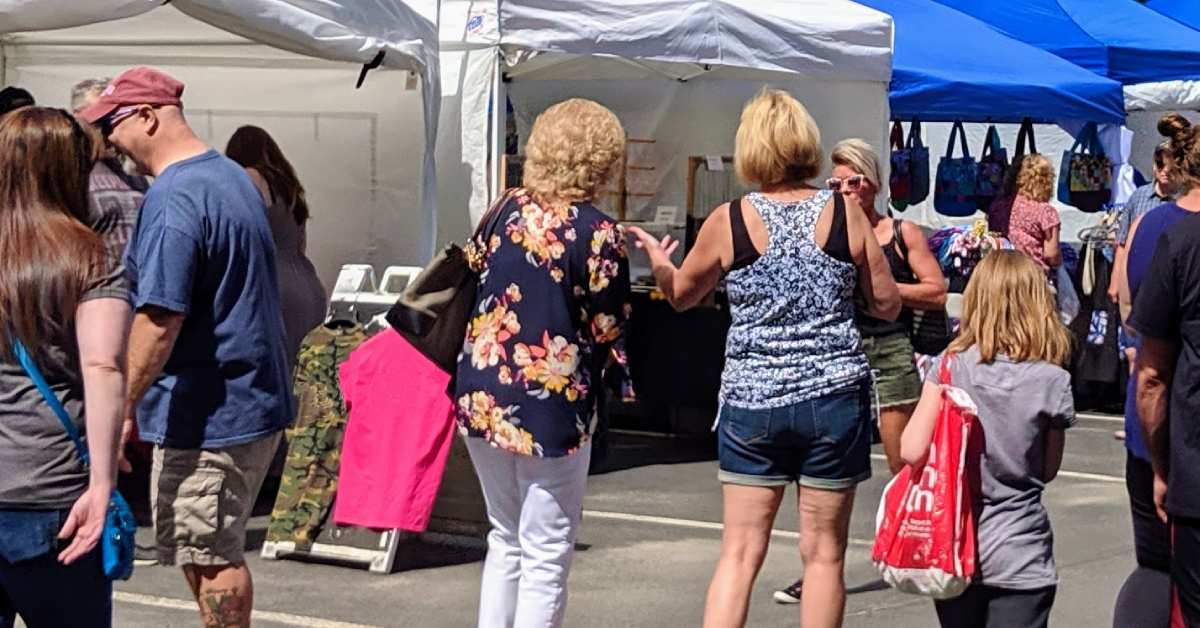 The spacious Saratoga County Fairgrounds in Ballston Spa is an ideal choice for the Trade Fair, with plenty of parking for attendees, and adequate room for vendors and other participants to spread out. Event organizers are using the buildings on the fairgrounds as well as the outdoor space for the vendors, food, and entertainment.
"The main goal of the event is to shine a light on the brilliance of our local women-owned businesses and a venue for them to profit at," Swedish said. "For the community, it will be an opportunity to shop and support exclusively women-owned businesses, grab some food, and enjoy workshops and entertainment."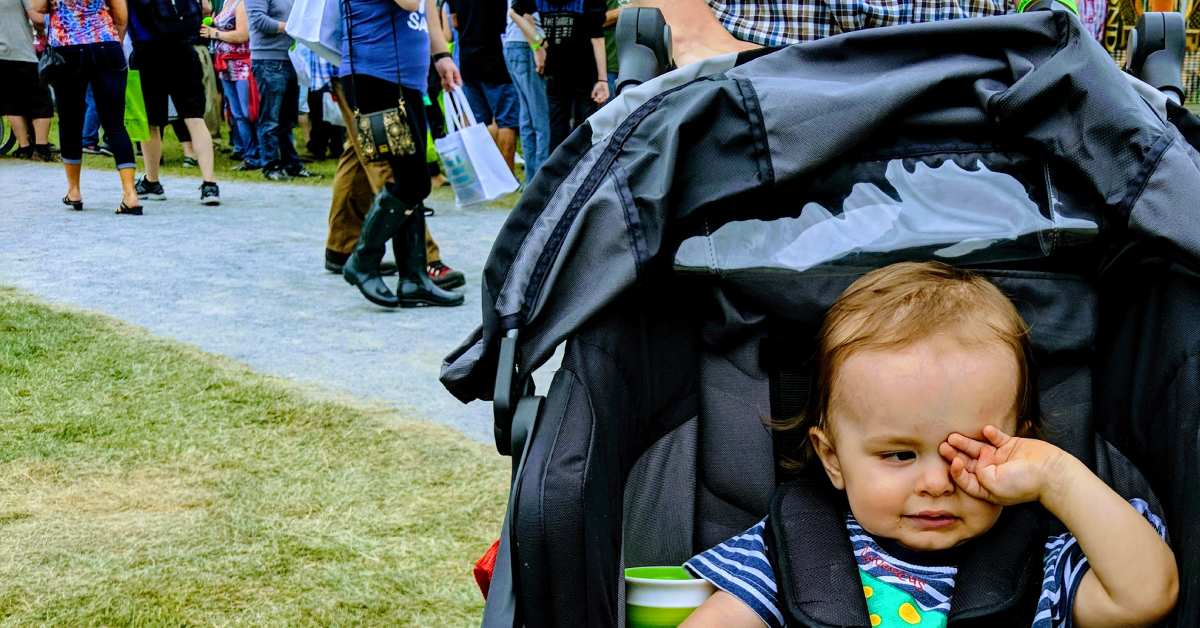 The Trade Fair is offering free parking and admission, with just a $1 donation asked to contribute to the Moxxi Women's Foundation (more on this important organization soon!). Event organizers have ensured that families can have more money to spend supporting vendors or making their kids' day with a pony ride.
The Saratoga County Fairgrounds is a prime location for Ballston Spa community events, not just because of the spacious grounds, but also because it's in an enviable location. The Fairgrounds are just a 3-minute drive from downtown Ballston Spa, and a 12-minute drive to downtown Saratoga Springs.
Much More Than Shopping: A Family-Friendly Outing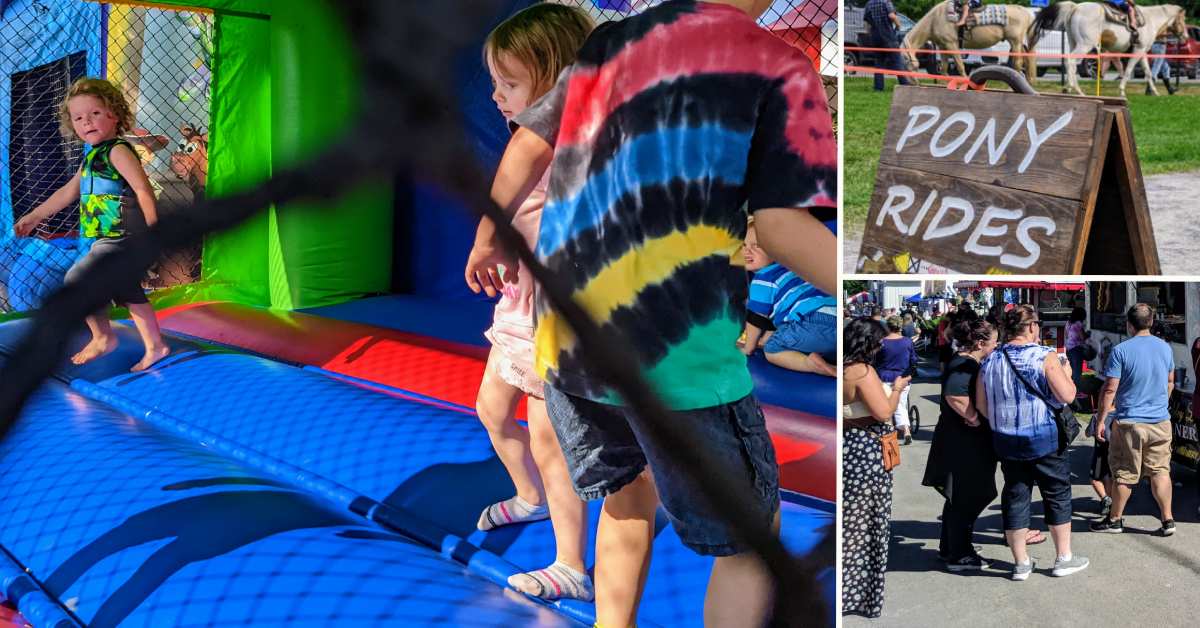 The Trade Fair is intended to be a day out for the family as well as a shopping event that supports local businesses. "We are still in the planning stages for entertainment, but there will be pony rides, bounce houses, food, workshops, and other entertainment to be determined. The goal is to make it family-friendly and full of entertainment, so that the community has more reasons than just shopping to join us."
That being said, there will be dozens of unique vendors in attendance, and you will be tempted to pick up a gift for a loved one or maybe just a little something special for yourself!
Meet the Vendors: Here Are the Women-Owned Businesses Coming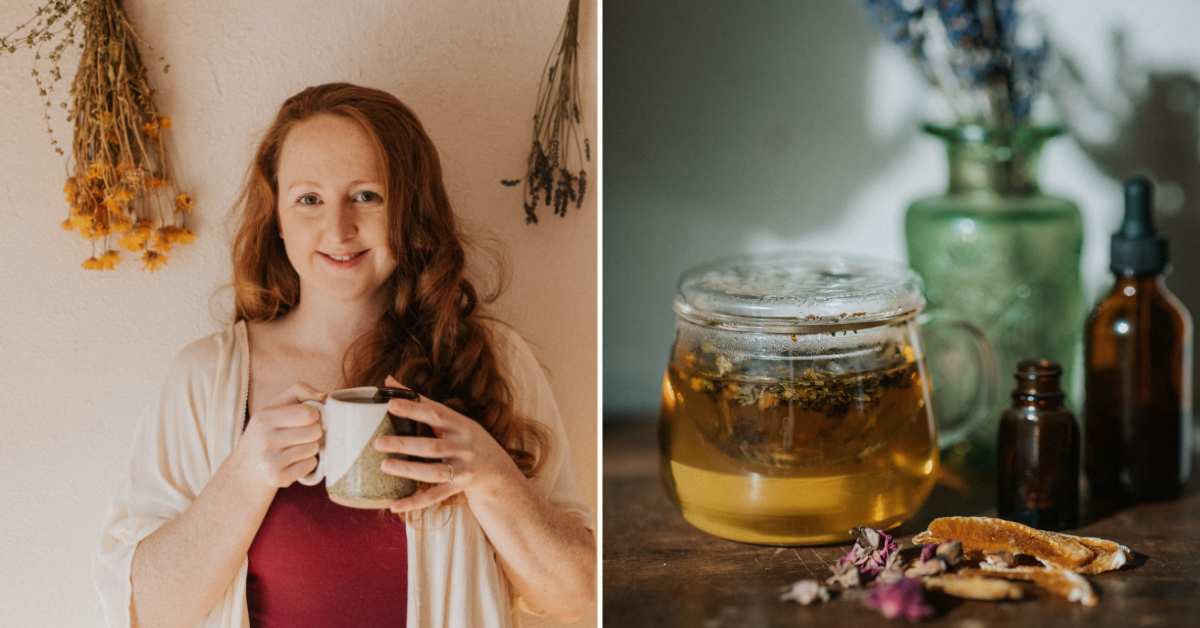 You'll see artisan woodcraft products, artisan soaps, handmade bows, organic luxury body care products, organic dry and fresh herbs, spice blends, teas, coffee blends, tinctures, hand-embroidered dolls, handmade crafts, animal-friendly clothing and accessories, ethically curated clothes, seed-cycling kits, and jewelry inspired by the energy of different gemstones.
Browse books from a company like Black Walnut Books, a women-owned, LGBTQ+-owned, and indigenous-owned independent bookstore that specializes in queer books and books by authors of color. Purchase a hand-drawn design from Nourish Designs, which goes towards funding meals for kids in need.
Learn about how to fight fatigue, weight gain, or whatever you might have going on from Old Wisdom Wellness, pictured above. Owner Jessica Marcy rejects the idea of a one-size-fits-all solution to your body and your health, and she uses herbalism and natural remedies to help you find what works for your body, and what bests supports your health goals.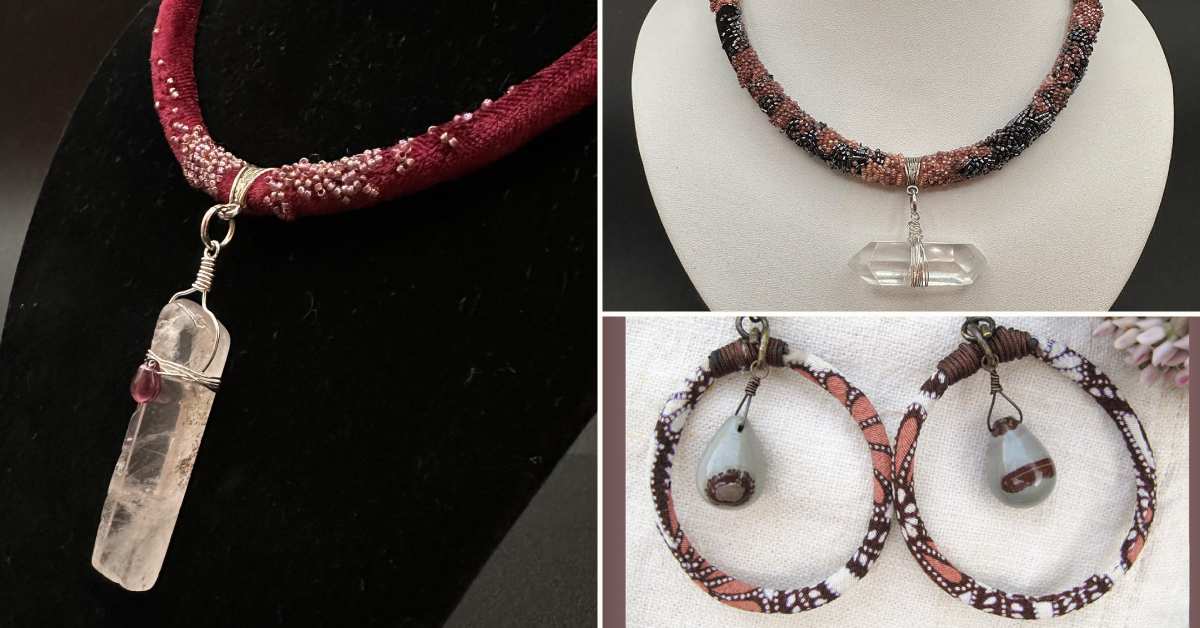 Forever Yours, whose jewelry pieces are pictured above, handcrafts creative accessories and gifts for any occasion. They provide custom orders, offer free domestic shipping, and create much more than jewelry. Grab a unique gift item like a glasses holder that's shaped like a dog or a flamingo, or peruse their fun kitchen magnets.
More vendors are being confirmed all the time, and as you can see, cover a variety of categories and unique items. Nonprofits will also be on hand like Operation at Ease that helps pair dogs from shelters with veterans and first providers, and The Capital District Women's Employment & Resource Center (WERC). WERC helps advance the success of women in the workplace through economic and personal independence.
"We'll be accepting vendors right up until about two weeks before the event," Swedish told us. "We're looking for businesses that are at least 51% women owned, and have the ability to produce liability insurance and a certificate of authority." Vendor space fees go up after April 1, so if you're eligible and want to get in on this special event, check out details and reach out today.
See the ever-growing vendor list >>
Support the Organization That Supports the Women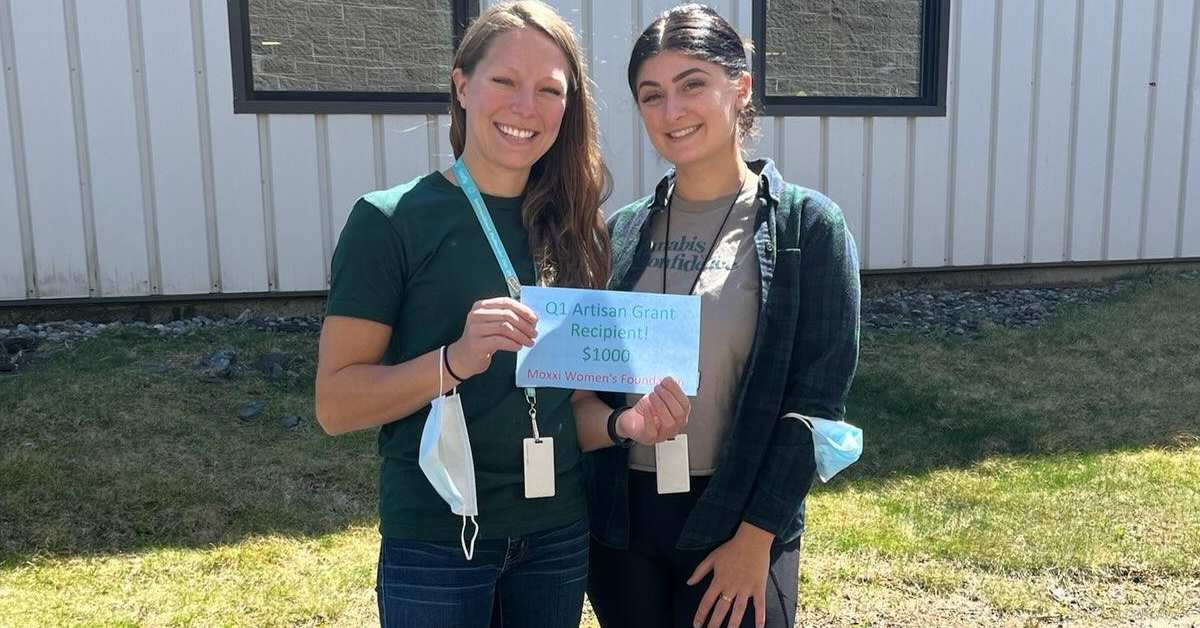 The Moxxi Women's Foundation is based out of Stillwater and is centered around celebrating and strengthening ambitious women in the Capital Region. This nonprofit organization encourages women to be the champion of their own story, and they help them achieve their career and life goals through events, workshops, and grants.
The Moxxi Women's Foundation issues annual and micro grants each year to applicants who are working towards meaningful career objectives. Their goals can vary, and don't necessarily need to involve owning their own business. The Moxxi Women's Foundation is able to help these aspiring women through generous donations, sponsorships, and member contributions.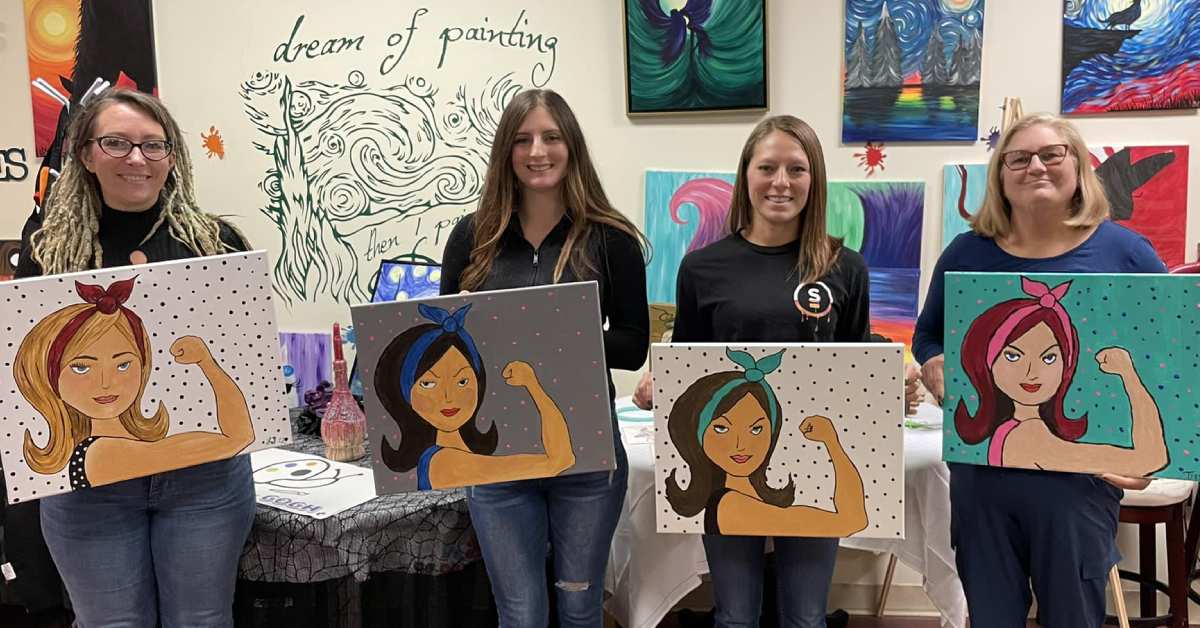 Swedish got the idea for the Moxxi Women's Foundation when in the planning stages of Moxxi Coffee Company (which will be a vendor at the Trade Fair!). She became the owner of both the Moxxi Coffee Company and the Moxxi Women's Foundation in 2020, and made the decision to donate $1 for each item sold from Moxxi Coffee to the Foundation.
Individuals are welcome to join the Moxxi Women's Foundation at any time. Membership dues go directly towards the grants fund.
Although the Moxxi Women's Foundation has hosted a variety of retreats, networking events, and other get togethers, the Trade Fair will be the first large event for the group.
Learn more about the Foundation at their website, and don't forget to attend the Moxxi Women's Foundation Trade Fair on June 17, 2023!
Find more Saratoga area shopping >>
View the Saratoga calendar of events >>